The developer behind the incredibly popular hero shooter Overwatch 2, Blizzard, recently announced a series of nerfs affecting the characters Genji, Zarya, D.Va, Sombra, and Kiriko. While the company previously said that no changes would be made prior to Season 2, the nerfs were announced only weeks after the game was released on October 4, 2022. The update is currently scheduled to go live on November 15.
The news comes from a post on the official forum for Overwatch 2 by Community Manager at Blizzard Andy Belford. "With several weeks in the books, we've been so humbled and honored that over 25 million players have answered the call to Overwatch 2," Belford begins. "With the live service now more stable, we'd like to take some time to focus on what we have planned for hero balance in an upcoming game update, prior to the changes that we have planned for Season 2."
The studio previously stated that some heroes were outperforming others, but none of them were apparently superior enough to warrant a balance update. "We have been happy to see that no hero's overall power level is far out of line with our goals," Blizzard said in an earlier post on the official forum. "Every hero on the roster has a win rate between 45 and 55 percent and we are not planning any immediate balance changes based on what we are seeing. Instead, our team is planning to make a series of balance changes for Season Two that are in line with our design goal of ensuring the overall game feels balanced and fair while giving each season a more distinct identity."
Blizzard on the other hand appears to have reversed course on the matter. "While we talked about our plans for Season 2 in our previous developer blog, there are some hero balance adjustments we'd like to make sooner," Belford explains in the more recent developer blog. "As promised, we're focused on some tactical adjustments meant to bring current standouts like D.Va, Zarya, Genji, and Sombra more in line with the rest of the roster." The nerfs in question mostly involve ammunition, damage, and cooldown reductions.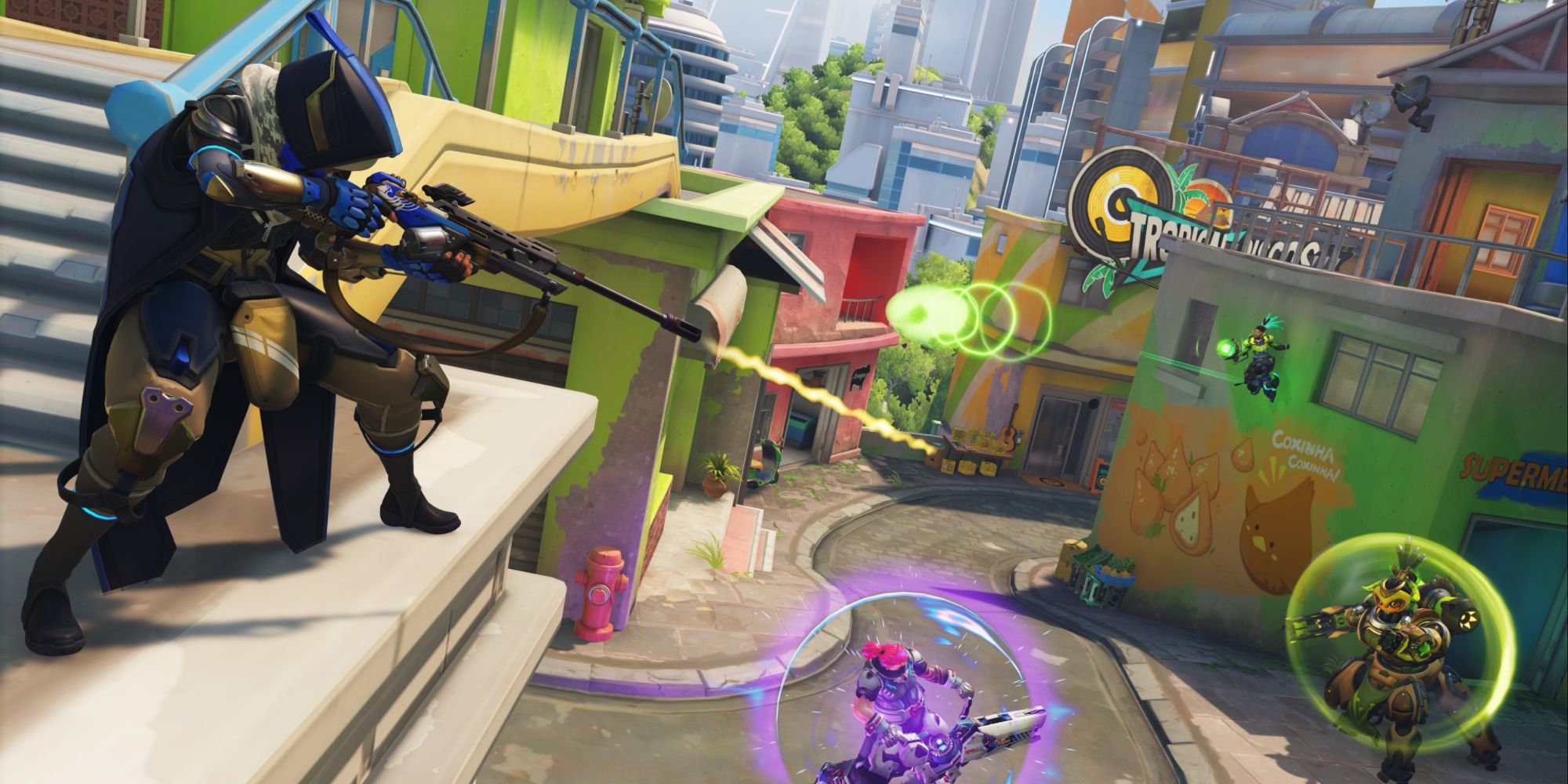 "Our current goal is to deploy these changes in an upcoming update on November 15, 2022. Should that plan change, we will be sure to update you here," Belford says. "For those wanting a preview of how these changes will play, check out the Overwatch League Playoffs on October 30."
Source: Read Full Article