Valheim continues to dominate the Steam charts for the fifth week in a row, earning the top spot in the best-selling charts for the week.
Over a month since launching in Early Access, Iron Gate's Viking survival game just keeps climbing in popularity, sitting in the top 10 top-selling charts along with games such as Hades, and Baldur's Gate 3.
With Valheim taking first place, the newly released Loop Hero follows behind in second, with Valve Index VR Kit, Deep Rock Galactic, and Outriders making it in the top five. Tale of Immortal, Hades, Baldur's Gate 3, CS GO: Broken Fang DLC, and Dying Light Enhanced Edition are also included in the top ten list.
Valheim is doing exceedingly well in the community, recently surpassing 5 million units sold, and reaching over 135,000 Overwhelmingly Positive reviews on Steam. It doesn't look like the game will be slowing down any time soon.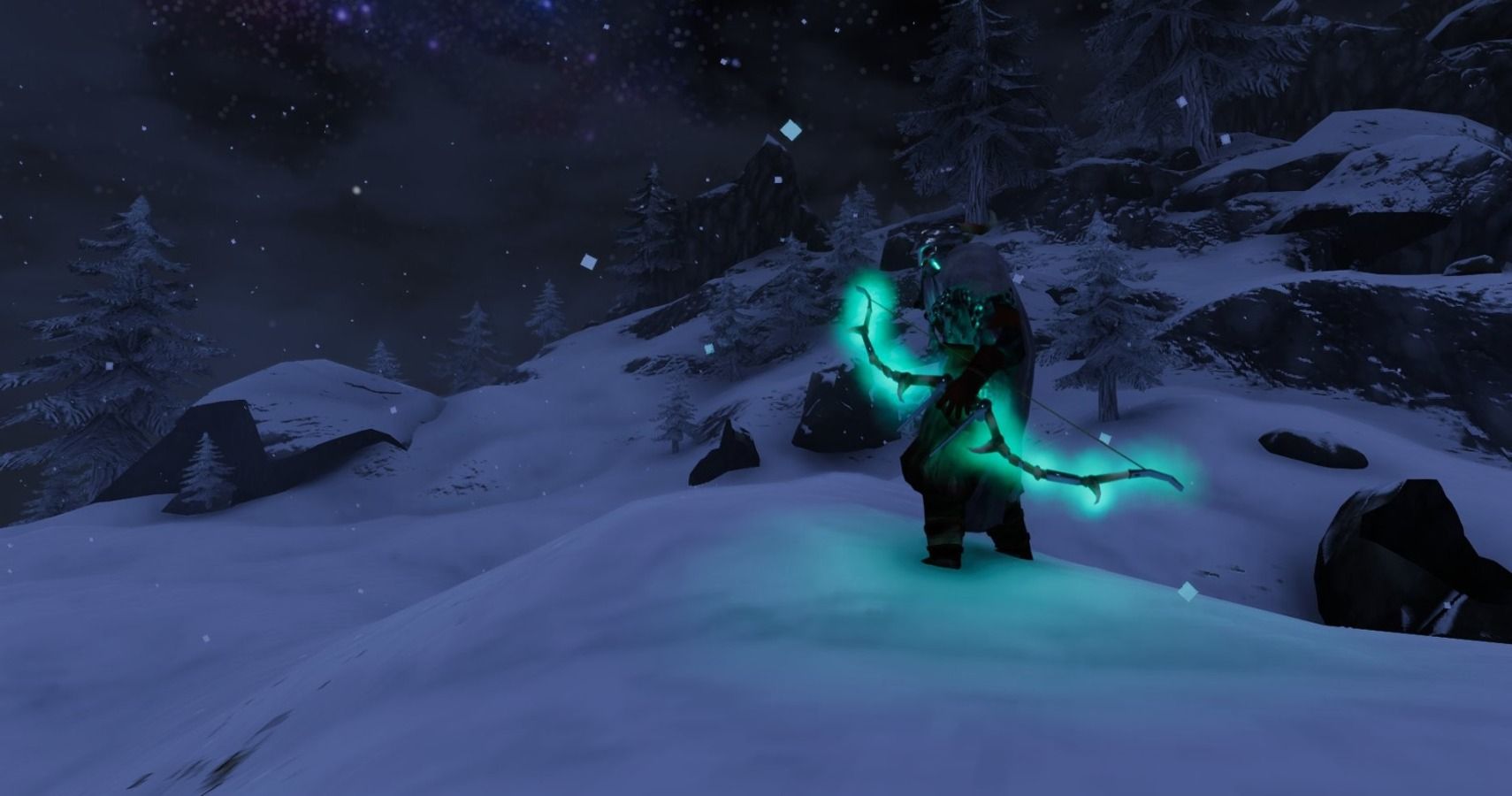 In Valheim's first week of launch, 1 million units were sold. 2 million in less than two weeks, followed by 3 million, and then 4 million in under a month. Iron Gate released a bunch of player statistics after the announcement of the five million milestone. Players have spent more than 15,000 combined years playing Valheim, as well as watch 35 million hours on Twitch.
As of March 8, Valheim peaked at 408,000 concurrent players on Steam, passing Rust, another extremely popular survival game. The game currently sits in third place with most current players, following closely behind Dota 2.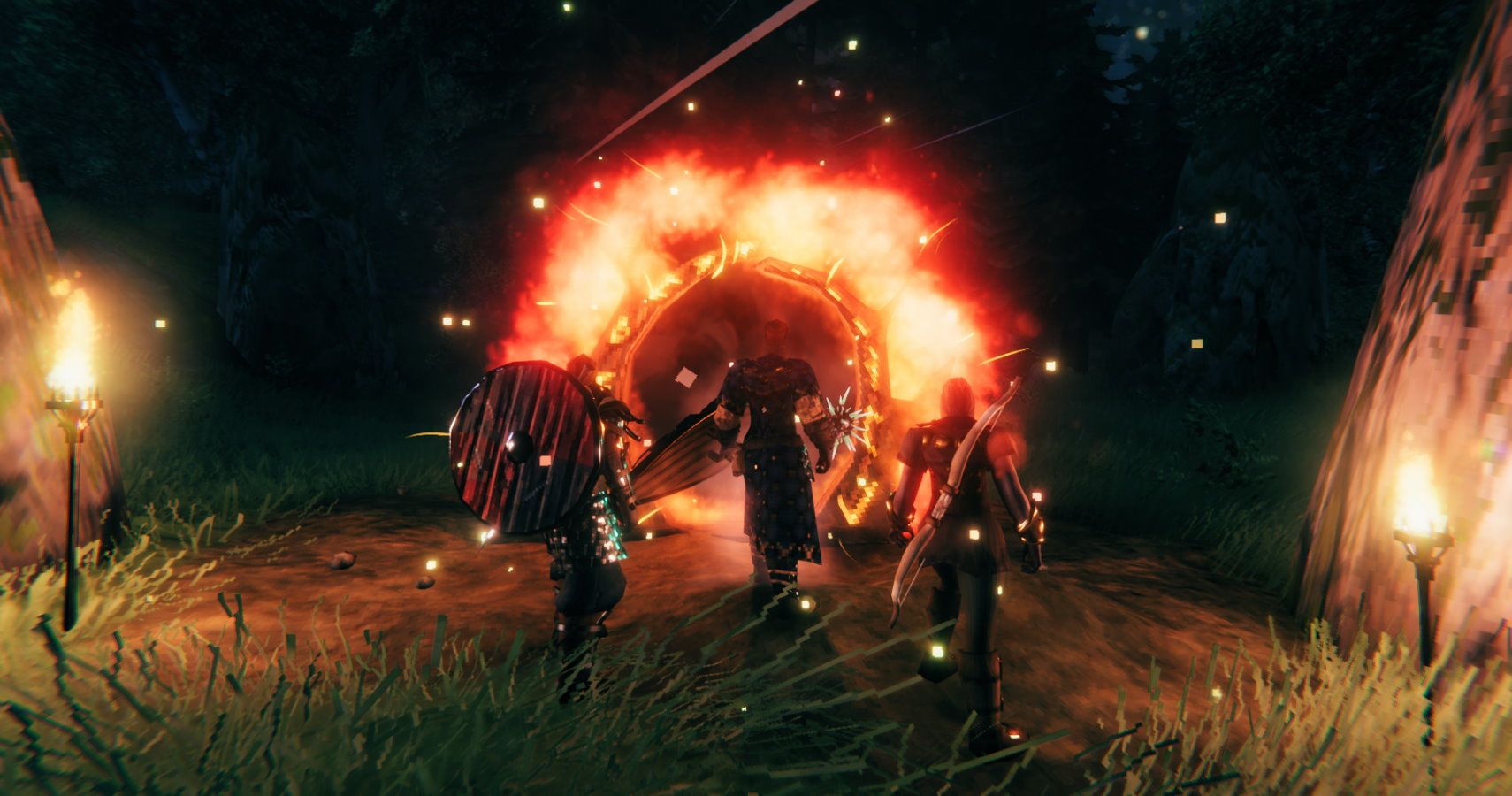 Valheim has grown so much in popularity that it's become an esport thanks to its first PvP tournament. The Viking Legends inaugural tournament took place March 6, where two teams of four Vikings entered a new server and then took turns trying to destroy each other's bases. The best three of five matches won the game.
A new patch recently made some bosses even more challenging because Iron Gate thought that players were killing them too quickly. Patch 0.146.8 also saw the addition of improved connections, as well as world corruption and crafting fixes.
Source: Read Full Article