2020 is going to be a massive year for Nintendo, and especially so for fans of the Super  Mario franchise as Nintendo gears up for his 35 year anniversary. Yes, that's right. The former plumber is back and he's bringing his back catalog with him.
As first reported on VGC, Nintendo looks set to release special anniversary editions of some of his classic adventures. A source close to Nintendo has said that these will not just be straight digital ports and will include the N64 hit Super Mario 64 (1997), Gamecube's Super Mario Sunshine (2002) and Wii's Super Mario Galaxy (2007). No mention of the sequel Super Mario Galaxy 2 (2010), or whether we will see any updates for the classic 2D platform games already available on the Switch's NES and SNES virtual consoles. We are set to see other new Mario releases, however, with an enhanced version of Wii-U's Super Mario 3D World(2013) featuring new levels and content.
Nintendo will neither confirm or deny these rumors, but with no official avenue to make announcements will we continue to see these rumors slowly leak? Nintendo was originally due to make their announcements at E3 this year, but following its cancellation due to the COVID-19 outbreak, they are reviewing their options. One choice would be to take inspiration from their Nintendo Direct events and opt for a digital-only event in June. This is something we have already seen happen with many of the studios and speakers at GDC opting to stream sessions rather than have no voice at all.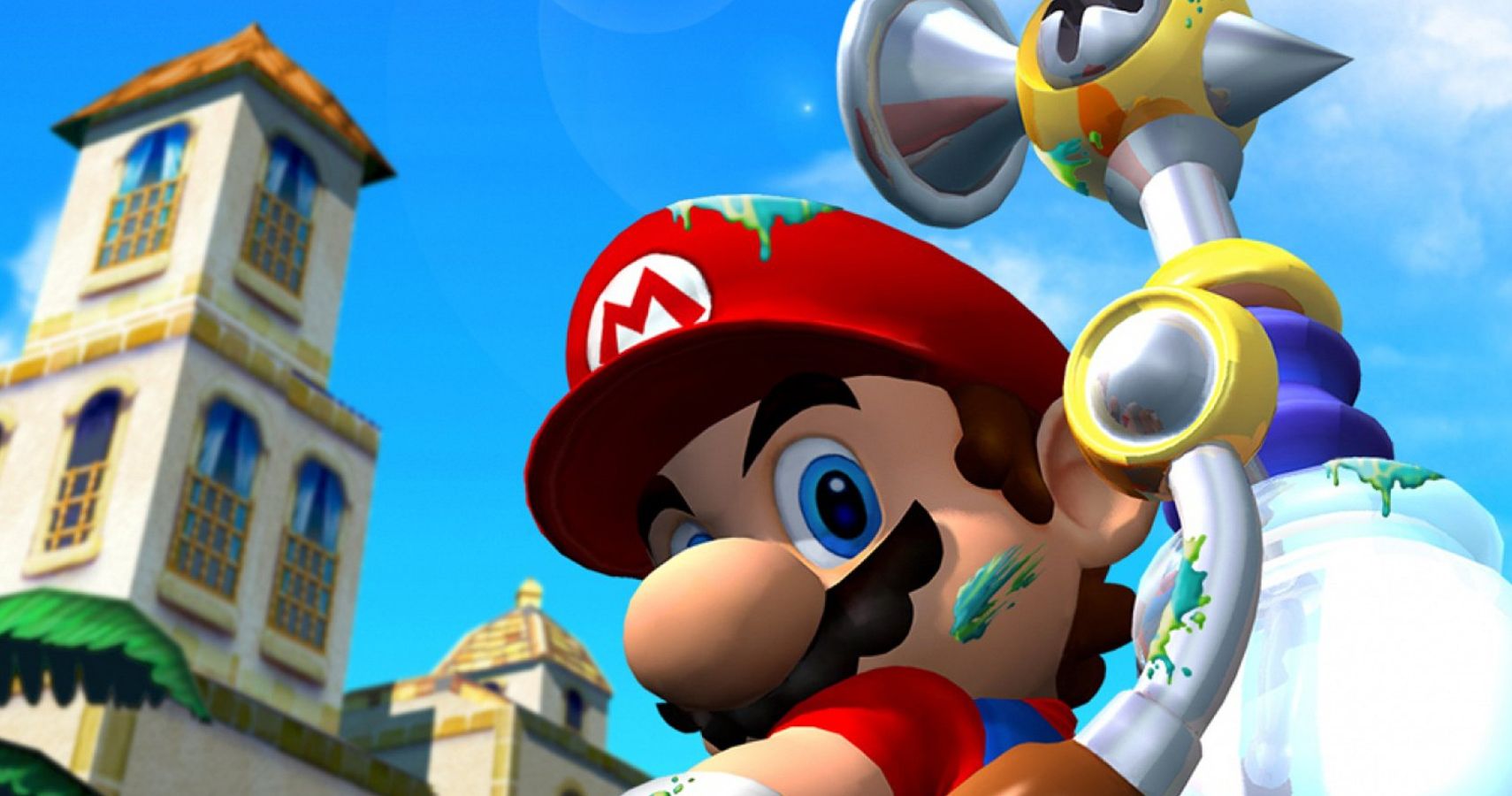 Mario, and his brother Luigi, are household names across the world thanks to their many hits, but Nintendo hasn't always been on the ball. Games on the latter consoles, 3DS and Wii-U were met with harsh criticism and let's not forget the live-action movie from 1993 featuring Bob Hoskins as Mario and John Leguizamo as Luigi. Mamma mia!
The Mario franchise last celebrated a milestone five years ago with the release of two special edition Amiibos of Mario in 8-bit styling. There have also been several licensed toys and games in recent times, such as the Gamer's Edition of Monopoly, Hot wheels, Moschino and many more. These have all become quite collectible so it will be very interesting to see what limited merchandise and partnerships Nintendo will have for us this year.
Source: Read Full Article