Raven Software has revealed new details about the start of Warzone season three this week, confirming that the map will be subject to an update.
After what has literally been months of teasing and rumors, season three of Call of Duty Black Ops Cold War and Warzone is almost upon us. As has now been confirmed by Raven Software, the map-altering event that will drastically change the Verdansk you know and love will take place tomorrow. The event, which has been dubbed Operation Rapid Sunder, will kick off at 3 PM EST on April 21, 2021.
Unlike Fortnite's season-ending events, Operation Rapid Sunder doesn't sound like one that will last just 20 minutes. The latest post on the CoD blog tells players to be prepared to log in on April 21 and beyond. The new season will not officially begin until April 22, 2021.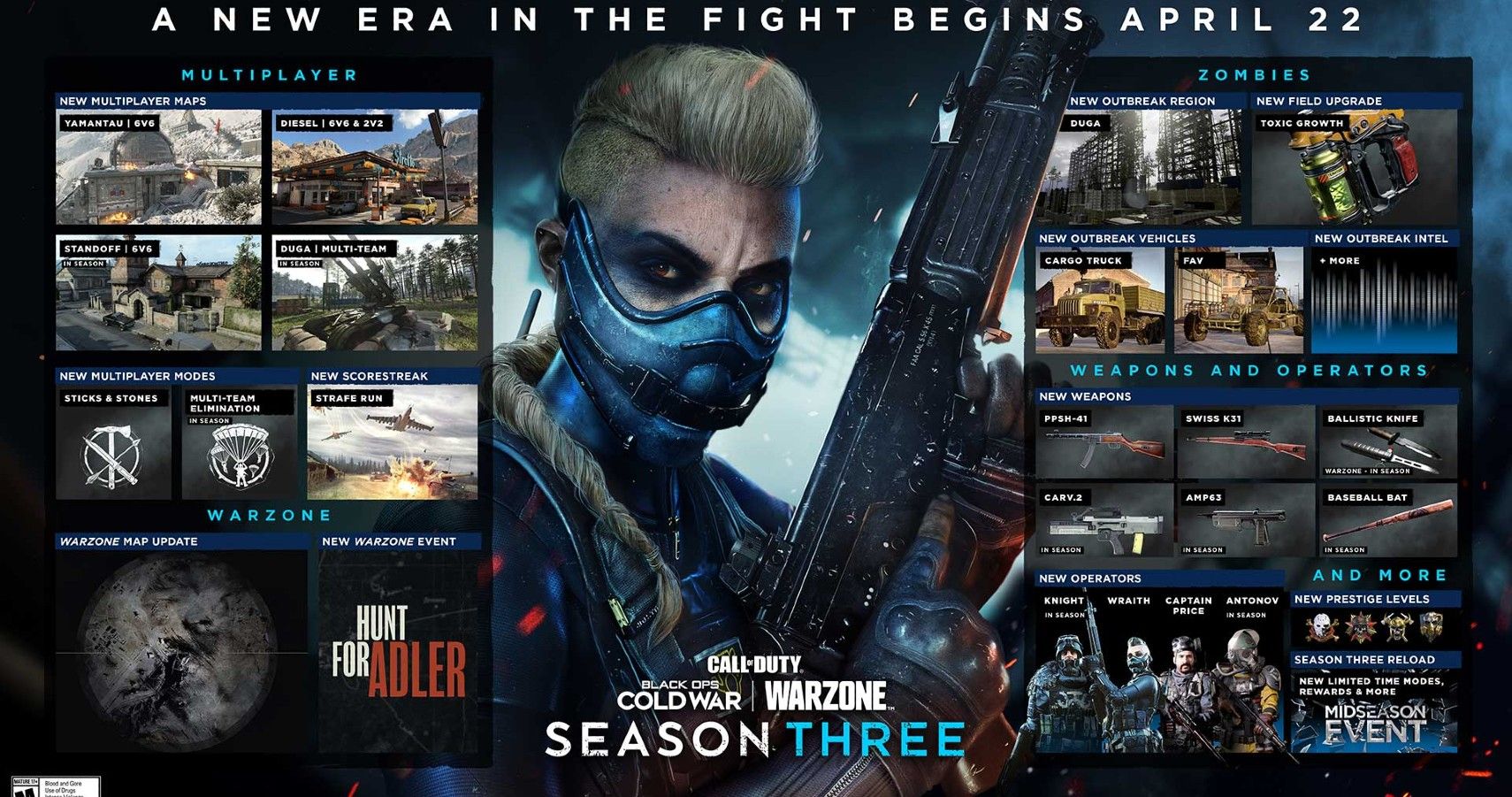 "The situation in Verdansk has hit a critical level. It seems the combat zone has become too dangerous for even a Tier 1 Operator to survive in," the blog post reads. It is referencing the horde of zombies that has overwhelmed the island. The thought for a while has been that the situation will become so bad that the only option will be to nuke Verdansk. That eventuality appears to be taking place later this week.
Rumors pointing to all of this have been rife for a while. A video of what Verdansk will look like after the event leaked a few weeks ago. If accurate, the map will be getting a 1980s makeover. Raven's new blog post also confirms that there will be a map update this week, as can be seen in the graphic above.
The nukes that will presumably fall have also already been seen. For some reason, the bombs launched two weeks too early. Players noticed them flying through the air and hitting the ground. However, confirmation that it was merely a glitch came when the bombs hitting the floor did no damage and didn't even make a sound. Warzone season three's file sizes have also been revealed and you can find all of them below.
PlayStation 5: 25.6 GB
PlayStation 4: 25.6 GB
Xbox Series X/S: 25.9 GB
Xbox One: 25.9 GB
PC: 25.2 GB
NEXT: Cyberpunk 2077 Modders Have Made Quests That Didn't Make The Game's Final Cut Playable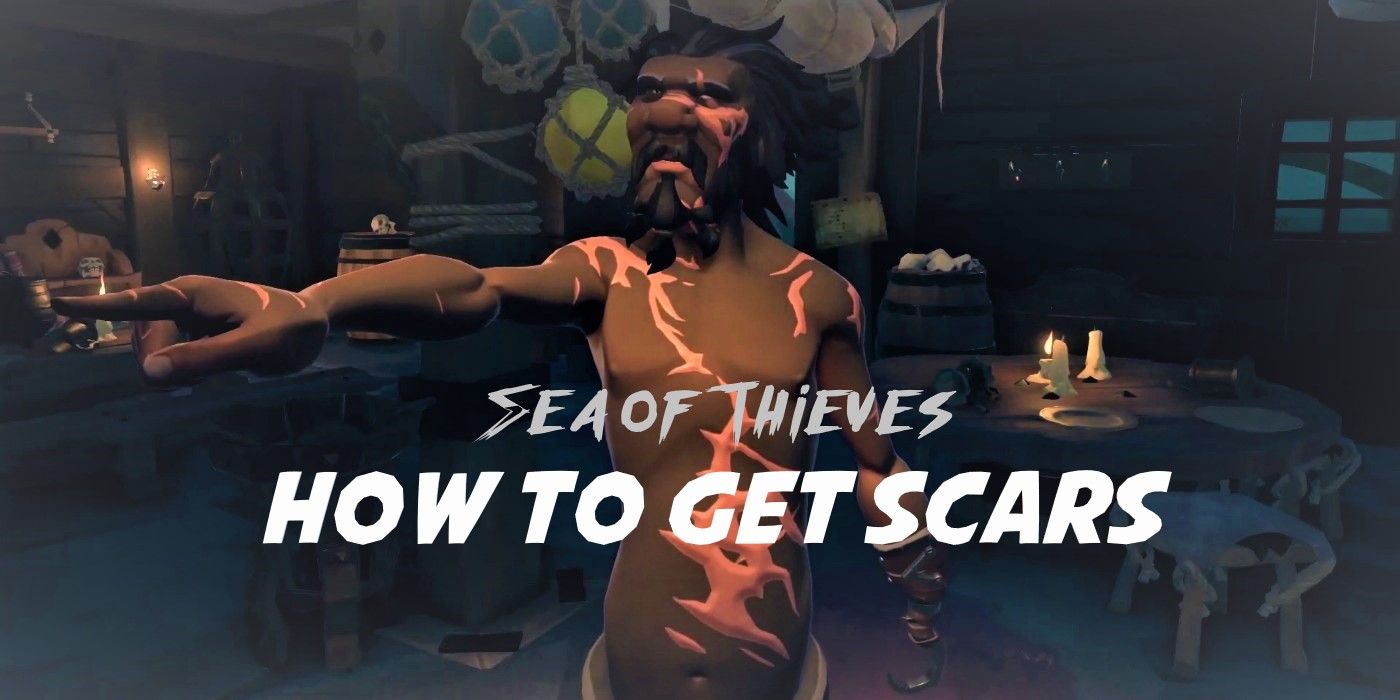 Game News
warzone
Call of Duty: Warzone
Black Ops: Cold War
Raven Software
Josh has been gaming for as long as he can remember. That love began with a mild childhood addiction to the Sega Genesis, or Mega Drive since he lives in the UK. Back then, Sonic 2 quickly became his favorite game and as you might have guessed from his picture, the franchise has remained close to his heart ever since. Nowadays, he splits his time between his PS4 and his Switch and spends far too much time playing Fortnite. If you're a fan of gaming, wrestling, and soccer, give him a follow on Twitter @BristolBeadz.
Source: Read Full Article