Netflix is working on an animated Cuphead series – but that's nothing new. However, the more surprising bit from this morning is that the villainous game show host King Dice will be voice by comedian Wayne Brady.
You may already know Wayne Brady from some of his hilarious endeavors, like his classic appearances in Whose Line Is It Anyway?, and he's now the host for Let's Make a Deal – a roll that seems a bit perfect for his new gig as King Dice.
While we didn't get a ton of information from the new announcements, we did get a small sample of Brady's voice as King Dice. You can check out the archive on YouTube from the Geeked Week stream, where Brady himself reveals that he will be taking up the mantel of King Dice.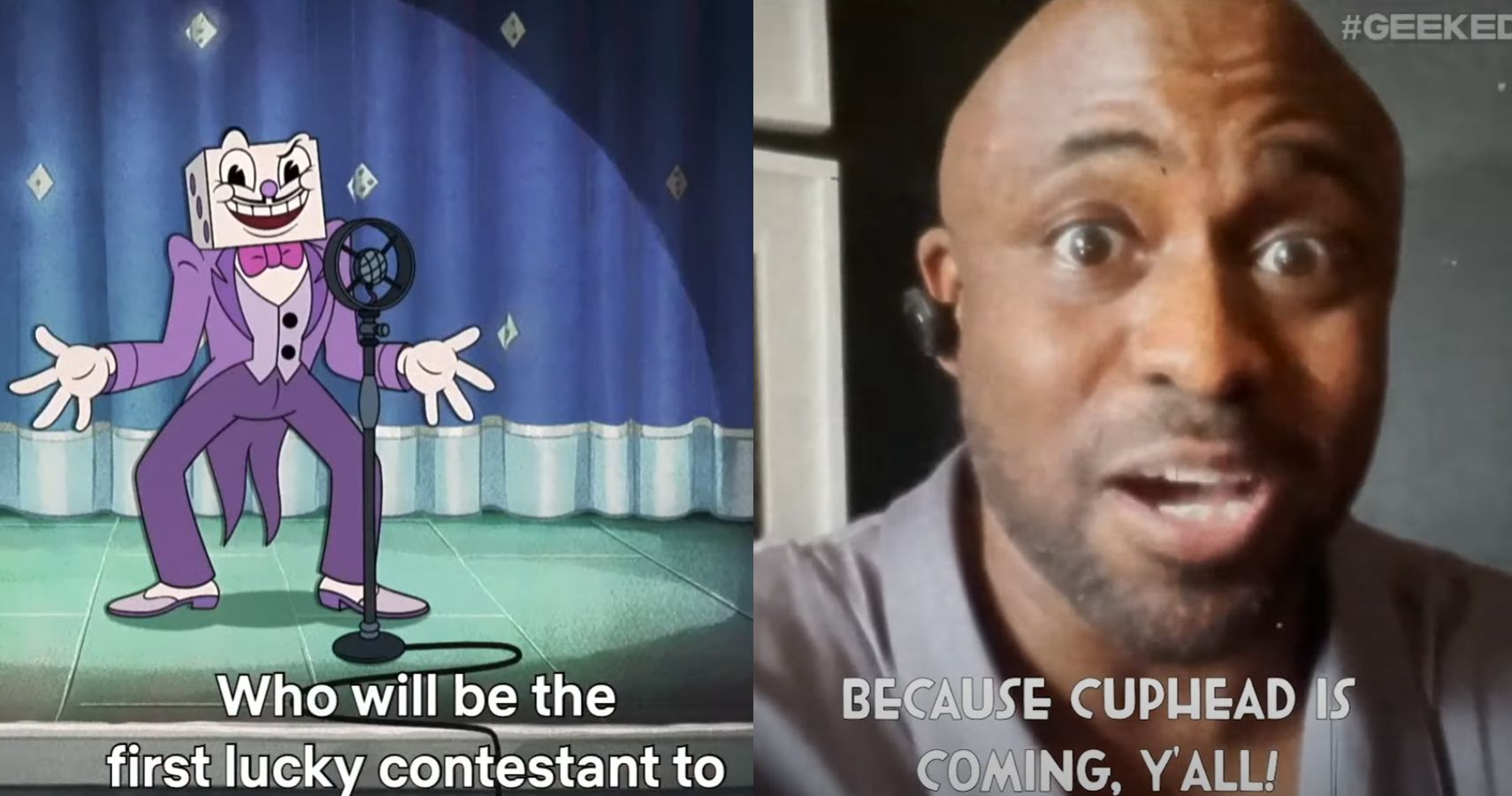 King Dice is the sinister, right-hand man to the Devil in Cuphead. He's the big bad you'll see again and again before finally facing off against the Devil, and you'll challenge the King in a hellishly hard casino fight in the late game. In the Netflix show, he's a game show host that still seems to be up to his same old devious ways.
The Cuphead Show!  has no date just yet, but it should be on Netflix sometime in 2021.
Source: Read Full Article