Liz Truss is out, but Marvel Snap is here to stay. At least that's what features editor Eric Switzer would have you believe, and from the amount of editors listing the card battler as part of their weekend plans, it looks like TheGamer staff believes him.
Elsewhere, we're playing one of two triple-A shooters. You can go the colorful route for some Overwatch 2, or the grim and gritty route for some Call of Duty: Modern Warfare 2, the sequel to Call of Duty: Modern Warfare, the reboot of the Call of Duty: Modern Warfare sub-series, which began with Call of Duty 4: Modern Warfare, and had a sequel called Call of Duty: Modern Warfare 2. Video game naming conventions: the only thing more needlessly arcane than UK politics.
Andrew King, Features Editor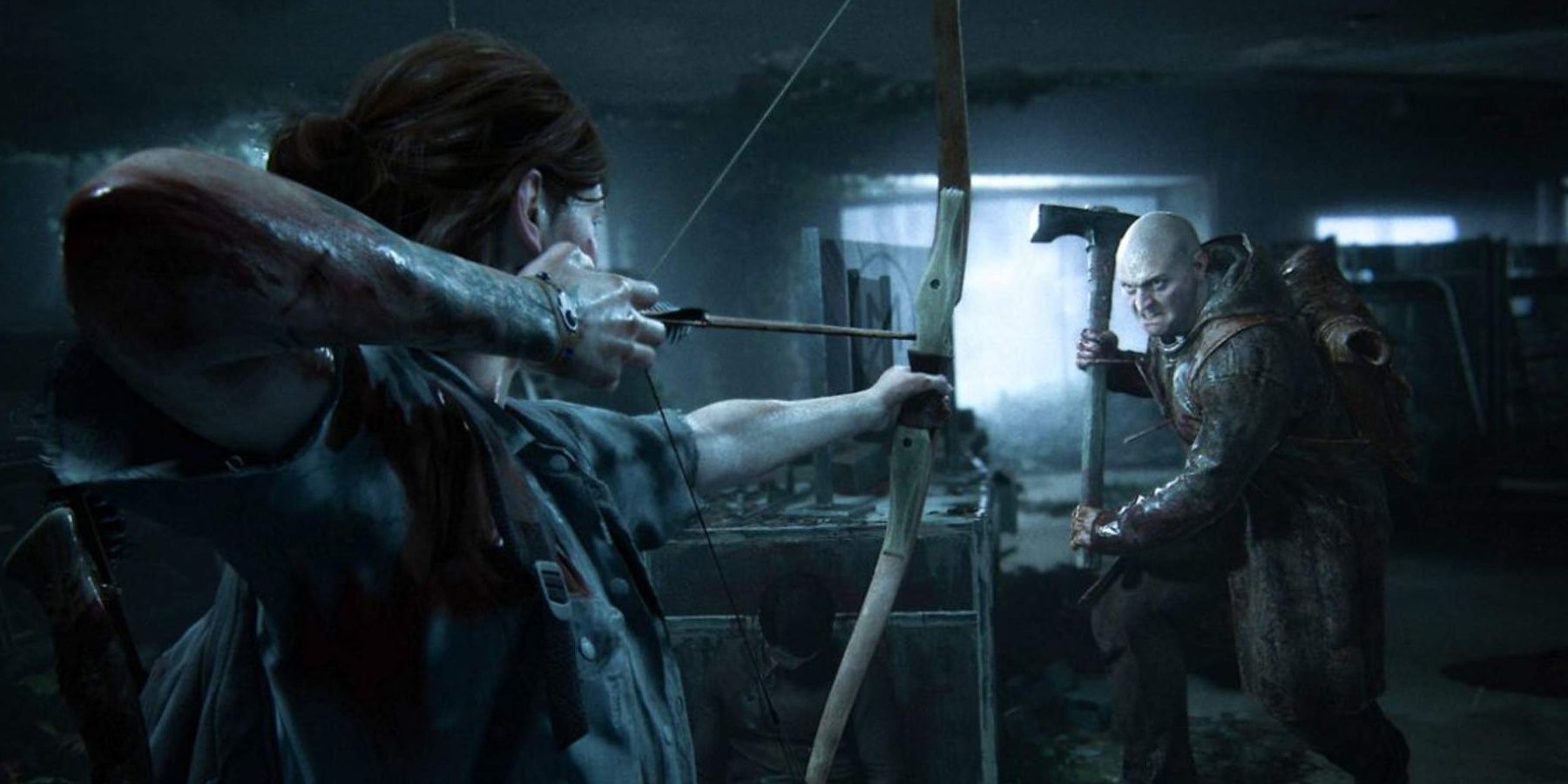 I just started Seattle Day 2 (the first one, that is) in The Last of Us Part 2. That's the part with armed WLF patrolling an overgrown neighborhood, dogs that will, unfortunately, have to die, and Jesse showing up out of the blue for a truck-based shootout. Good (read: sad) times are ahead! I'll also be spending some more time with Adaca, Scorn, Lego Star Wars: The Skywalker Saga, and getting back to Triangle Strategy after a TLOU-induced break.
Amanda Hurych, Evergreen Content Lead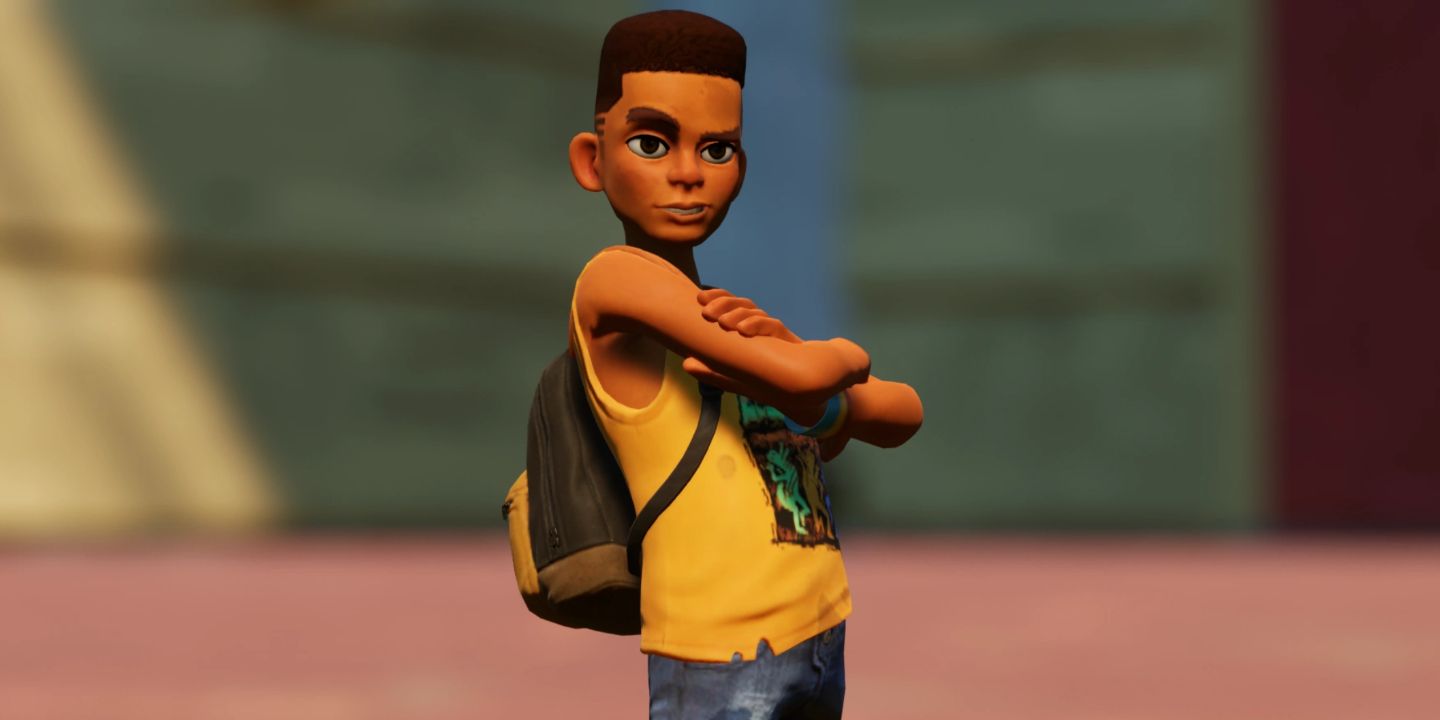 I've been playing Scorn and Slime Rancher 2 (both wildly different games in terms of tone and atmosphere), but damn, you know what's got me so pumped for this weekend? Grounded! I played so much of it when it was in early access, but then I stopped after a bit because the demand of new releases kept hounding my conscience. Hopping back into it now has been an utter joy! I'm building bases with my friends, attacking wolf spiders when we really shouldn't, and parkouring from grass blade to grass blade like a maniac! Grounded clearly hasn't lost its charm since it fully released. If anything, it's back in spades.
Ben Sledge, Features Editor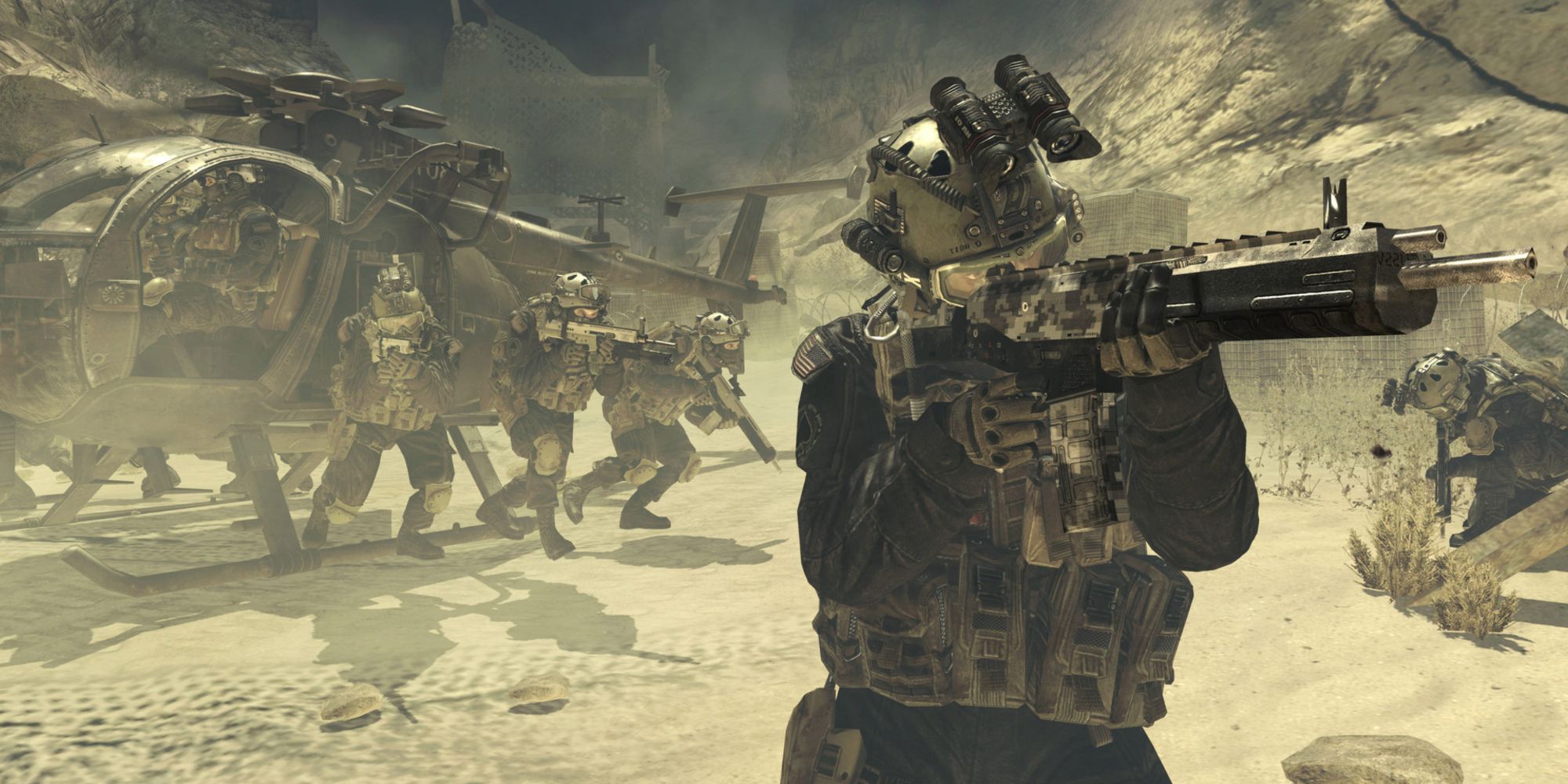 This weekend I'll be splitting my time a lot. I'm planning on starting the Call of Duty: Modern Warfare II campaign, but when all the shooty shooty gets too much, I'll definitely be chilling out by painting some of my models in Moonbreaker, too. Keep your eyes peeled for words on both fronts. Since I've come back from my holiday, fellow Features Editor Eric Switzer has seemingly persuaded the entire staff to start playing Marvel Snap, too, so I might have to check that out to see what all the fuss is about. I'm going in cynical thanks to IP fatigue, so it'll be quite the coup if it manages to hook me.
Issy van der Velde, Cross Department Editor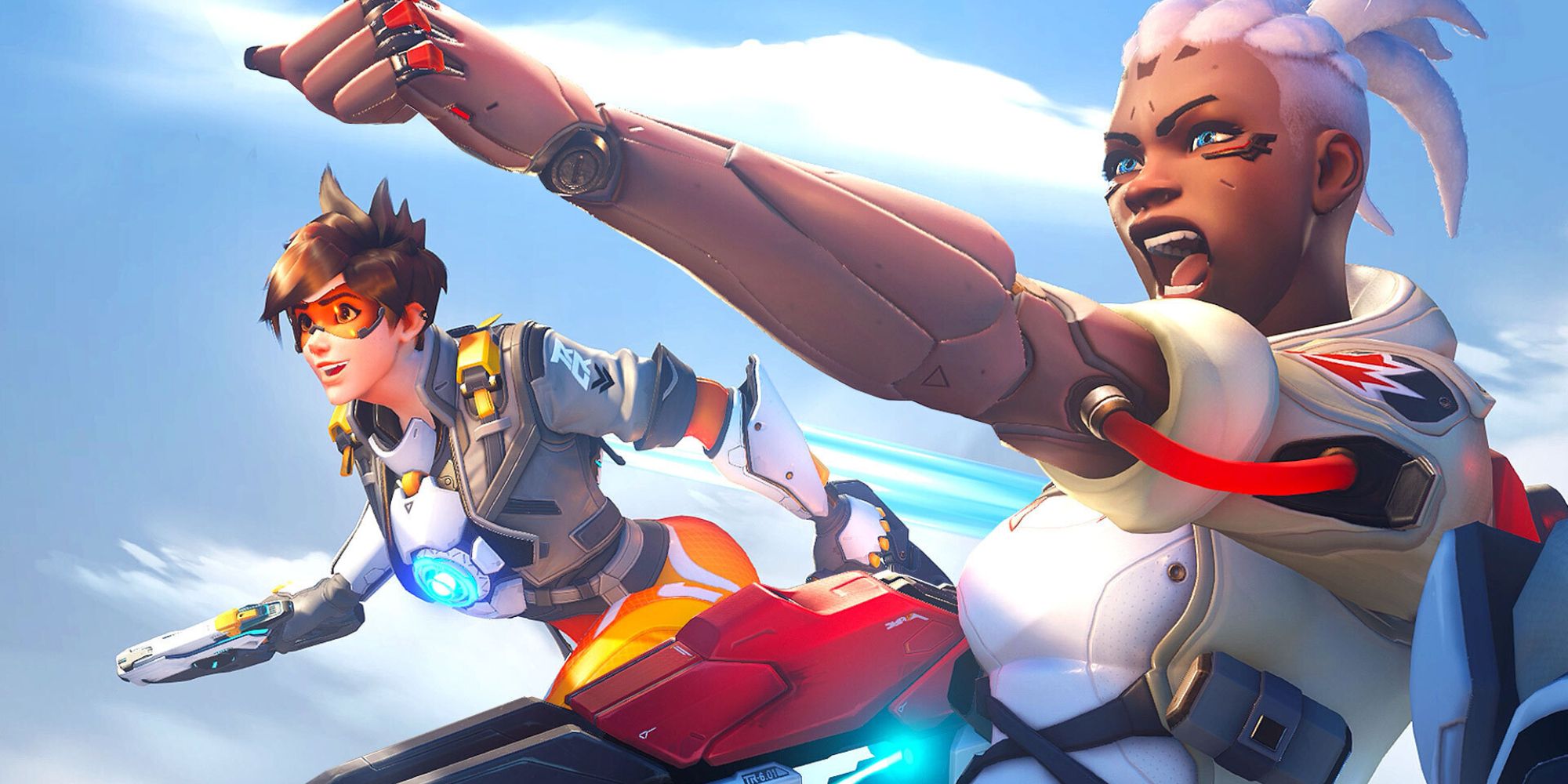 Overwatch 2 has got its hooks in me good. Those darn Road Hogs are so difficult to counter. I've started to find my groove with D.Va and Junkrat, so I'll be giving both of them more of a go, but I reckon I need a good support hero in my roster too. I've also been playing A LOT of Marvel Snap, so between rounds and when I'm just lazing about I'll be collecting cards and taking cubes.
Justin Reeve, News Editor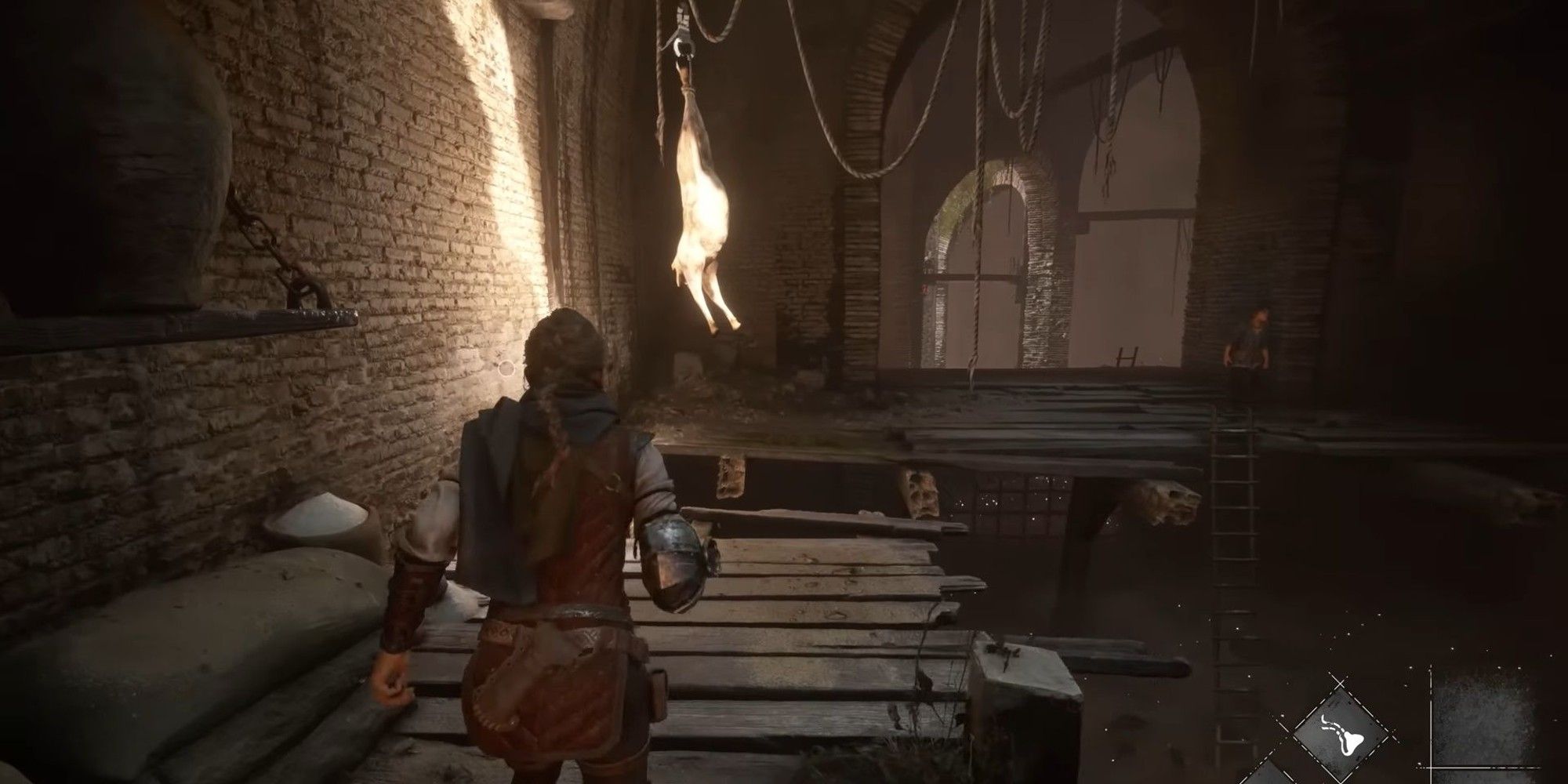 I've always been interested in architecture, so when the game came out back in 2019, I was really excited about A Plague Tale: Innocence. I mean, you've got all of the architectural classics including castles, cathedrals, monasteries, and even a university. The game features a whole bunch of humble structures like manors and farm houses, too. I had a ton of fun exploring these places and so it should come as no surprise that I've been looking forward to the sequel, A Plague Tale: Requiem. Simply said, I plan to be spending most of my time this weekend avoiding rats.
Rhiannon Bevan, News Editor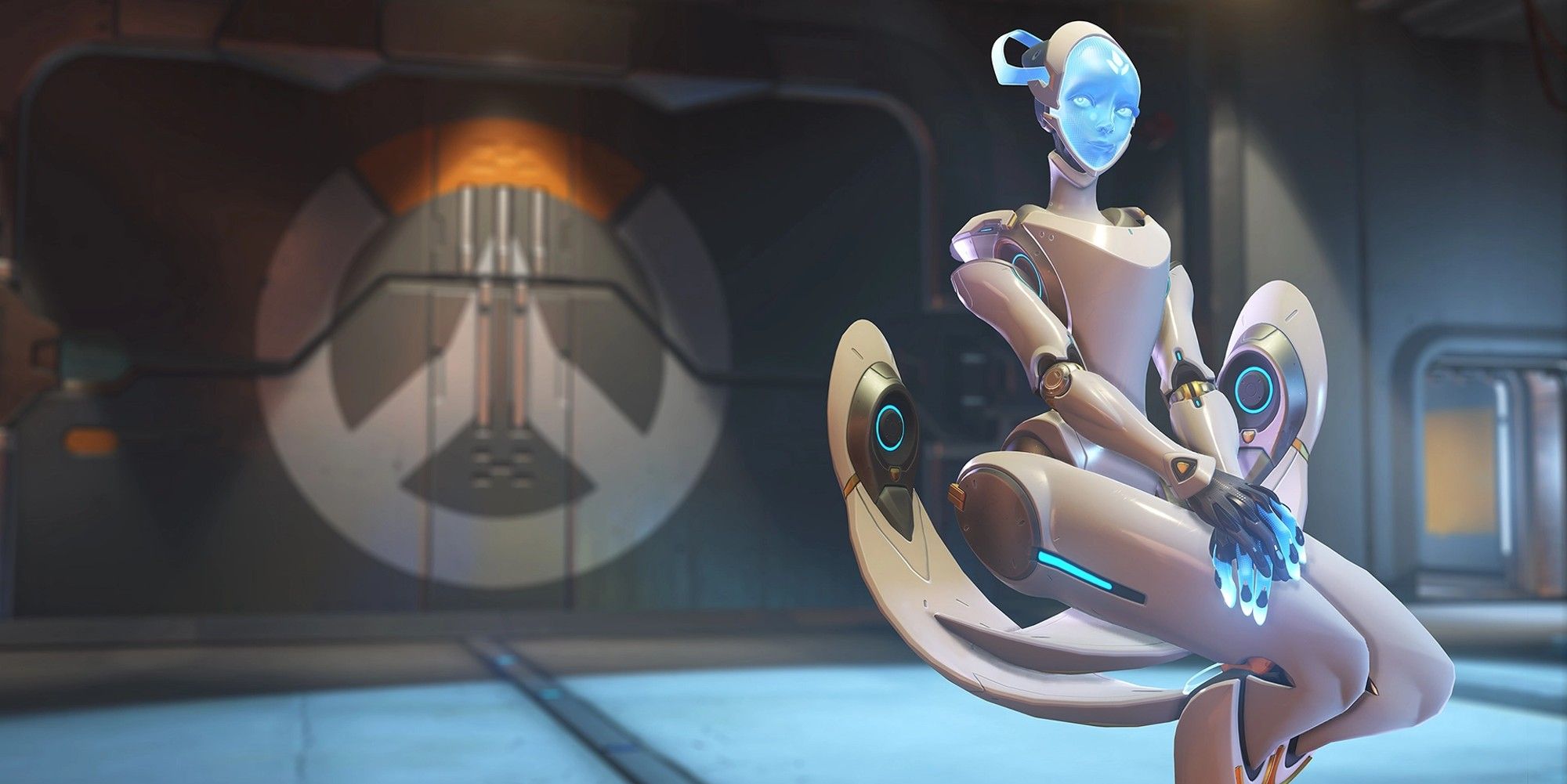 Goddammit, Overwatch 2 has got me hooked right now. Thankfully, not because of its horrifically manipulative in-game economy, which I am mostly content to just ignore, but because the gameplay is fantastic and fast-paced – probably the best place its been in for years. Ignoring all of the bugs, of course. I cannot in good conscious put Overwatch 2 on my GOTY list because of all of its awful anti-consumer practices, but in terms of how it feels to play a match, this is one of the best online games out there right now. Also they brought back Overwatch 1's aim assist, so I'm not a liability anymore.
James Troughton, Cross Department Editor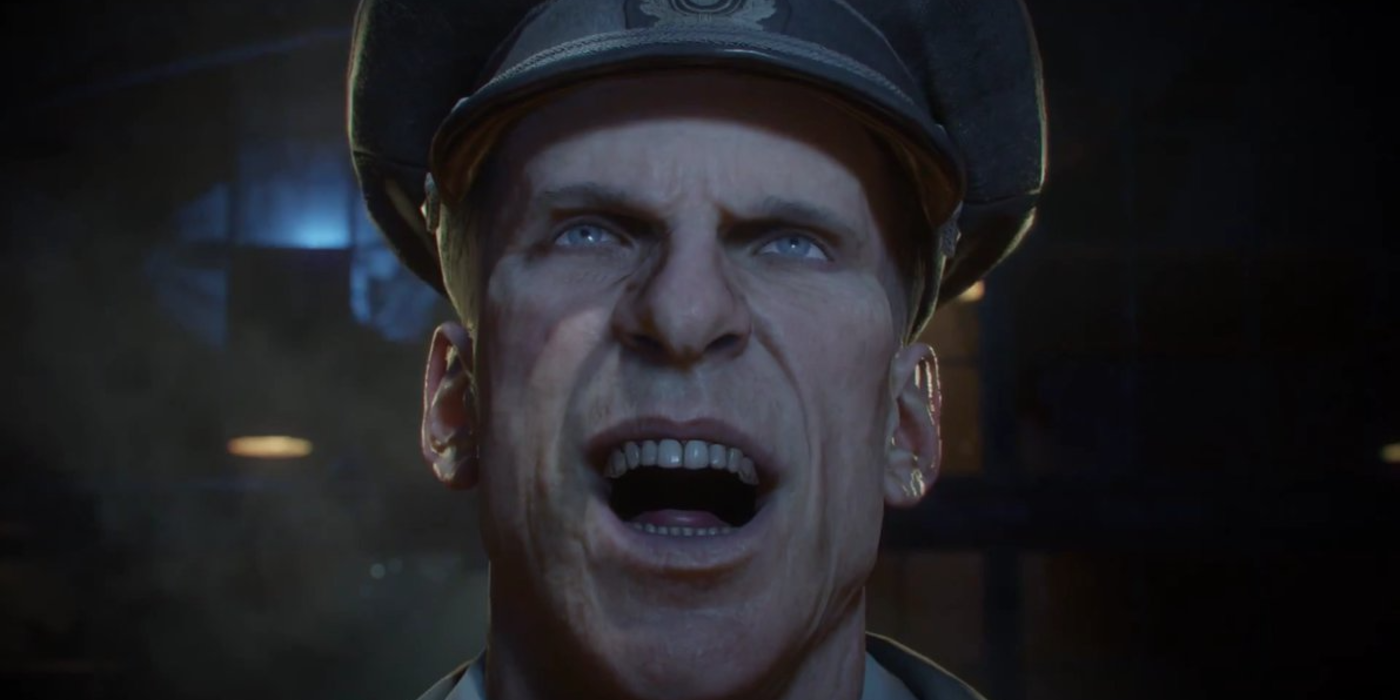 I'm back on my Call of Duty Zombies bullshit. Every so often, I get completely sucked up into the machine and end up playing hours and hours of round-hunting arcade goodness, scrambling to beat my high score knowing full well I'll get bored by round 40 and evac. Or just run into a group of zombies flailing my bowie knife while I get smacked, chomped on, and electrocuted by some flashy demon from beyond the veil. Die Maschine is my favourite right now, but I've even been dipping back into older CoDs and enjoying maps like Kino der Toten and Die Rise. Not Transit, though. I refuse to go back there. Town? Sure. Transit? No.
David W. Duffy, Evergreen Editor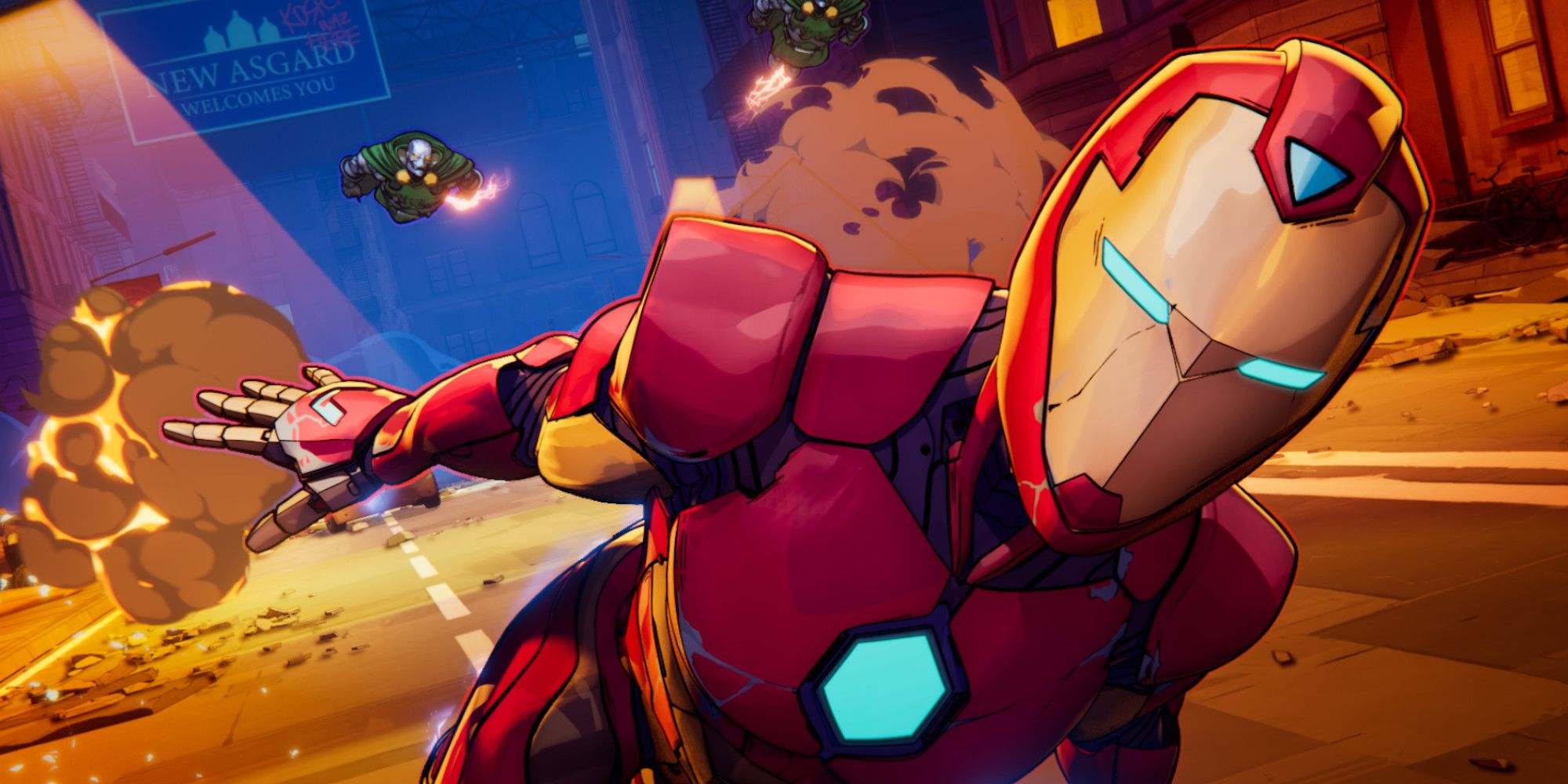 It doesn't really matter what I want to play. I have Valkyrie Elysium, Octopath Traveler, Yakuza 0, and the PUBG McLaren battle pass all in need of finishing, and loads more No Man's Sky Waypoint to do, before the swathes of new releases coming this month hits me hard. However, I just know the only game I'm going to be playing this weekend is Marvel Snap. I can't actually stop playing it, very much like an itch that just won't go away. I'm already at something daft like Collection Level 140, but it hasn't felt like a grind in the slightest. At this point, it's my Game of the Year — and if it carries on being this fun, it's probably going to be my Game of Next Year too. Thanks, Eric Switzer, you've ruined me.
Harry Alston, Senior Writer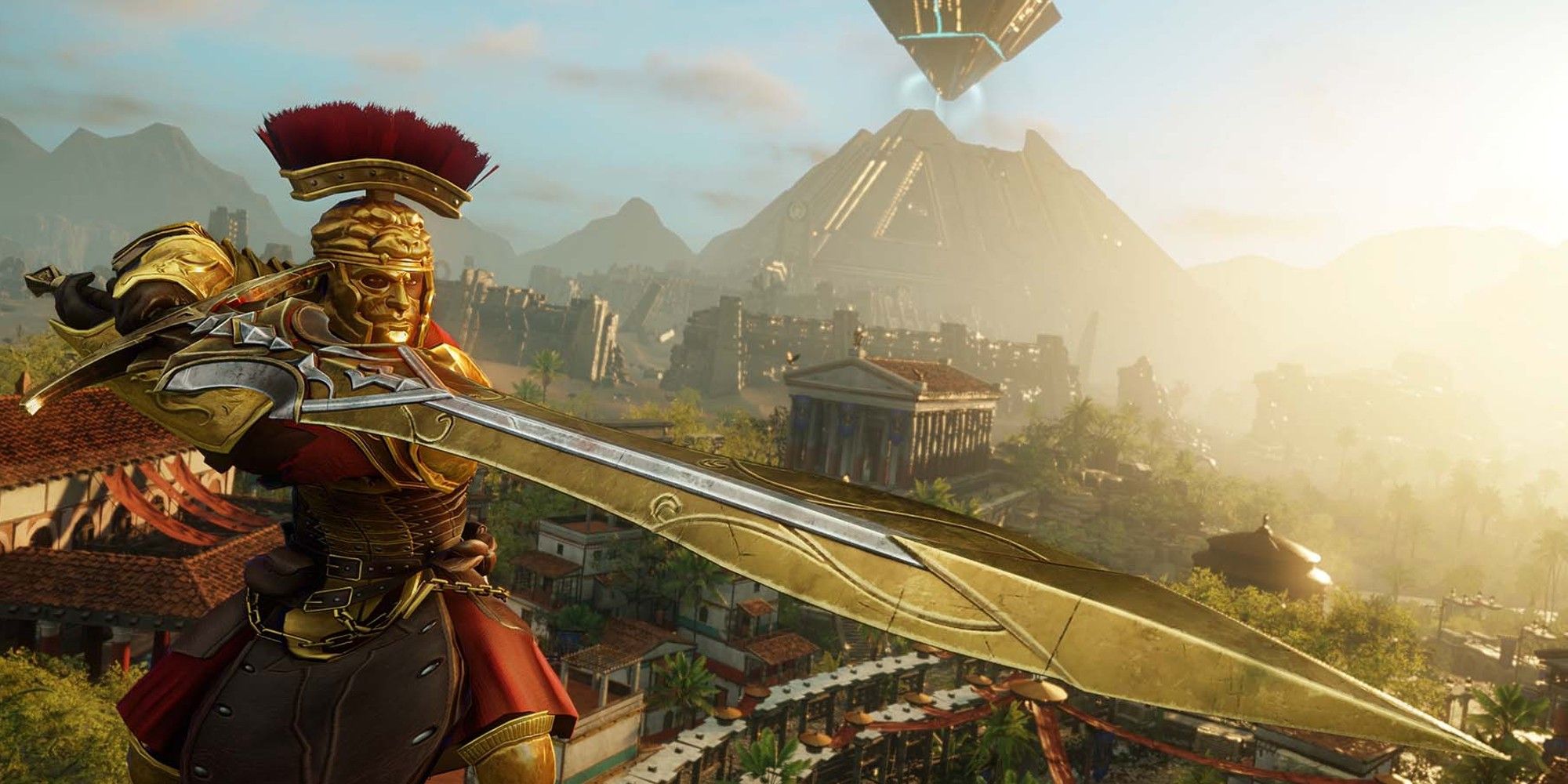 I just finished up the Call of Duty: Modern Warfare 2 campaign so it gives me a break to jump into the brand-new New World expansion, Brimstone Sands. I'm not getting properly stuck in until the fresh start servers come in November. There is always lots of FIFA to play as well. Other than that, I'm holding out for Call of Duty multiplayer next week. Cya life.
Source: Read Full Article