It's that time of year again: the deep breath before the plunge.
While October saw a few big games released, November is 2022's juggernaut. Next month, TheGamer staff will undoubtedly be playing God of War Ragnarok, Sonic Frontiers, Goat Simulator 3, Pentiment, Pokemon Scarlet and Violet, The Dark Pictures Anthology: The Devel In Me, World of Warcraft: Dragonflight, and, most importantly, Garfield Lasagna Party. This month, though, we're catching up on games we missed earlier in the year, like Dragon Ball: The Breakers, revisiting old favorites, like The Last of Us Part 2, and getting in our last Halloween frights before the season ends, with games like Soma and Issy's terrifying plans for The Sims 4. Oh, and whether we mention it or not, we're basically all playing Marvel Snap at this point.
Andrew King, Features Editor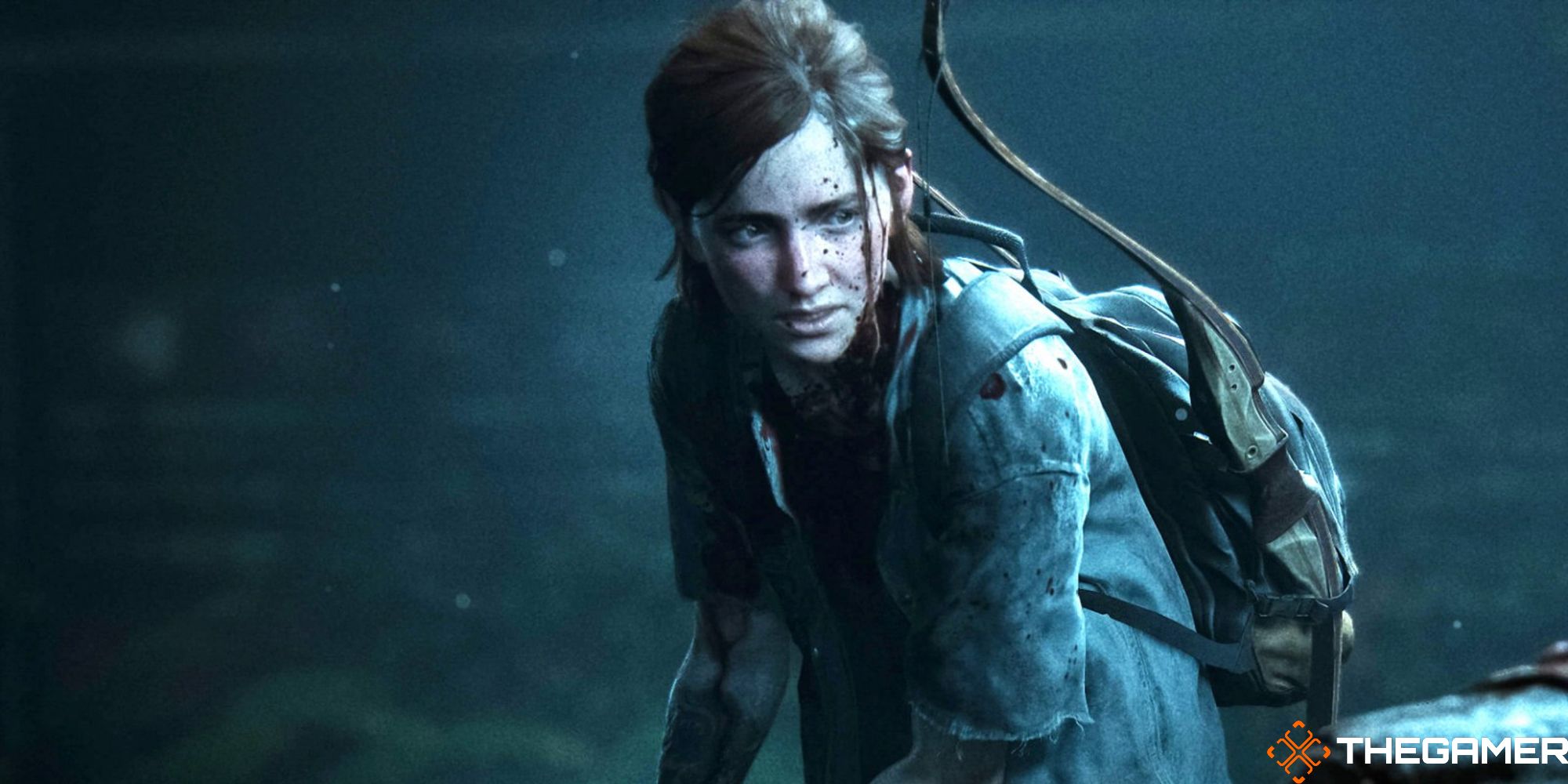 Like Ellie going prone to squeeze under an old rusted truck, my pace through The Last of Us Part 2 has slowed to a crawl. Last weekend ended up being pretty busy, and this week I've mostly been playing Marvel Snap and Lego Star Wars: The Skywalker Saga on Switch so that my wife can use the TV while she finishes up a lengthy knitting project. But, this weekend, I'll get to Abby's storyline if it kills me.
Amanda Hurych, Evergreen Content Lead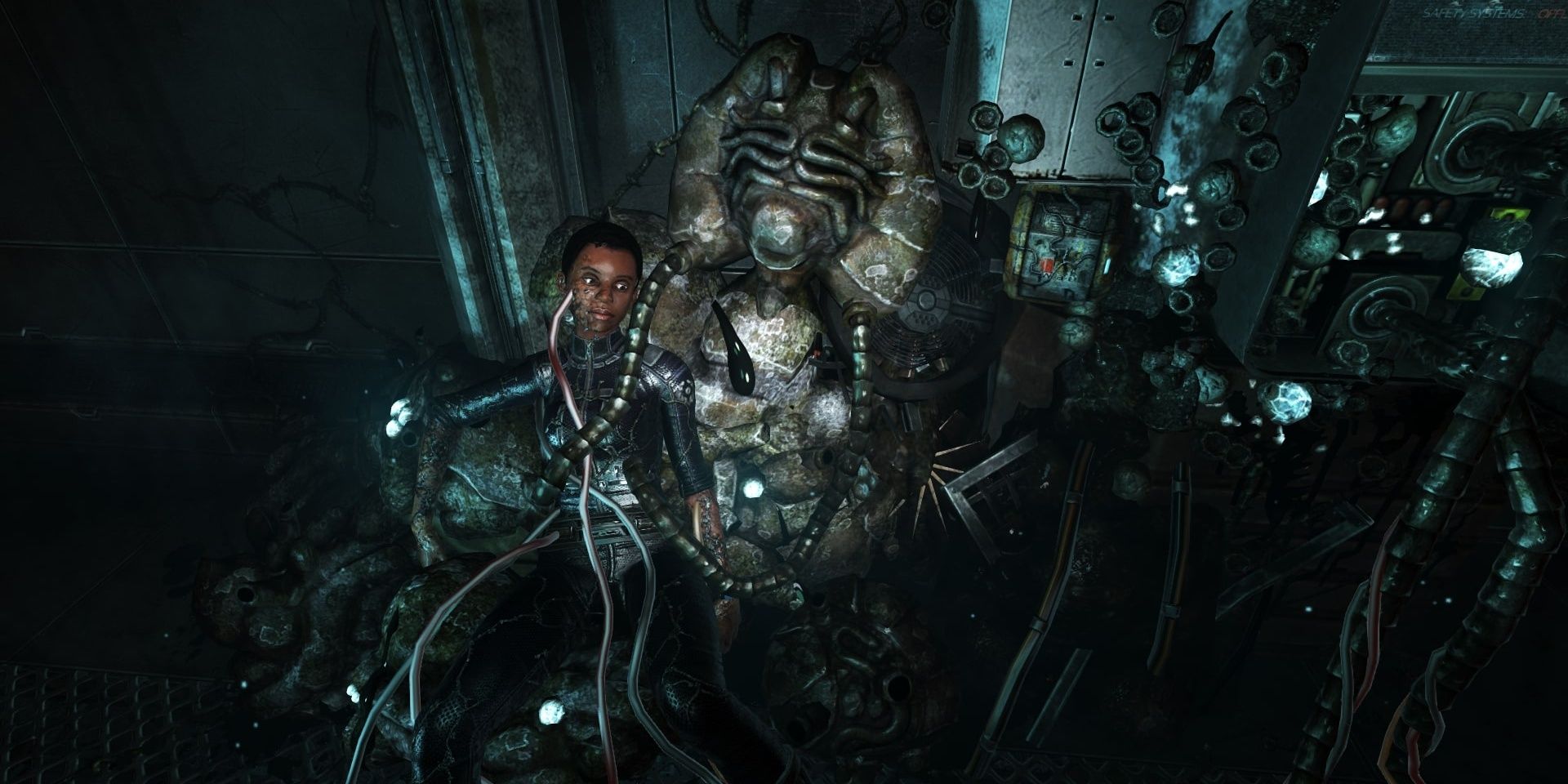 Since this weekend precedes the spoopiest of spoopy nights, I'm going to pause my other gaming pursuits to play a horror game. On the top of the docket is Soma. Recently added to Xbox Game Pass, Soma is one of my all-time favorite games (I have a lot of favorite games). This will be my third time playing through it, so while the scares might not land as heavily as they did the first time around, it'll be the equivalent of comfort food for my weekend. If I finish Soma too quickly, I'll scooch over to Amnesia: Rebirth (which was also added to Game Pass).
Issy van der Velde, Cross Department Editor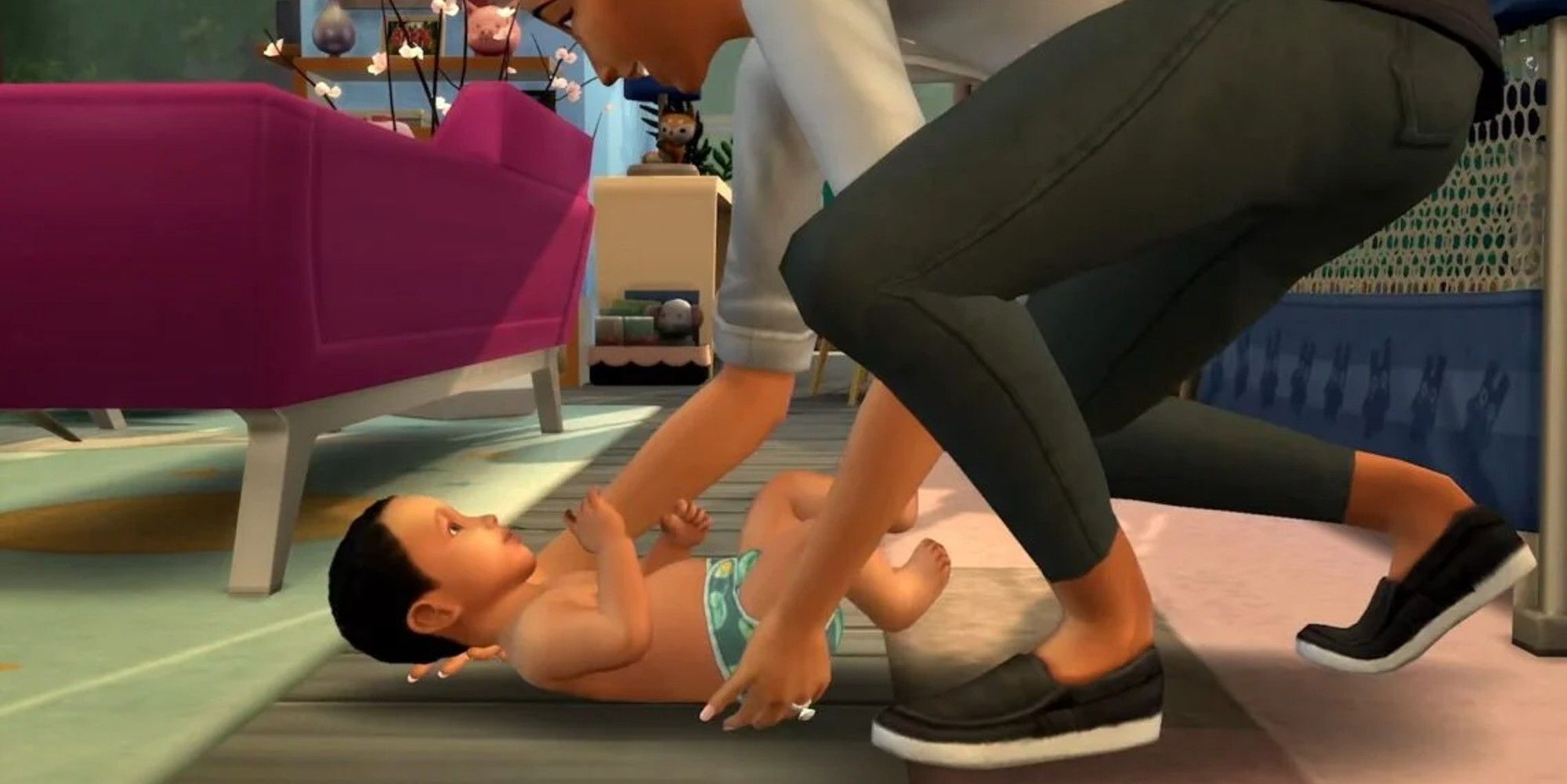 Since it's Halloween, I figured I'd take on the scariest challenge of them all: parenthood. I'm attempting the 100 babies challenge in The Sims 4 so I can drum up some sweet, sweet content. The well has run dry until November hits us with all of its releases, so I'm going back to the classics to look for ideas. Turning a Sim into a brood mare and having her pop out child after child is one of the more fucked up things I've done in the series. At the time of writing I'm only at one baby, so I don't fancy my chances for finishing the challenge, but the journey sure is interesting.
Ben Sledge, Features Editor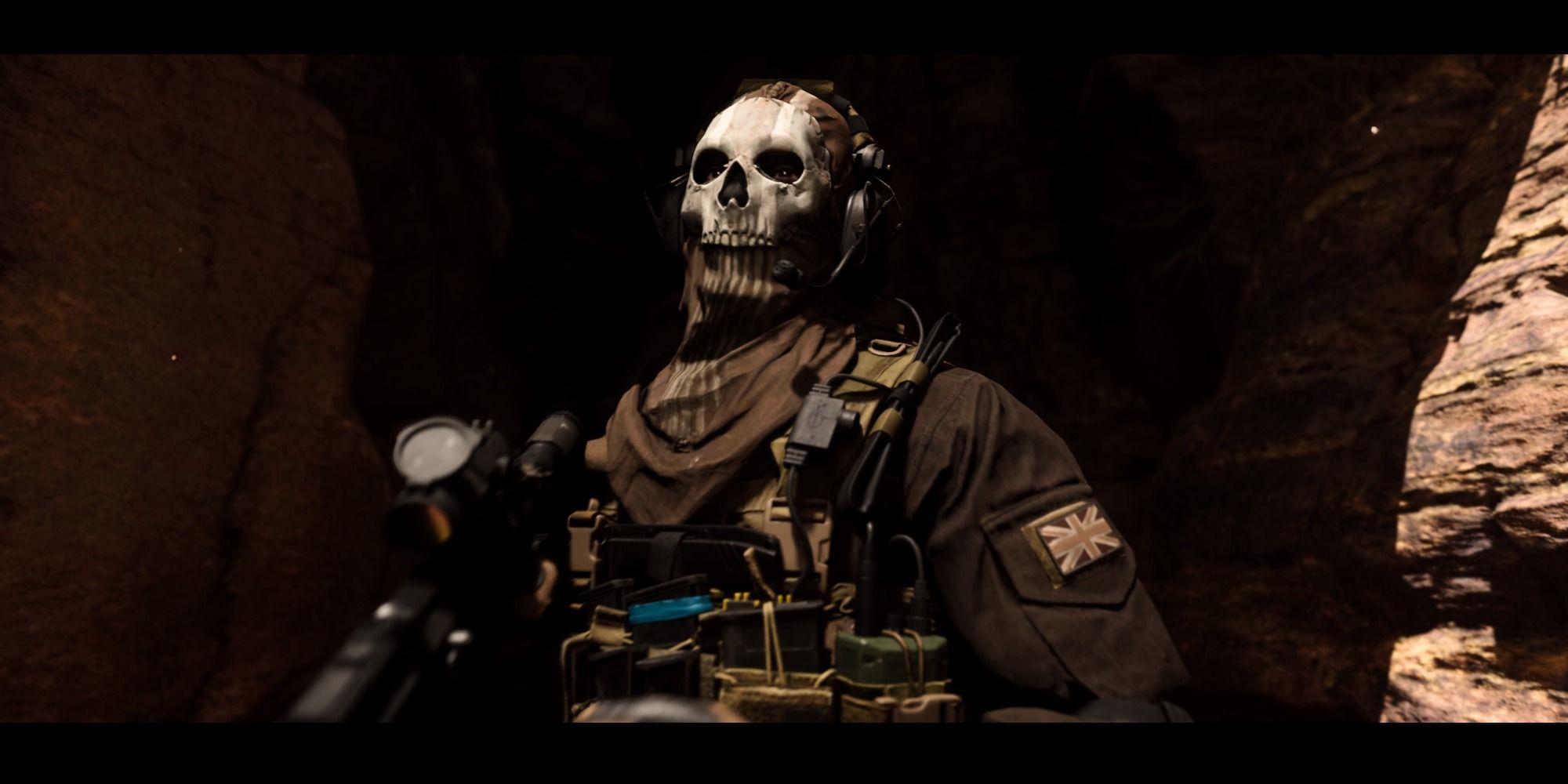 I've made a pact to myself to only play games released this year for the remainder of 2022. I'm thinking ahead to my Game of the Year list, you see, as last year I played Guardians of the Galaxy and Chicory over the Christmas break and wished I'd included them. I'm still chugging away at my live service games, Pokemon Go and Apex Legends, but other than that, only newbies from here on out. With that in mind, I'll probably play some more of the Modern Warfare II campaign, get bored again, and cut up another spacecraft in Hardspace: Shipbreaker. Rinse and repeat. Oh, and I'm playing more Marvel Snap than I'd like to admit, too.
Justin Reeve, News Editor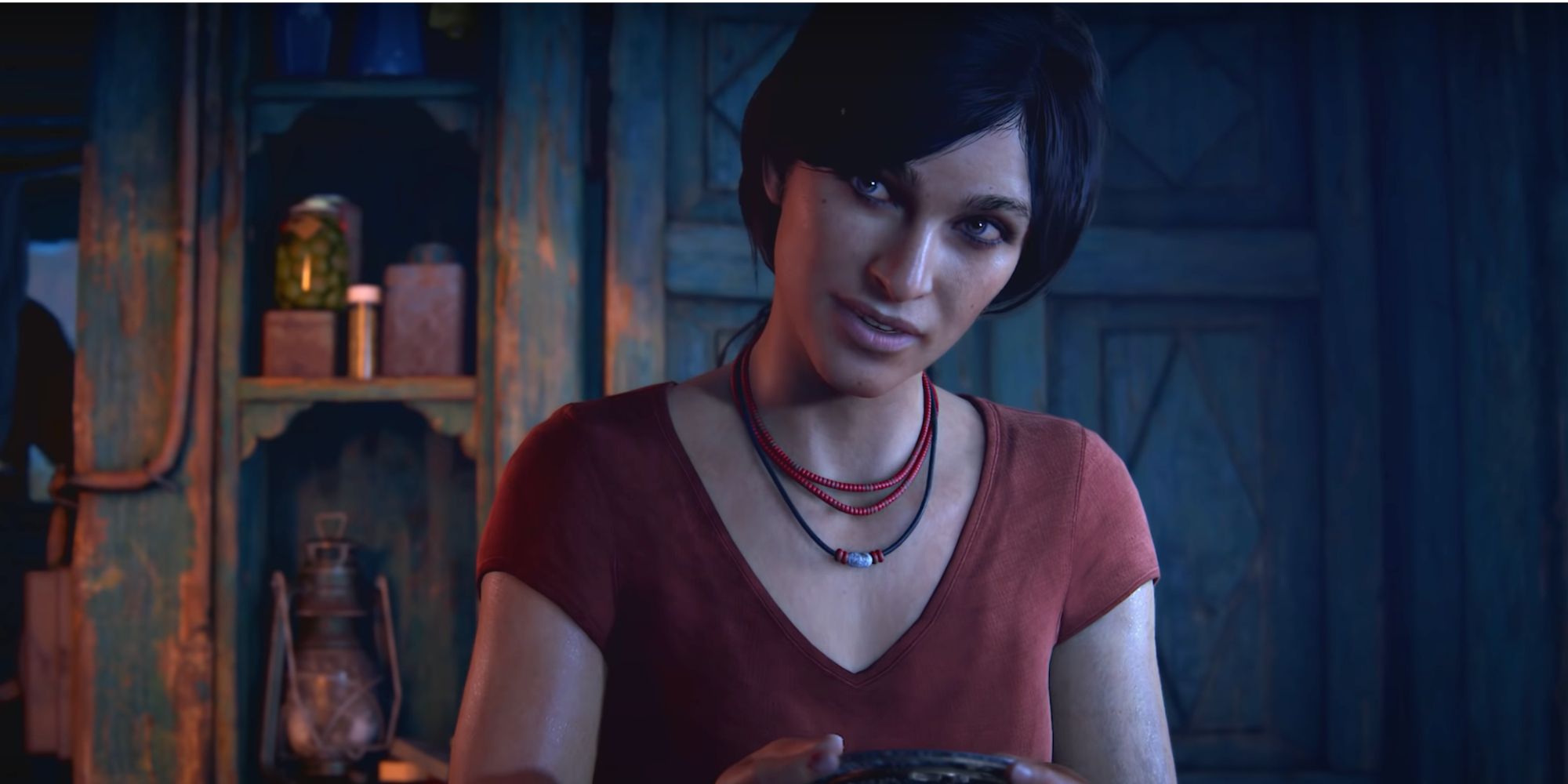 I actually passed on the Uncharted games when they first came out, so for the better part of this weekend, my plans are to make my way through the Uncharted: Legacy of Thieves Collection. I was already thinking about finally getting into these ones a while back, but when I heard there was a remaster in the works, I just kind of put things on hold for a little bit. Well, the remaster has now been released, meaning that I have no excuse to keep overlooking what are supposed to be some incredible games. Who knows? Maybe I'll even check out the recently released movie next.
Quinton O'Connor, Specialist Writer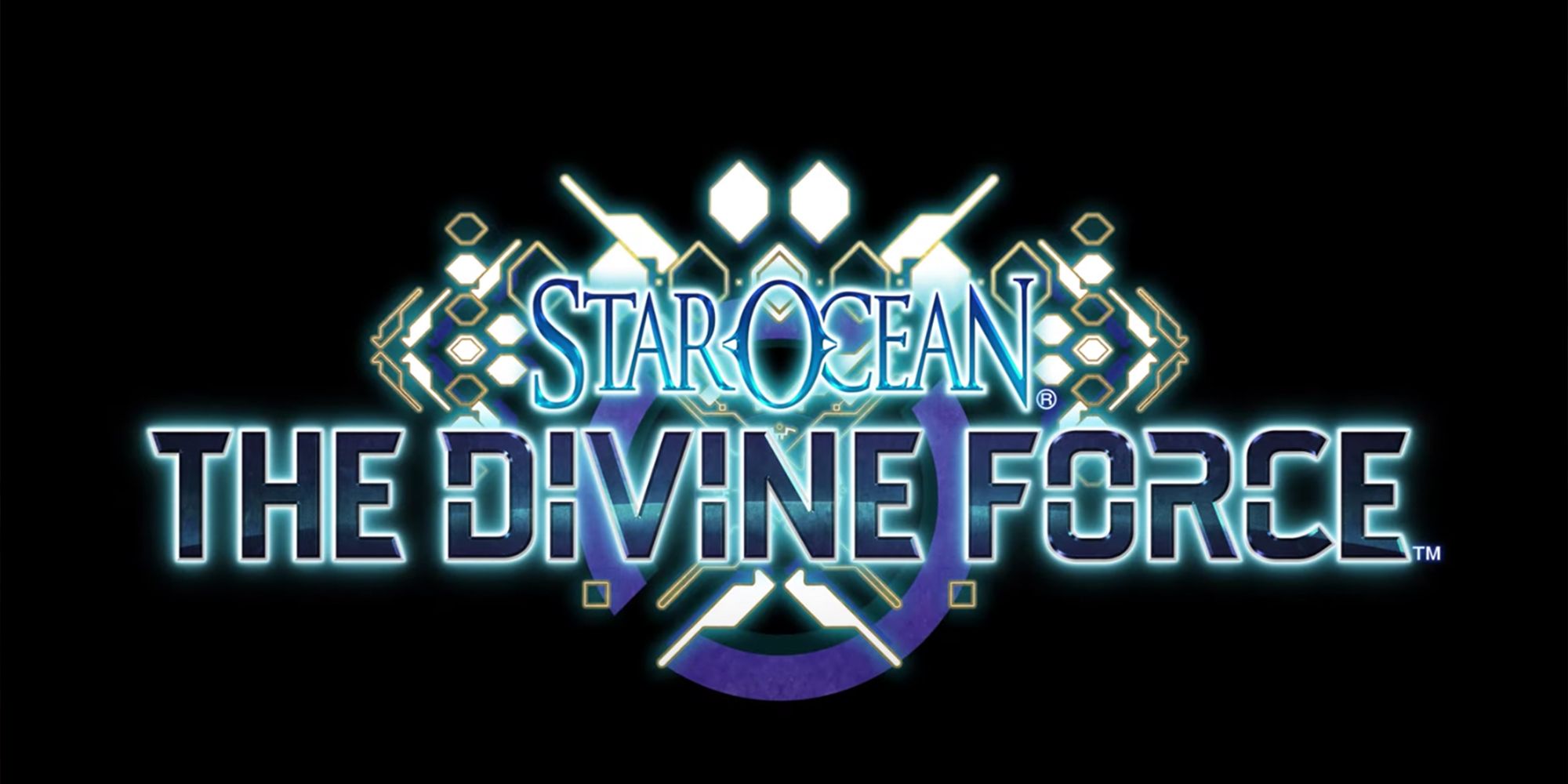 I'm exploring an ocean of stars in Star Ocean: The Divine Force. Two things about the previous sentence are wrong, by the way. First, you tend to spend more time on planets in the series than out in the cosmos. Also, there's no colon in the title. Here's what's up — I don't care, because the former sounds cooler, and the latter is just damned silly. There. I said it. Square Enix can find me and fine me. If I'm sent to 'incorrect RPG title prison', I'll write letters while I'm in there, and I'll really start something. And then we won't have to deal with stuff like Stranger of Paradise Final Fantasy Origin. Did you know? That one doesn't have a colon, either. Subtitles are too low-brow for Square, I guess. Wait, was I supposed to talk about the game I'm playing? Uh. It's fun. Yep.
James Kennedy, Specialist Writer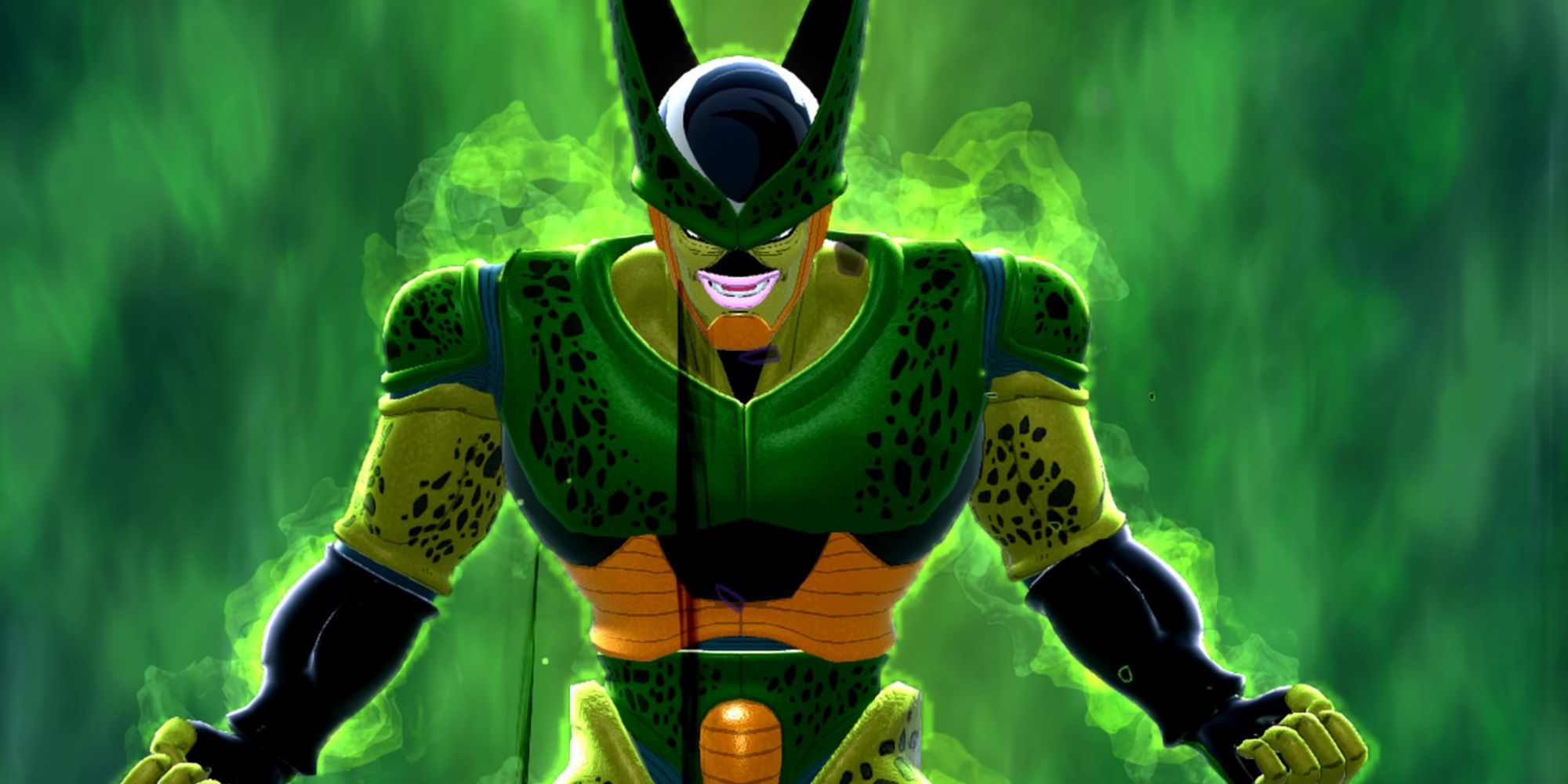 You know, sometimes a game can be a terrible, terrible mess, and yet still be a good time. That's the case with Dragon Ball: The Breakers. Is it a cynically designed gacha game that also has the audacity to ask for money upfront? Yup. Does it have camera issues, janky hitboxes, and server stability problems? Most certainly. Yet, of all the asynchronous Dead By Daylight-esque games that have been released in recent years, this does enough differently to keep me coming back. And I'm not even a fan of Dragon Ball Z! What can I say? Dragon Ball: The Breakers broke me. I'll be playing it this weekend and I will be having a damn good time. Love doesn't have to make sense, people!
Source: Read Full Article