A Fallout 4 fan has created a mod that has transformed the RPG into what looks like a truly terrifying horror game, complete with horrific abominations.
The Whispering Chills mod – which can be found on the Nexus Mods website – takes the old Fallout 4 you knew and gives it what the modder calls "the ultimate horror overhaul." Instead of a world destroyed by a nuclear apocalypse, the Commonwealth has instead been completely eradicated by a "paranormal happening" resulting in the almost complete extinction of the planet's inhabitants.
With the mod, most of Fallout 4's named NPC's and familiar quests will not be available to the player, instead replaced with themed quests and the simple goals of exploration and survival. The world itself is now barren with hardly any human life, leaving once populated areas like Diamond City in the control of robots. The player will also have to contend with strong creatures and new monsters that have occupied the Commonwealth.
As can be seen in the release trailer, the mod looks to be a horrific mixture of Fallout and Silent Hill. It's clearly inspired by Konami's iconic horror franchise, right down to the grotesque monsters that flee when the player throws a flare. Even from the short gameplay section in the trailer, Whispering Chills definitely succeeds in turning a familiar setting into something fresh and terrifying.
However, before players rush to download the mod, there are a few caveats you need to consider. Firstly, in order to use the mod players will need a legal copy of Fallout 4 along with all of the game's DLC whether that be through the GOTY edition of the game or the season pass. Players will also need to make sure not to download any custom mods and follow the guide that has been created by the team of modders behind Whispering Chills which can also be found on the Nexus Mods website.
If you're someone who wants a bit more horror for your next playthrough of Fallout 4, the Whispering Chills mod is now available to download. Go check it out if you want to get your spook on.
Next: It's A Huge Shame We Won't See A Sequel To Days Gone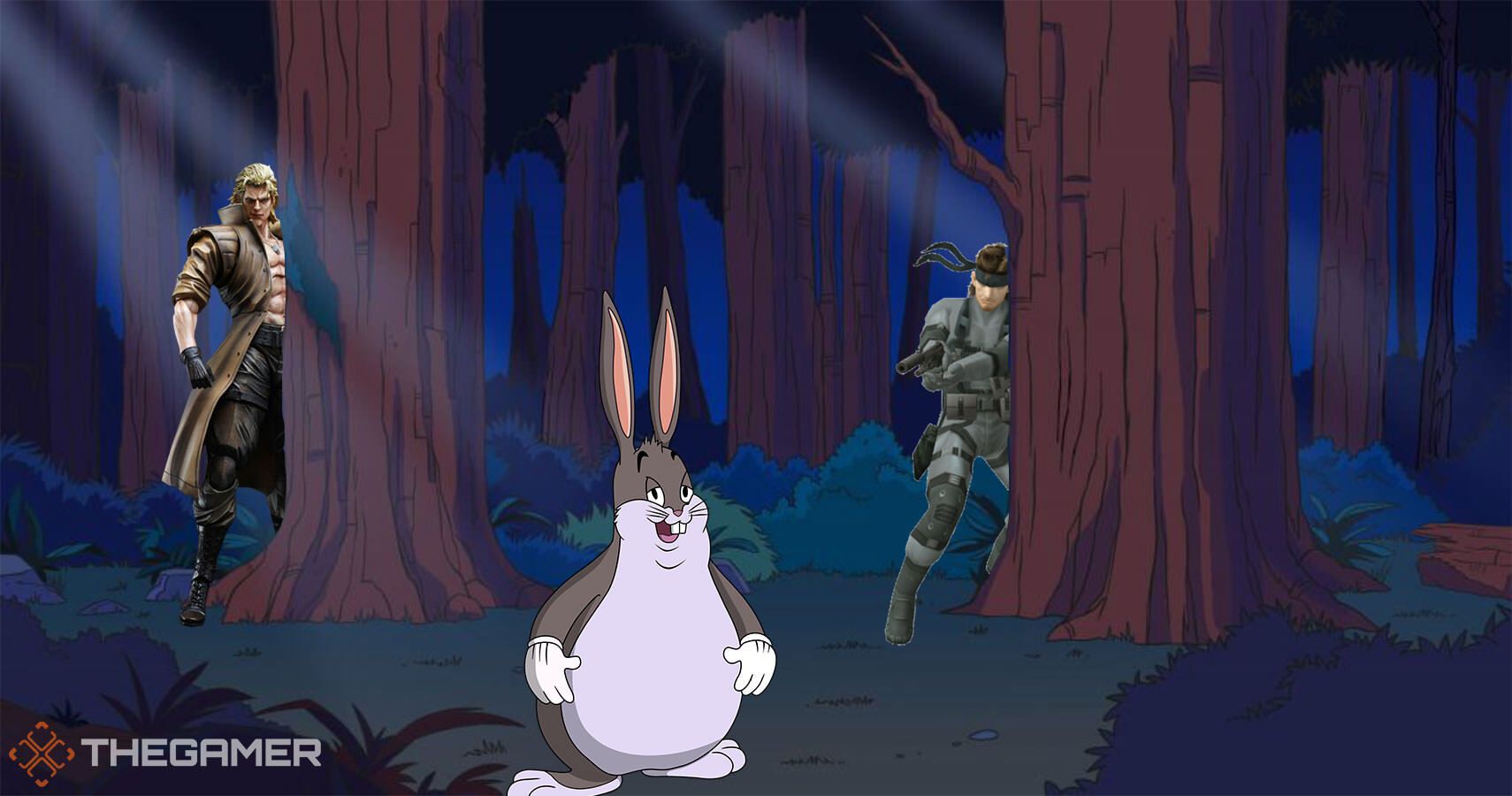 Joshua Robertson is a News Writer for TheGamer, based in Barnsley, England. When not playing or writing about Pokemon, Yakuza, or Fallout, he can usually be found spending too much time on Twitter @JoshRobertson97.
Source: Read Full Article