Xbox Game Pass might be one of the best deals in gaming, but it's still severely lacking in one key department. Families with multiple Xbox users currently can't share an Xbox Game Pass subscription, meaning that everyone that wants to access the service will have to buy their own subscription. It's kind of pain, especially when services that Game Pass mimics (like Netflix) offer up family plans for folks in the same household.
However, a recent report from Windows Central suggests that Microsoft has been looking into adding a "family plan" for Xbox Game Pass for quite some time and the feature could be added as early as this year. According to the report, the Family Plan will set you back a bit more money, but will allow up to five different players to access the Game Pass library, managed by a central account.
Unfortunately, that's all the info that this new report provides, with several key details still up in the air. There's no telling whether this subscription model will be made available to PC Game Pass subscribers or how much a Family Plan will actually cost. We'll have to wait for an official announcement from Xbox itself to confirm some of the smaller details, but the plan will apparently launch at some point this year.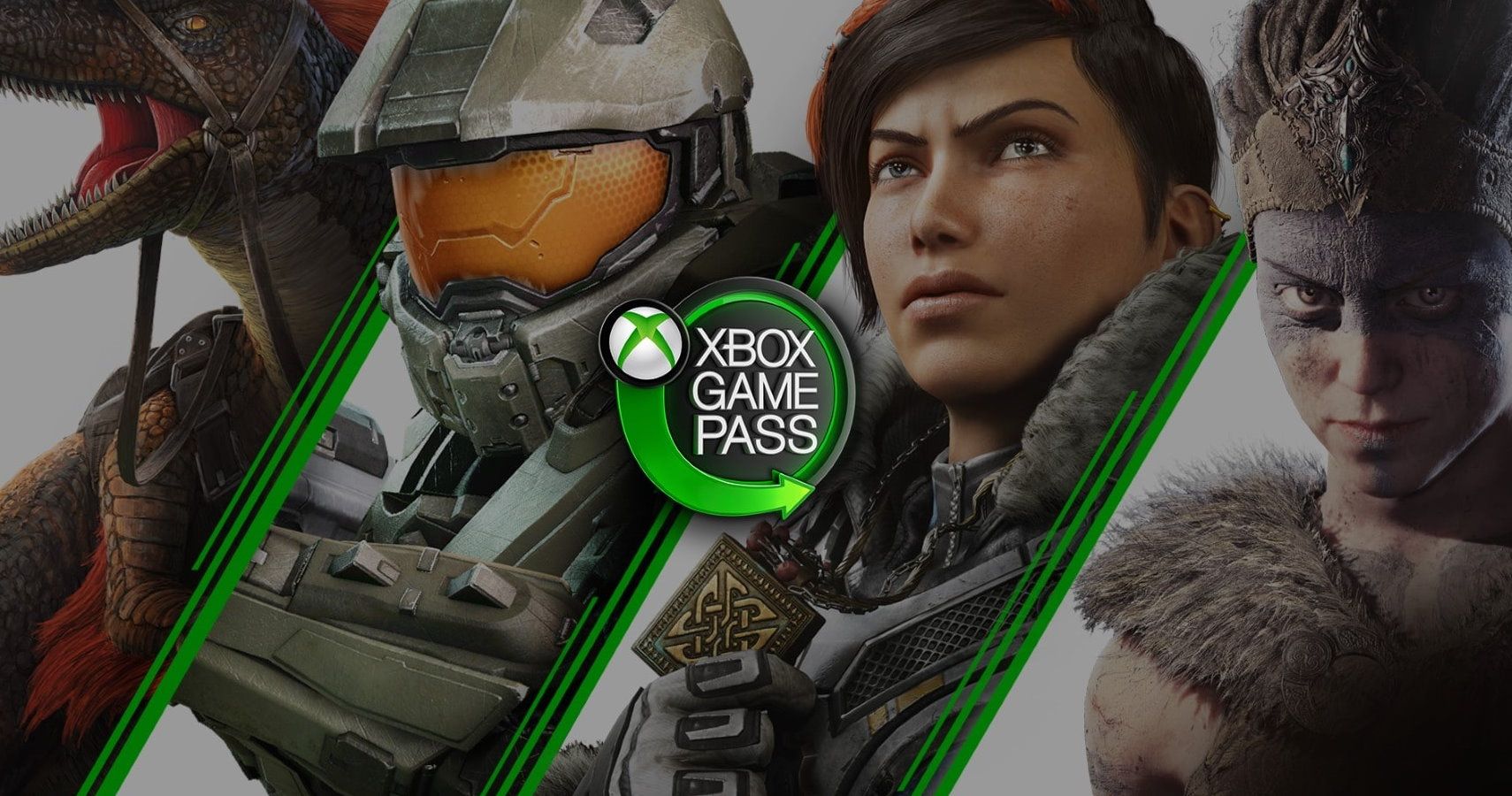 In other Game Pass related news, it was recently revealed just how much Xbox has been paying developers to have their games on the service. According to Xbox's content curation and programs head Chris Charla, Microsoft has paid indie developers over $2.5 billion in royalties, and that doesn't even take into account the Game Pass licensing fees given to bigger publishers. One recent reports suggested that Microsoft paid Square Enix between $5 – $10 million just to get Marvel's Guardians of the Galaxy on the service. There's also rumors that Resident Evil Village might be headed to Game Pass soon, and the money spent to get it on there will probably be just as eye-watering.
Source: Read Full Article