Xbox is working on a number of projects right now, including new IP that will blow fans' minds according to one of its executives.
Xbox is pulling out all the stops to try and be more of a worthwhile contender to PlayStation this generation. The endless expansion and improvement of Game Pass is bridging that gap in a major, as has Microsoft's acquisition of Bethesda. Plus, the console creator will hopefully be making up for a lack of exclusives during the Series X|S's first six months in the coming years.
Not just Halo Infinite, which has been delayed a number of times but will be here eventually, but a whole slate of titles that will define the Series X. Xbox's head of gaming Ben Decker revealed a little more about the plans for the console on that front. Decker listed a number of major series its studios are currently working on, as well as adding an enticing tease for what's to come.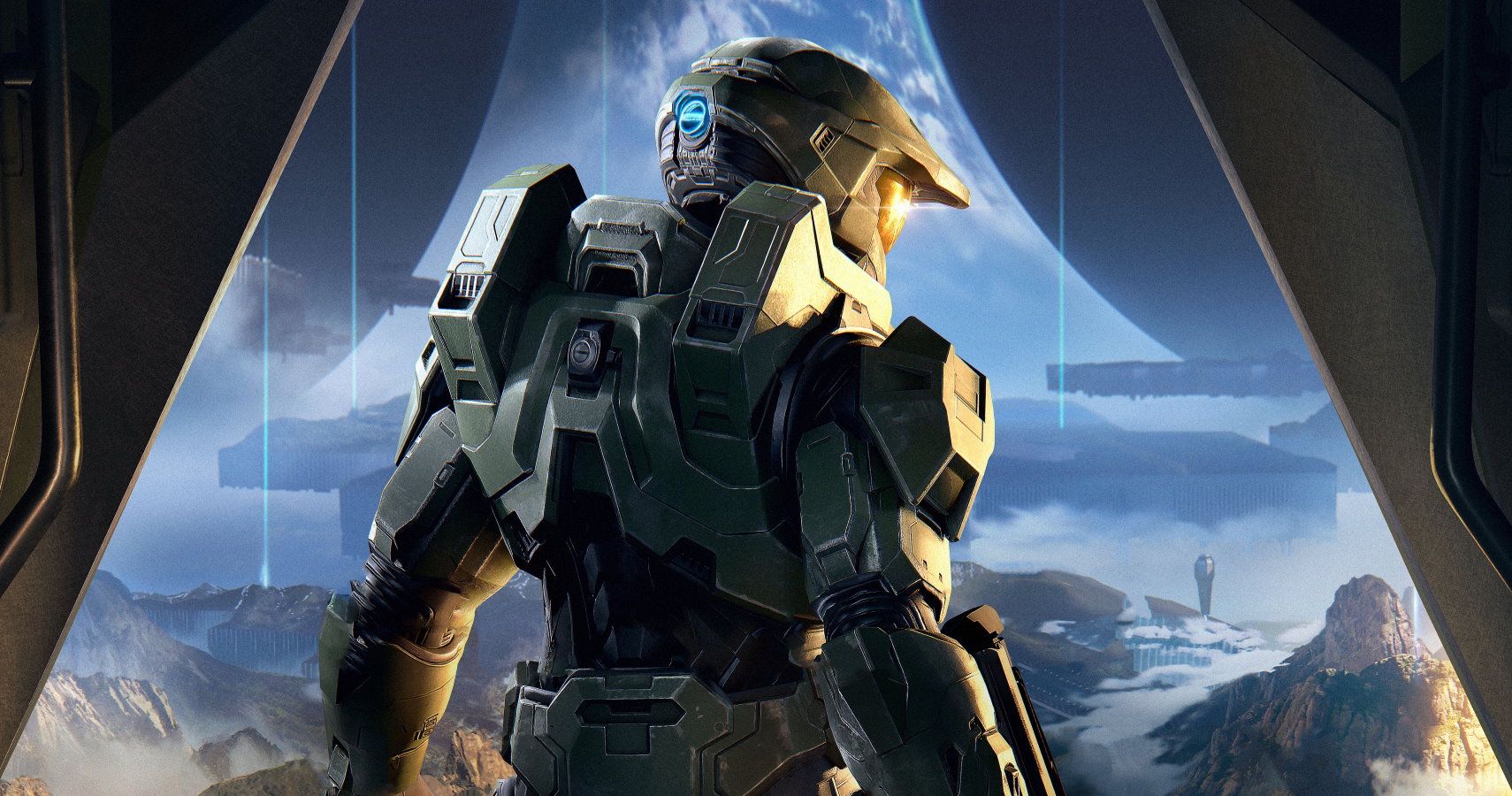 "We have 23 studios across Xbox and Bethesda, working on Halo, Forza, Fallout, and new IP that we haven't even talked about yet that's gonna blow your mind," Decker told GamesRadar. The Fallout namedrop in there among franchises that have confirmed projects in production is exciting enough. However, the tease of an unannounced IP, perhaps even more than one, is very exciting.
Whether one IP or multiple projects, the speculation as to what Decker is referring to can officially begin. It was rumored earlier this month that IO Interactive is in the very early stages of working on something called Project Dragon. The game will not only be a huge step away from the Hitman series and the studio's upcoming James Bond game but is also meant to be an Xbox exclusive.
The claim it will blow people's minds suggests it is linked to an established franchise. Maybe Star Wars or Game of Thrones. Decker did also confirm that all of the in-house IP Xbox is working on right now, Halo, Fallout, or otherwise, will come to Game Pass on day one. PlayStation might not have a Game Pass of its own, but it is working on 25 new first-party PS5 games, almost half of which will be new IPs.
Source: Read Full Article