Yesterday was, to use the words of Xbox's Twitter handle, "not a good day" for the company. The backlash to the announcement that Xbox Live Gold prices would be going up for new customers was so intense that Xbox rescinded the change just hours after the announcement. Last night, Phil Spencer (who is the head of Microsoft's Xbox division) took to Twitter to personally apologize for the drama.
In July of 2020, it was discovered that you could no longer buy yearly subscriptions of Xbox Live Gold from the Microsoft store. A representative for Microsoft said at the time, "Xbox has decided to remove the 12 months Xbox Live Gold SKU from the Microsoft online Store. Customers can still sign up for a one month or three month Xbox Live Gold subscription online through the Microsoft Store." This change led many to believe that Xbox Live was eventually going to become a free service that would no longer require a subscription.
However, another spokesperson for Microsoft made it very clear, just a few weeks later, that Xbox Live Gold would not be discontinued for the foreseeable future. What few people expected, though, was that the price of Xbox Live Gold would actually increase, as we saw yesterday—despite all signs that it would. The backlash was so intense that it prompted a response from everyone at Xbox, including Phil Spencer himself.
Spencer apologized for "the angst and emotion" that the proposed price increase caused many of Xbox's loyal customers and vowed to learn from the incident. Last night, Xbox not only brought yearly subscription options back but also made it so that you can enjoy free-to-play games without a subscription.
While there is still intense discussion as to whether or not Xbox should even have a Live Gold subscription option, Xbox seems to have saved some face by allowing you to have more ways to get online with Xbox. On the other side of the coin, Game Pass is still arguably the best deal in all of gaming, even if it does cost more—particularly because Xbox has reported approached every major publisher about a Game Pass deal like it has with EA Play. Still, it's nice to see that you can play Warzone with your friends, if you want, without having to spend any money to do so.
Next: The Mystery Of Super Saiyan Gohan In Dragon Ball Z: Super Saiya Densetsu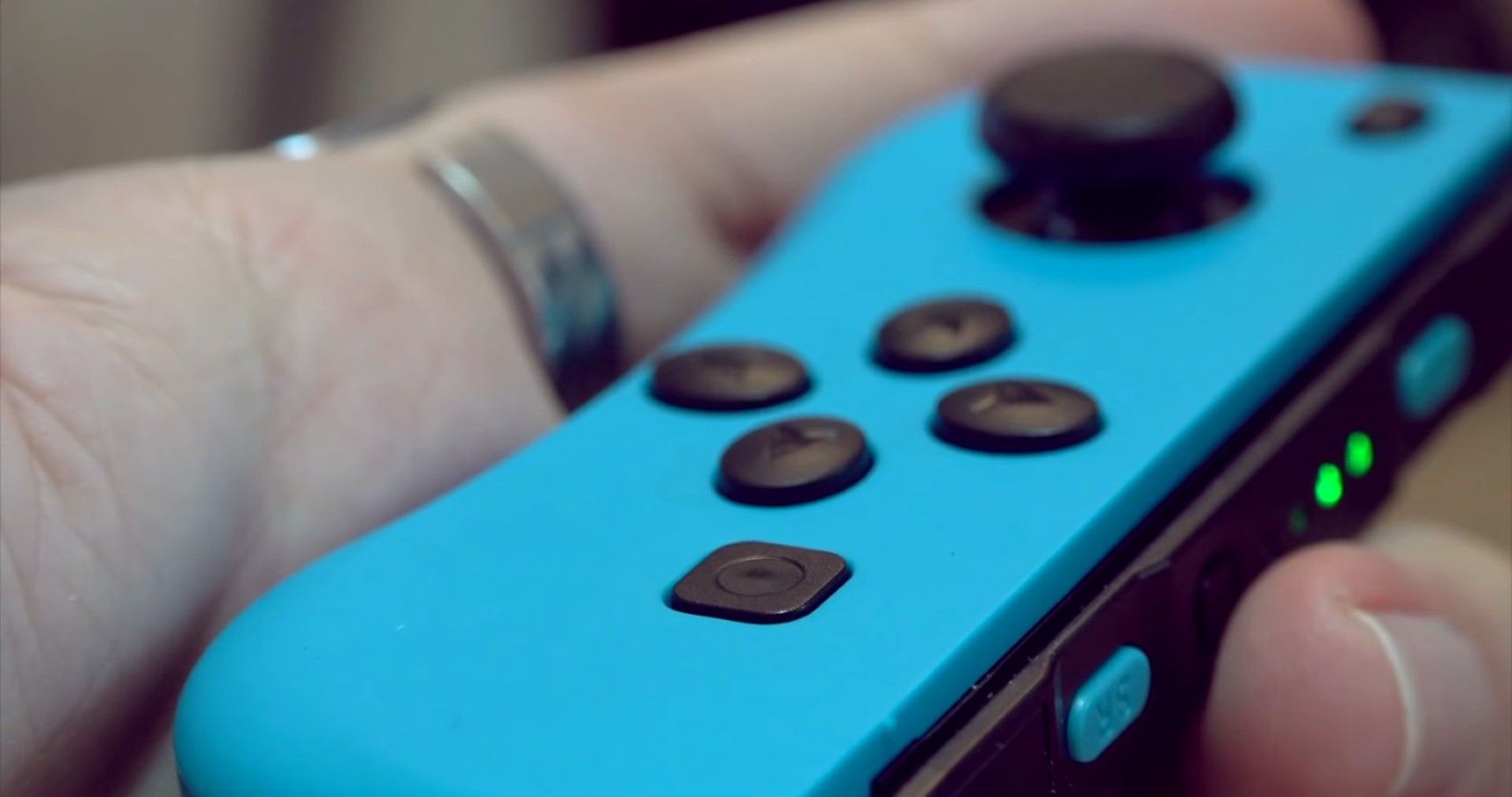 Michael spent some time owning and running a bar. He is currently living on wheels with his wife, playing video games, guitar, and watching Pewdiepie comment on memes. #Floorgang
Source: Read Full Article