Right now, you can stream your favorite Xbox Game Pass games on your mobile device, but you can't do it on your TV–at least, not easily. That might change if Phil Spencer has his way.
In an interview with Stratechery (via The Verge) about Xbox All Access, the new 24-month payment plan offered with the upcoming Xbox Series X/S consoles, Spencer revealed that Microsoft is very much interested in getting xCloud to work on TVs.
"I think you're going to see lower-priced hardware as part of our ecosystem when you think about streaming sticks and other things that somebody might want to just go plug into their TV and go play via xCloud," Spencer said. "You could imagine us even having something that we just included in the Game Pass subscription that gave you an ability to stream xCloud games to your TV and buying the controller."
Streaming sticks, including Google Chromecast and Amazon Firestick, are becoming popular choices for cord-cutters who eschew cable TV for an entire streamed media experience. Both are cheap and easy ways of connecting to Hulu, Netflix, Amazon Prime, and other streaming services without the need for a smart TV.
In fact, Microsoft had reportedly already developed a streaming stick back in 2016. Called "Project Hobart," the $99 dongle was set to release to stream Xbox One games over your home wifi, but plans to release Hobart were scrapped for unknown reasons.
The way Spencer describes, it seems like Hobart might see the light of day after all.
Just a few weeks ago, Spencer made another comment on getting xCloud to stream to TVs and PC monitors, albeit without mentioning a streaming stick as the device to do it.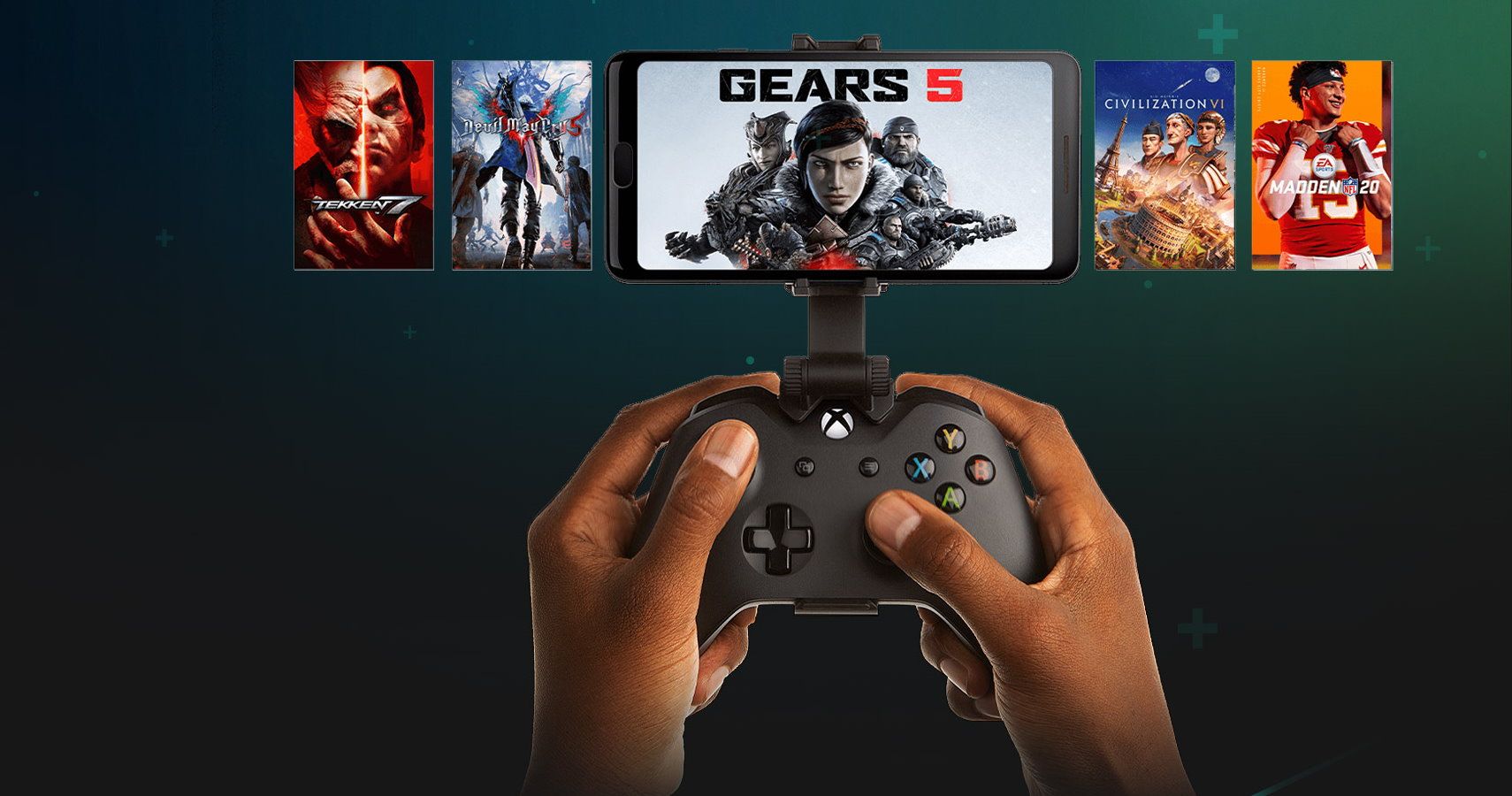 "It's in the long list of cool things the xCloud team is working on, just a bit further down the list," he said. "But we want console and PC players to be able to browse as easily as mobile players, it's a good game pass feature."
Of course, the big prize for xCloud would be streaming to iPhones. That's still a long way off, but Spencer thinks that Apple will come around eventually.
Source: Read Full Article