A YouTuber has shared their amazing PC which was custom built inside of a doll house, and it's seriously impressive.
The owner, who goes by the name Chellyries YT on YouTube, recently revealed a sneak peek of their brand new gaming PC, built entirely inside of a pink Victorian doll house. No, really.
From the outside, the Sanrio-themed PC case is built entirely to look like a three-storey home, painted in shades of pink, along with its own porch. The case also features iconic Sanrio characters such as My Melody who can be seen sitting on a second-floor balcony, as well as tiny trees sitting on the base of the build to make it seem like a garden. The house even has windows with small LCD screens featuring more characters, giving the illusion that they are actually inside the house. The entire build matches perfectly with Chellyries' gaming setup which can be seen to the side.
Oh, but that's not all. Once opened the way a regular doll house does, the components to the PC are revealed and it's just as gorgeous as the outside. Contained is a fully decked out RGB build, featuring an Intel Core i9 10900 processor, a GeForce RTX 3070, as well as a Byski Custom water cooling kit. Of course, every single part is pink to match the theme. Some other details include more adorable Sanrio characters who can be seen sitting inside the PC, and a glass panel on the side to view the RGB system from the outside.
So how did Chellyries even get a hold of this bonkers PC? Well, it was custom built by another YouTuber called RyuTech Modz, who specialises in making some incredible creations. One eye catching build is a Harley Quinn-themed PC, which is decorated with images of Margot Robbie's portryal from Suicide Squad, along with iconography and hot pink lighting and PC components.
Various other creations include builds that look like something taken from the world of Cyberpunk 2077, with cases that look so odd in shape you wouldn't believe that they actually work. To say RyuTech's builds are creative is an understatement, when can I get my hands on one myself?
Next: TheGamer's Guide To Building A Budget Gaming Computer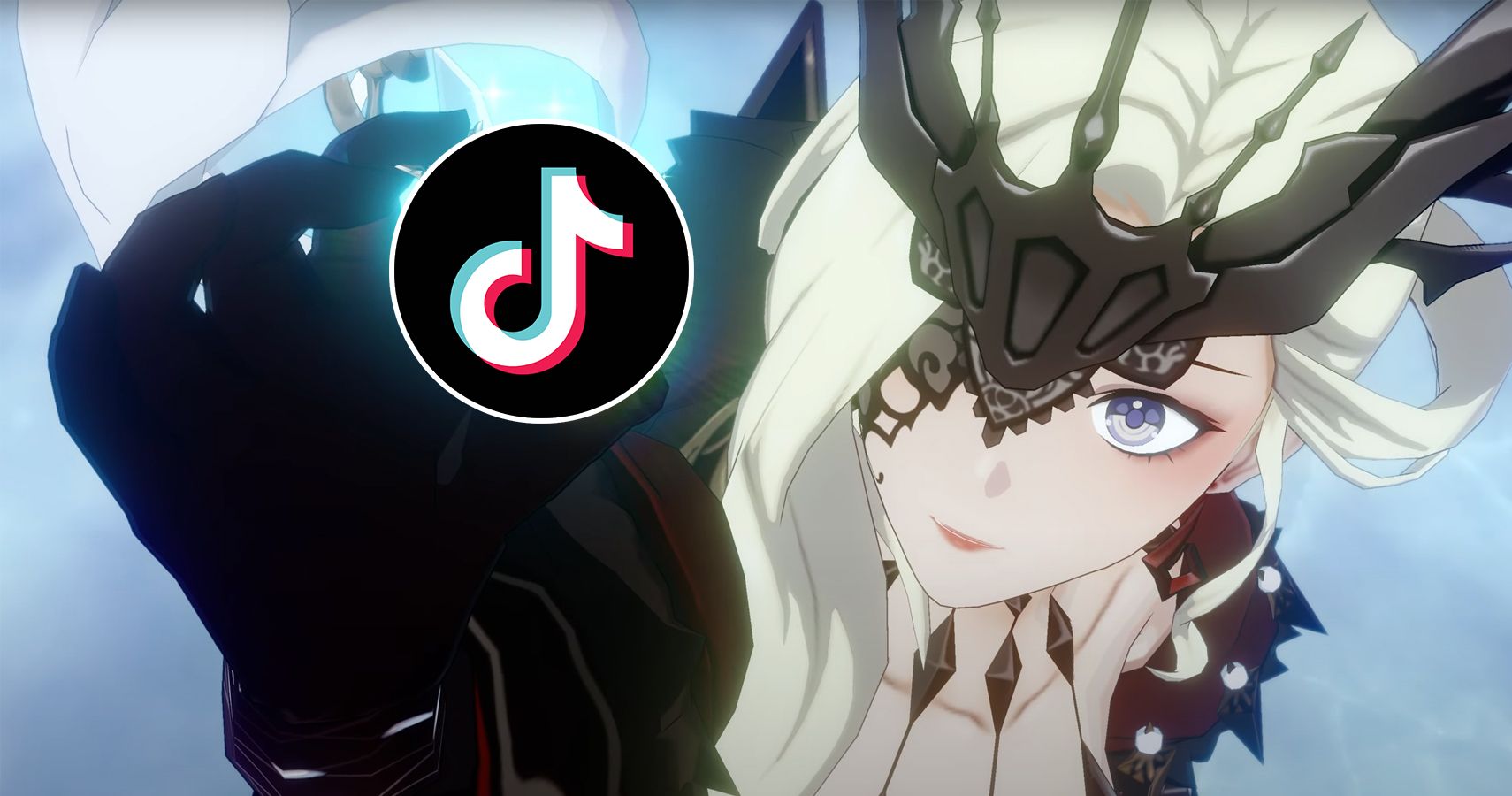 Source: Read Full Article