Rebellion Developments has announced that Zombie Army 4, its frenetic co-op zombie shooter, will be receiving a free next-gen upgrade for both PS5 and Xbox Series X|S very soon…like, today soon. Conveniently timed to release right as Zombie Army 4 becomes free on PlayStation Plus, this upgrade will be offered to all owners and do the usual things like increase output resolution and severely cut down on load times.
PlayStation owners will be able to jump into the update today and will find that runs in 4K with a 60 FPS lock. A dynamic resolution scaler is in effect, so there may be a slight decrease in image quality under certain loads. On the Xbox side, you'll have to wait until April 8 to get the update, but Series X owners will have the choice of a 4K Quality mode or 1080p Performance mode with a 120 FPS cap. Series S will simply render at 1080p and 60 FPS.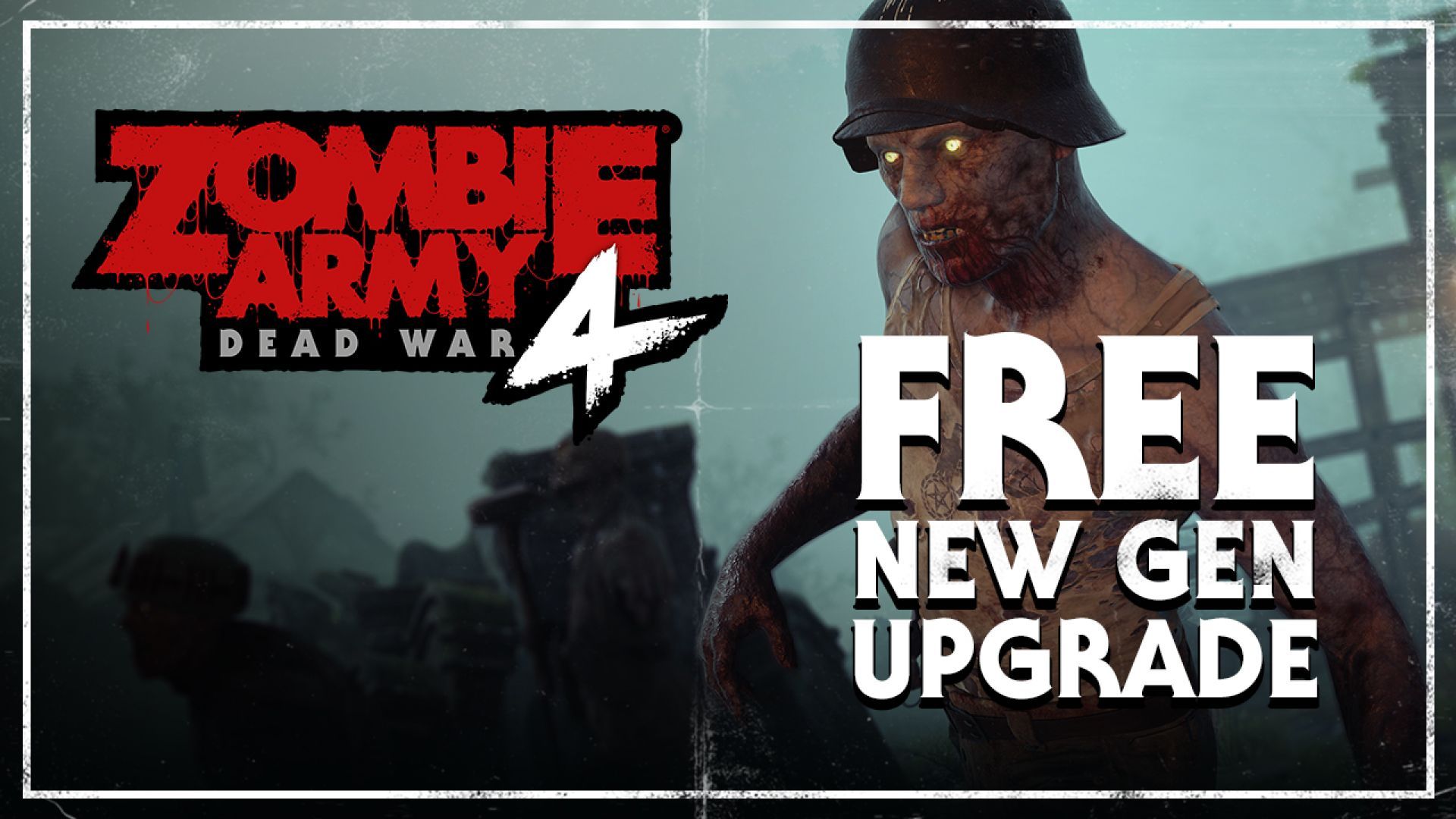 The next-gen upgrade comes alongside a patch that fixes some lingering issues with Zombie Army 4. The mission "Death Canal" has received a balance fix and most of the missions will have new music and gameplay segments added to them. If you're playing on PC, cross-platform multiplayer has been added for those on Steam, Epic, and the Windows Store. The rest of the fixes relate to some glitching issues where players would get stuck in specific missions.
It's not the most exciting list of changes, but can you really complain about a free next-gen port? With the title currently on PlayStation Plus and heading to Xbox Game Pass in the coming weeks, anyone lucky enough to be rocking a next-gen console will be getting the best experience possible for the low price of free. That's rad.
Source: Read Full Article