When it was time to choose which PlayStation 5 to get, I was pretty torn. The Xbox Series X clearly has better performance than the Series S, but I was having a harder time justifying the extra $100 for the disc version of the PS5 given I plan to just buy all my games digital anyway. The tipping point for me was my enormous Blu-ray collection accrued from years of working at Best Buy, but it wasn't until recently I realized the digital PS5 is actually a terrible deal… at least, for certain players. If you're a patient gamer or a game replayer, the disc-less PS5 is actually a total ripoff.
There is a derivative hidden value to the disc drive on the Xbox Series X and PS5 thanks to next-gen upgrades. Essentially, rather than buying a full-priced PS5 version of a PS4 game, you can just buy the PS4. Not only can you find used PS4 cheaper, but practically every game on the list is old enough now that you can usually find a steep discount.
For example, Square Enix revealed a next-gen upgrade to Final Fantasy VII Remake during last month's Sony State of Play livestream. Final Fantasy VII Remake Intergrade is available for $69.99 on the PS5, but if you have the PS4 version, the upgrade is free. Currently, you can get Final Fantasy VII Remake for $30 at Walmart. Intergrade will come with the new Yuffie chapter, but even if that expansion costs $30 alone, you're still coming out $10 ahead. And that's assuming you don't own the PS4 version already.
Of course, if you already own the PS4 version digitally, you're not missing out on any value here, but It's worth considering the relative cost of PS4 and PS5 games moving forward. According to Pushsquare, there are currently 52 current or upcoming games that offer a free next-gen upgrade. If you already own physical versions of these games or you think you might want to play them in the future, it's reasonable to assume that boxed copies of these older PS4 games will be a lot cheaper than brand new PS5 copies, both physical and digital.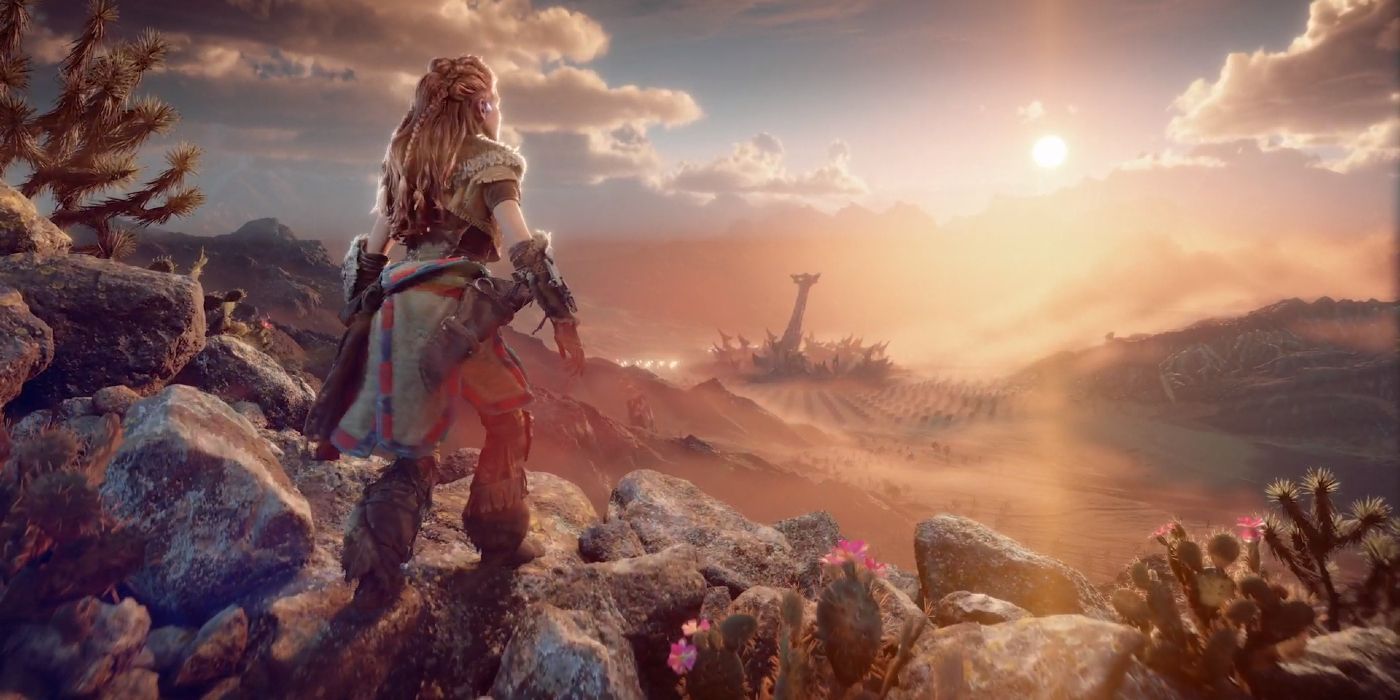 These games include massive triple-A games like Assassin's Creed Valhalla, Doom Eternal, Hitman 3, and Mortal Kombat 11. Many of these games are already deeply discounted on PS4, especially if you're willing to pick up used copies. Even upcoming games like Horizon Forbidden West and Resident Evil Village will offer free upgrades. As games slowly stop getting released on the PS4 over the next few years, the PS4 version of these games will almost certainly cost less than the PS5 version. It sounds like a bit of a contradiction to refer to the PS5 and patient gamers in the same sentence, but I could imagine a late-adopter snagging a PS5 in a few years along with a stack of cheap PS4 games that all play in 4k 60fps on the PS5.
One final wrinkle: the PlayStation Plus Collection includes 20 PS4 games with PS5 upgrades. If you're interested in even just three or four of these games, you're probably better off snagging a year of PlayStation Plus instead of looking for cheap boxed copies of Bloodborne and God of War. In any event, it seems like a matter of fact that the disc version of the PS5 offers way more value than the digital version, even though it costs $100 more.
Next: An Honest Review Of The Monster Hunter Movie From A Die-Hard Fan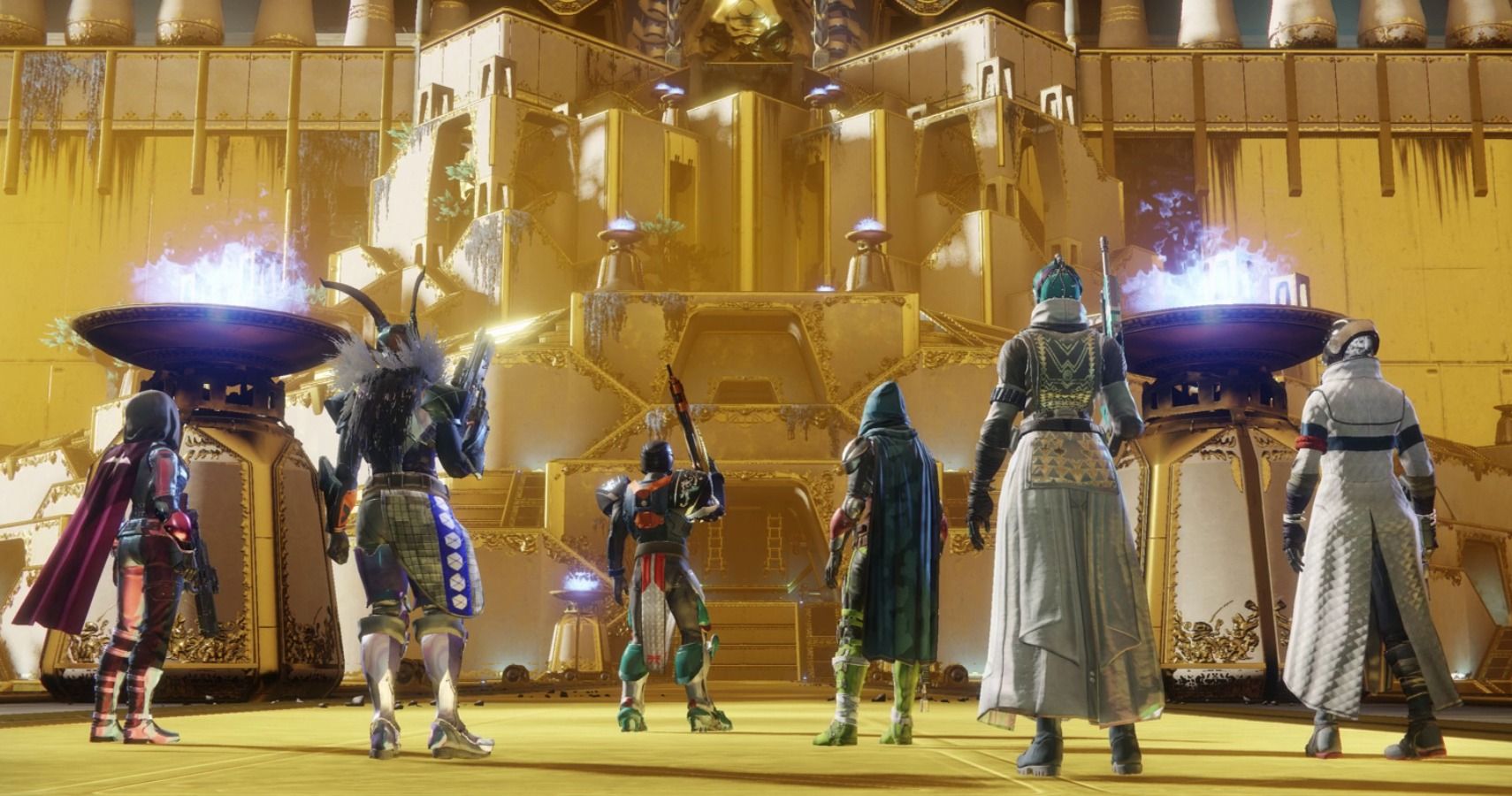 TheGamer Originals
PlayStation
Ps5
final fantasy 7 remake
Eric Switzer is the Livestream News Editor for TheGamer as well as the lead for VR and Tech. He has written about comics and film for Bloody Disgusting and VFXwire. He is a graduate of University of Missouri – Columbia and Vancouver Film School. Eric loves board games, fan conventions, new technology, and his sweet sweet kitties Bruce and Babs. Favorite games include Destiny 2, Kingdom Hearts, Super Metroid, and Prey…but mostly Prey. His favorite Pokémon is Umbreon.
Source: Read Full Article