The second week of March hosted some big news, including both the announcement of an upcoming Square Enix direct and a Techland announcement regarding the development of Dying Light 2. Unfortunately, many gamers lost their Rust player data this week due to a fire, though no one was injured. Additionally, it was also confirmed this week that some upcoming titles would be Xbox and PC exclusives after Microsoft's successful acquisition of Bethesda. Lastly, we also got a couple of teases this week that Smash Bros. Ultimate may have a third Fighters Pass, and Outriders could make an appearance on Game Pass.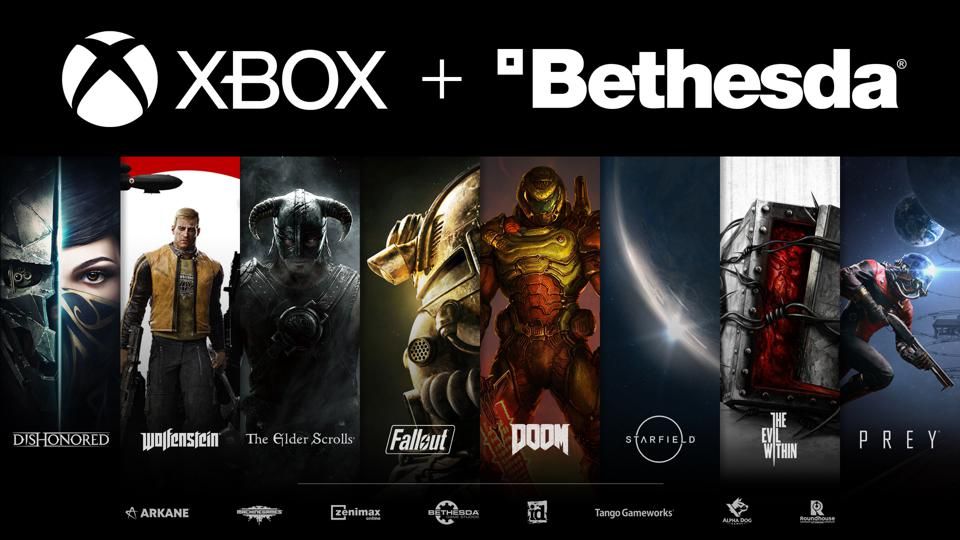 Phil Spencer Confirms Some Upcoming Titles Will Be Xbox And PC Exclusives
The Executive Vice President of Gaming at Microsoft, Phil Spencer, has confirmed that some games will be only for Xbox and PC. This comes after the recent news that Microsoft had acquired Bethesda, which means Xbox now owns game studios like id Software, Arkane, MachineGames, and Tango Gameworks in addition to Bethesda. Of course, which games will be Xbox and PC exclusive have not been revealed yet, so we're left to run through upcoming titles in our minds and hope for the best. More details will likely be announced at an upcoming event.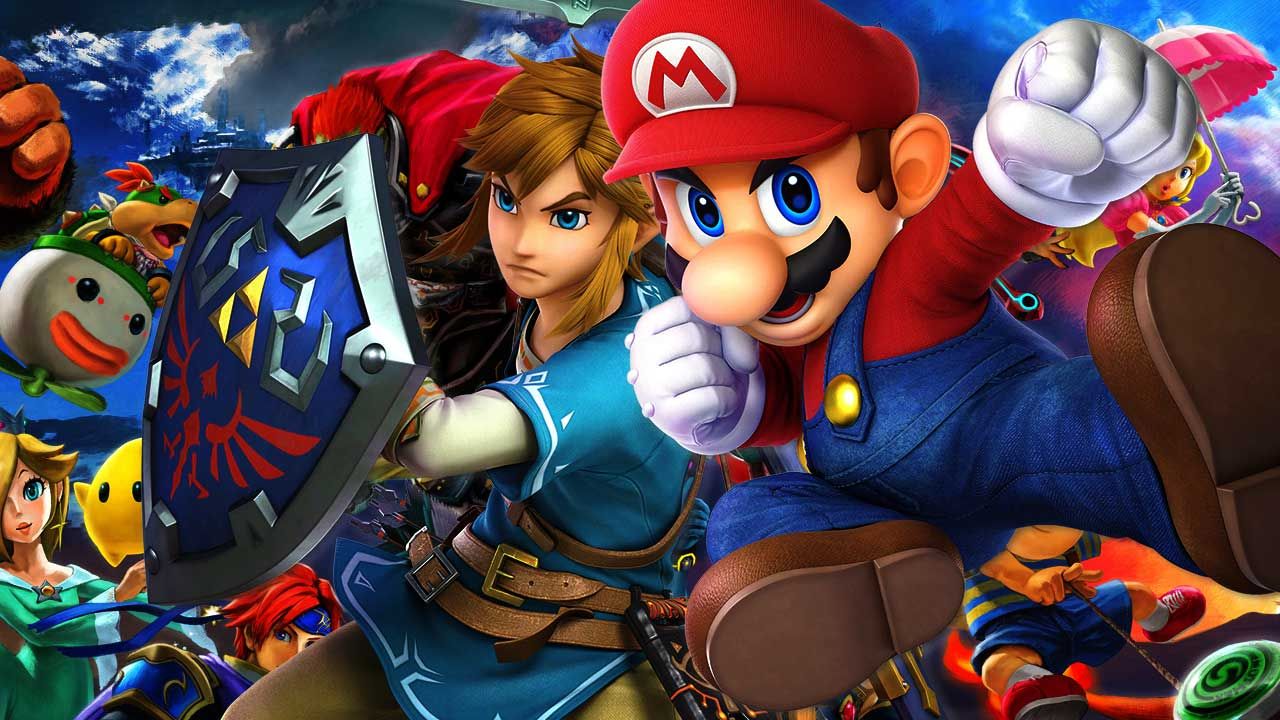 Smash Bros. Ultimate Datamine Suggests There Will Be A Third Fighters Pass
Despite that, according to the director Masahiro Sakurai, there won't be new DLC characters after the second Fighters Pass, a Smash Bros. datamine had suggested otherwise. This discovery (made by Mizumi) has revealed 16 dummy spots in Ultimate's World of Light. Since it was found that Pythra and Mythra take up their own slots—despite being a transforming fighter—that means there are five open slots left out of those 16, so five new characters would need to be announced for the Smash Ultimate DLC, not two.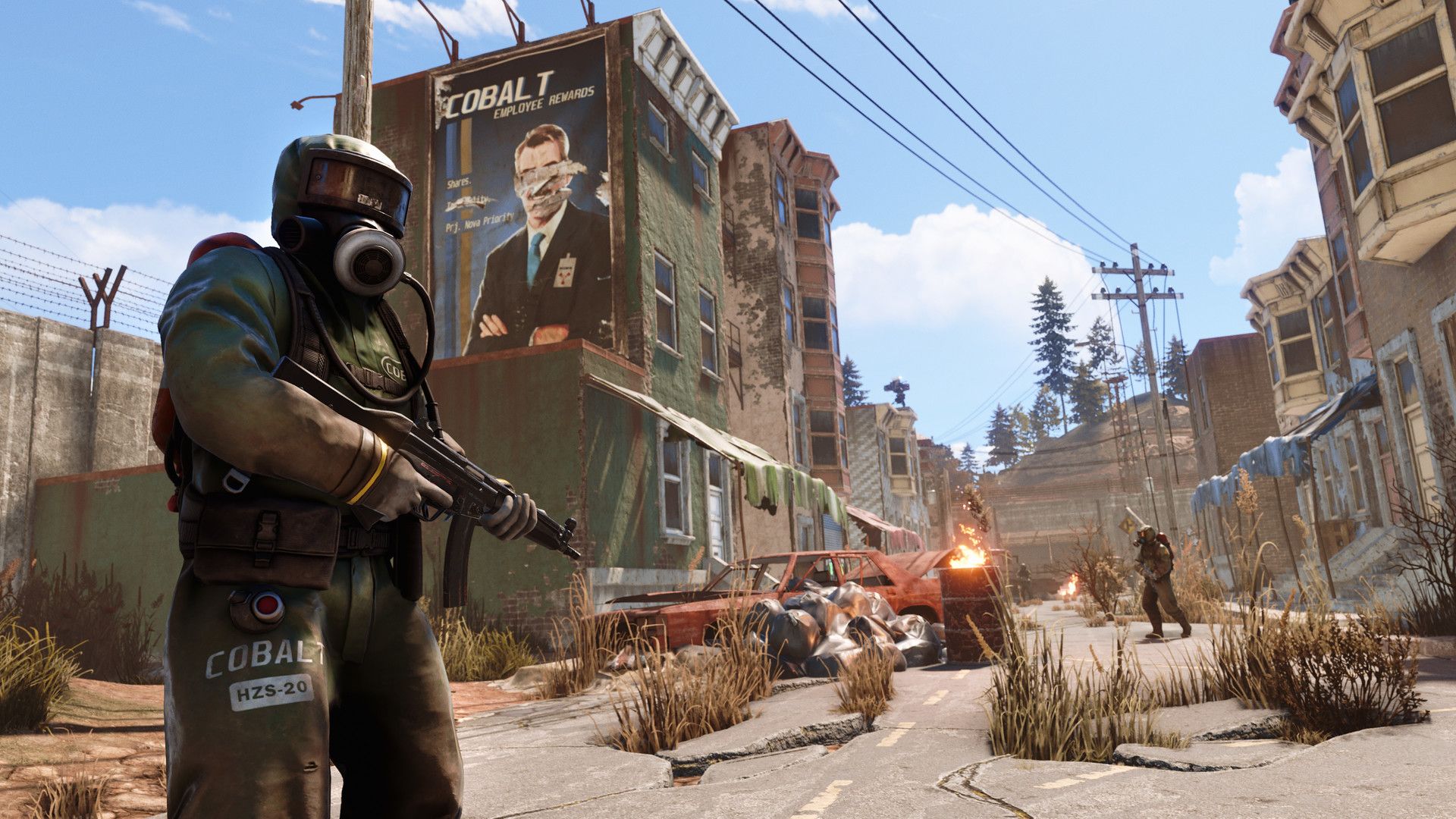 EU Server Fire Results In "Total Loss" Of Rust Player Data
A recent fire incident at OVH Datacenter in Strasbourg occurred, which resulted in one of the buildings being completely destroyed. Consequentially, a large amount of unrestorable data for the game Rust was lost. The fire had a direct impact specific to the EU servers, which they are now replacing. Despite this major setback for some players of the game, no one was injured in this event. It is suspected that the fire was caused by a faulty UPS.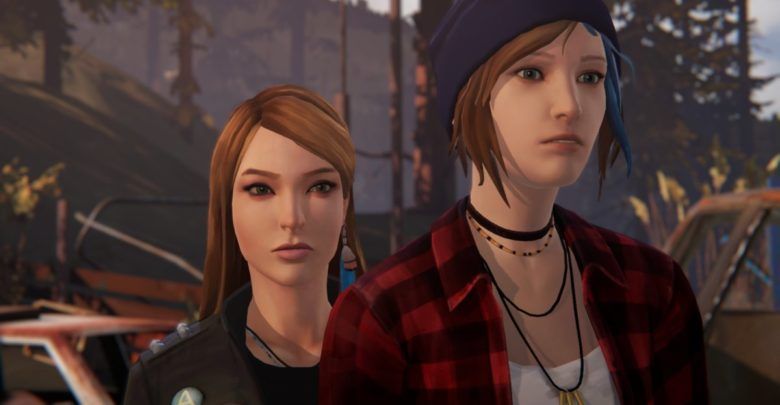 Square Enix To Show New Life Is Strange In Debut Direct Presentation
Square Enix has announced its own video news program. They will have their own direct—titled Square Enix Presents—which will be an ongoing series. The first program is going to be on March 18 at 10am PST. This event will include the world premiere of the new Life Is Strange game, and it can be watched on the official YouTube or Twitch channels for Square Enix. Despite not having more details about Life Is Strange, the rest of the program will include information on Outriders, Balan Wonderworld, Tomb Raider's 25th Anniversary, Marvel's Avengers, Just Cause Mobile, new mobile game content from Square Enix Montreal, and "whimsical" games from Taito.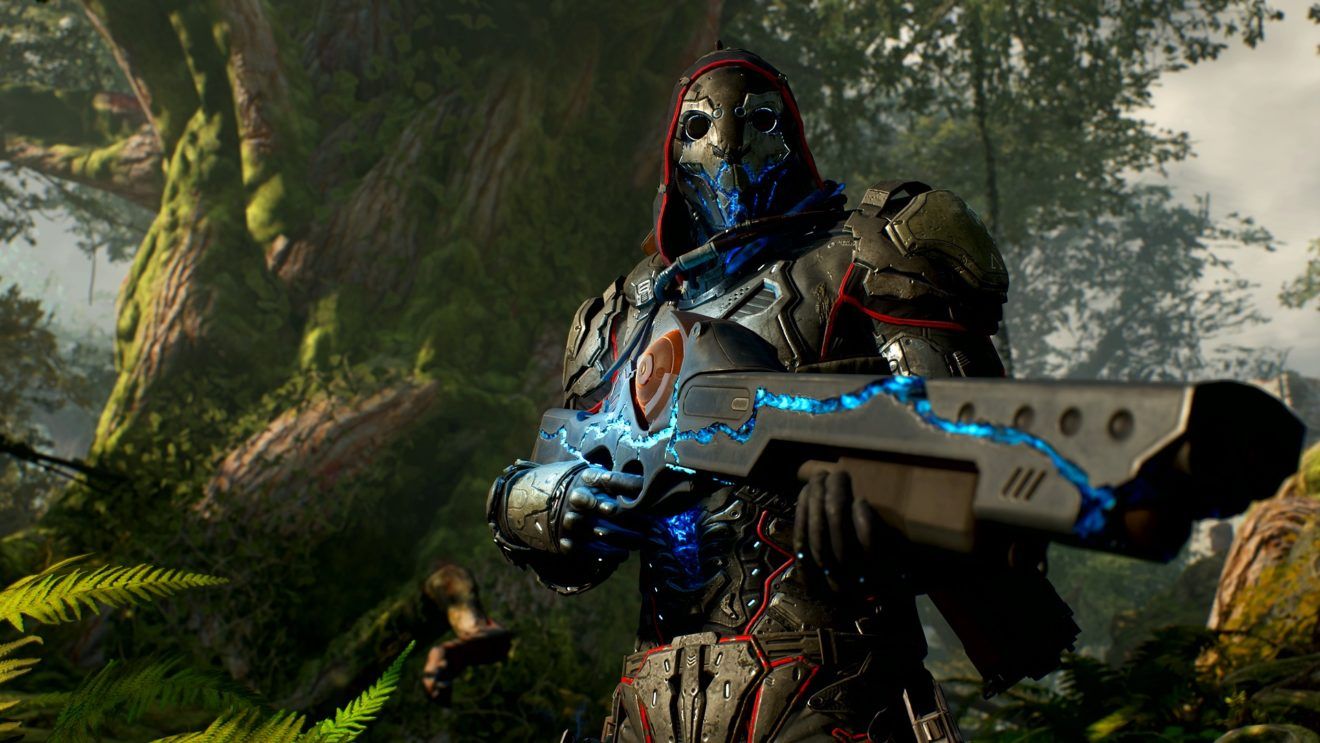 Game Pass Tease Seems To Signal Outriders Is Coming
On Xbox Game Pass, Microsoft shared a faux image of an email from Melissa McGamepass that includes both "that game has been confirmed" and "Has anyone else noticed a mysterious signal appearing in the distance lately or am I the anomaly in this situation?" Putting these together highly suggests that Outriders will be coming to Game Pass, though we have no idea when. Perhaps something on this will be covered at Square Enix's event this week.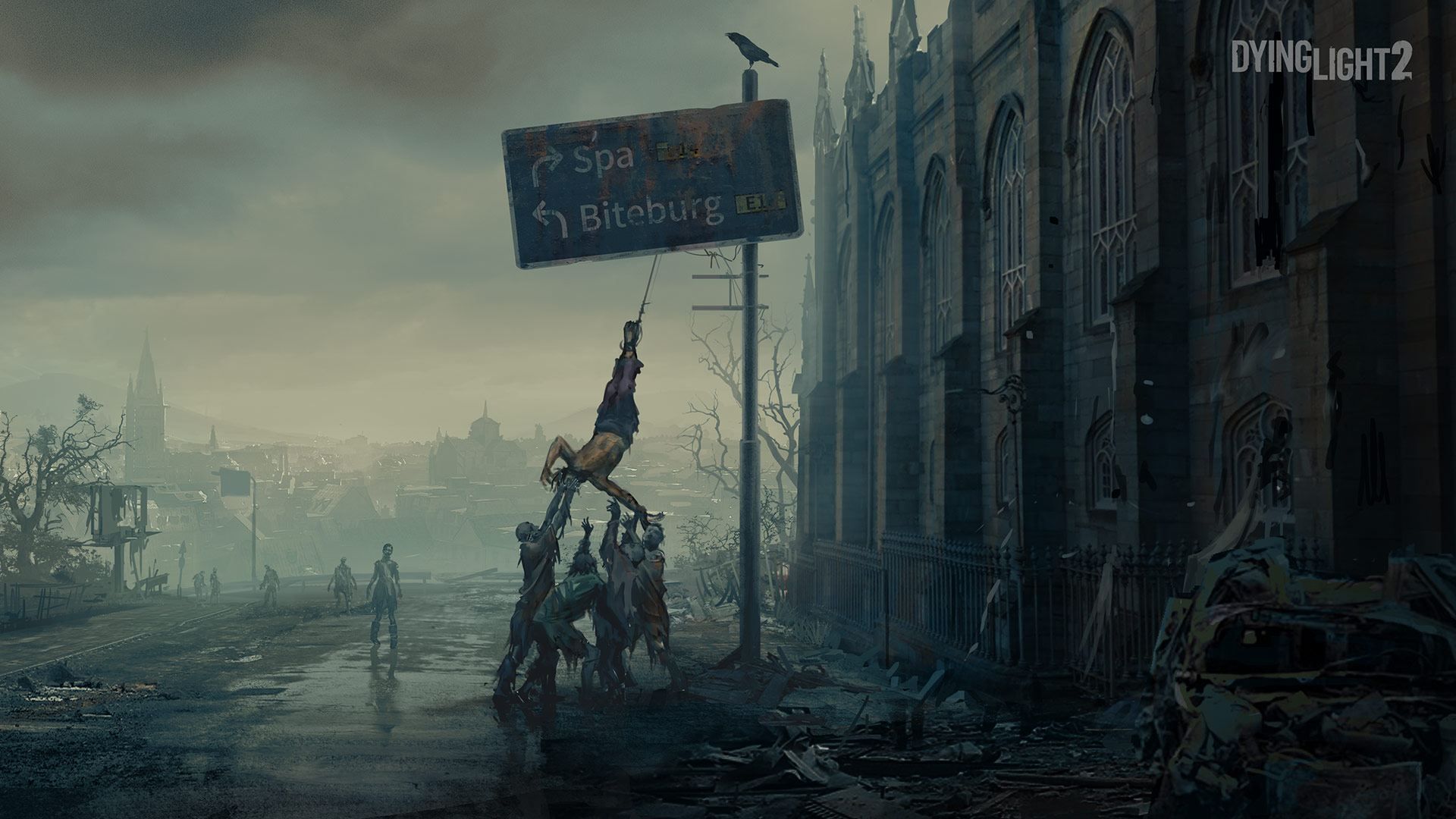 Techland Will Provide A Development Update On Dying Light 2 Next Wednesday
Amidst a whole host of problems at Techland—including an indefinite delay on Dying Light 2 and the departure of lead writer Chris Avellone after allegations of sexual misconduct—it seems the company will finally be able to give an update on the progress of Dying Light 2. According to their official Twitter post, Techland will issue an update on development this Wednesday, March 17. While most took this to mean it would just be a further delay, Techland did respond and confirm that it is not "in dev hell," as some fans put it. Despite what they claim, recent reports on Techland seem to indicate that the company is certainly not in a good place.
Next: Outriders Fan Has Been Playing The Demo For 17 Hours A Day Since Its Launch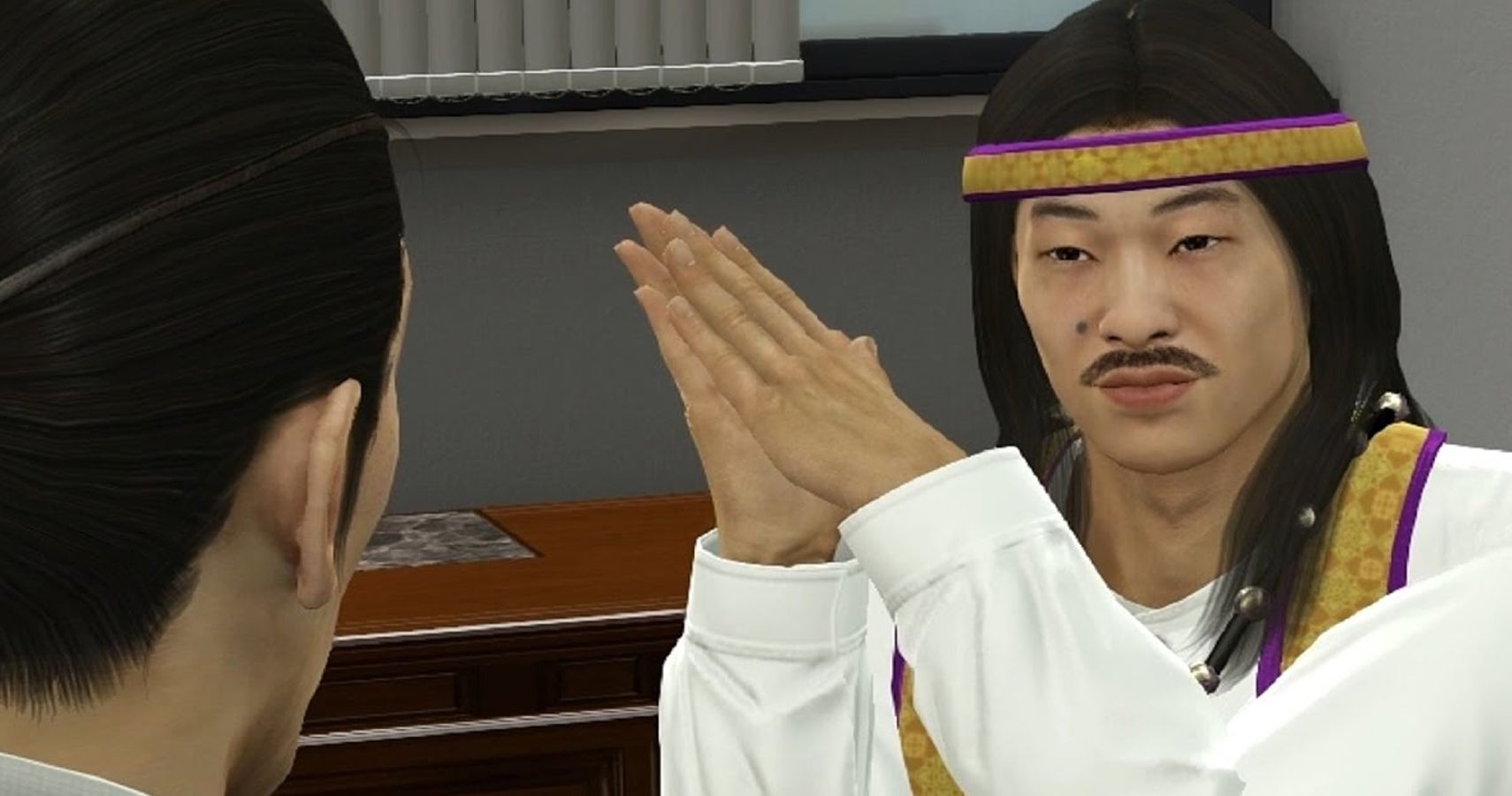 Game News
TheGamer Originals
Xbox
Life Is Strange
Bethesda
Square Enix
Game Pass
Outriders
dying light 2
Rust
Techland
Smash Bros. Ultimate
Stephanie is an Editor at TheGamer, solidly aligned chaotic neutral. Though her favorite game is Fire Emblem: Three Houses, she vows to do everything in her power to one day see a Legend of Dragoon remake. Absolutely nothing can top her immense love for The Lord of the Rings.
Source: Read Full Article