Need For Speed is an exhausted series. Over the past decade, it's had blunder after blunder after blunder. Meanwhile, the Forza Horizon and The Crew series have taken EA's concept and run with it, leaving NFS to the curb. It feels old and shriveled.
However, EA has another series left in the garage. It's been in there for more than a decade, but the Burnout series deserves a new coat of paint on the PS5, Xbox Series X, and PC. It's itching to go back into the raceway once again, and it would provide EA an alternative to an incredibly competitive genre.
Codemasters Has EA's Bases Covered
The impetus for this article is EA's recent acquisition of Codemasters, a famed racing developer that is known for their uncanny realizations of rally cars with the Dirt series and Formula One vehicles. With their experience and the Dirt series having a great response from the racing community, they no longer need Need For Speed for their library of titles.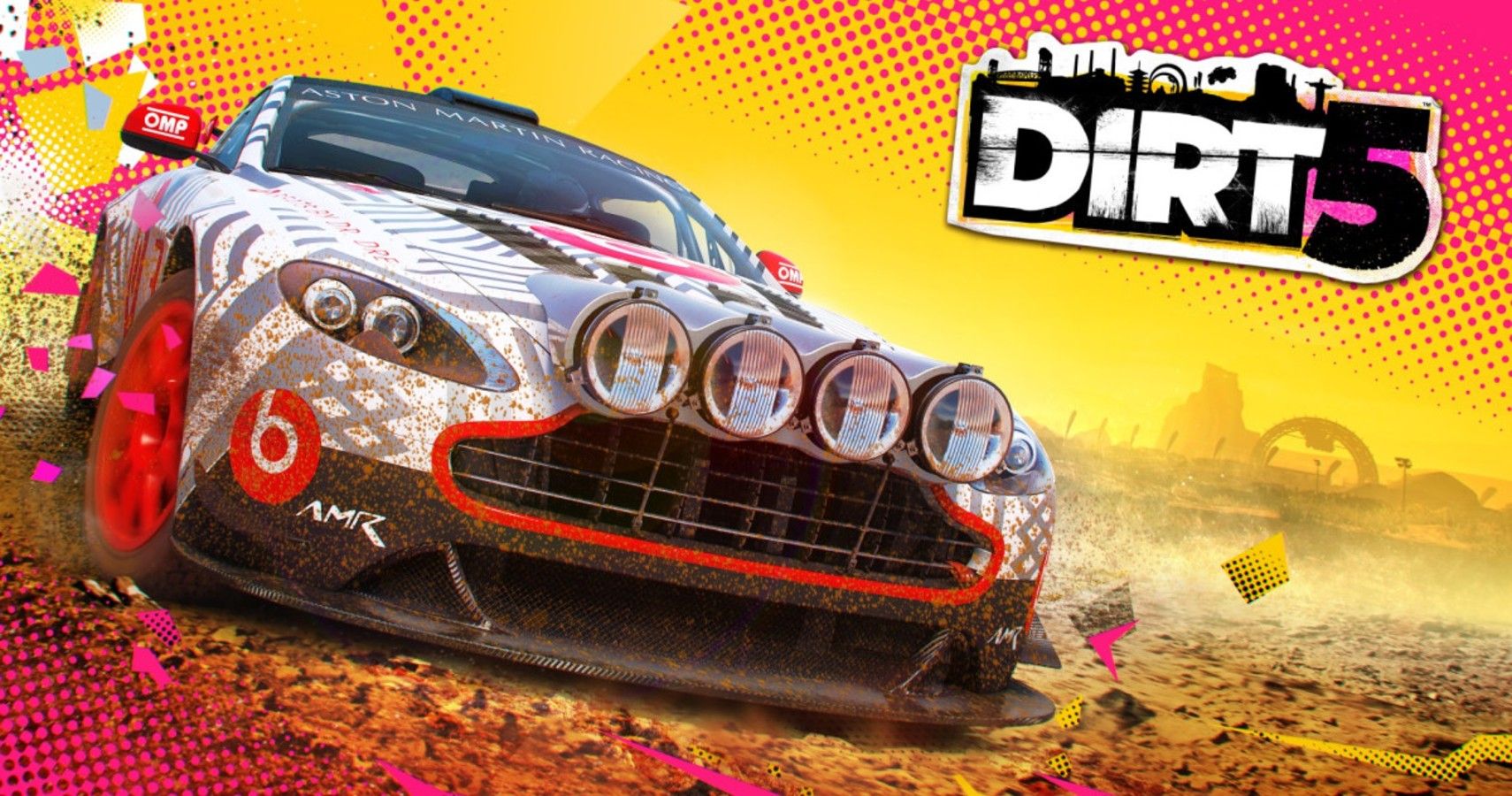 We gave Dirt 5 a perfect review, praising it for the great audio design, easy to pick up racing, and huge variety of modes to choose from; this was what Need for Speed's reputation used to be like before its name skid off the track with terrible story modes and manipulative microtransactions.
NFS can certainly take a rest while Codemasters shows what they do best, possibly with a bigger budget. The next Need For Speed title is still in the works by Criterion, but it was recently delayed to next year as the development team is shifting to help with Battlefield 6.
Why The Burnout Series Is Worthy For A Comeback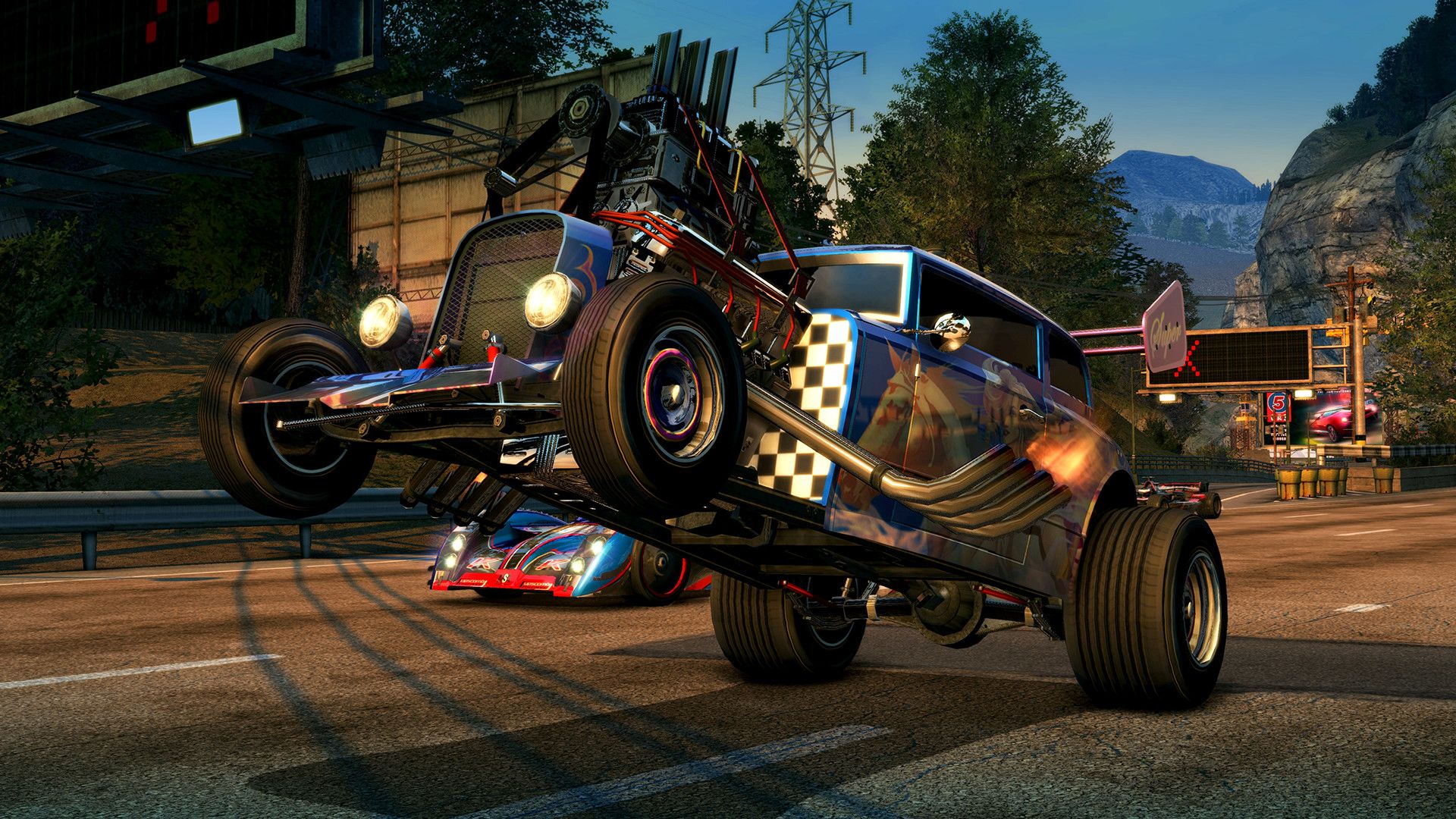 This brings us to the Burnout series. Its focus is arcade racing with a heavy emphasis on vehicular destruction. Right now, no other major racing game in the market appeals to this crowd, and the Burnout series can carve its own niche. In fact, bigger titles like Forza Horizon 4 actively discourage bumping and tells the player to rewind time to fix the mistake.
Furthermore, these games are thrilling to play. You have that rush of speed from the nitro you earn by crashing into other cars, the amazing breakdown of each crash in stunning detail (imagine the fidelity on the PS5 and the Xbox Series X), and an exciting rock/punk soundtrack that keeps your pulse pounding from start to finish. It's a true treat to play. Your music tastes were also transformed as you were introduced to Billy Talent, Fall Out Boy, and Bloc Party, thanks to this series.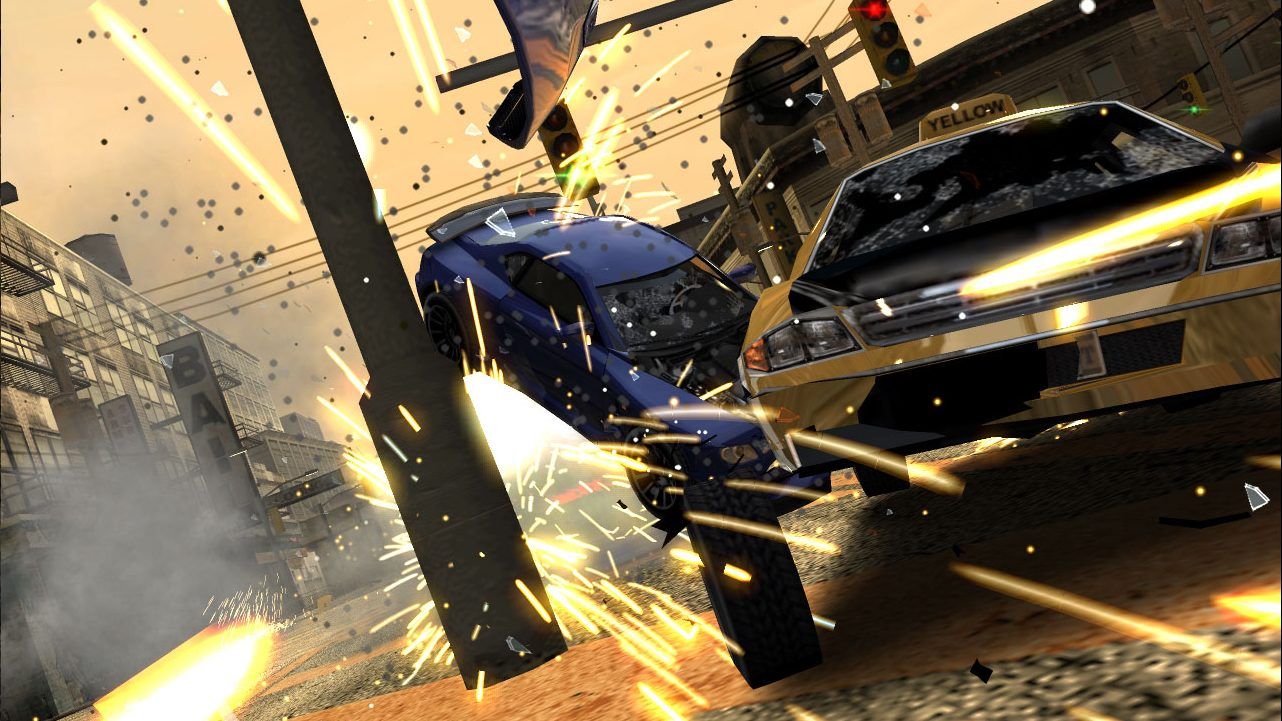 Burnout Paradise switched up the formula by going open world, but to be honest, it kinda ruined the whole tone of the series. The linear tracks were varied and specifically designed rather than being based on a generic American city. Every race almost felt the same, despite it still having that same thrilling car gameplay. To bring back the true essence of a Burnout game, they should go back to the classics on the PS2.
Need For Speed's Stiff Competition
While Need For Speed has struggled, other franchises have prospered. The Crew spanned that arcade racing format and made it on a huge scale. Now, racers can explore a miniature version of the United States in a car, plane, boat, or bike, as they take missions throughout the open landscape. The Forza Horizon series also benefitted from an open-world format but added plenty of luscious details to its cars and environments. Both have sliced a large portion of the genre, while Need For Speed carries on with its forced storylines and eye-rolling focus on multiplayer mechanics. We even asked ourselves back in 2019, "Why is it so hard to make a good Need For Speed game?"
Microsoft and Ubisoft know exactly what racing fans want, while EA doesn't. The Crew 2 has a Very Positive rating on Steam, and Forza Horizon 4 became one of the most played racing games on Valve's platform within 24 hours of release.  That is why EA should shift gears to the Burnout series instead and give the franchise another go; they can't stand up with the competition.
The Finish Line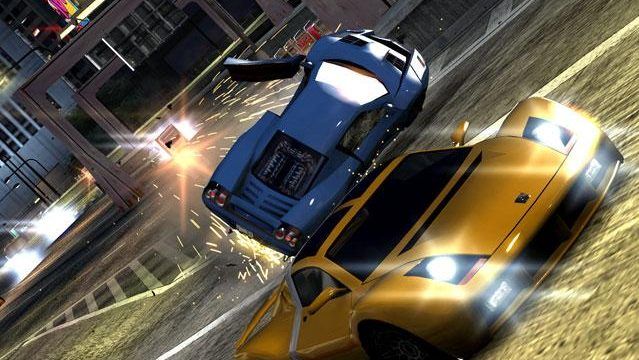 With many classic franchises coming back like Tony Hawk Pro Skater, Destroy All Humans, and the Skate series, Burnout should be the next up. The thrilling arcade gameplay and graphical overhauls that EA could implement would be incredible. We don't need any more Need For Speed games; give Burnout fans another rush of racing splendor, and get the series out of the garage.
Next: Genshin Impact's Fire Emblem Dating Mechanic Is Everything I've Ever Wanted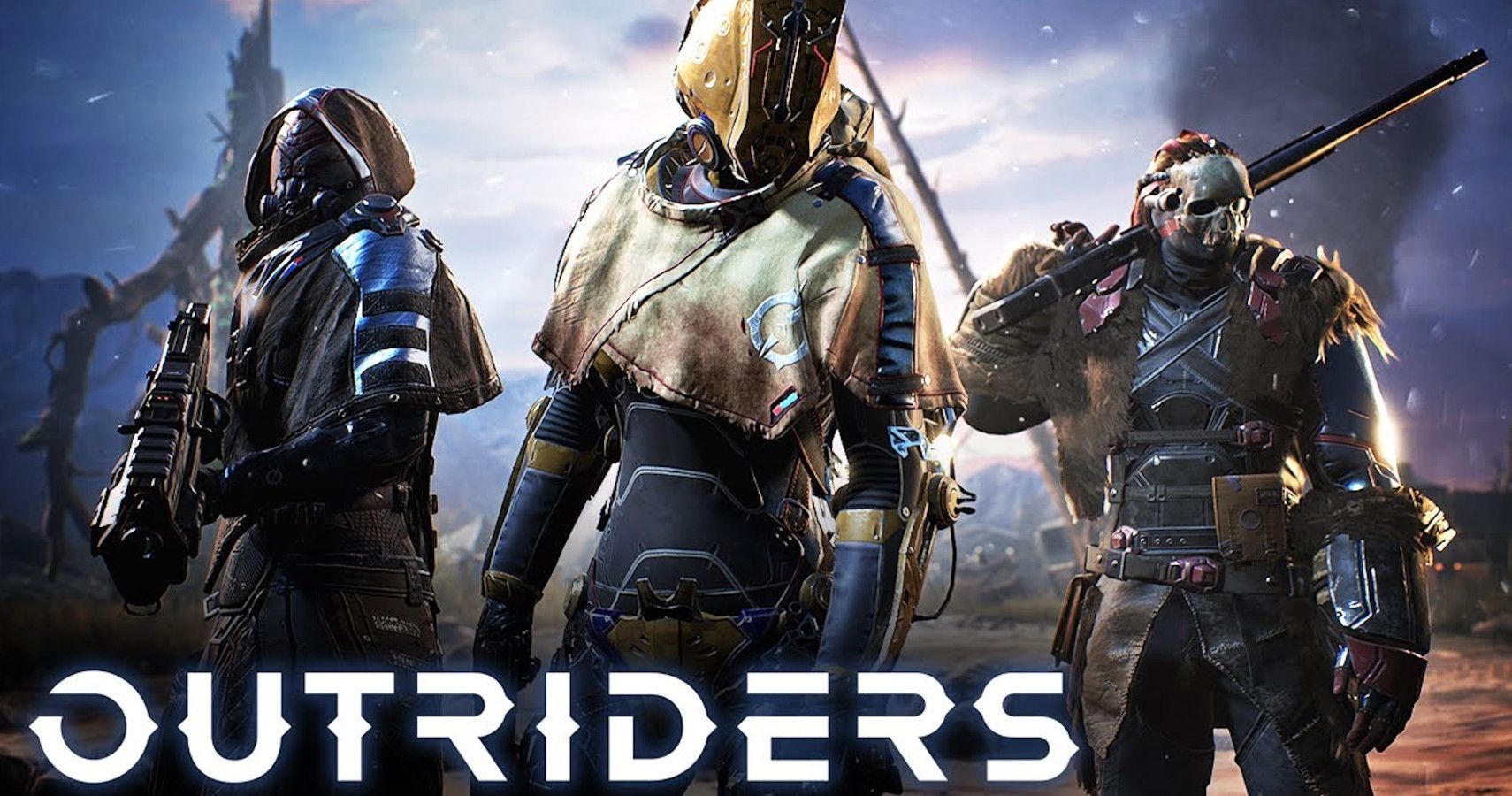 TheGamer Originals
Need For Speed
EA
Forza
Burnout Paradise
Codemasters
DiRT 5
The British "Canadian" Chris Penwell has been a video game journalist since 2013 and now has a Bachelor's degree in Communications from MacEwan University. He loves to play JRPGs and games with a narrative. You can check out his podcasts Active Quest every Tuesday and Go Beyond: A My Hero Academia Podcast on Wednesdays.
Source: Read Full Article