From its Ghibli-esque sweeping fields and pristine waterfalls to its magnificent ancient ruins and beautiful cliff sides, Atelier Ryza 2: Lost Legends & the Secret Fairy showcases a wonderful world for Ryza and her friends to explore as they uncover the magic and mystery of Ashra-am Baird and its surrounding areas. I personally find myself captivated with the capital city itself, with its grandiose bridges and buildings, detailed water fountains, and various local shops that can be visited.
One place in particular, however, has me utterly enraptured and wishing that I had been born as a citizen of Ashra-am. That place? Ryza's apartment.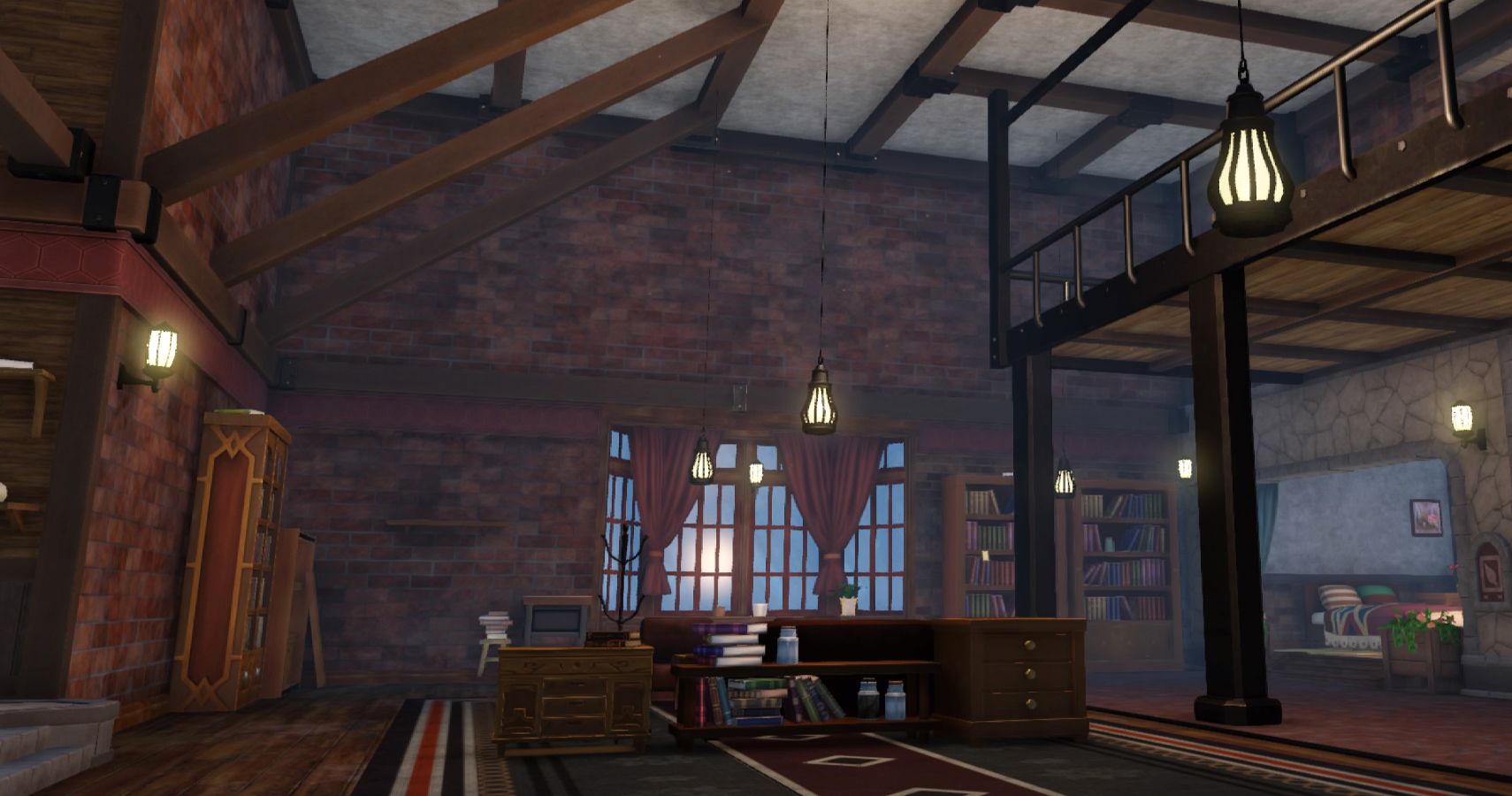 Technically, the apartment – which regularly costs A TON of money per night – belongs to Patricia's father, but he allows Ryza to stay there rent-free for the first couple of nights after she arrives in the city. Eventually, he lets Ryza stay for free, so long as she helps the citizens of Ashra-am (which kicks off the game's side quests). It also works out in Ryza's favor that – at least by Patricia's standards – that the room and its furnishings are rather "old", which prevents many people from renting it out.
Ryza is more than happy to set up base there, though, saying that it's perfect for her. She might just be saying that since she's probably grateful for any place to stay at all. That, or Ryza just has impeccable taste. You see, this particular apartment is one that I would do bad, very bad things to live in.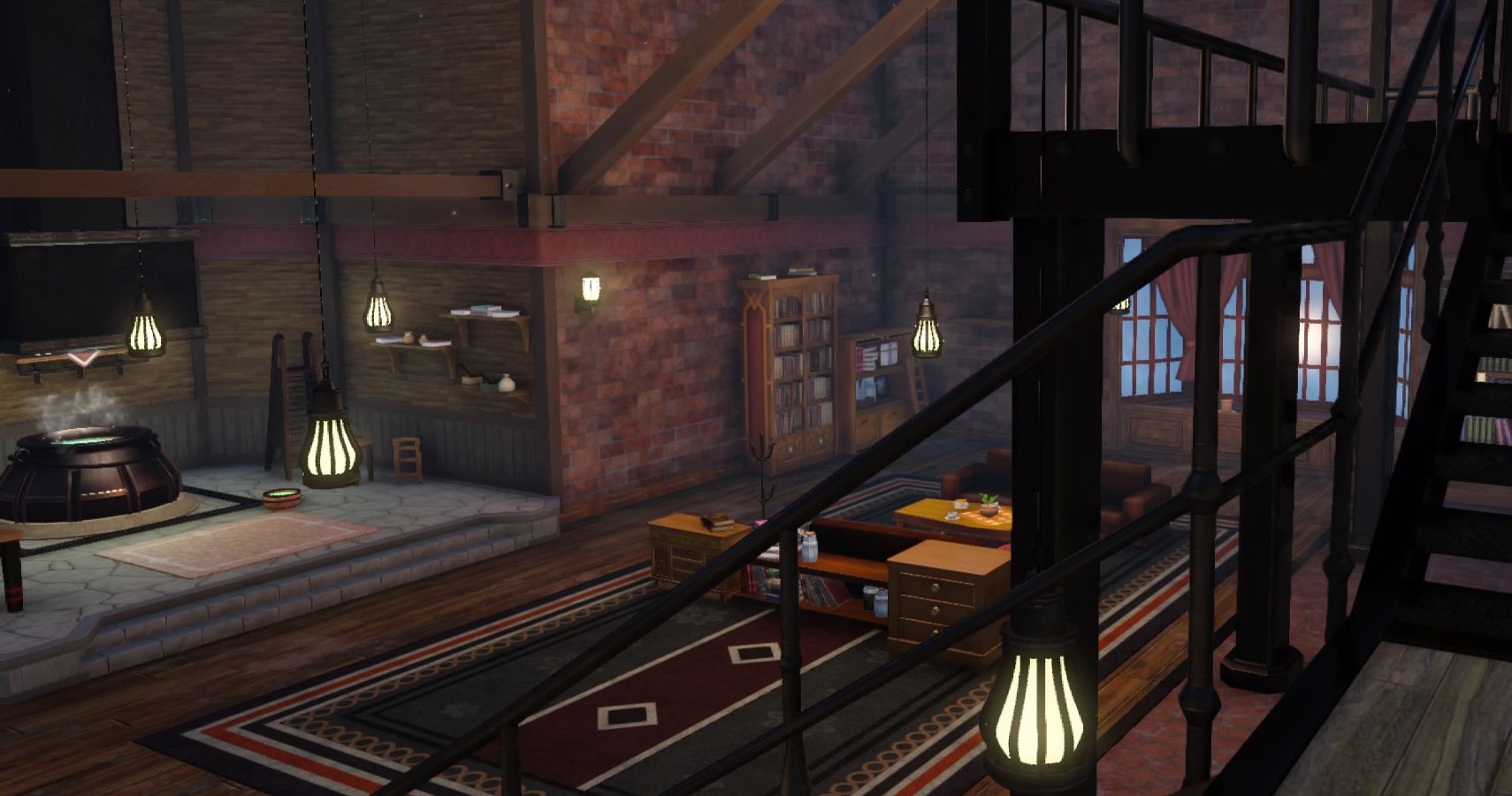 The exterior of the apartment building itself is gorgeous, but upon entering the apartment (which sits on the top level of the complex), your eyes are treated to a spacious, open floor plan with vaulted ceilings and an upper platform that overlooks the entire apartment. In the center of the room is an entertainment area with two lounge chairs and a couch, which is a perfect place to read a book from one of the many bookshelves that stand adjacent to the area.
The walls are made up of traditional brick as well as cobblestone, which play well aesthetically with the burgundy window curtains – the floor to ceiling windows looking impressive themselves.
On one side of the main area sits a raised kitchen with the massive caldron that Ryza uses to craft new items through the game's synthesis system. The pot was formerly used in the kitchen of a local school, so it's the perfect way to whip up a nice braised pot roast or vegetable stew (making sure to clean it, obviously, in case Ryza has been using it for alchemy). The giant hooded vent overhead is also a great way to keep the rest of the apartment free of the steam and smoke emitting from the pot.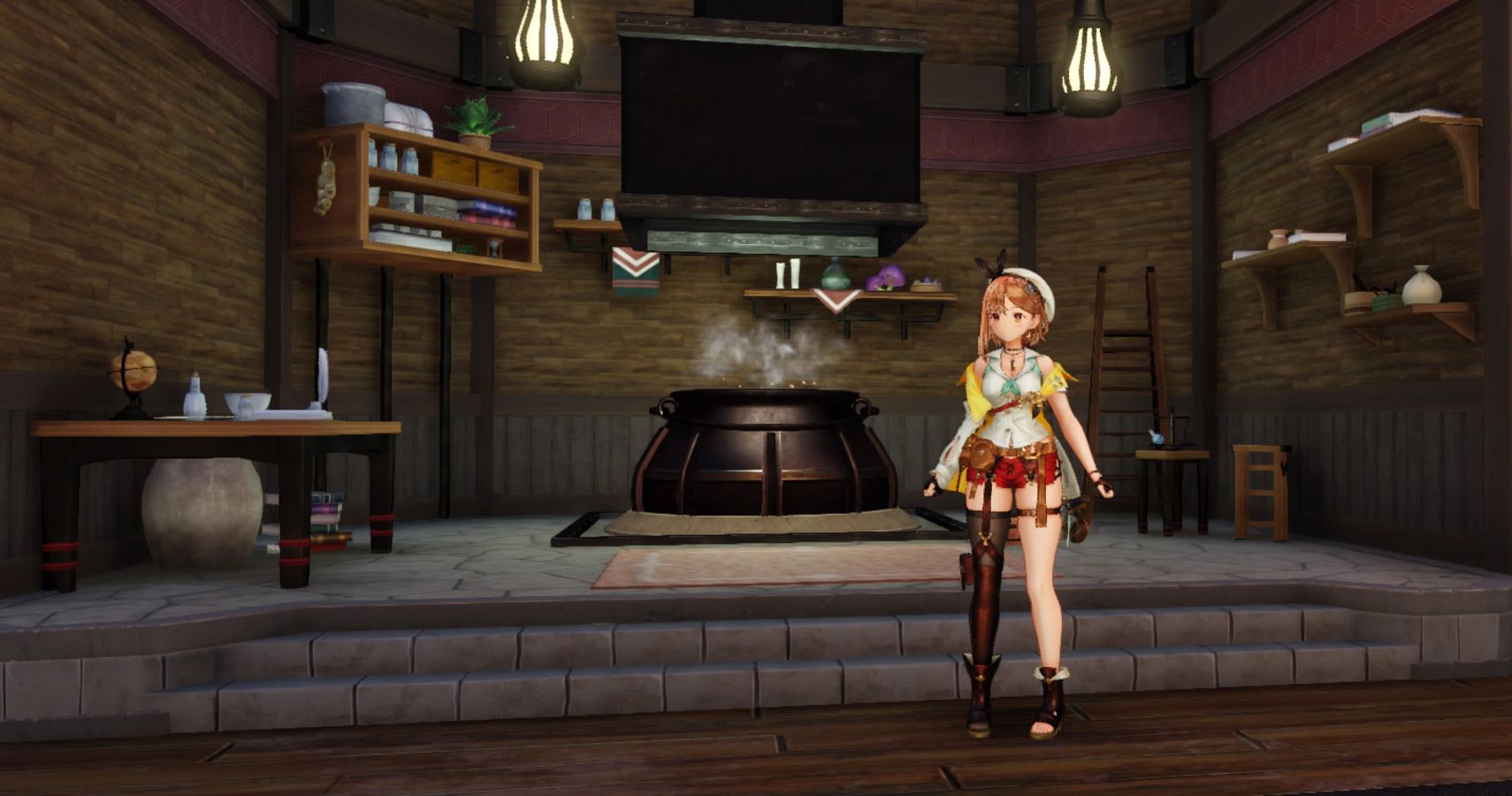 Directly across from the kitchen is a wood-burning black stove pipe fireplace that looks perfect for keeping the apartment nice and toasty on a cold evening.
On the other side of the main area is the bedroom where Ryza can lay her head down after a long day of adventuring. The gray half-wall above the brick may be a bit drab, but they look nice bumped up against the wood-paneled floor. And either way, it's not like you'll be spending a considerable amount of time there doing anything other than sleeping… right?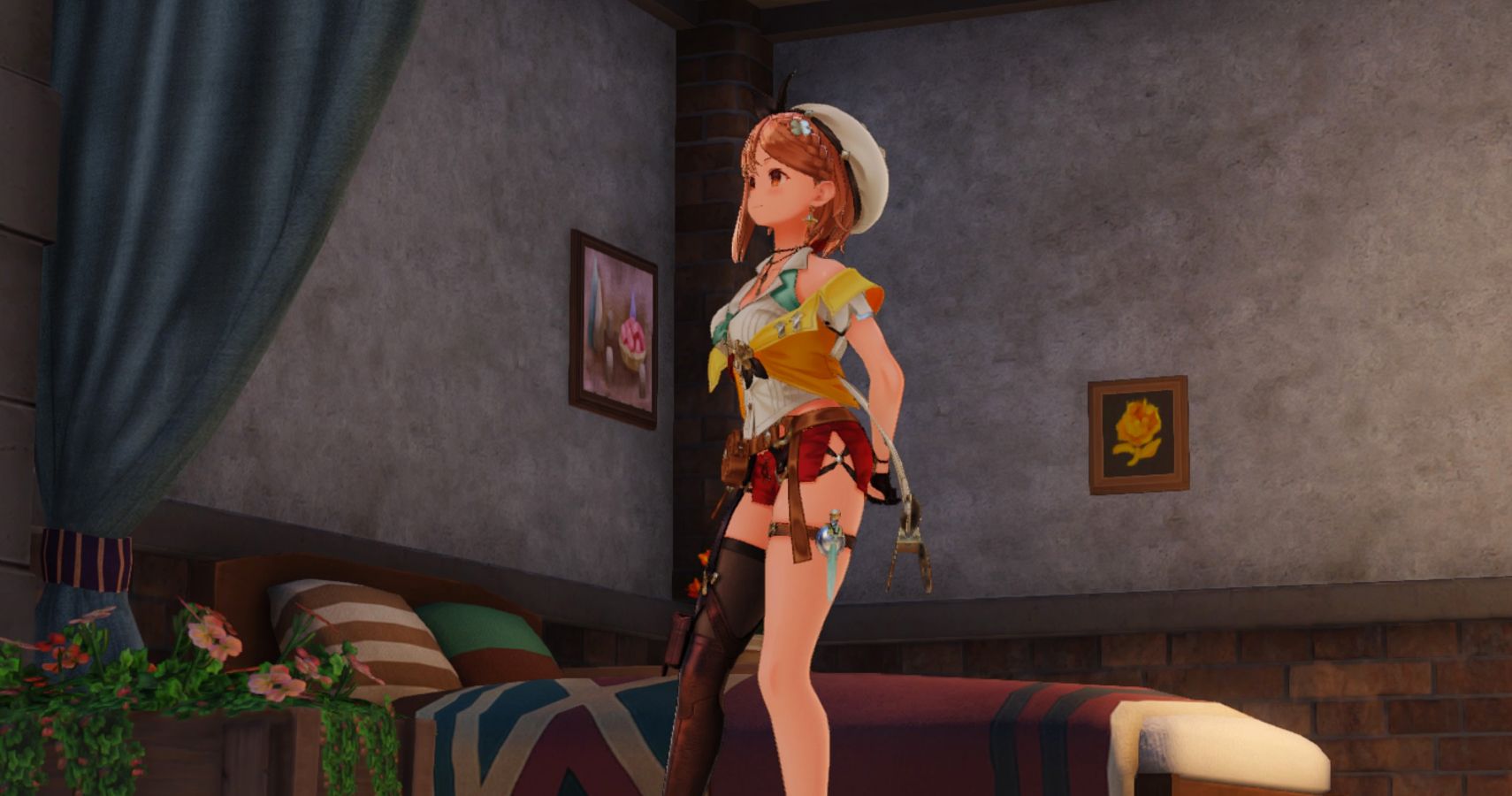 A metal, industrial-style corner staircase allows you to ascend to the apartment's upper-level, where doors will allow you to exit to the upper street, but only after you take a glance at the industrial-style lanterns that are hung from the ceiling's gorgeous exposed wooden beams.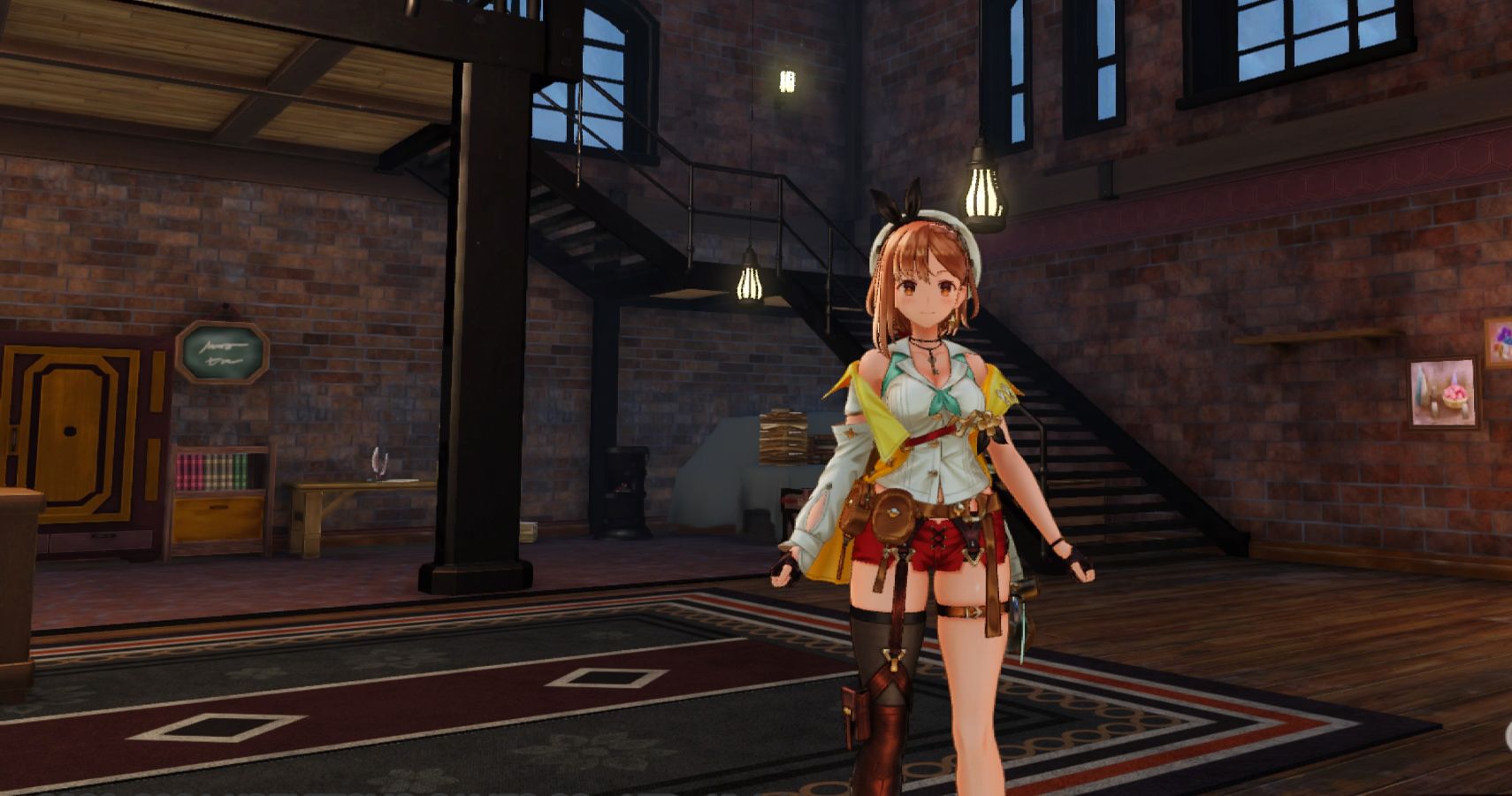 Despite the world that's just begging to be explored in Atelier Ryza 2: Lost Legends & the Secret Fairy, I genuinely find it hard to even leave the comfort of Ryza's apartment. I probably couldn't afford this type of apartment in real life, so it looks like a virtual version will have to suffice. In fact, THAT is what exactly needs to happen: a VR version of Ryza's apartment that I can hang out in on my Oculus Quest. That would be the ultimate legend that's missing from my life.
Next: Balan Wonderworld Demo Preview: They Brought Back The Chao Garden!?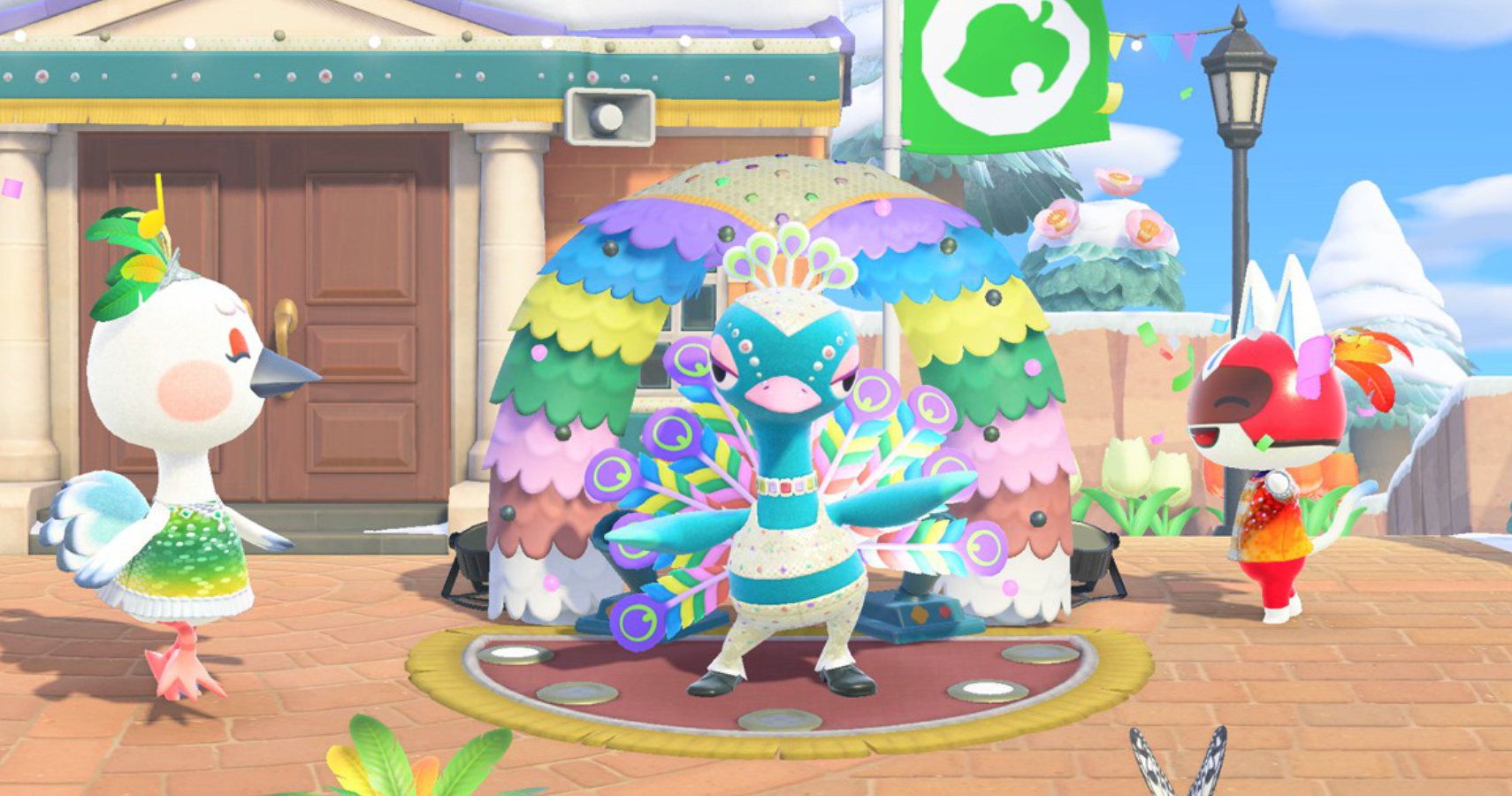 TheGamer Originals
Atelier
Atelier Ryza
Sam has been writing for TheGamer since early 2018, earning the role as the Lead Features & Review Editor in 2019. The Denver, Colorado-native's knack for writing has been a life-long endeavor. His time spent in corporate positions has helped shape the professional element of his creative writing passion and skills. Beyond writing, Sam is a lover of all things food and video games, which – especially on weekends – are generally mutually exclusive, as he streams his gameplay on Twitch (as well as TheGamer's Facebook page) under the self-proclaimed, though well-deserved moniker of ChipotleSam. (Seriously…just ask him about his Chipotle burrito tattoo). You can find Sam on Twitter, Instagram, and Facebook as @RealChipotleSam.
Source: Read Full Article