I'm still not quite a cloud gaming convert. I have dabbled in game streaming services a bunch of times now, having tested both Google Stadia and Xbox Game Pass since the services first became available, and while I've been impressed, I've never been convinced. Streaming games to my PC is a nice feature, and works smoothly, but it feels redundant if you have a PC capable of gaming already.
But game streaming becomes much more interesting when it comes to streaming to mobile devices that would never otherwise be capable of running triple-A titles with high fidelity. The only barrier now is input, which is exactly where controllers like the Razer Kishi come in. If you don't want to pay the premium price for a branded controller like the Kishi, though, you might find a cheaper pad with all of the same features pretty appealing – that's why we're looking at the GameSir X2 Bluetooth Mobile Controller.
This controller has everything you need for compatibility across a range of mobile devices, unlike similar USB-connected controllers that are limited due to phones having substantial differences between what type of USB connector they use, and where the port is placed. With Bluetooth controllers like the X2, compatibility is not a problem. Combined with the adjustable phone grip, you really can fit a vast variety of devices in here, save for truly large phones, foldables, and tablets. But does it offer everything found in a premium alternative? Well, yes and no.
Features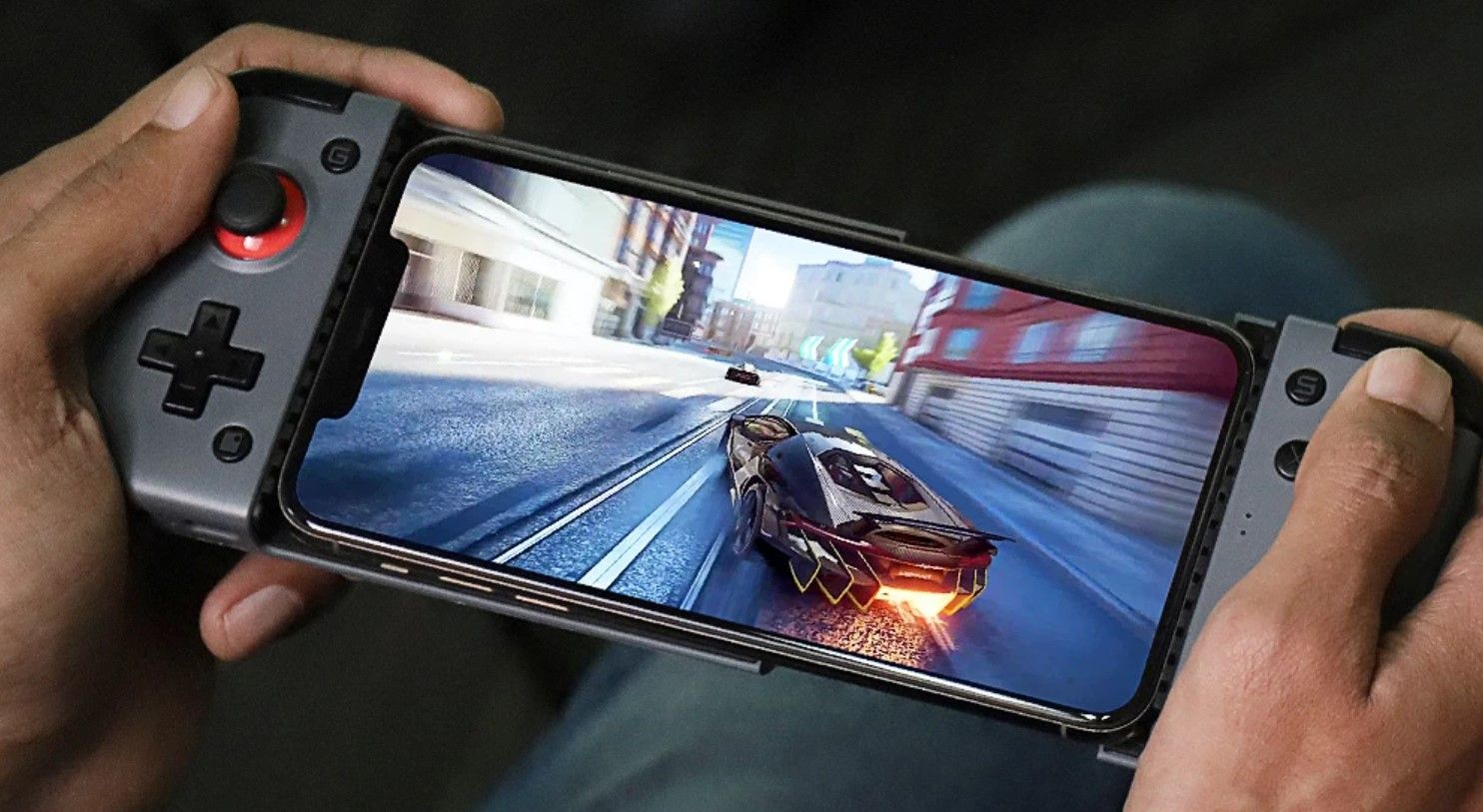 This is a pure Bluetooth controller, and it does exactly what you'd expect. It pairs quickly and is immediately detected as an input device by your Android phone, and you slide the controller open to slip your mobile inside, which is clamped down and held in place neatly. I have to get pedantic to even find an issue with such a simple set up, but I will say that I have to remove my phone's case in order to seat it securely, and even then I worry about it slipping out – although that hasn't happened yet.
Whether you're playing Xbox Game Pass or a retro game on an emulator, the buttons are easy to remap and they all feel as responsive as you would expect. On Xbox Game Pass you are, of course, dealing with the input latency that comes with game streaming, but for any games that run on your mobile device and work natively with controller input will play smoothly, and very good. This is a simple and straightforward way to hold your mobile device and a controller in one handy, portable form factor.
To make a slightly unfair criticism, the X2 does not fold away to be as small as something like the Razer Kishi. It's still more than small enough to throw in your bag, but has more of a footprint than the JoyCon when attached to a grip. The one thing the Bluetooth model of the X2 skips over when compared to the USB models is passthrough charging. You won't be charging your phone while using this to play games, unless you remove your device from the controller entirely – although it's a worthwhile tradeoff for the wider compatibility.
And that compatibility is a real winner. Thanks to being a Bluetooth controller, it means the compatibility stretches across a much wider range of devices – for example, it might prompt you to pair it with an iPad on a stand. It'll still work great, and would be ideal for the Apple Arcade games that support controller inputs.
Aesthetics And Ergonomics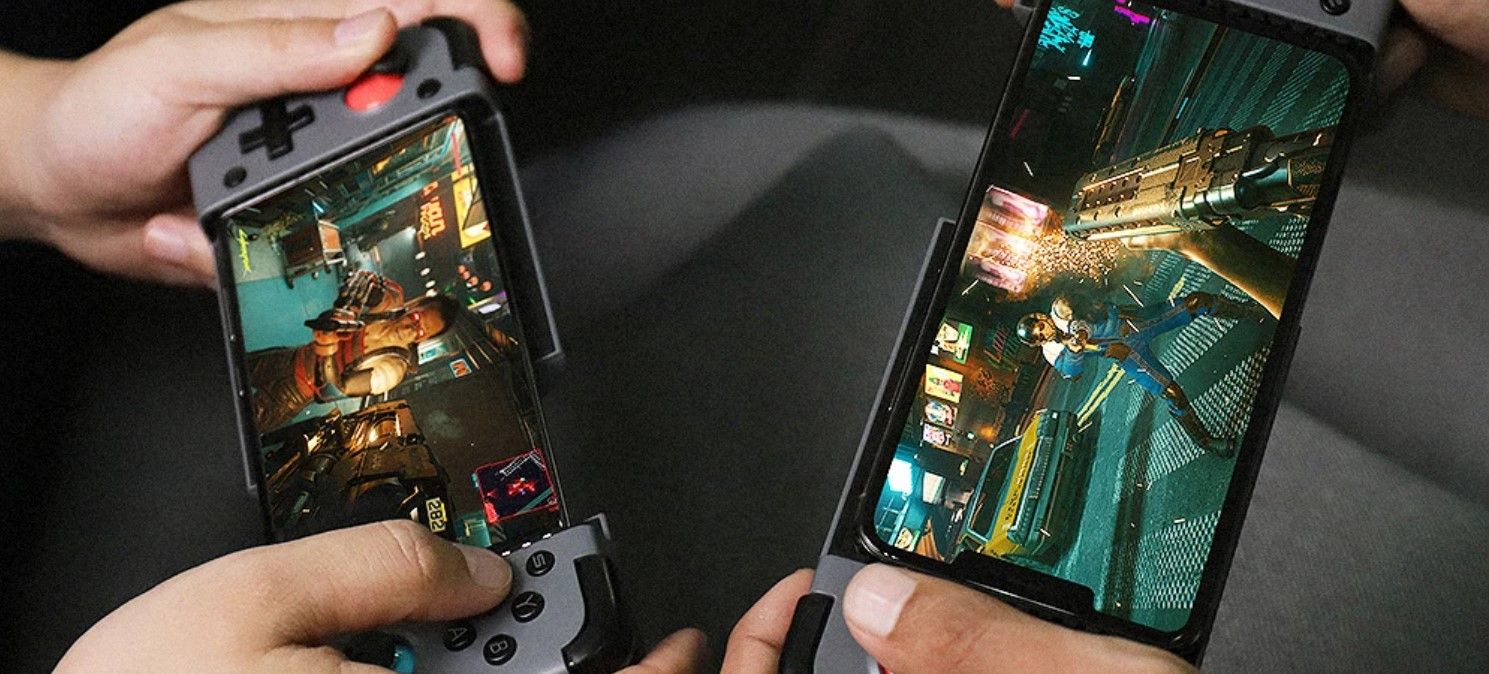 This is probably the only place where the GameSir X2 really lets me down. It is, to be brutally honest, pretty ugly. It's blocky and bulky, thicker than the JoyCon, but shorter and stubbier, making it more difficult to rest your thumbs on the offset analog sticks. It feels like you need to reposition your whole hand to comfortably rest your thumb on the left analog stick or the right D-pad.
Luckily the shoulder and trigger buttons feel much more comfortable on the index fingers and have a distinct click when you press them. It doesn't necessarily feel premium, but it does feel responsive and it's good to have a slightly tactile and audible bit of feedback for when you're shooting down demons in Doom Eternal.
I suppose that bulky feel to the controller is redeemed slightly with the feel of the analog sticks themselves. The sticks have a very short piece of rubber on top for grip, but the range of motion and precision here is really good. These feel more durable and robust than the sticks you find on the Nintendo Switch's JoyCon, and justify the size of the controller.
It might not be pretty, nor the most comfortable device on the market, but when in the middle of gameplay, when your eyes are turned away from the controllers and focused on what you're playing, it's fine. It doesn't feel like the best way to play a game – any game, really – but any issue the controller has fades into the background and leaves you with a solid gaming experience.
Verdict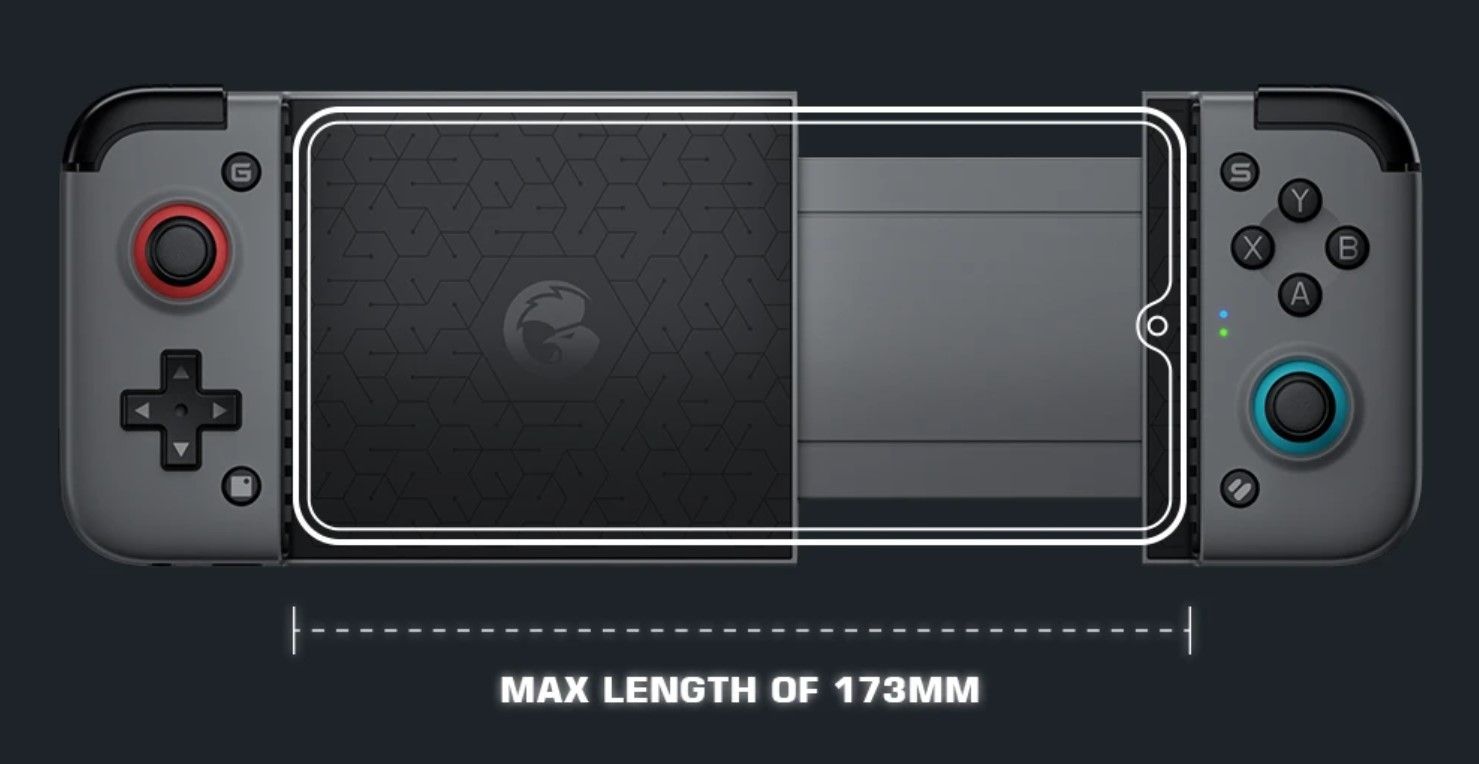 As a budget-price alternative to premium products like the Razer Kishi, the GameSir X2 Bluetooth does an excellent job of offering all of the same key features, though it does obviously lose some points in terms of both aesthetics and ergonomics. Having said that, if you're a very occasional mobile gamer that just wants the ability to use Xbox Game Pass, Apple Arcade, and emulators on your mobile devices, this is an excellent way to do it. It has excellent compatibility, a good battery life, and requires minimal set up.
If you're looking for the ideal way to play Xbox Game Pass and more on your phone, there's no real reason to look any further than the GameSir X2 Bluetooth.
Next: GioTeck WX4 Premium Wireless Controller Review – A Solid Switch Pro Bargain
You can find out more about the GameSir X2 on their official site. Product was provided to TheGamer for the purposes of review.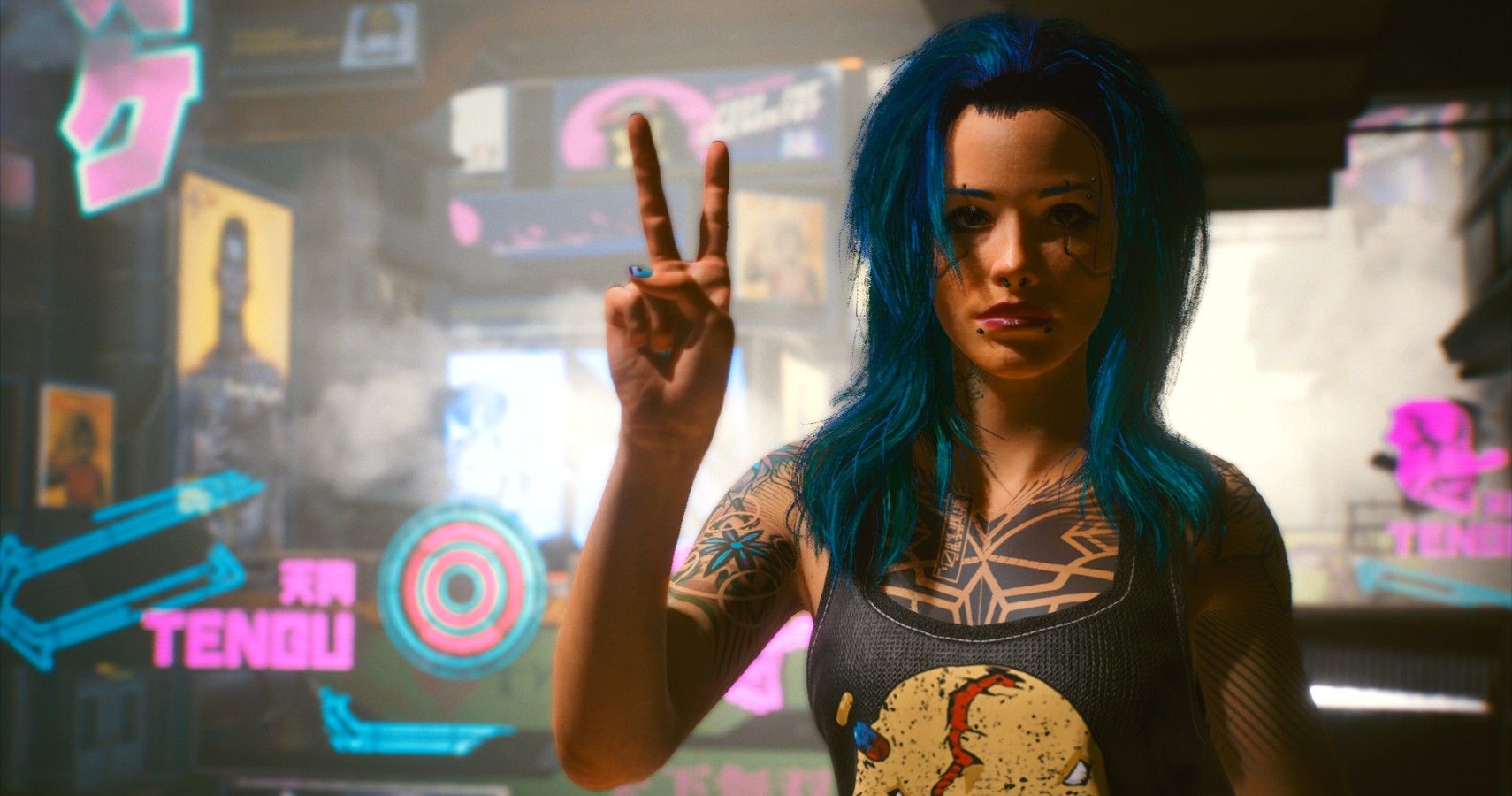 Game Reviews
Mobile
Razer
Xbox Game Pass
controllers
TheGamer Guides Editor.
Am I supposed to write this in the third-person? Do you know how awkward it is talking about yourself like you're someone else? No one would ever believe someone else has this many nice things to say about me.
Source: Read Full Article