Despite the reputation, mobile is not a platform exclusively made for low-effort cash grabs and slot machine-style gacha games. There are plenty of worthwhile experiences to have on mobile, but they tend to get buried under a pile of trash. For every ten greedy pieces of junk mobile games like Crash: On the Run, there's an equally ambitious and valuable game like Monument Valley or Downwell. I wish I didn't have to defend mobile as a legitimate gaming platform in 2021, but there's just no way to deny that mobile well has been poisoned for a very long time.
Luckily, there's at least one studio that's making a concerted effort to legitimize mobile gaming to the "hardcore" audience. Riot Games has just released its third mobile game, League of Legends: Wild Rift, on Android and iOS. Like Team Fight Tactics and Legends of Runeterra before it, Wild Rift maintains the same experiences and monetization practices of the core PC experience. While everyone from Nintendo to EA is content releasing vacuous games that all rely on the same old tactics to manipulate players into spending money, Riot is approaching mobile just as it would any other platform. Wild Rift is a breath of fresh air on mobile, and other AAA developers ought to start taking notes.
The most aggressive anti-microtransaction players are still going to find something to complain about, but for the vast majority of players that don't feel insulted by cosmetic-only purchases and battle passes, the monetization in Riots suite of mobile games is perfectly reasonable, especially compared to the competition. While the common mobile game expects you to pay to speed up timers and skip the intentionally boring grind, Wild Rift, TFT, and Runeterra make microtransactions feel like nothing more than bonuses. You'll never be locked out of a match in Wild Rift or need to wait for cooldown in Team Fight Tactics. The monetization in these games is no different than the monetization in the desktop version, and why shouldn't it be?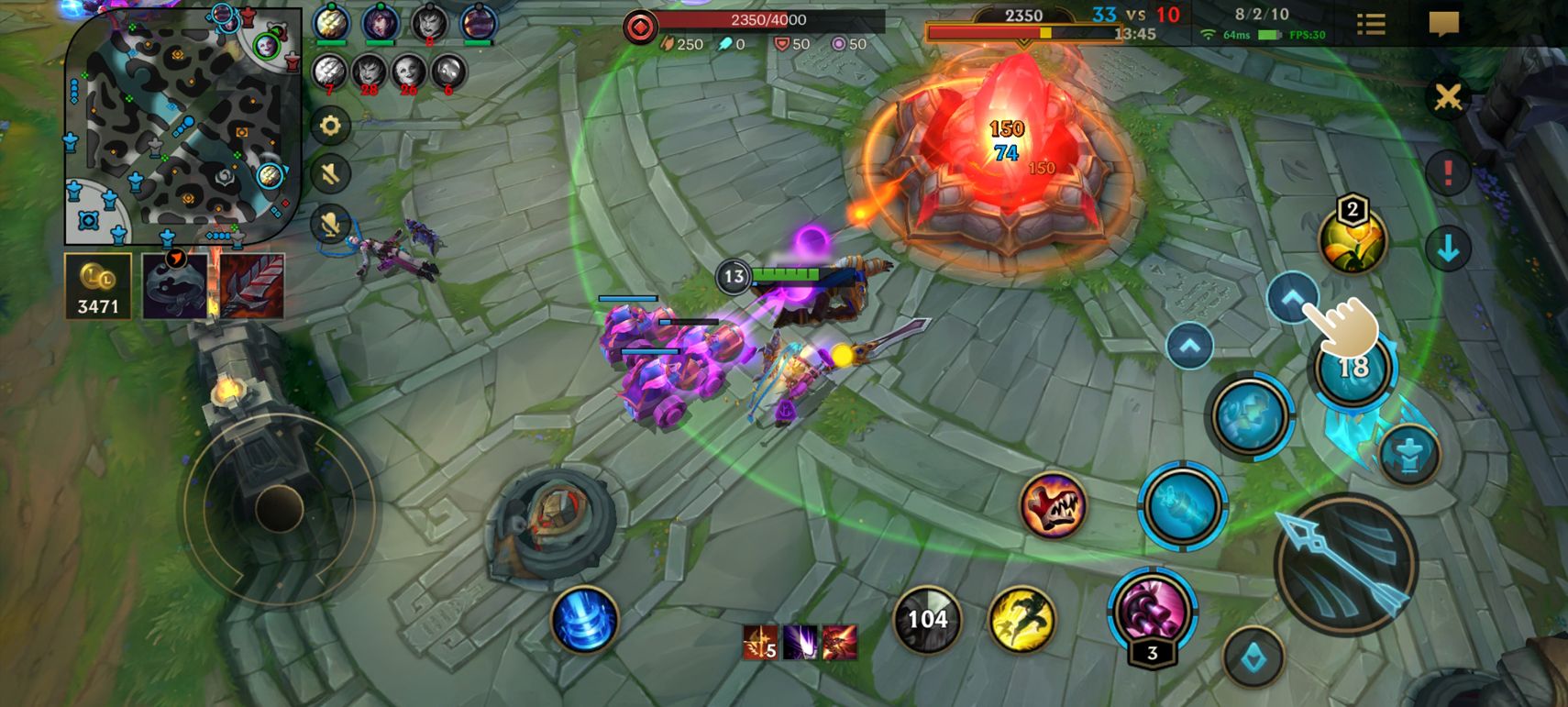 There's no denying that games like Candy Crush Saga, RAID: Shadow Legends, and Marvel Strike Force make obscene amounts of money, but that doesn't mean there's only one way to monetize a mobile game. Mobile games have been treated like a totally separate category with a different audience for years, but that isn't true anymore.
Xbox Game Pass, Steam Link, Geforce Now, Stadia, and Playstation Remote Play have recently brought traditional console and PC games to mobile devices. While remote play has existed in some form for more than a decade, the average home network is finally reaching a point where gaming on a mobile device is feasible. With the availability of high-quality gamepads like the Razer Kishi and the Backbone for Apple devices, gaming on a phone has become so much more attractive in recent years. The wall between mobile and "real" gaming is slowly coming down, and studios like Riot are at the forefront of the next stage of mobile gaming.
Riot's games aren't the only high-quality mobile games that refuse to nickel and dime its players, but these titles are the most familiar to the core gaming community and are currently the best gateway into mobile. I hope that what Riot has done with Wild Rift, TFT, and Runeterra sets an example for future mobile publishers, and slowly but surely, the scourge of freemium mobile games can be wiped off the platform.
Next: League Of Legends: Wild Rift Saw Nearly 3 Million Downloads In One Day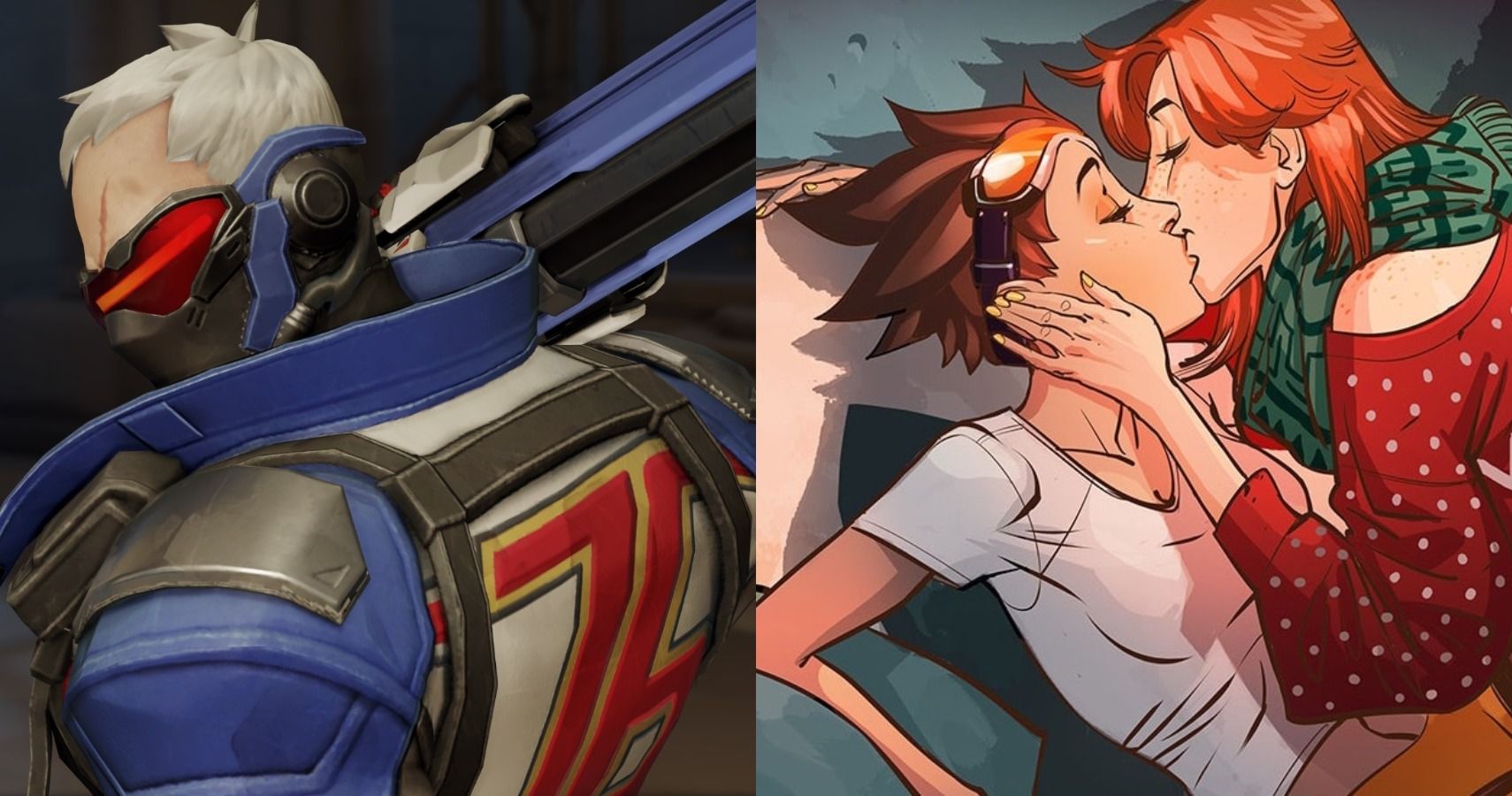 TheGamer Originals
Riot Games
Team Fight Tactics
League of Legends: Wild Rift
Legends of Runeterra
Eric Switzer is the Livestream News Editor for TheGamer as well as the lead for VR and Tech. He has written about comics and film for Bloody Disgusting and VFXwire. He is a graduate of University of Missouri – Columbia and Vancouver Film School. Eric loves board games, fan conventions, new technology, and his sweet sweet kitties Bruce and Babs. Favorite games include Destiny 2, Kingdom Hearts, Super Metroid, and Prey…but mostly Prey. His favorite Pokémon is Umbreon.
Source: Read Full Article