The MCU is the most successful film franchise of all time, but the Marvel superheroes haven't seen nearly the same level of video game success in the last decade. There's a universe (multiverse?) where Square Enix's Marvel's Avengers was a huge success, and Insomniac's Marvel's Spider-Man games have been breakout hits, but beyond that, Marvel games have mostly been relegated to mobile, Lego, a mixed bag of VR titles, and a small handful of movie tie-ins. It's hard to believe that the Marvel franchise has been so dramatically underused while the MCU rakes in north of $20 billion, but the game industry moves at a much slower pace than the film industry. Based on what we already know about this year's E3, however, there's a good chance we'll be getting showered with Marvel games over the next couple of years.
First things first though, here's what we won't be seeing at E3 this year. Insomniac more-or-less confirmed Marvel's Spider-Man 2 (or is it 3?) in a blog post ahead of the release of Spider-Man: Miles Morales last year, but don't expect to see the PlayStation exclusive at E3. PlayStation bowed out of E3 in 2019 and won't be returning this year either. For PlayStation exclusives, Sony has been using Nintendo Direct-style presentations called State of Play. The last State of Play featured gameplay from the upcoming Horizon Forbidden West. It will likely be some weeks, if not months,before the next State of Play broadcast, and even then, don't expect any major Spider-Man news just yet.
Another Marvel game we won't be seeing at E3 is the rumored Marvel fighting game from Mortal Kombat creator NetherRealm. Creative director Ed Boon has been teasing a Marvel game on Twitter for some time, but there has been no official confirmation that the game is coming. Fans were hoping to see it during Warner Brothers' first E3 showcase this year, but WB Games confirmed today that Back 4 Blood is the only game they'll be featuring at E3.
However, there are some Marvel titles we can look forward to learning more about this year. A rumor that originated on Reddit listed all of the games that 2K will be featuring during its E3 showcase, which includes a new tactics game from Firaxis, the creators of XCOM. Codenamed CODA, the game is described by the leaker as "XCOM with Marvel heroes" and suggests that the voice cast may feature some well-known actors. If the rumors are true, we'll find out more about the game during the 2K showcase on June 14.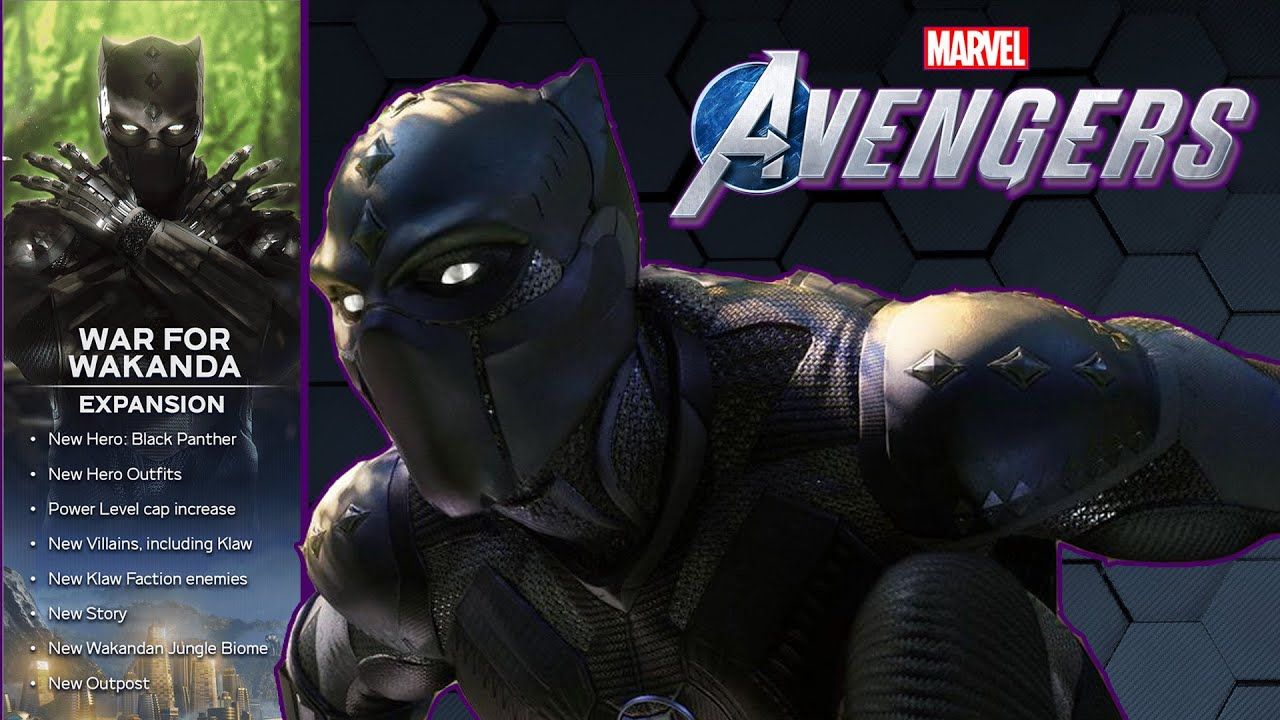 Of course, Square Enix will absolutely be using a portion of its showcase to talk about Marvel's Avengers. Public opinion on the game has been pretty sour over the last nine months, and the player count has dwindled significantly, but Crystal Dynamics still has big plans for the game. This is the studio's best opportunity to address a wide audience, and with the upcoming additions of Black Panther, Spider-Man, and the game's first real raid activity, there's little doubt that Marvel's Avengers will try to grab some headlines during this E3.
Finally, allow me to take a shot in the dark. Former Hearthstone director Ben Brode left Blizzard just over three years ago to start his own studio called Second Dinner. The studio has confirmed that it is working on a Marvel game, but outside of scattered updates where Brode introduces new developers joining the team, nothing else is known about the game. Three years into development may not be enough time for a reveal from a brand new team, but there's always a chance we get to see Second Dinner's Marvel game at this E3.
And hey, we may even get some updates on Netmarble's "triple-A" mobile game, Marvel Future Revolution, an open-world MMO that brings multiple versions of every Marvel hero together during a catastrophic event called the Convergence. So that's something!
Source: Read Full Article