It's been a busy day today, but that's hardly surprising with The Game Awards fast approaching. Halo Infinite continues to dominate the news cycle, as a much-requested feature is set to be added soon, and fans are already naming it the best game of the year.
However, another company we cover today probably won't appreciate being in the headlines. Fortnite has been drumming up hype for its next season and has usually run a pretty slick operation. Today, however, a trailer leaked way too early, and fans got a taste of what's in store.
Fortnite Twitter Leaks Chapter 3 Trailer, Includes Spider-Man, Swinging, And Sliding
Epic hasn't done the best job of keeping the next chapter of Fortnite a secret. Bit by bit, information is leaking out – from none other than Epic itself. Today, a trailer was accidentally shared on Fortnite's Polish Twitter account, confirming that the island has been flipped upside down, and Spider-Man is appearing in a crossover event. Gears of War will also appear in one of the seasons, as its cameo was hinted at in the trailer. Adding this to The Rock's recent hint that he'll appear in the Battle Royale, and we have ourselves a pretty jam-packed chapter already.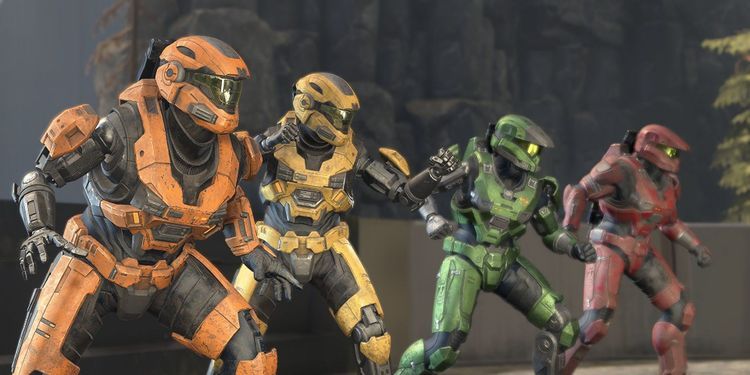 343 Is Aiming To Add Playlists To Halo Infinite "By The End Of The Year"
Halo Infinite's multiplayer launch has mostly gone down well with fans. Seen as well worth the wait to many, it's praised as a nostalgic return to form for the series, and it's only going to get better with the full release still to come. However, the lack of playlists has caused issues for many, since you can't actually choose what game mode you end up in. Fortunately, that should be changing pretty soon, as playlists are planned to be added to the game "by the end of the year". This news comes from a 343 community manager and shows that player feedback is being taken on board.
Activision's Raven Software Suddenly Lays Off Staff Despite Warzone's $1 Billion Earnings
We haven't covered Call of Duty news since the Activision Blizzard allegations came to light, but we had to make an exception here. Despite Warzone being a huge moneymaker – to the tune of $1 billion in 2020 alone – Raven Software is laying off staff in its QA department without warning, and right around the holidays too. Activision Blizzard employees say they had previously been promised a pay rise, which was especially well deserved not just because of Warzone's success, but because many of them relocated on their own dime to work at the company. Now, they're faced with financial uncertainty, no work, and the possibility of having to move once again.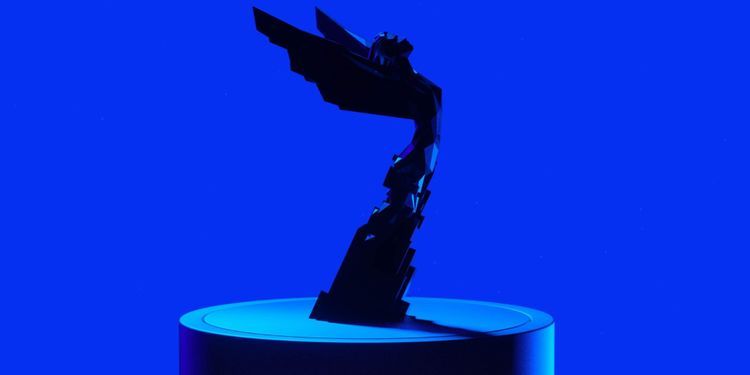 Halo Infinite Leads The Game Awards Players' Voice Category, New World In Last
The Game Awards kicks off next Thursday, so that means it's time to see what players have thought about the year in gaming. The Players' Choice award's voting has kicked off, with the first round set to end soon. Even though there will be two more rounds of voting before a winner is declared, we have a good idea of how audiences are feeling already. Halo Infinite takes first place – which is pretty impressive when its single-player campaign hasn't even launched yet. It's closely followed by Resident Evil Village and Forze Horizon 5, however, so it hasn't got the crown just yet. New World and Battlefield 2042 are both firmly out of the running, both sitting in last palace.
35 Game Demos Are Coming To Xbox As Part Of The Game Awards
Of course, it wouldn't be The Game Awards without a bunch of new game announcements. Early Microsoft store listings already confirmed we were getting a bunch of new game demos to try out to mark the event, and now it's official: 35 titles will be up for grabs next week. They will not reflect the final builds of the games, rather they are early builds of projects currently in development, just so we can get a taste of what the studios are up to.
Source: Read Full Article