Today's stories feature updates on titles including Halo Infinite, Pokemon Go, and Stalker 2, along with the typical response from gamers if you give them creative drawing freedom.
Here are the biggest gaming news stories for November 30, 2021.
Halo Infinite Players Now Get 1000XP For Playing Six Matches Per Day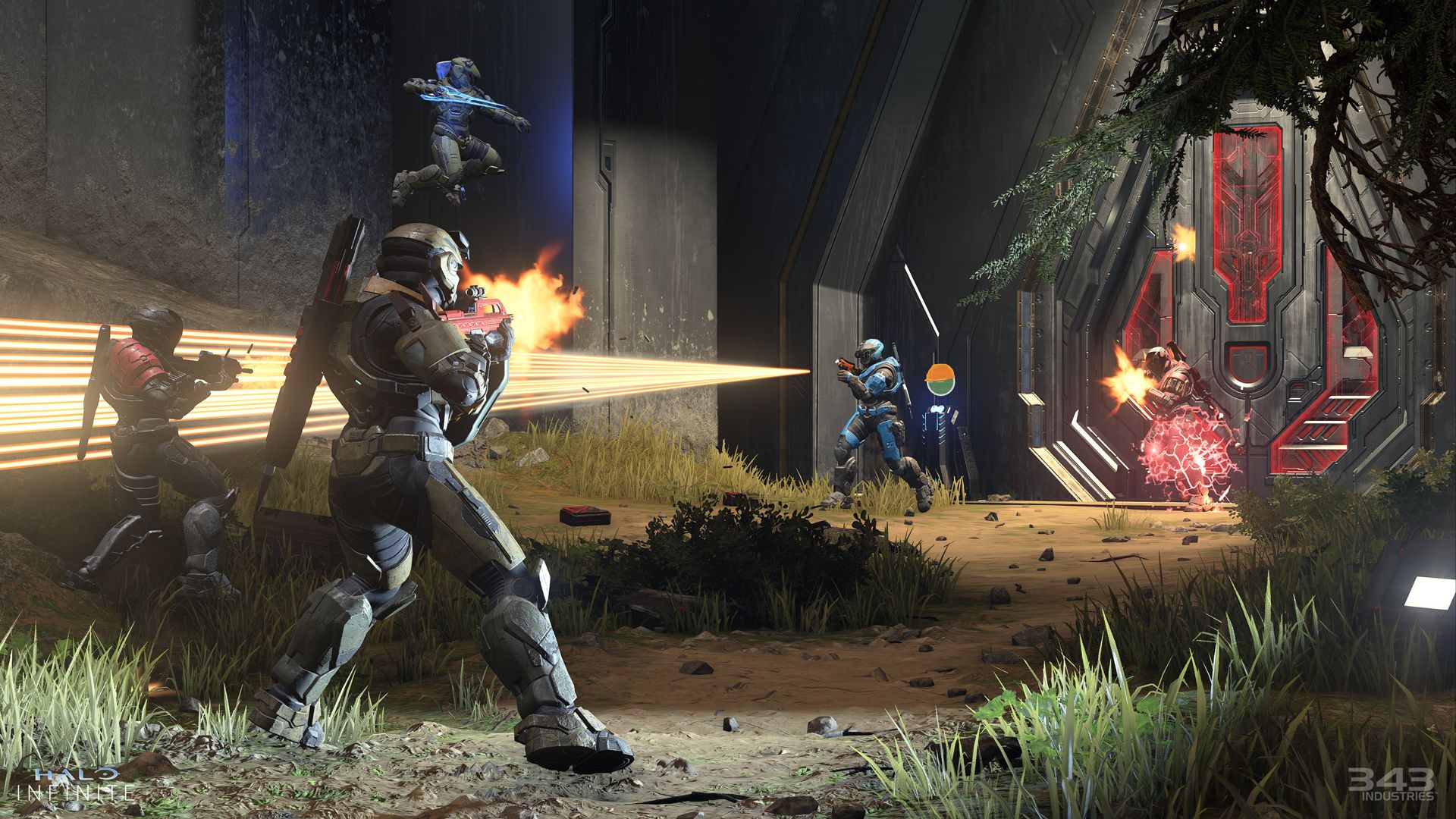 In what will hopefully be the first of many updates to Halo Infinite's progression system, players will now earn 300XP for finishing their first match each day, an additional 200XP for matches two and three, 100XP for matches four, five, and six, and then the regular 50XP for any matches after that in the same day.
Stalker 2 Will Require 180GB On Xbox, According To Microsoft Store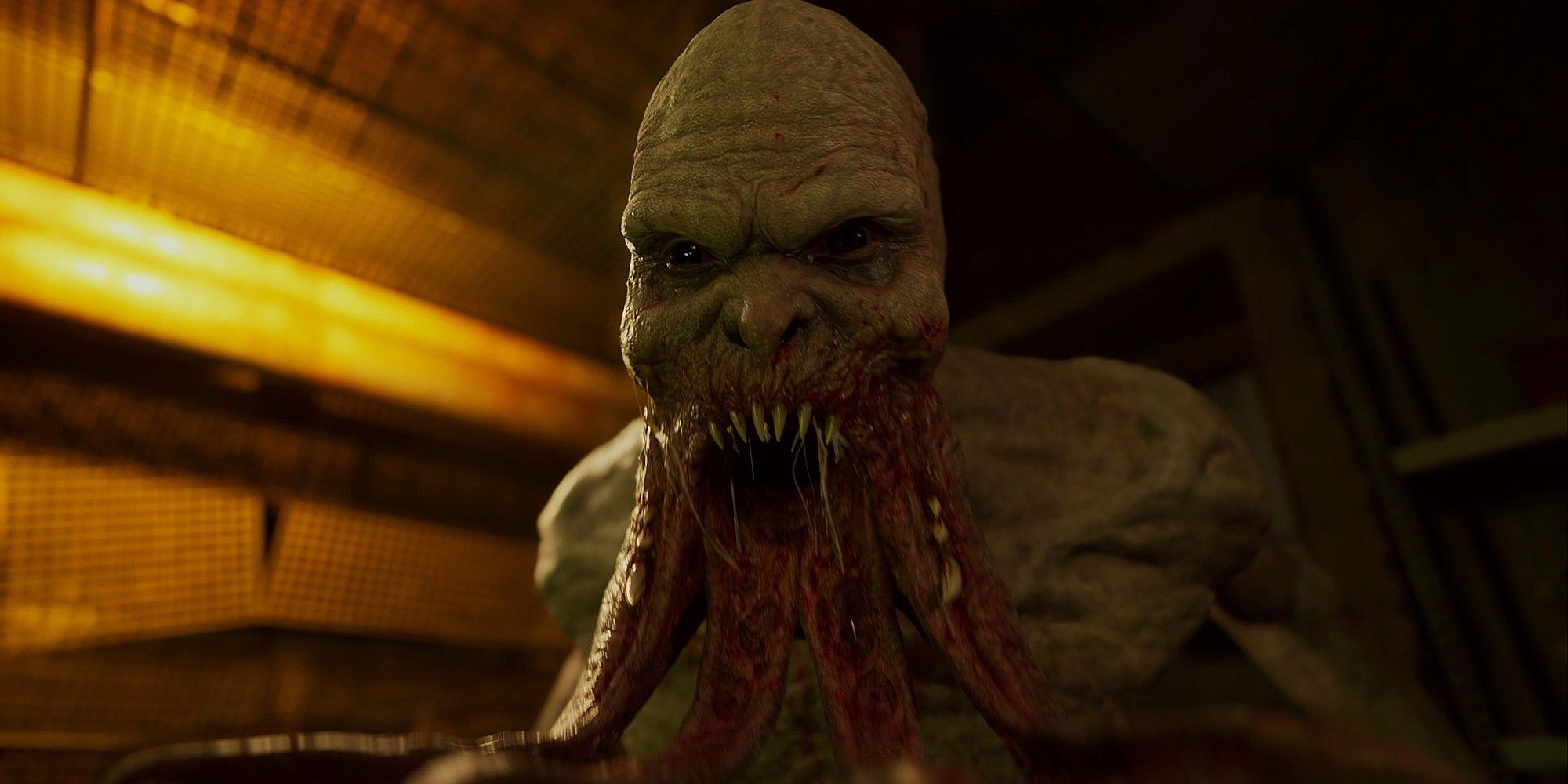 Stalker 2: Heart of Chernobyl is set to launch in April 2022, with the entry being the first one on console. You'd better clear some space though – especially if you own an Xbox Series S – as the post-apocalyptic shooter will reportedly use roughly 180GB, which is half of the Series S' available free space.
Ludwig Is The Latest Twitch Streamer To Sign For YouTube Gaming Following TimTheTatman And DrLupo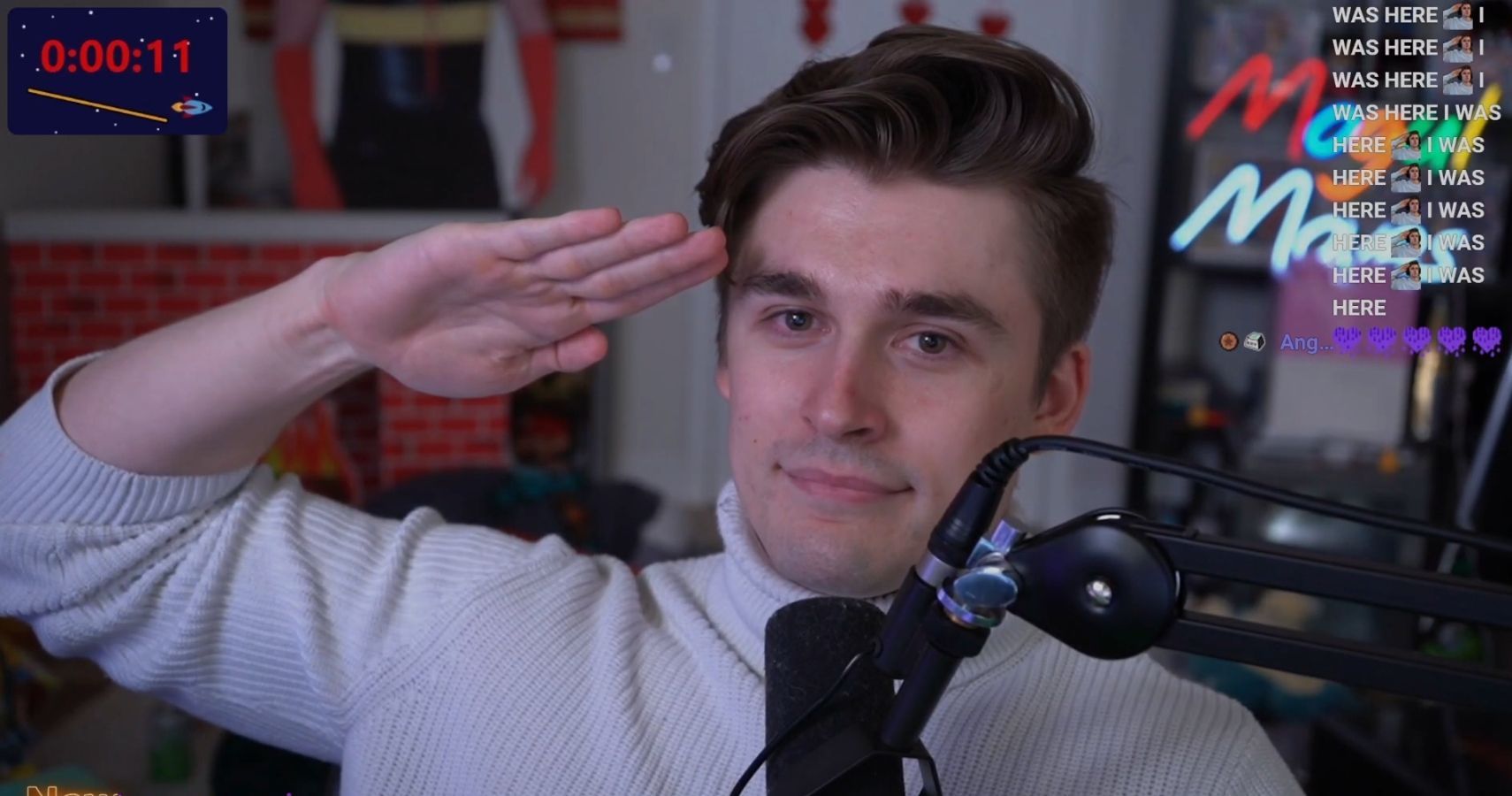 The great streamer exodus continues with popular streamer Ludwig deciding to make the move from Twitch to YouTube Gaming. Twitch continues to bleed its most popular stars to YouTube's exclusivity.
Pokemon Go Teases Legends: Arceus Tie-In During Season Of Heritage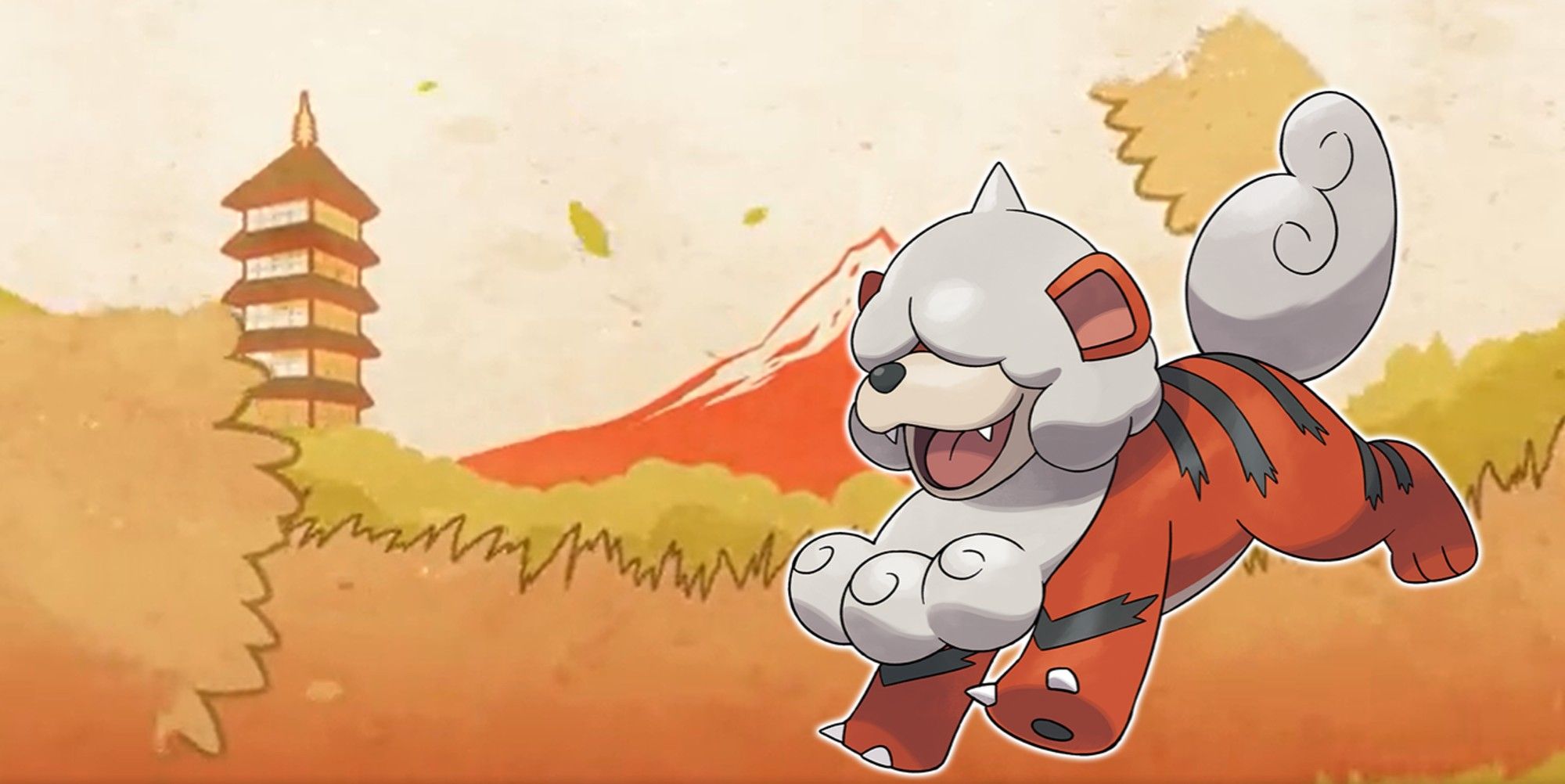 A teaser for Pokemon Go's Season of Heritage reveals the name of the newest season along with the exact same mountain that can be seen in the background of Legends: Arceus artwork. Additionally, the caption reads that trainers will "look to the past for answers", which falls in line with Legends: Arceus's Hisui region being set centuries before Brilliant Diamond & Shining Pearl.
Elite Dangerous Players Are Using Star Maps To Draw Dongs And Memes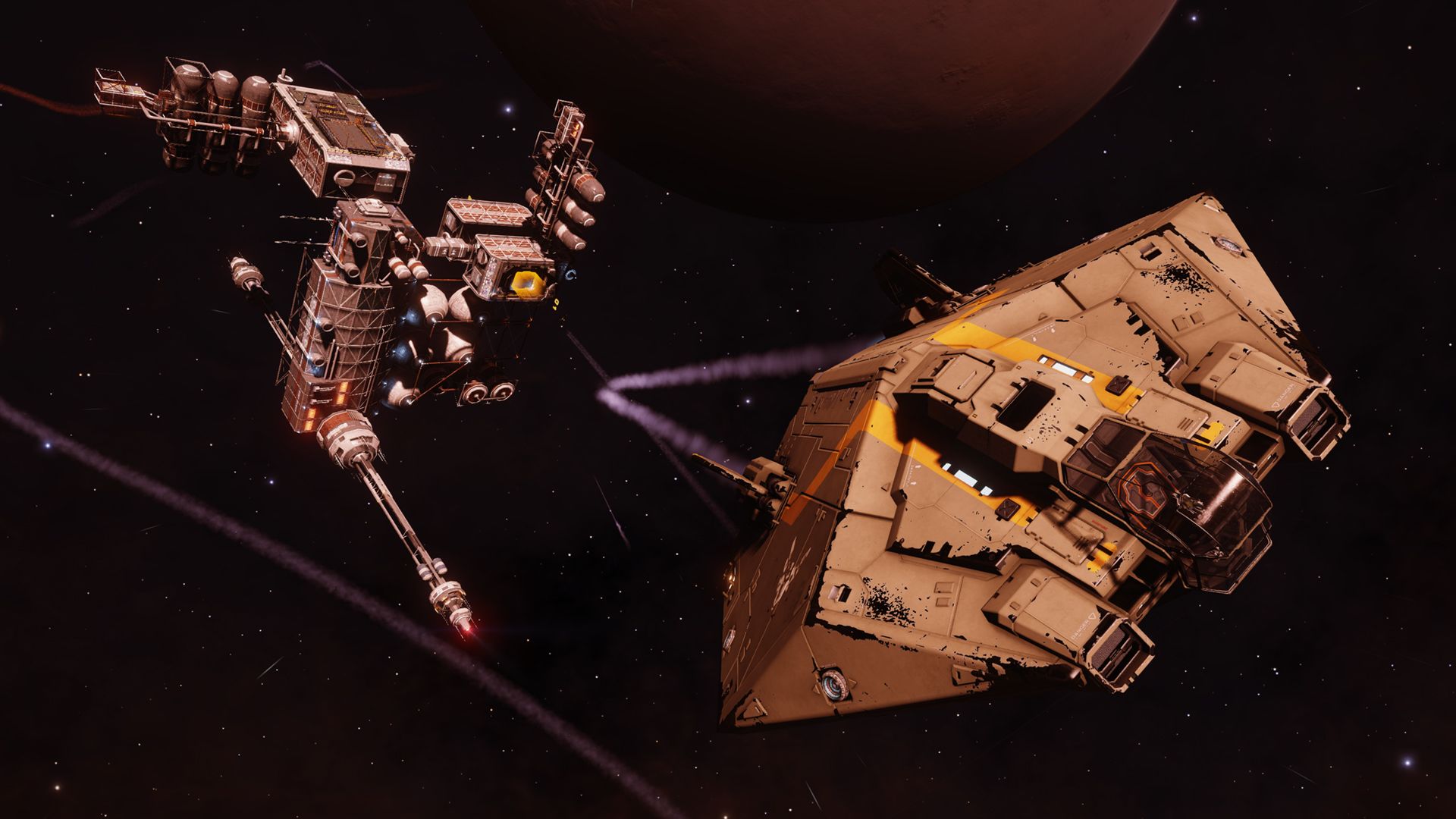 The Elite Dangerous Star Map that allows people to see where they've been is, obviously, being exploited to draw penises, as well as the (more creative) slightly more mature meme images. If you give gamers the ability, they'll always do this.
GOG Isn't Making CD Projekt Any Money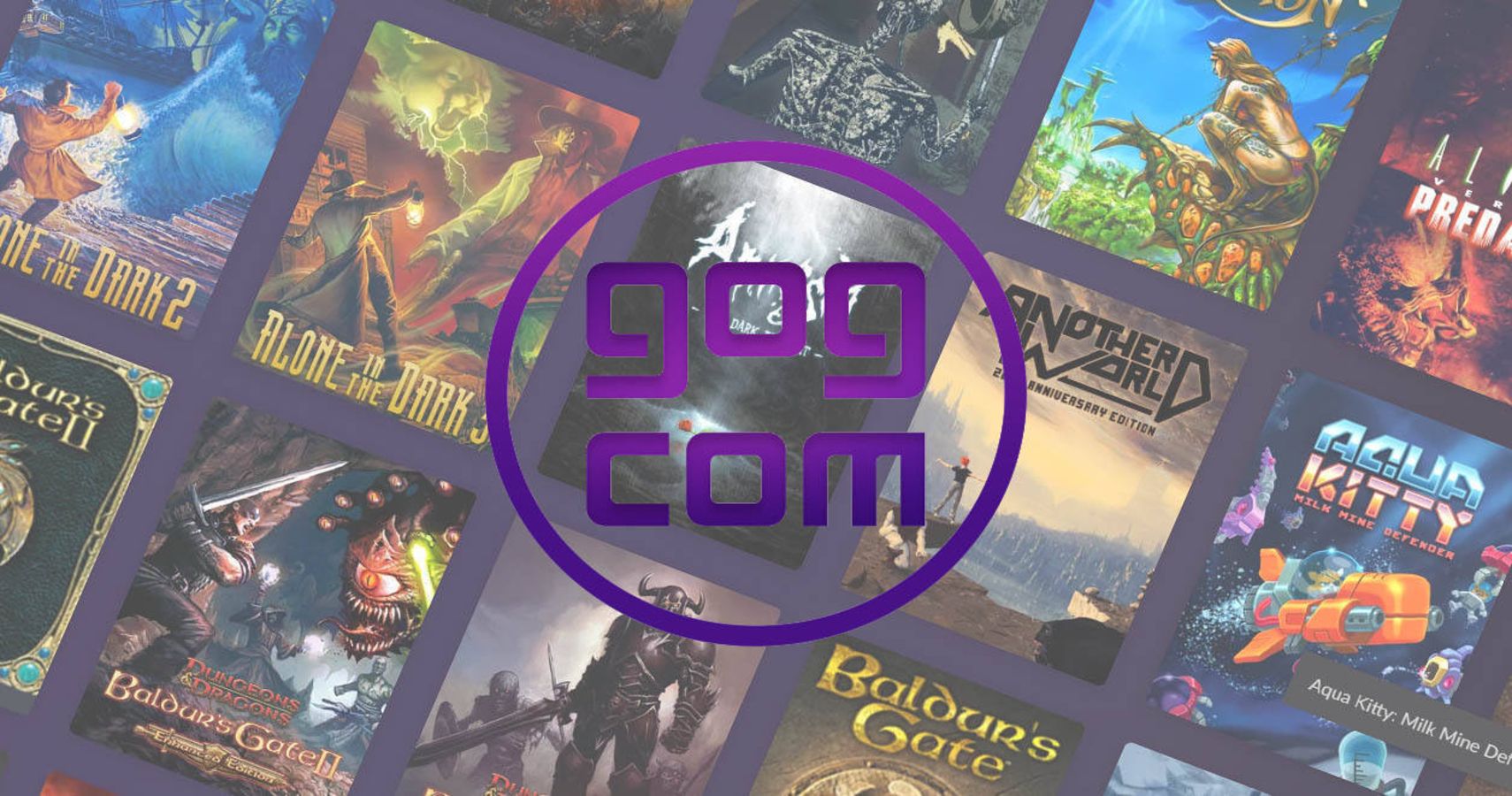 During its recent earnings call, CD Projekt announced that GOG is not making any money on its titles, even though CD Projekt, as a whole, is making plenty of cash on the back of Witcher 3 and Cyberpunk 2077 sales.
GTA Trilogy Gets Extensive Fixes In New Cross Platform Update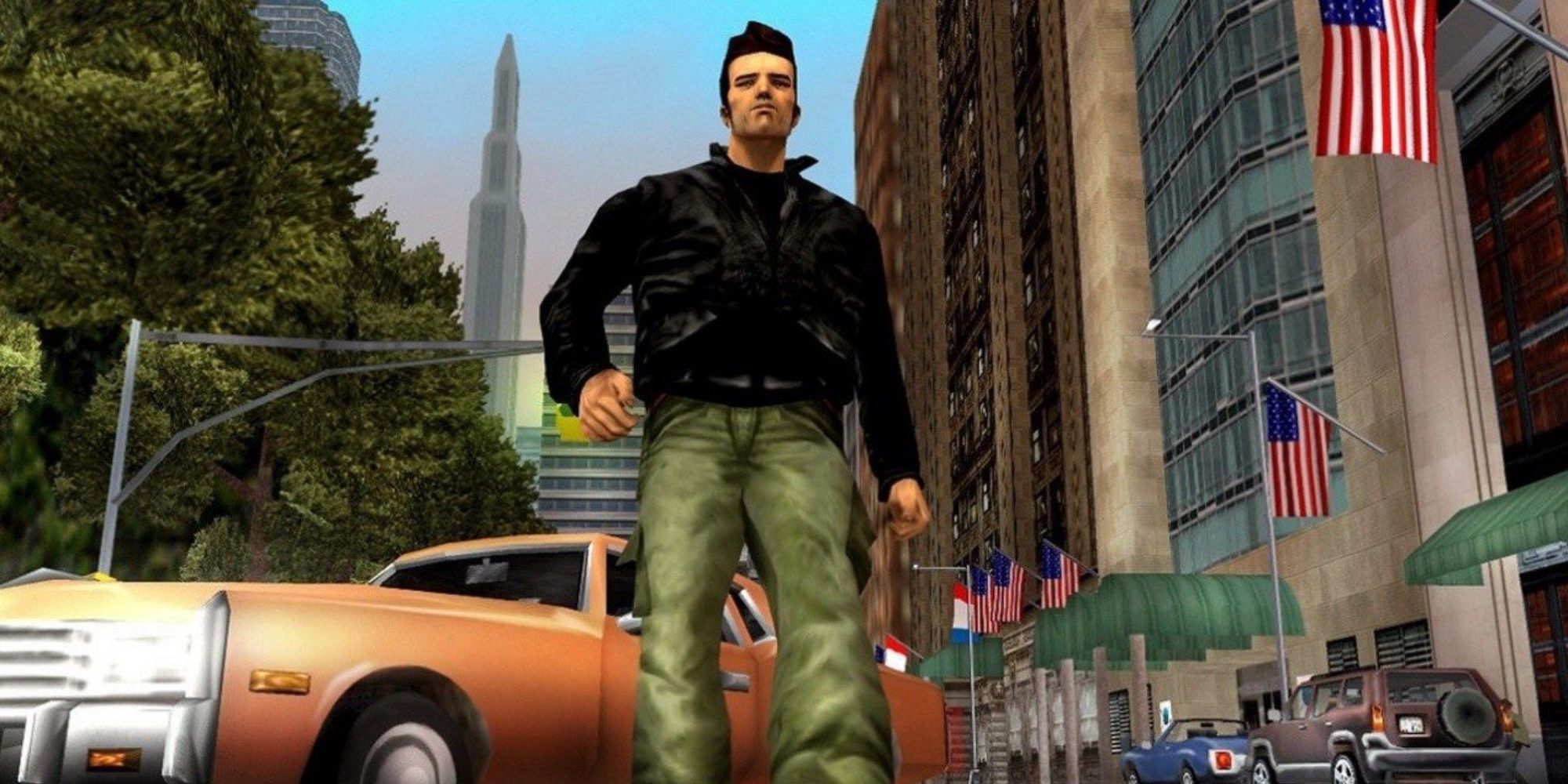 Rockstar has released a slew of updates to fix many of the issues in the GTA: The Trilogy – Definitive Edition, including things like stability improvements, the addition of a cinematic camera, a number of corrected misspellings on texture art and signage, and more.
Trials Of Osiris Exploit Has Destiny 2 Pros Farming Weaker Players
​​​​​​An exploit in Destiny 2 has been discovered that allows highly-skilled PvP Guardians to farm lower-skilled players for Adept weapons and Ascendant Shards.
"It Is A Universe, Not Just A Game," Todd Howard Talks Starfield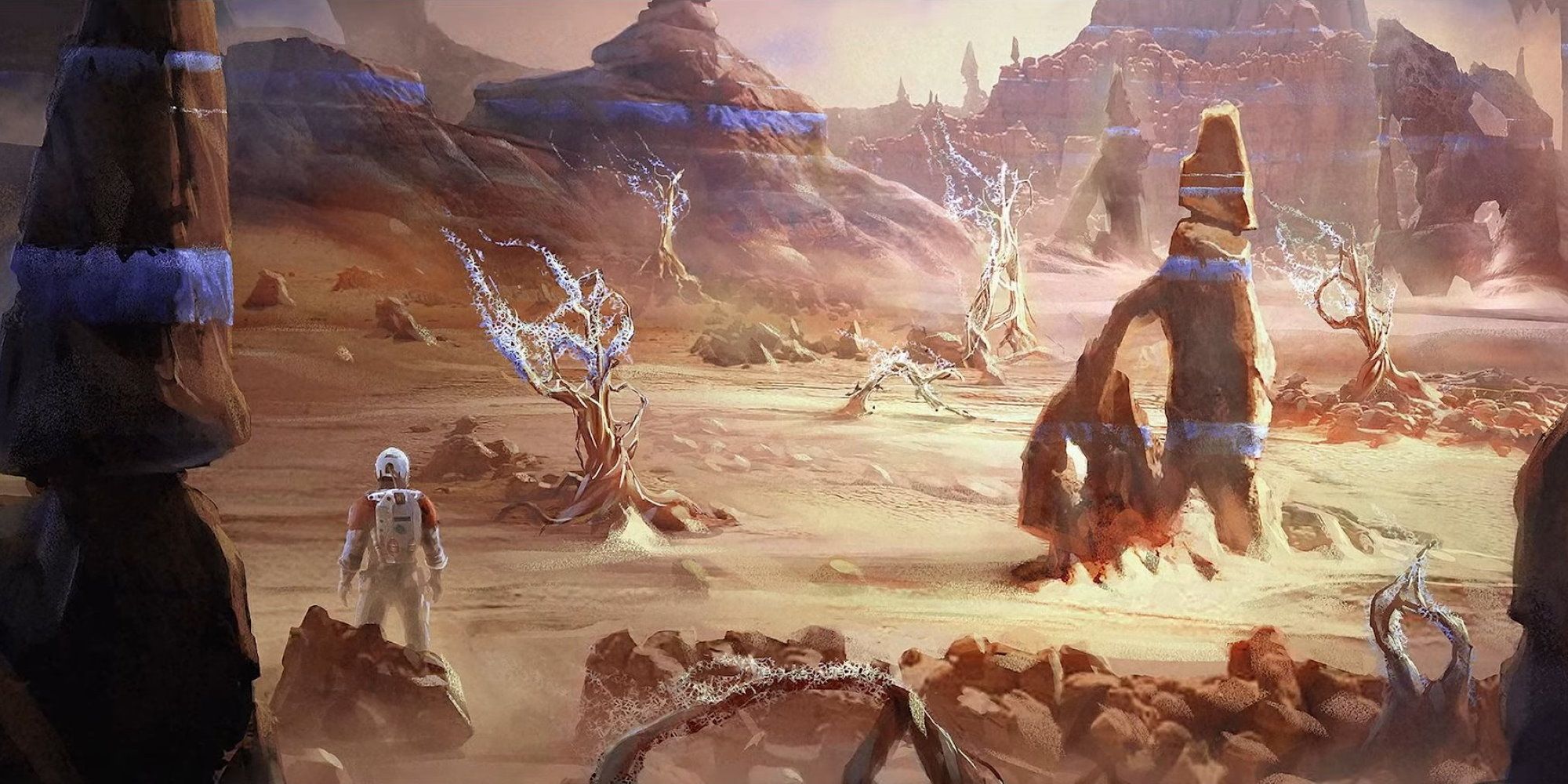 Get ready for a fully immersive experience in Starfield, which will reportedly be incredibly realistic in terms of its overall feeling, according to a recent developer interview.
Source: Read Full Article