While writing my GOTY list this week, the hardest part wasn't choosing my favorite games, it was simply remembering all the games I played this year. I am not a journaler, my life is only documented in articles and reviews (and tweets) I've written. I can look back at my work and get a pretty good sense of what I played and how I felt about it, but I can't escape the feeling that there were games in 2020 that I don't even remember playing. In 2021, I am vowing to keep track of every game I play, and I'm using the GG app to do it.
The GG app is a revelation. It's a straightforward, user-friendly tool for tracking, categorizing, and ranking games, and it's exactly what I needed. With the GG app you can file every game into one of six different categories: Want To Play, Playing, Beaten, Completed, Shelved, or Abandoned. You can then filter to any of those categories for a quick and easy way to remind yourself which games you've finished, which games you've plan on starting, or which games you set aside but intend to pick back up later. When you add a game to a category you can give it a rating out of five and even write a review.
You can also create custom lists. The first list I made was of games released in 2021. Lists can be formatted in a ranked mode, so I'll be able to develop my top ten list gradually throughout the year as I complete each game.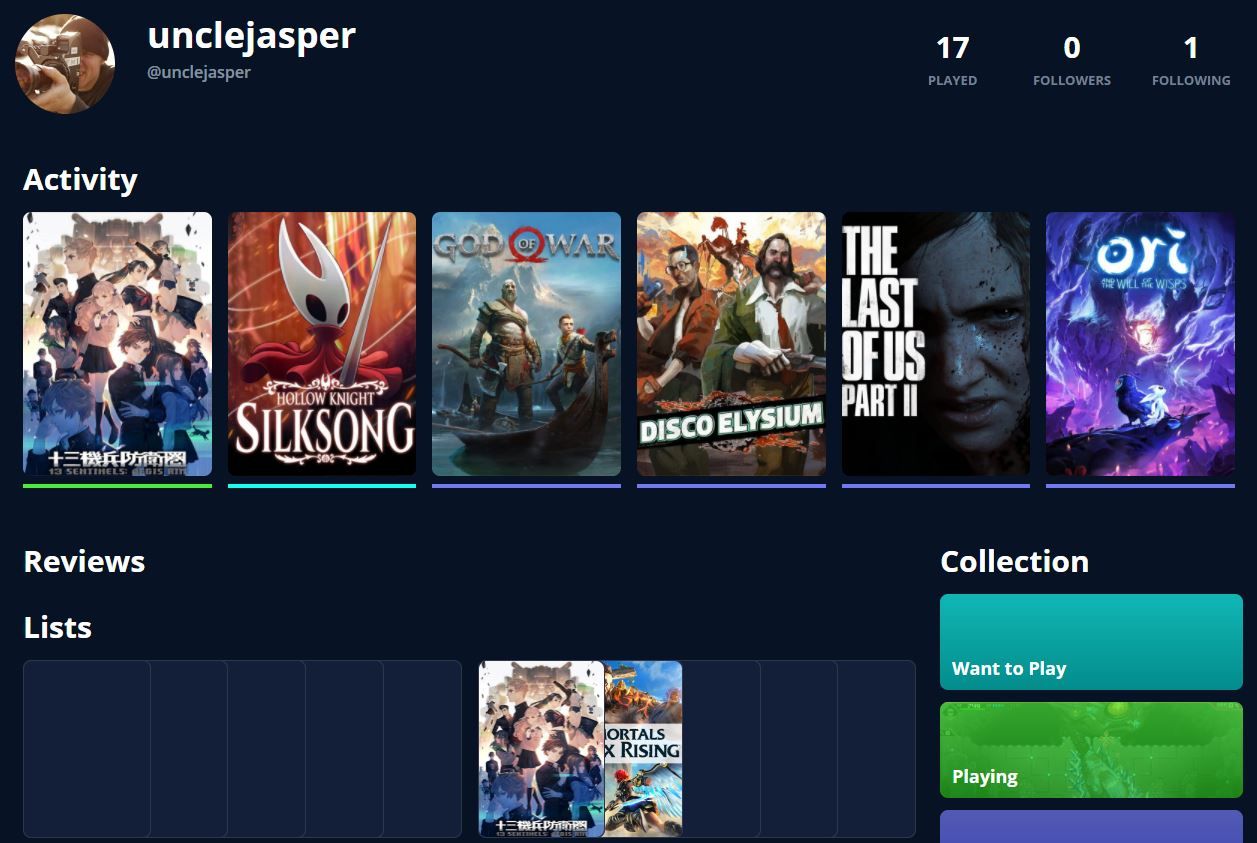 The app has some light social features too. By following other people, you can see all of the games they've categorized, their lists, and their reviews. When you first make your account you'll automatically be following Charles Watson, creator of the GG app, who has some really fascinating lists, such as this 226 game list organized by the color of the box art.
It's a super useful app, but it also just a lot of fun to use. Scanning through hundreds of games, slapping a score on each one, and dropping them into a bucket is a welcome break from the daily qualitative dissemination I participate in online. The process of filtering games into want-to-play/playing/finished/shelved is something I've been doing subconsciously, but it's great to see it all laid out and so accessible.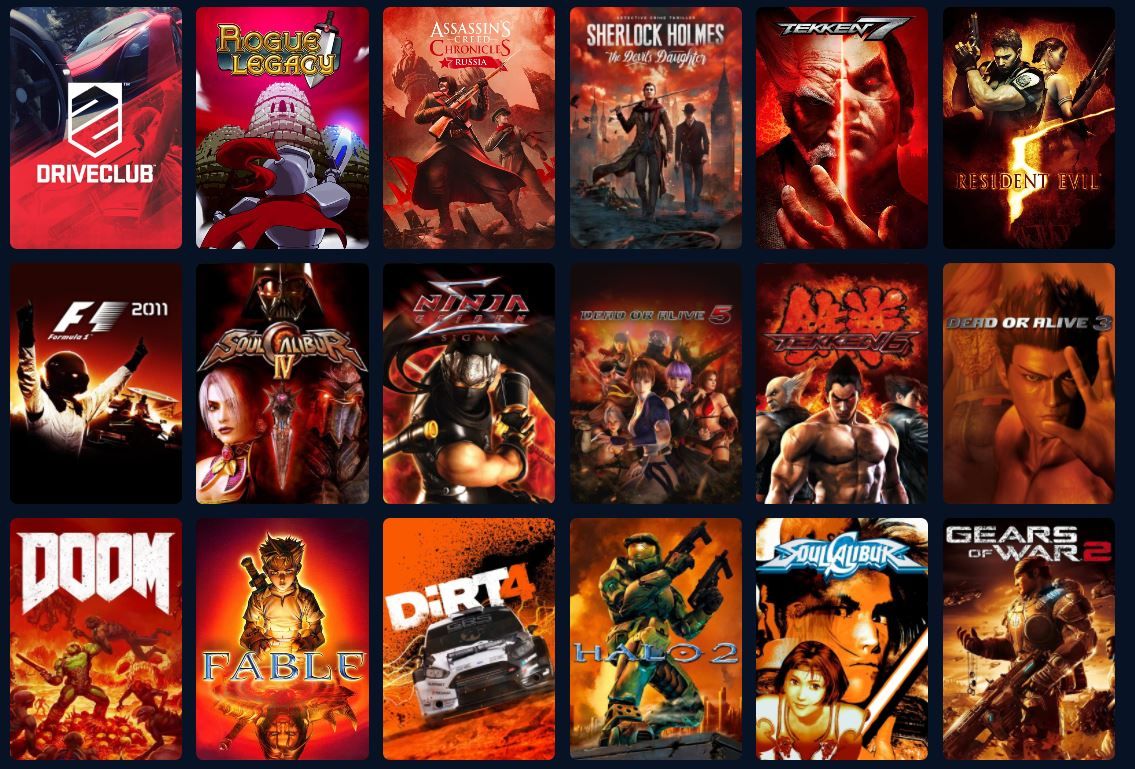 It's a bit barebones at the moment. Discoverability is difficult unless you already have a game in mind, and there's no way to find people to follow unless you have a link to their profile. There is an optional "elite" subscription for GG that provides a higher degree of fine-tuning, customization, and bonus stats, so with enough support, I can definitely see GG growing into a bonafide social media platform for gaming. It's already helped me sort out my short-term backlog and I'd love it if all my friends had pages so I could see what they're playing throughout the year. In the meantime, I'm going to get to work on my list of games that are better than Prey.
Follow me on ggapp.io.
Next: TheGamer Editor's Choices Of 2020 – Eric Switzer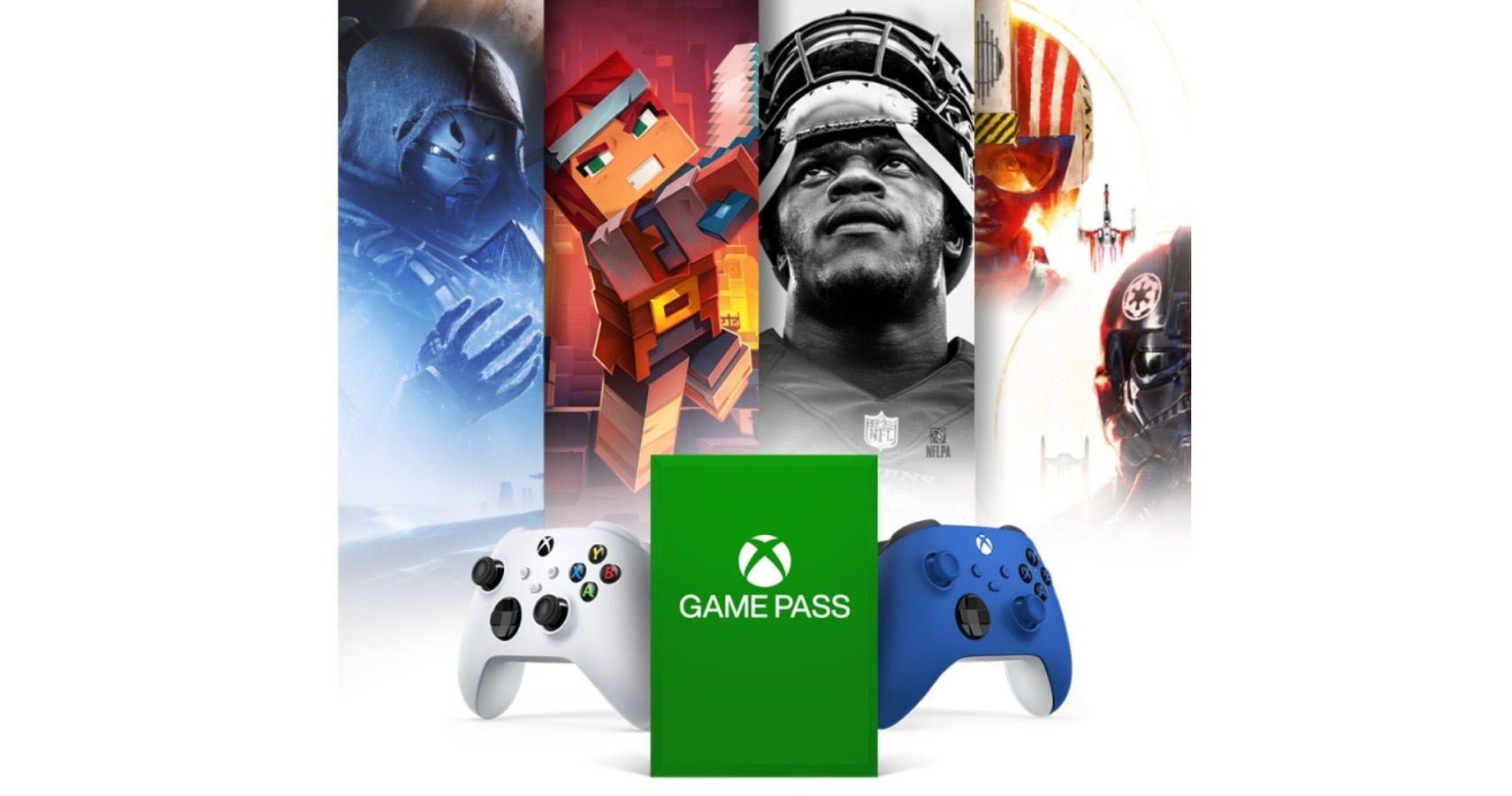 Eric Switzer is the Livestream News Editor for TheGamer as well as the lead for VR and Tech. He has written about comics and film for Bloody Disgusting and VFXwire. He is a graduate of University of Missouri – Columbia and Vancouver Film School. Eric loves board games, fan conventions, new technology, and his sweet sweet kitties Bruce and Babs. Favorite games include Destiny 2, Kingdom Hearts, Super Metroid, and Prey…but mostly Prey. His favorite Pokémon is Umbreon.
Source: Read Full Article