Although Cyberpunk 2077 is still a few weeks away, I got my hands on a piece of its original soundtrack. Composers Marcin Przybyłowicz, P.T. Adamczyk, and Paul Leonard-Morgan are the minds behind the music – and what they've crafted is nothing short of captivating.
Speaking with the trio, it became quickly apparent just how thoughtful they were when creating the sound of Night City. The team came together one by one, starting with Marcin, CD Projekt Red's in-house composer. "I've been working with CDPR for almost 10 years now. I basically started working on Cyberpunk at the very same moment when the rest of the team was introduced to the new concept." He elaborated, "We knew that Cyberpunk would be bigger, more ambitious, more complex, and obviously we also wanted to make it – from an artistic standpoint – a better experience." Thus, Marcin ensured that the right talent was brought on, adding P.T. to the mix, and a bit later on, Paul.
The first track on the EP I heard was composed by Marcin, entitled "Corposeduction." It includes various ambient elements, picking up in intensity around halfway through. Although I wasn't allowed to dig too deeply into the story, he did reveal that this music plays throughout a sequence wherein our character is experiencing something called a "braindance." Regarding the music, Marcin says, "It is broody, moody on purpose."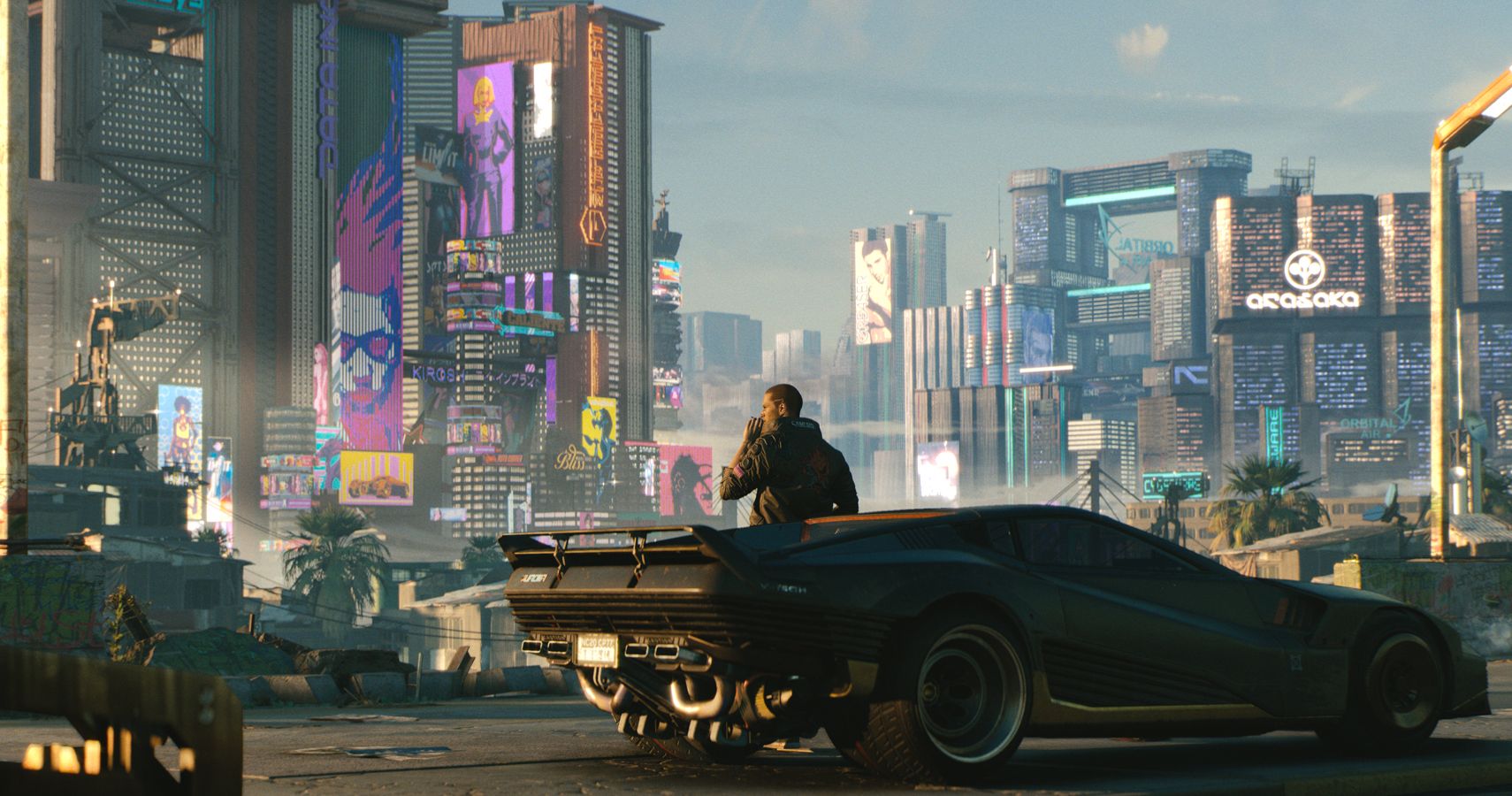 The next track on the EP, "Badlanders," was composed by P.T. and it features experimental rhythmic ideas. The entire mood is defined by high-energy, processed percussion. P.T. explained, "You know, a lot of this stuff I did for Cyberpunk started out with me just jamming without a particular purpose, and this is actually a great example. I did probably 30 minutes of these kinds of sounds – a lot of distortion, a lot of colors." Interestingly, he experimented with using subtle alterations in amplitude and envelope to create "a little pulse underneath the dialogue."
P.T. wanted to reflect the harsh environment that our character must deal with. Specifically, you'll hear "Badlanders" quickly as a Nomad character. Accompanying the dangerous outskirts of Night City, the sound represents how "the people over there are not so friendly. They're actually pretty crazy."
Next, Paul spoke about "Battleground Arasaka," which features a stubborn, repeating four-note motif. After I inquired about the idea, he explained that they wanted something that felt alien, without playing into anything too cheesy. "I felt that it had that slightly otherworldly sound to it – without being too much." The music builds into a bit of a release, where that thematic element drives the rest of the track. "I kind of had it rising, rising, rising, then suddenly at about two minutes – everything gets stripped down." Paul also created an intentionally unsettling feeling. "There's three different instruments playing [the motif] and one of them, as the track progresses, goes more and more out of tune. It's just ever so slightly, but it's enough to get that really unsettling feeling."
Setting back out a bit, Paul detailed that they spent a good deal of time "coming up with a lot of really interesting sounds… We spent so long creating sounds that are unique to this world. With a lot of this soundtrack, there are so many elements in it which aren't expected – and they're there for a reason."
Zooming back in, "NCPD Prowl" was next on my list. "The idea was to create a very dry, in-your-face, techno-oriented track that wouldn't be that melodic," Marcin said. Functionally, the track works on a fairly plain level. You're likely to hear it "when you go on a killing spree, for example, and the cops are basically… trying to hunt you down. You either have to pick a fight when them or escape."
"Core Mikoshi" is another tune you'll hear in Cyberpunk 2077, and it offers a gentler approach than the previous tracks on the EP. The trio made it clear that the gameplay context couldn't be discussed here, but Paul did explain his core thought process behind its creation. "You can't [always] have this great big sound. So you're trying to create bits of distortion… and distortion can be beautiful! It can be really, really beautiful." When I brought up the more sensitive piano material featured throughout, Paul mentioned, "it is just those little things – the little piano motifs and a little hooks which help place you where you are, almost subliminally."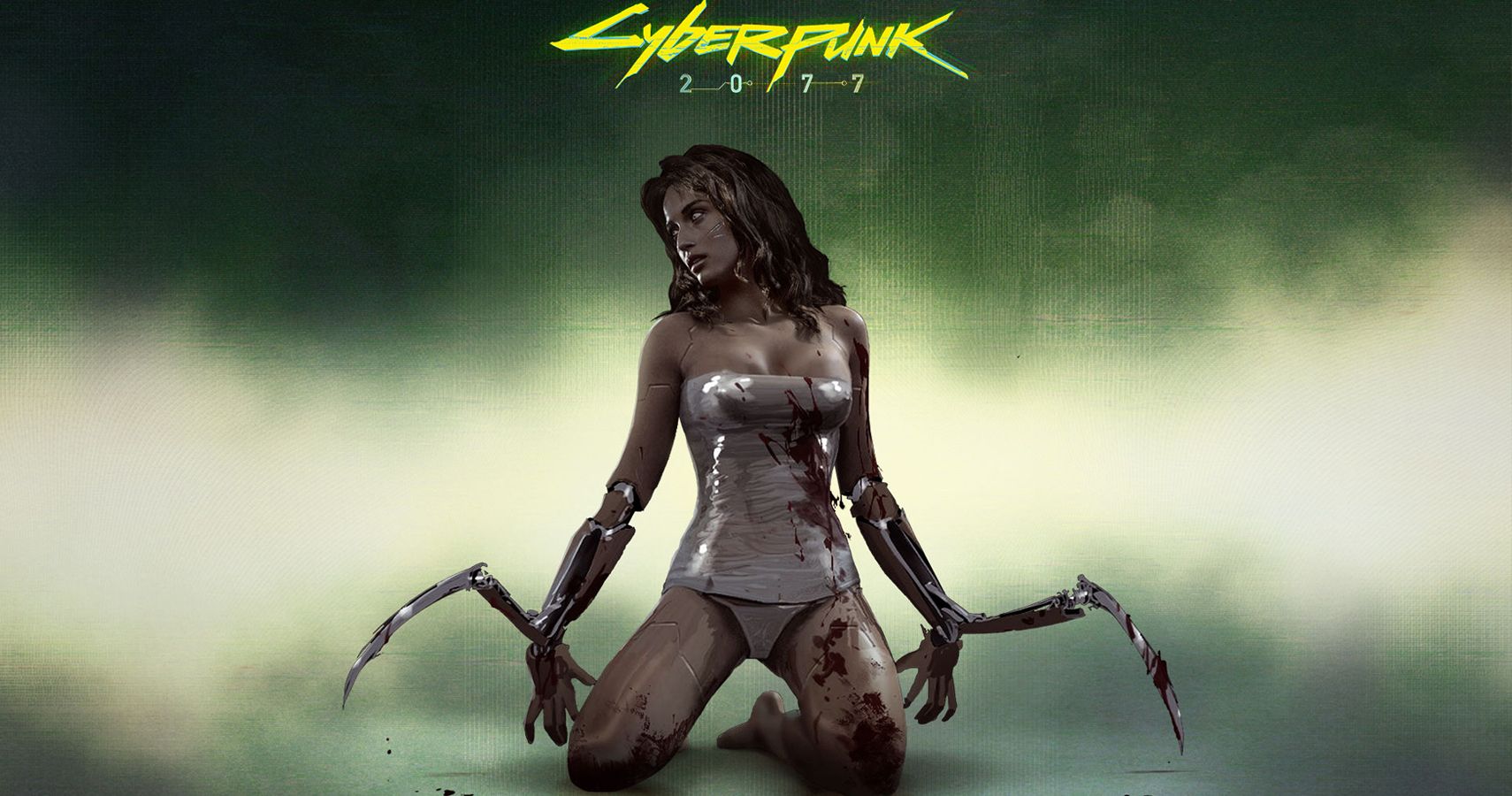 "Chrome Shamans" is the last track on the sample I received, and it accompanies the Voodoo Boys gang. Regarding the clear techno influence, P.T. said, "One day I realized 'techno is sort of a 90s genre – maybe I should dive deep in it and search for ideas.' …In the end I kind of liked it." Speaking to the complexities of the genre, he elaborated, "It can sound similar and simplistic, but actually to make a good track – it's pretty hard to do." There are also some epic uses of untuned synthesizers throughout. "They sound fatter and they sound bigger when they're detuned… On one hand, it works well with the context of the game, and on the other, it makes things sound better."
Summing up these pieces of Cyberpunk's soundtrack is difficult. What Marcin Przybyłowicz , P.T. Adamczyk, and Paul Leonard-Morgan have made is certainly something remarkably creative, intelligent, and badass. Really, each of these composers demonstrated an expert level of craftmanship when describing their journey recording the sound of Night City.
NEXT: Dragonforce Guitarist Herman Li Is Producing Captivating Content On Twitch, YouTube, And Beyond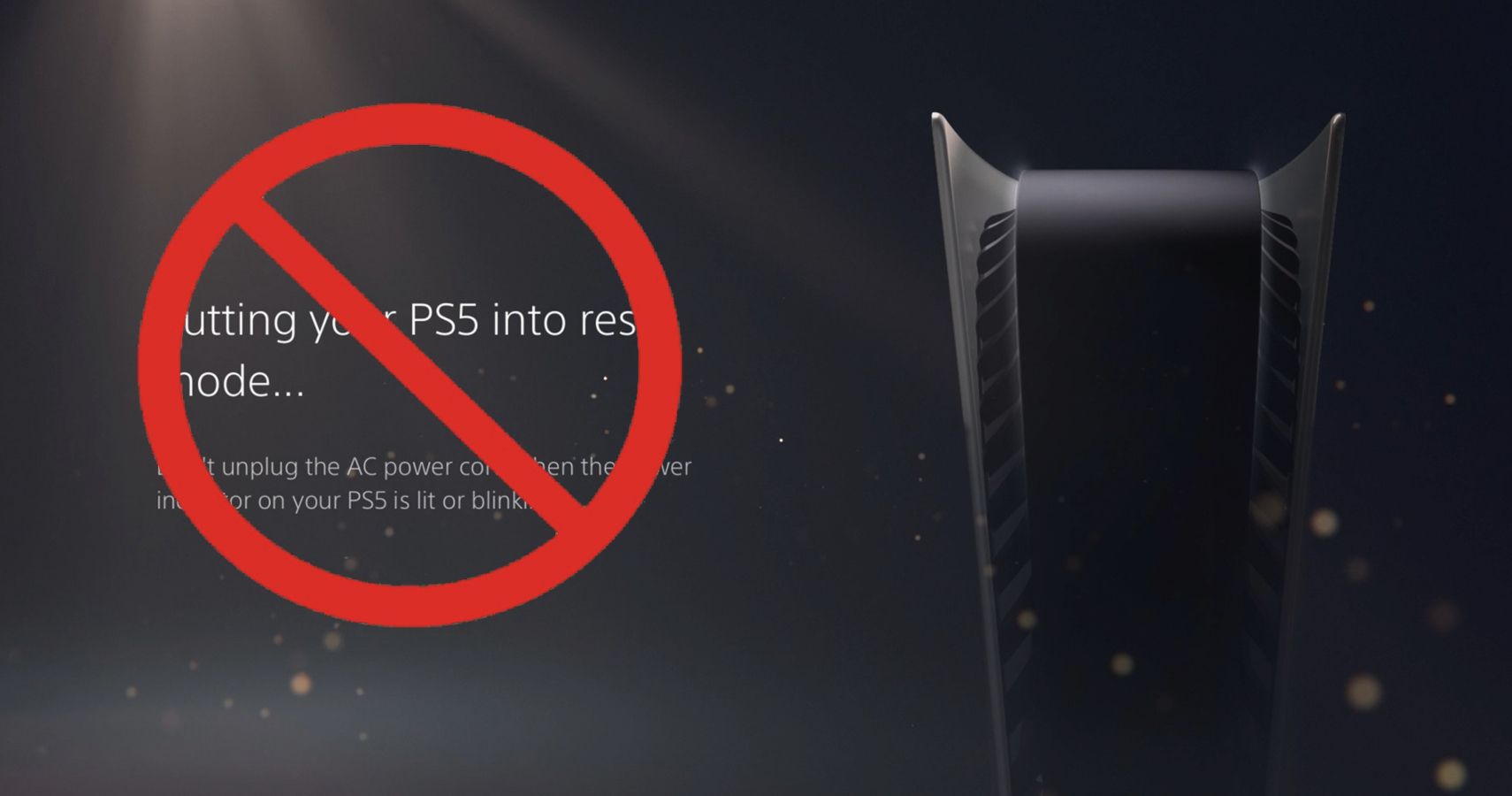 TheGamer Originals
PC
Cyberpunk 2077
A bit of musical expatriate, Andrew studied trumpet performance in college before drifting towards his love for creative writing and video games. Some of his favorites include Homeworld, Warcraft III, Starcraft 2, Apex Legends, Cuphead, Katana Zero, and Bastion. When not hunched over a keyboard furiously typing, you'd likely find him engulfed in anime or Apex — avoiding the sun entirely.
Source: Read Full Article