It's that time of the year again, dear reader, where writers such as myself egotistically assume that you give a muffin about my personal favourite games of the year. After all, who doesn't love seeing other people's rankings, cheering when you see something you like, and shouting until you're blue in the face when you see something you mildly disagree with? It's basically gamer Christmas.
All preamble aside, it's been a bloody cracking year for games. I might be biased considering how many of the games on this list are ones I've sat crossing my fingers and toes for, but even ignoring those, there are some stellar picks. Here are some of those, for funsies.
10. Knockout City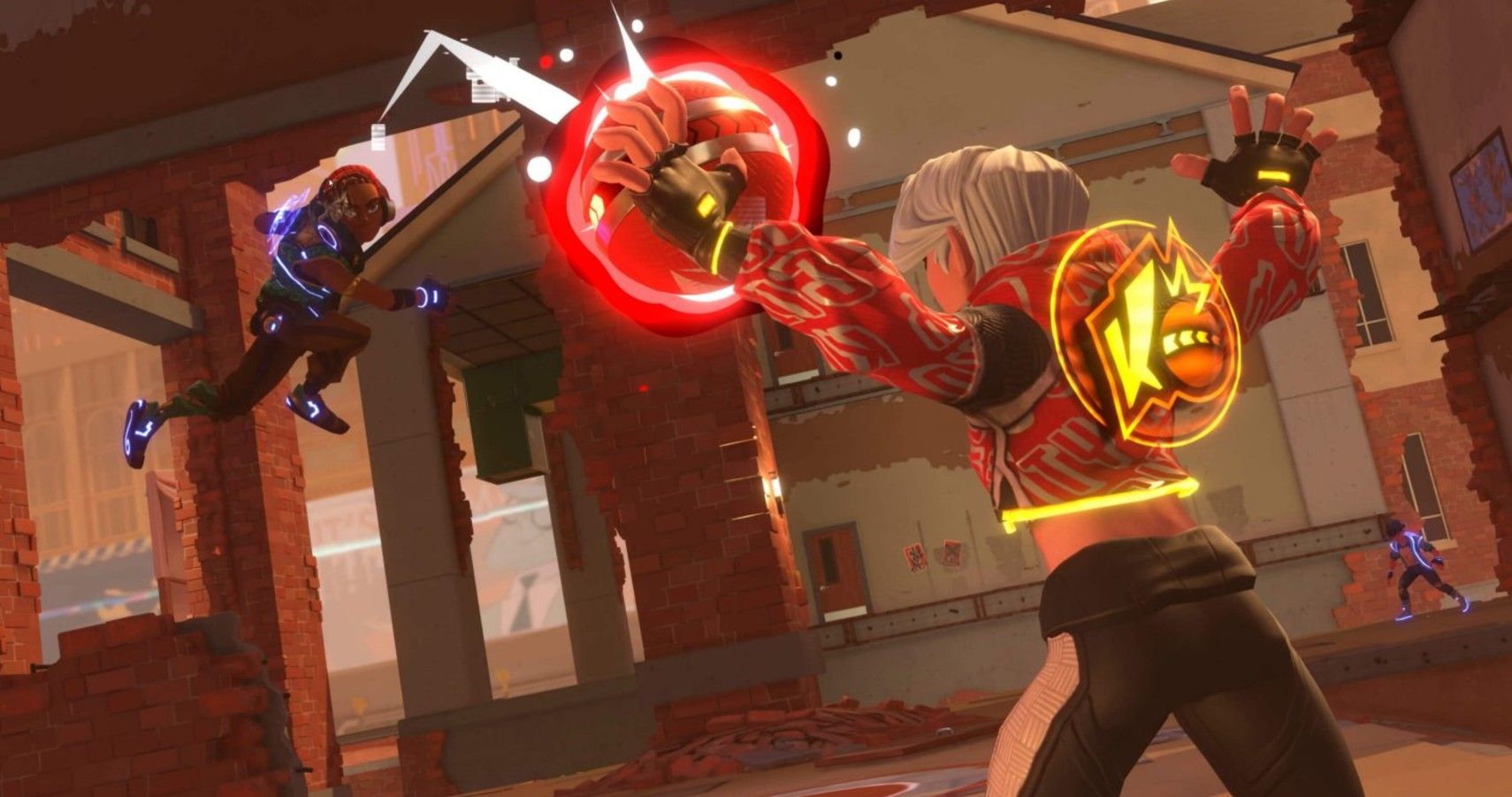 Upon seeing this, you've either started nodding your head vigorously or you've immediately clicked off to not catch whatever disease is making me a moron. Ignore that other guy, Knockout City rocks and isn't getting nearly enough love this Christmas.
I'm not one for multiplayer games (you'll realise as you go further down the list), but there's something special about Knockout City. Rather than being about aiming and shooting, it's all about the mind games. You're not just looking to ping your opponent with a dodgeball – you're looking to hurt their feelings too. No other game out there makes faking a shot and dancing through the air so much fun.
9. Solar Ash
As of a couple of days ago, this space was once occupied by Ratchet & Clank: Rift Apart, a game that does literally everything right but failed to grab me in any meaningful way. I got the bloody Platinum and all, what's that about? Anyway, this isn't about Rift Apart anymore, this is about Solar Ash and how fantastic it is.
Beyond its gorgeous visuals and masterful pace, what I love the most about Solar Ash is its movement. I'm an absolute sucker for satisfying movement systems in games, and this is up there with the likes of Miles Morales and Sunset Overdrive in terms of how fun it is to just go places. Wrap all of that up in a mysterious world and great bosses and you've got a late-comer to the list, but one that's worthy of turning up fashionably late.
8. Guardians of the Galaxy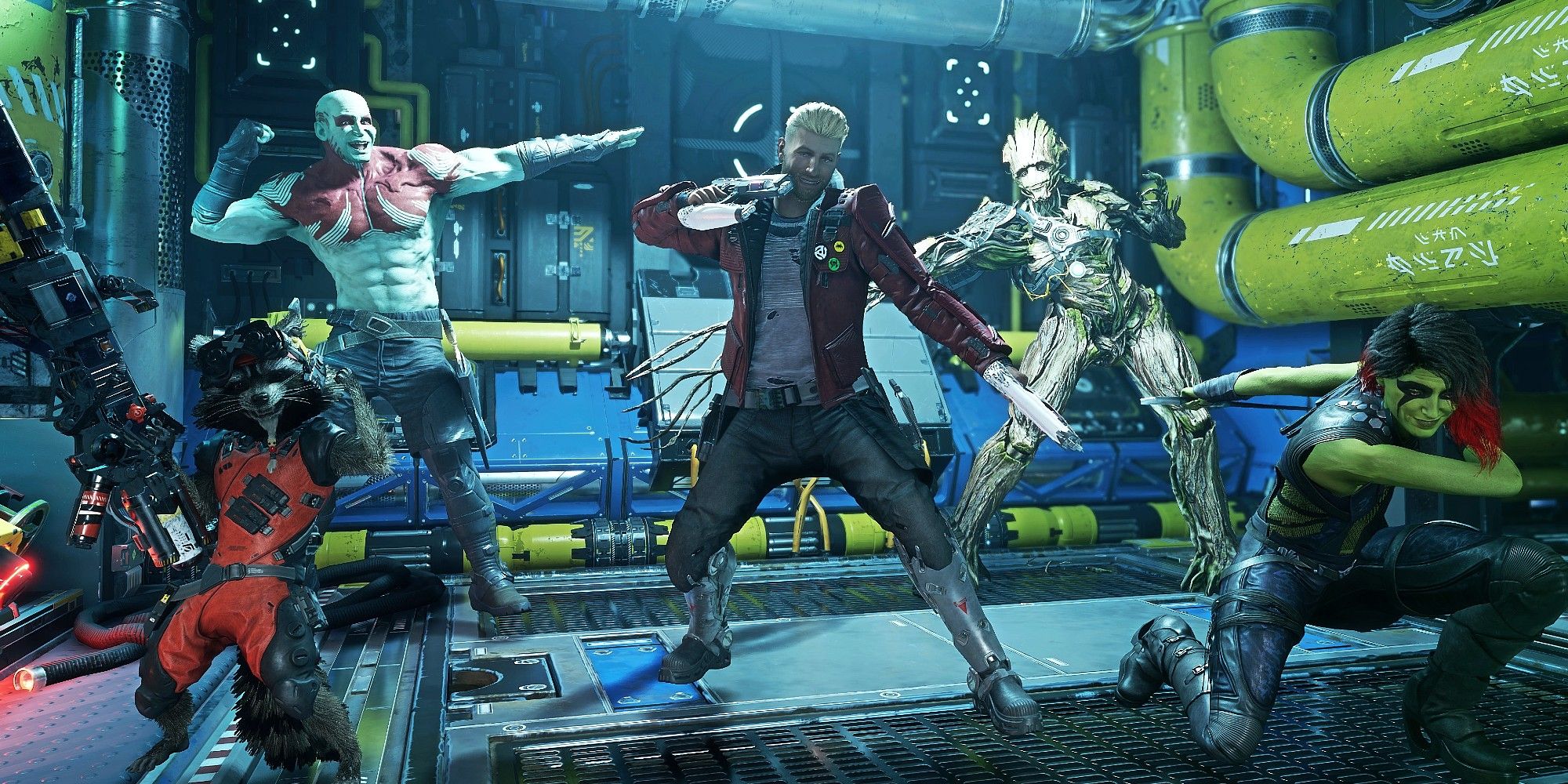 I have never been happier to put a game on my Game of the Year list. The fear that this would be another Marvel's Avengers was real, but Eidos Montreal managed to knock it out of the park with the best adaptation of these characters we've ever seen. Well, when Crisp Rat is your competition, maybe that's not difficult.
I've talked about it at length with fellow Guardians stan Eric Switzer on TheGamer Podcast, but what's remarkable about Guardians of the Galaxy is its story and characters. The combat is fun enough and the music selections are great, but what really makes it work are the team itself and the adventure they go on. That candle scene alone makes Guardians worth it.
7. The Artful Escape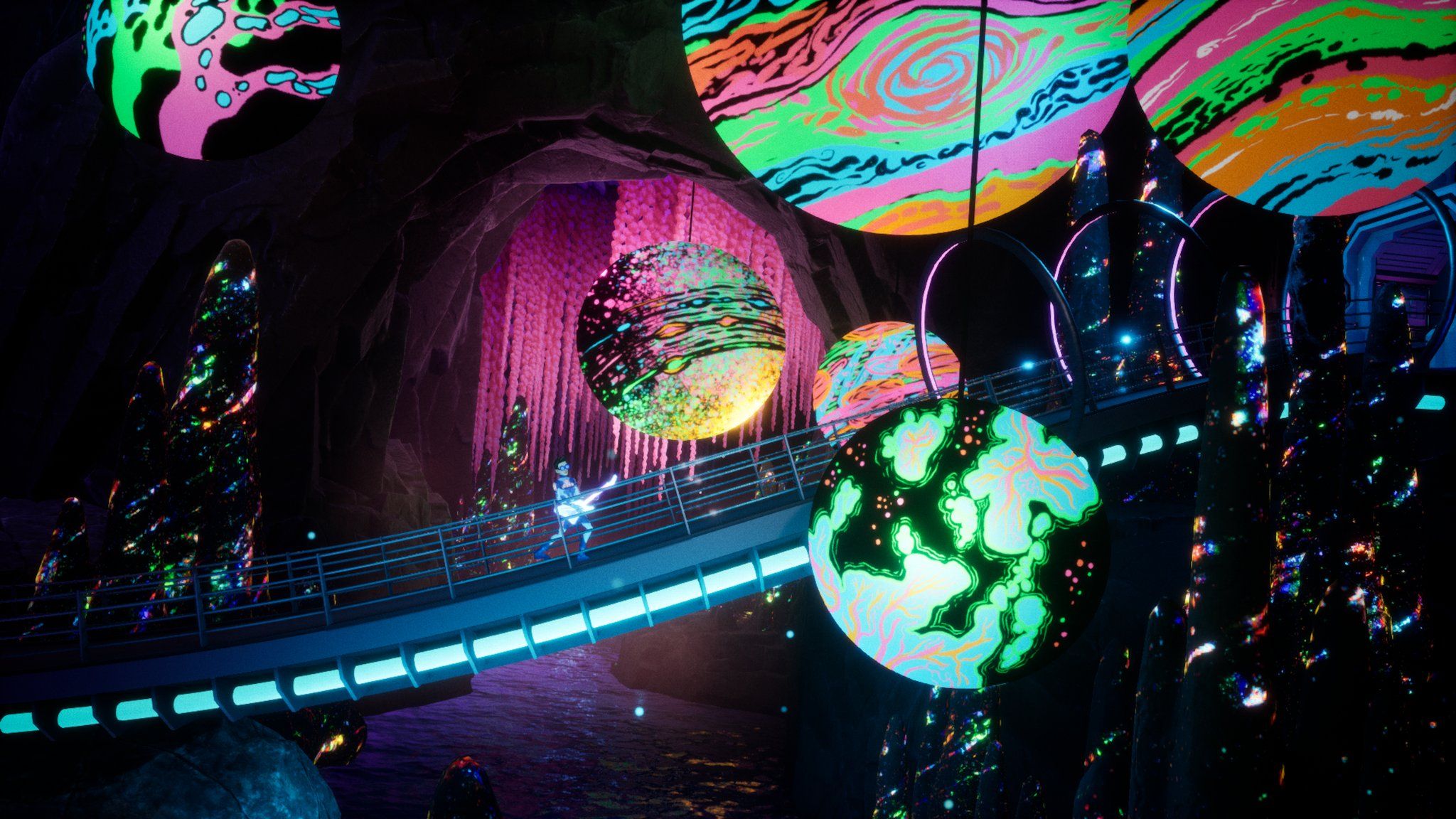 I'm going to sound like our editor-in-chief Stacey Henley here, but go play The Artful Escape. No, seriously, I'll wait. Actually, no I won't because writing these things takes time and I'm tired. You should still play The Artful Escape though. You've got Game Pass, right?
Although plenty of praise should go towards how beautifully presented Artful is, both in terms of its visuals and sound, what really hit me is Francis Vendetti's story of self-discovery and reinvention. As someone who has constantly had the "when are you getting a real job?" question chucked at them, seeing him learn to be unapologetically himself was a real treat.
Also, any game that lets you be "The Whimsical George" is a good one in my books.
6. It Takes Two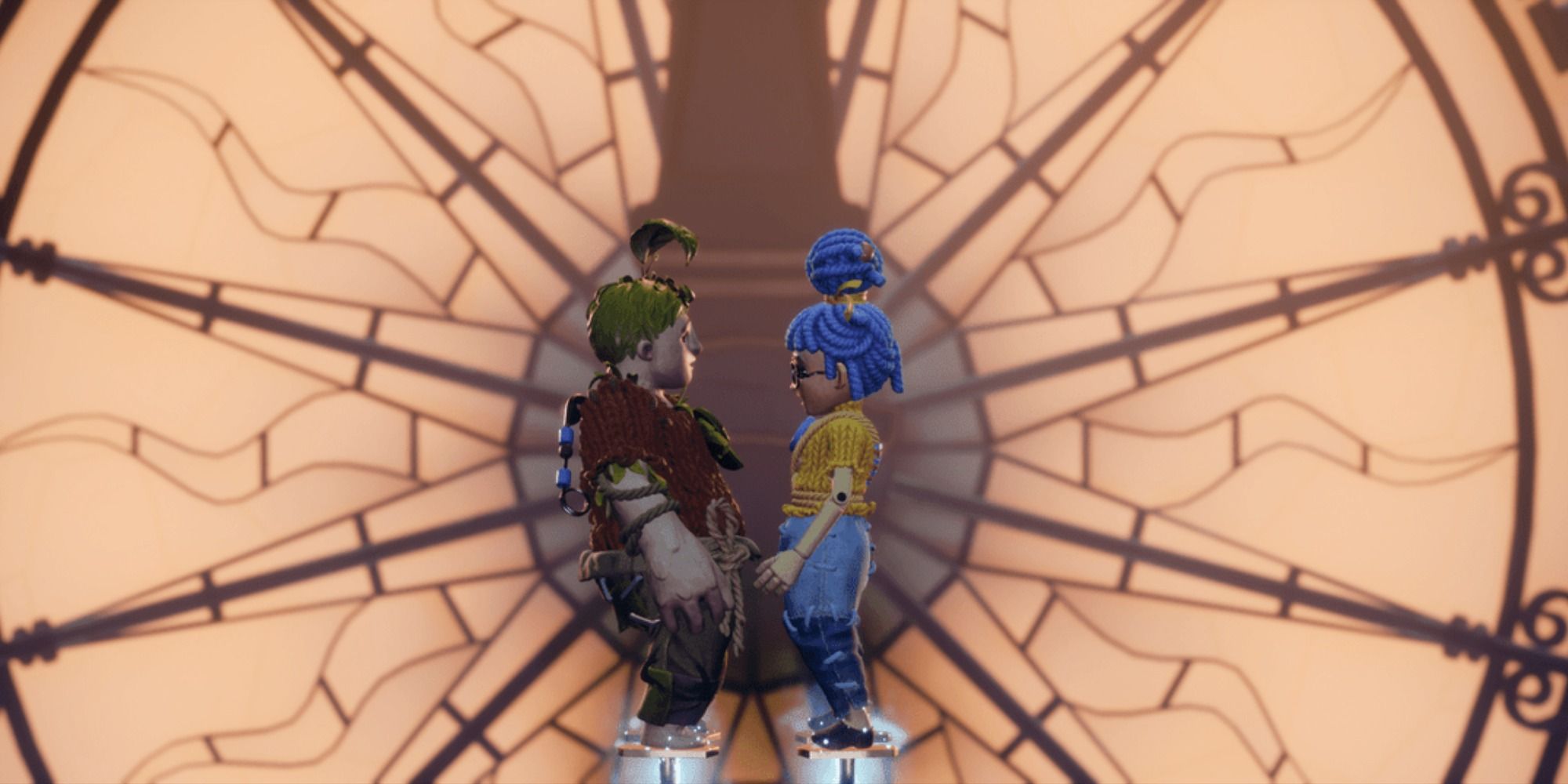 Christ, did I just take Stacey's homework and pretend it was my own? No, because this is a significantly better list, as you'll see with some of the choices up ahead. One thing we definitely agree on, though, is how fantastic It Takes Two is.
Unlike most people, who seemed to have played with their partner, I played It Takes Two with my best mate who was in another country at the time. I almost feel like It Takes Two is a bit low on the list for how much fun we ended up having, but hey, this is my list so I can do what I want.
There's not a co-op game out there as good as It Takes Two, simultaneously giving both players equal importance and chances to be the leader. It's just a shame that May gets absolutely screwed with the items she gets.
5. NEO: The World Ends With You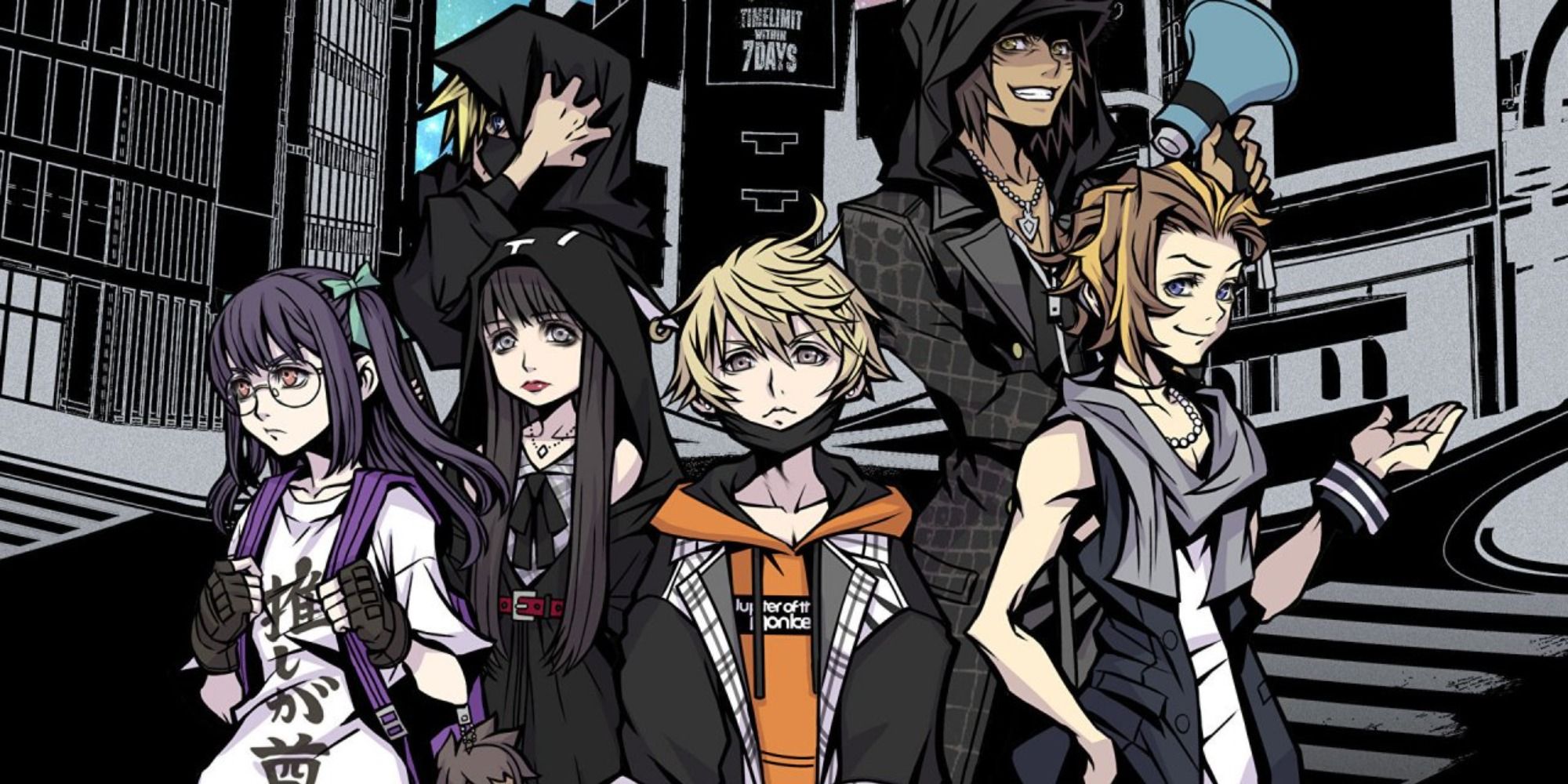 Earlier, when I mentioned games that I've been waiting a while for, NEO: The World Ends With You was one of the games on my mind. Ever since playing the original, I thought, "Man, imagine if this game was actually fun to play". NEO is that game.
Not only does NEO take all the style and charm of the original and put it into a 3D space with rhythm-esque combat, it also has a much more interesting cast of characters, even better music, and more charisma than most of 2021's biggest titles – it's the closest thing to Kingdom Hearts without someone swinging a key around. Don't sleep on this one just because Square Enix forgot to market it.
4. Returnal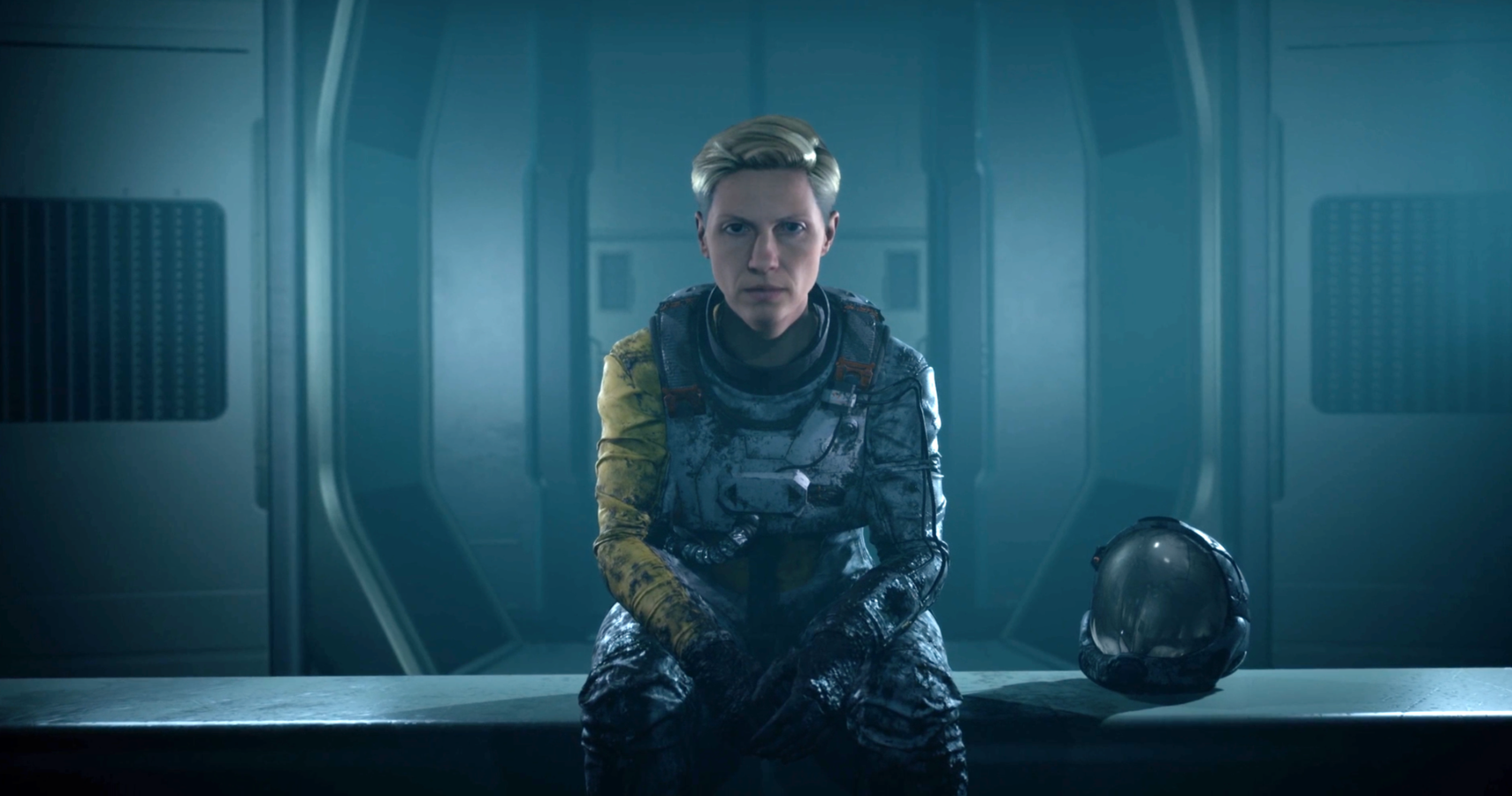 Hey, look, I'm as surprised as you to find Returnal so high up the list. After all, I spent the first month of its release complaining about the lack of save states and crying at my inability to get past the second biome. Then, a few weeks later, I decided to put my all into it and soon found it to be as satisfying a roguelike as Hades, and one of my favourite games of 2021.
There's plenty to love about Returnal, but how it feels is its biggest strength. Zipping around, shooting alien guns, and listening to your DualSense squelch as you use the grappling hook make those many, many, (many, many, many) deaths worthwhile. It may take some perseverance, but Returnal is absolutely worth your time.
3. Halo Infinite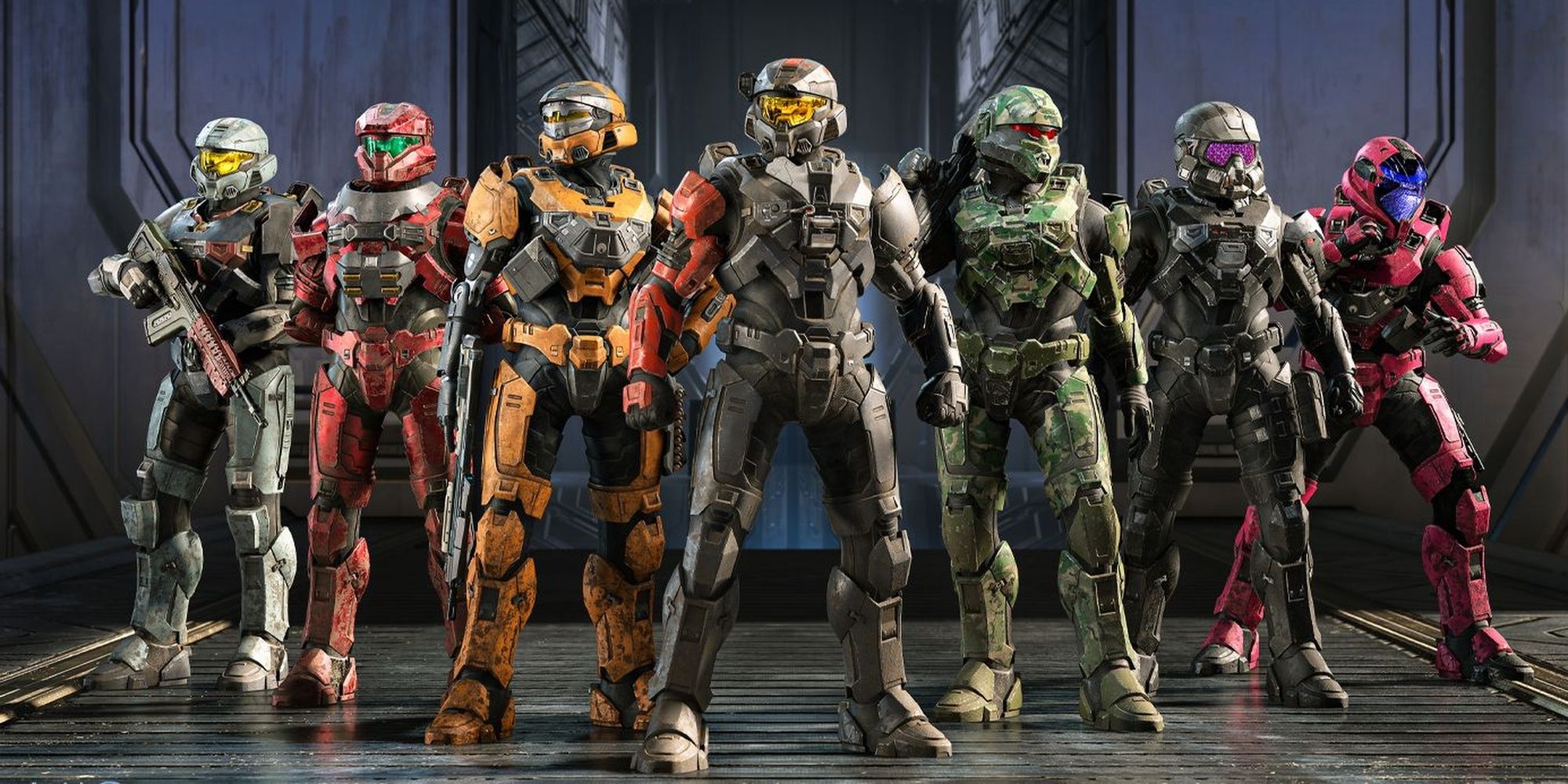 At the time of writing, I still haven't played Halo Infinite's single-player. Hell, it's not even out yet. That doesn't matter though, because its multiplayer is one of the best things I've played this year, and the campaign only needs to be fine to keep its position here. That's just how good it is.
Beyond some teething issues like a lack of playlists and slow progression, 343 has nailed every element of Halo Infinite. The shooting is [insert chef's kiss gif], the sound design is punchy, movement is spot on, and it's also completely free-to-play. Talk about a comeback story.
Anyway, back to playing Halo Infinite I go.
2. Disco Elysium: The Final Cut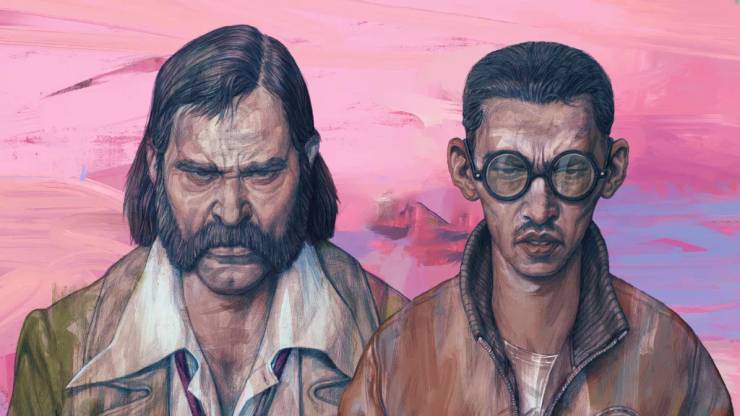 Oh wait, I guess I should finish off this list first, right? Alright, but only because Disco Elysium: The Final Cut is so good that it's worth hanging around to talk about it.
Without a shadow of a doubt, Disco Elysium has the best writing I've ever seen in a game, in both its prose and character dialogue. It's the closest thing to reading a book you'll ever get with gaming. Combine that with one of the most entertaining character-shaping mechanics in our medium and you have something truly special. Oh, The Final Cut also voices every single line of dialogue masterfully, if you needed another reason to call it perfect.
With all that praise, how in the world is it not number one on my list?
1. Psychonauts 2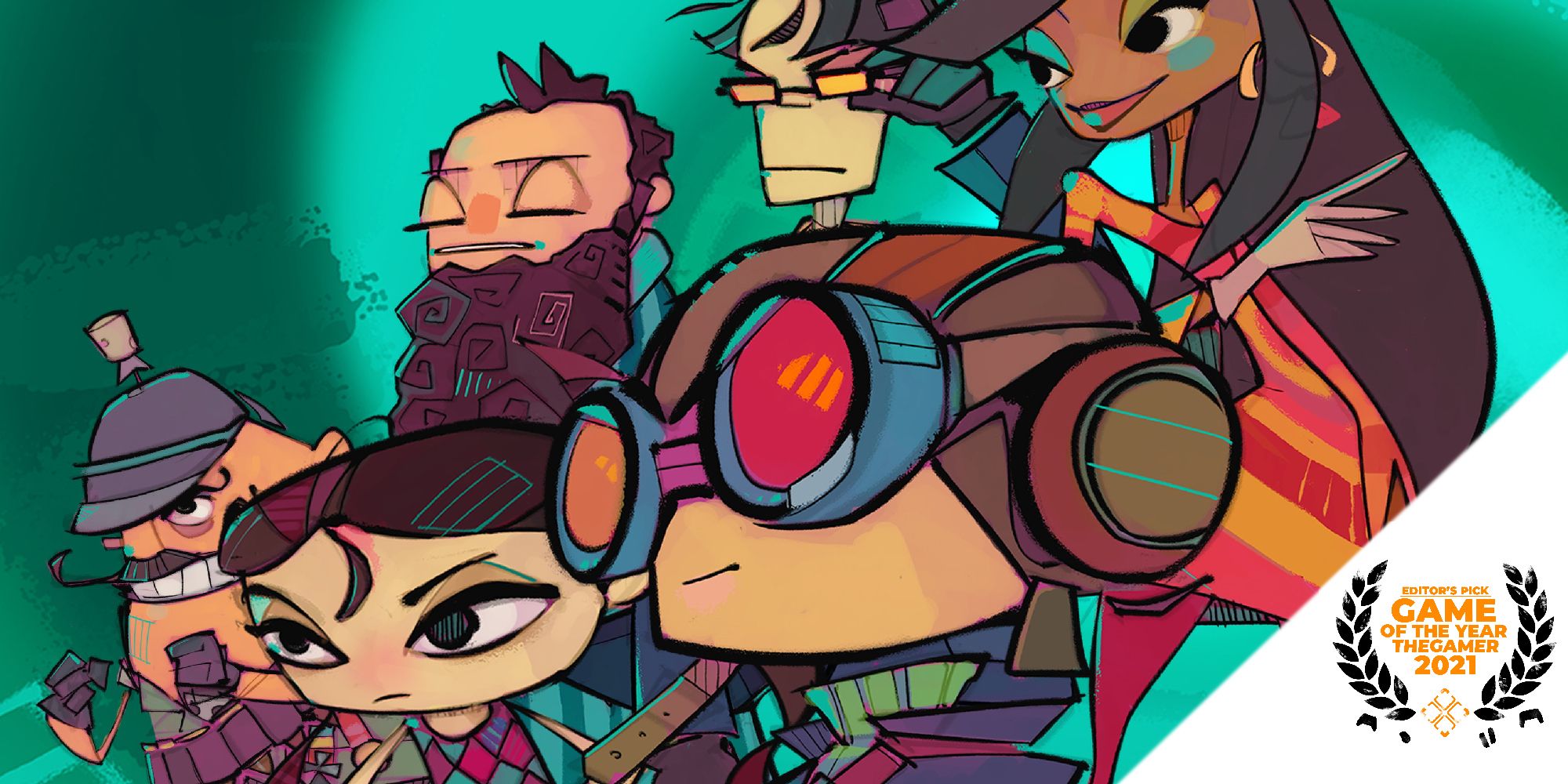 Oh come on, how did you not see this coming? If there's one person on TheGamer who's had an overwhelmingly annoying brand in 2021, it's me with Psychonauts 2. I've spoken about it at length, reviewing it when it first launched, and even writing a piece about why it should be 2021's Game of the Year.
In my review and features, I've tried to be as objective as possible about Psychonauts 2, but this is my list so I can say what I want, sorry. To that end, the original Psychonauts is one of the first games I can remember throwing all of my heart into, ending up a little obsessed with it.
It started my long ride of being a Double Fine fanboy and my excitement for the second helped push me into writing about games. Hell, you could even argue I grew up around the game's development, starting university when it was first announced and having recently left when it finally launched.
Take all of that emotional baggage with the fact that Psychonauts 2 is everything the first game was and more, and there was really no other choice in 2021 for my favourite game.
Source: Read Full Article