Happy Christmas Eve, gamers. Although we're all full of holiday cheer and good tidings at TheGamer, it's not just the night before the big day. Oh no, it's also time to look at some of the best features of the week, ranging from discussing the best Spider-Man to opening up about what it's like seeing your son get interested in games.
Beyond that, we've got a look at Halo's disappointing Winter Contingency event, a piece about Battlefield 2042's overly-large player count, and a feature on how much better Persona 5 Strikers is than the game that preceded it. Sorry, it's true.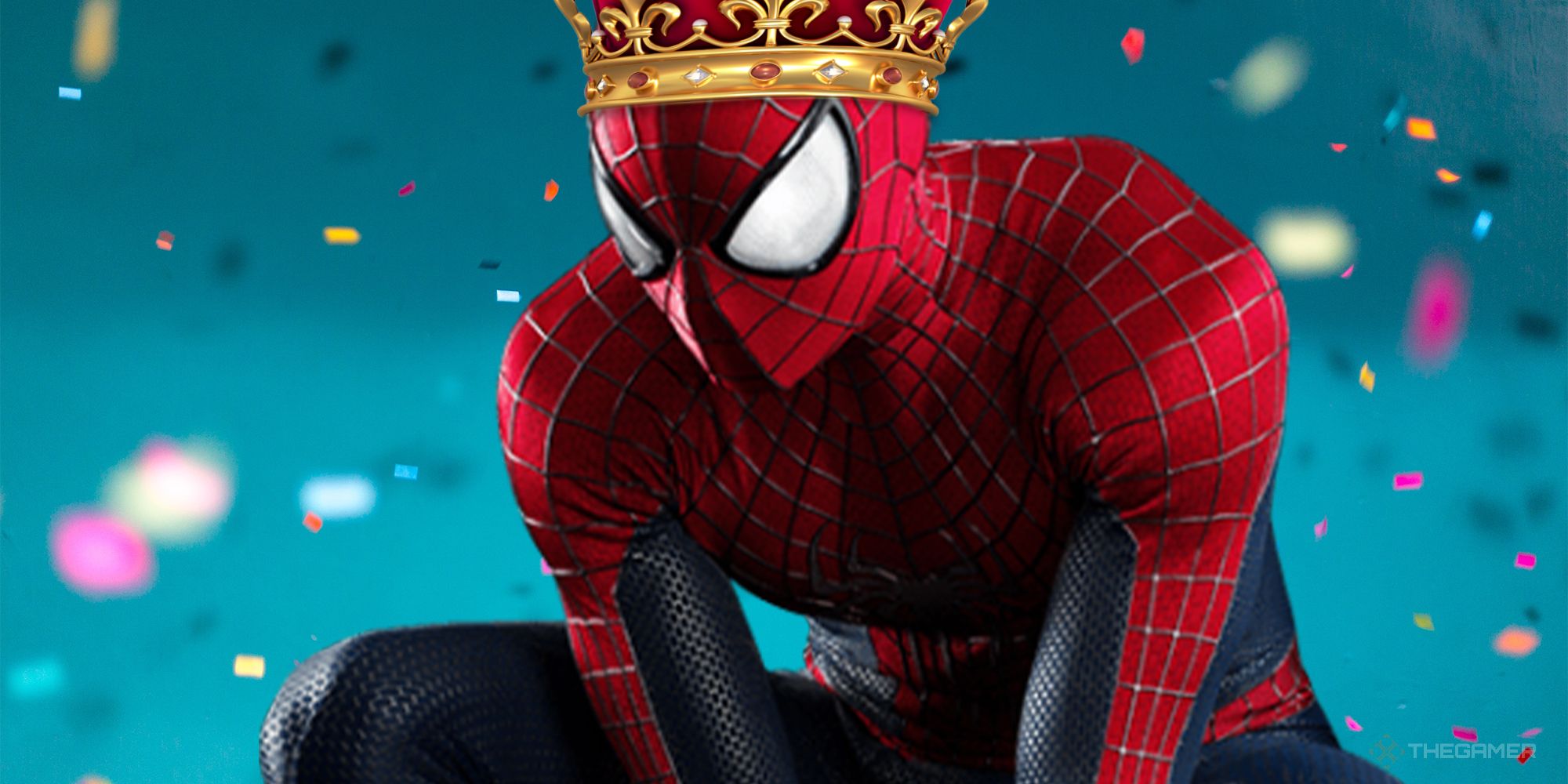 Are You All Ready To Admit Andrew Garfield Is The Best Spider-Man?
Here's where the spoilers come in, so put your hands over your ears and sing Jingle Bells until the next entry if you need to. In this piece, news editor Issy van der Velde discusses Garfield's role in No Way Home and how it shows that he's the best Spider-Man, no matter how bad the films he was in were. Issy wants to see the Spider-Man who stopped pulling his punches, the one who mixes jokes and drama best, and the one who's best acted. He wants Andrew Garfield, damnit.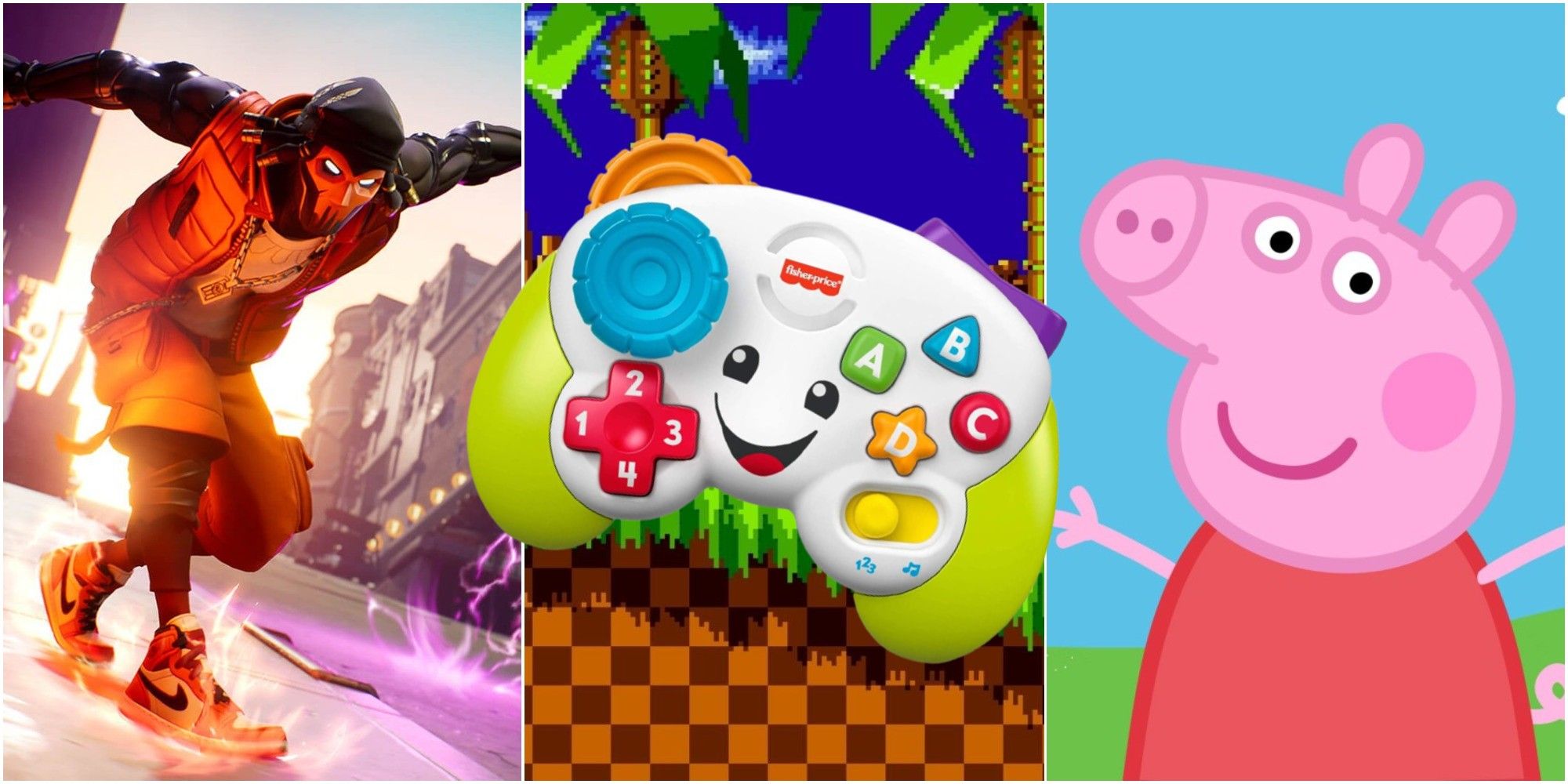 Helping My Son Play Video Games Is One Of My Favourite Things About Being A Dad
Christmas is all about family, right? Let's celebrate that with this piece from senior news writer Josh Coulson, who opens up about his relationship with his two-year-old son, who is starting to take an interest in games, and how it's one of Josh's favourite things about being a dad. In the feature, he opens up about his own history with games and how excited he is to see his son pick his path in gaming.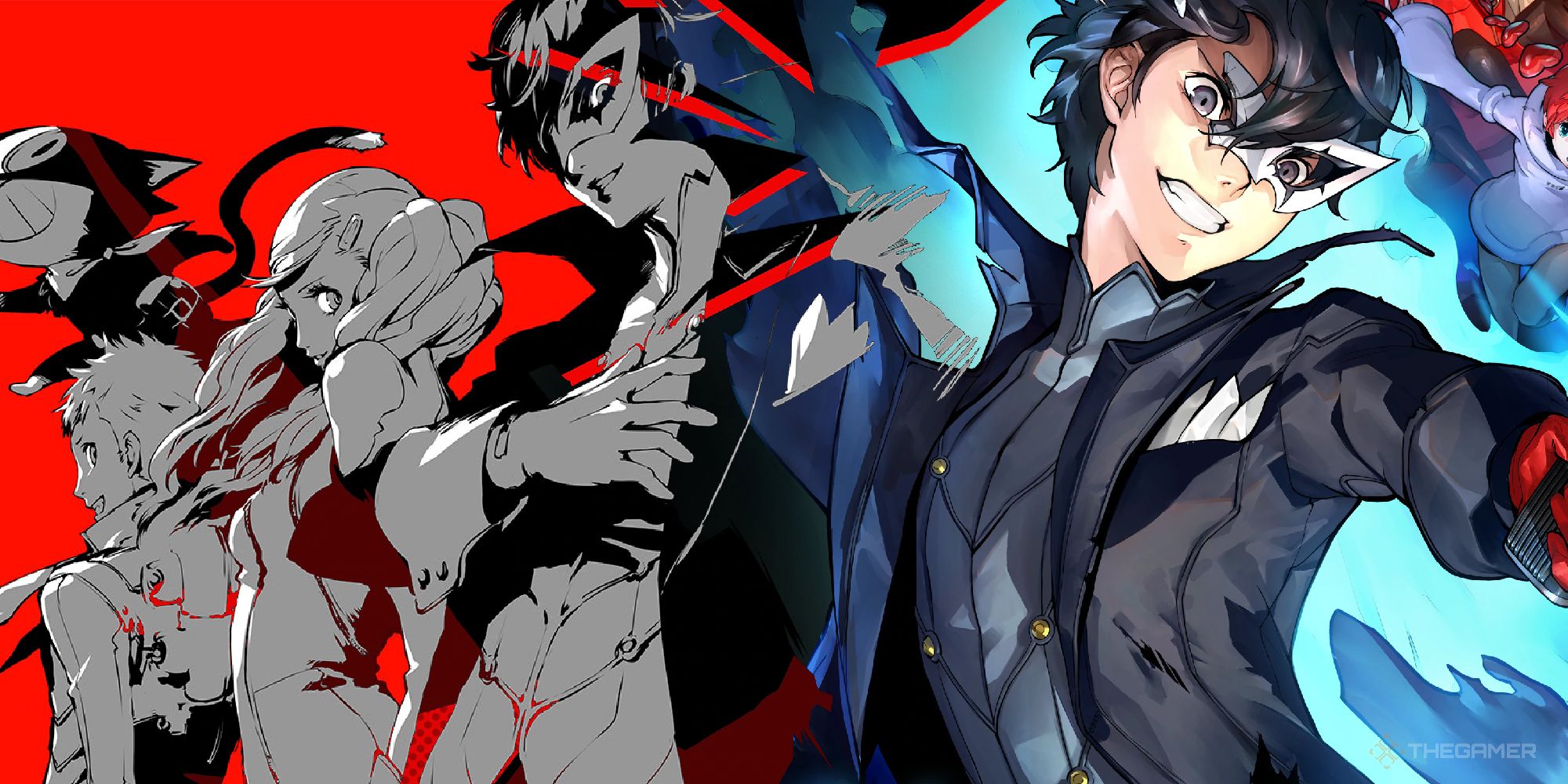 Let's All Admit Persona 5 Strikers Is Better Than Persona 5
You'll never see this one coming. Editor-in-chief Stacey Henley is here to say that it's about time we admit Persona 5 Strikers is better than Persona 5. After possibly being leaked for PlayStation Plus' January lineup, it's time you all played it, especially if you've been waiting for a true sequel to Persona 5. Uh, this is it – go play. Stacey also argues that, despite Persona 5 being one of her favourite games of the past decade, she's not sure if she enjoys playing it all that much. Strikers is the perfect mix of everything Persona 5 does right and, you know, being fun to play.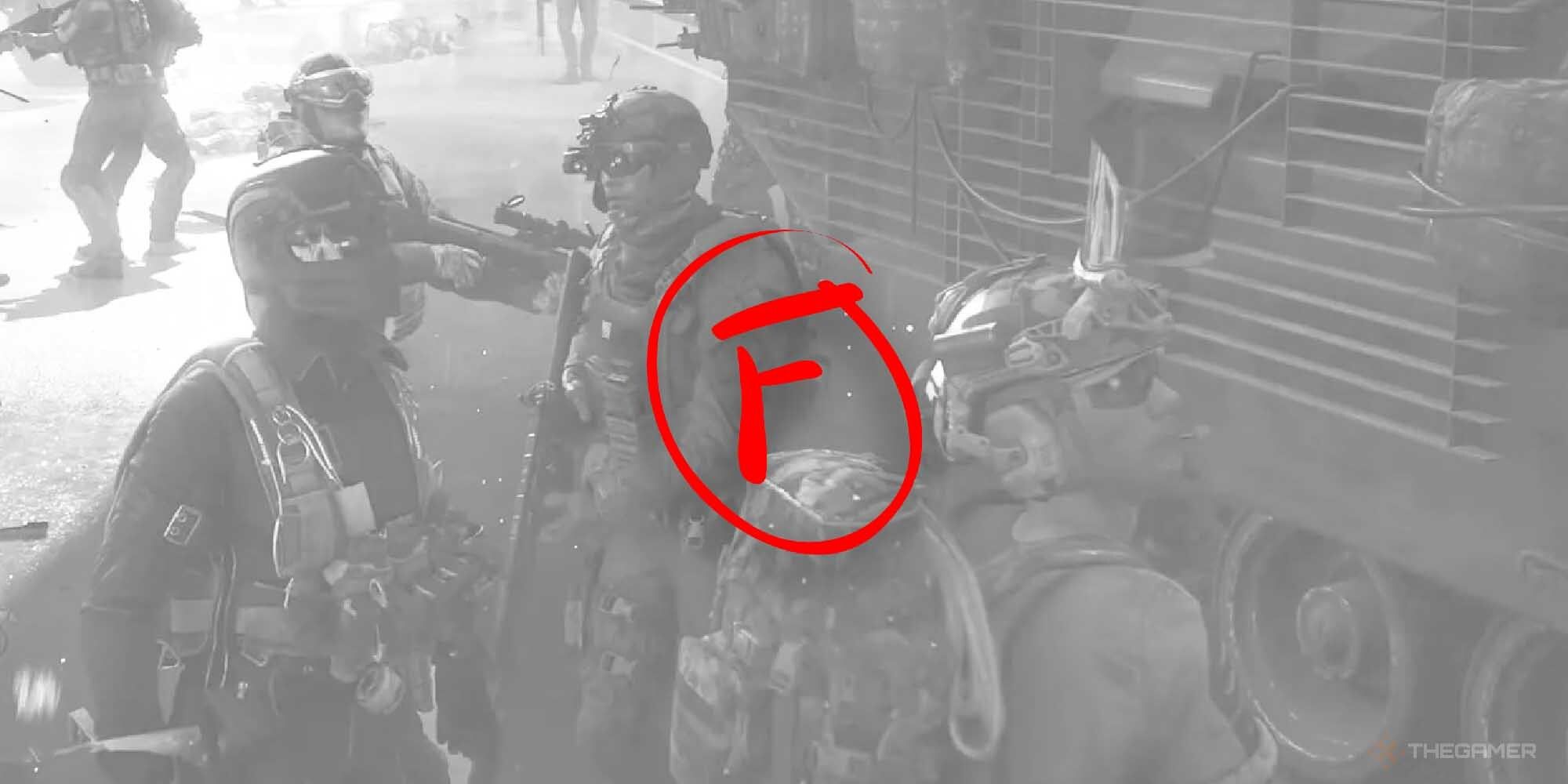 128 Player Battlefield Was A Mistake
Let's ramp things up a bit from a team of Phantom Thieves to an army of 128 players. In this piece, specialist Harry Alston argues that one of Battlefield 2042's biggest issues is its player count, with 128 people still managing to feel lonely thanks to the overly big maps. Harry finds that Conquest, a mode that has 64 players, feels much more like classic Battlefield and gives 2042 a much better chance to shine.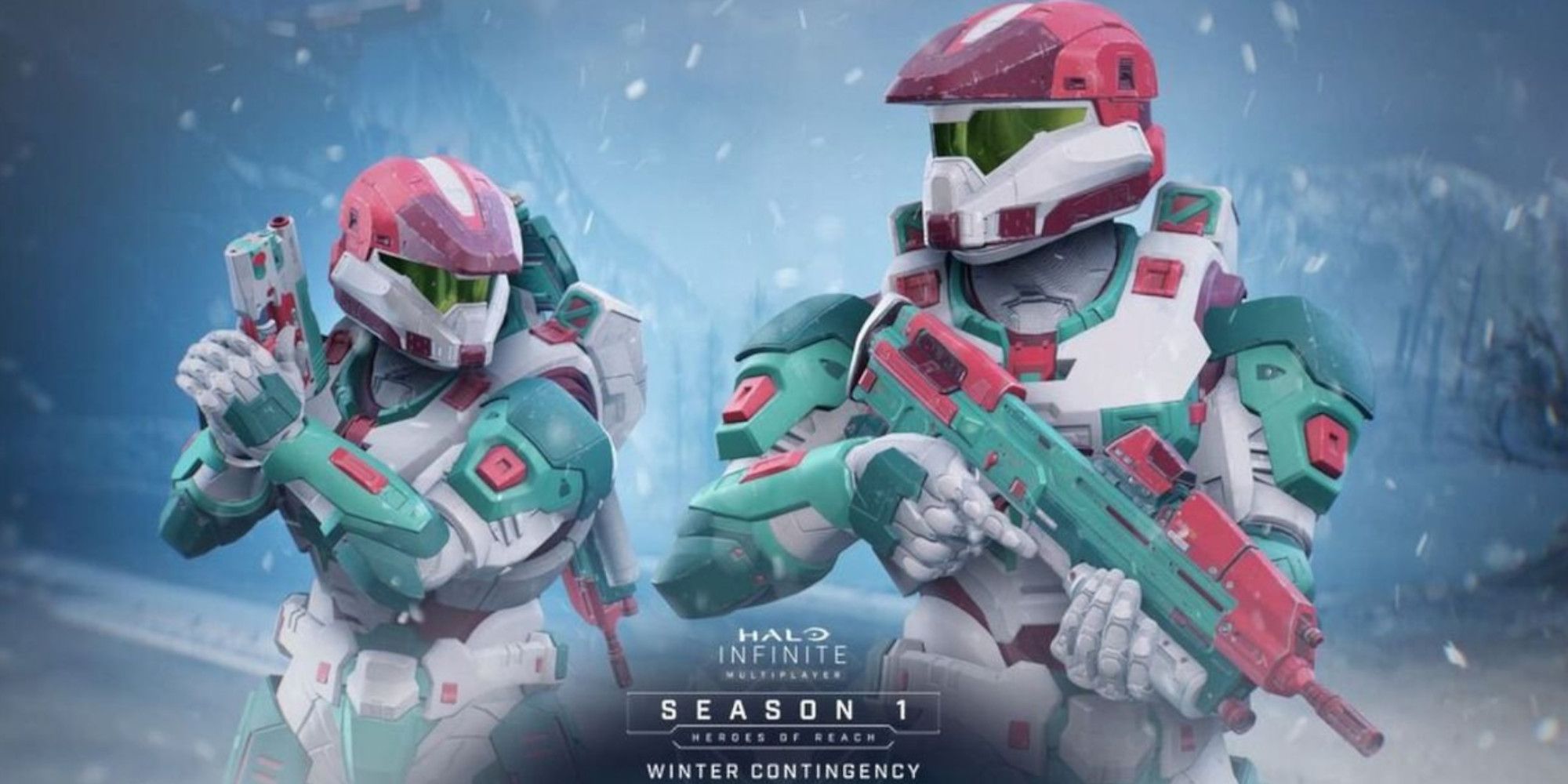 Sorry Halo, But Winter Contingency Ain't It
Finally, let's end off with something a bit more Christmas-y. Here, features editor Eric Switzer goes over the new limited-time Winter Contingency event for Halo Infinite and finds it to be a bit disappointing. Similarly to how he felt about other events, Eric is let down by the lack of customisation options on offer here, especially when compared to other games like Destiny 2 that really put their heart into doing the holidays justice. At least there's a candy cane colour.
Source: Read Full Article