Happy Friday, folks. It's that time of the week once again where we reflect on some of the best features written by TheGamer crew, because we're very modest like that. With big releases like Arcane and Endwalker, there's been plenty to talk about.
We've also got some fun features focusing on the overly-graphic sex scene in House of Gucci, and a scientific look at every Pokemon that's missing in Gen 8.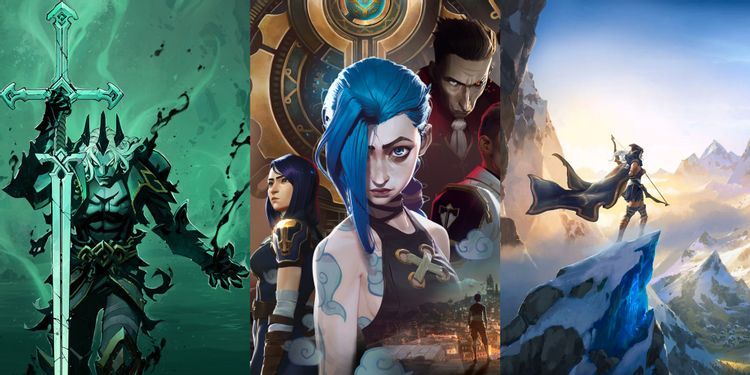 The Best Way To Enjoy League Of Legends Is To Pretend The MOBA Doesn't Exist
The first feature we want to highlight comes from our new lead features editor, Jade King. As you'd expect, it has some serious gay cartoon vibes and we wouldn't have it any other way. In the piece, Jade argues that League of Legends is better enjoyed if you just pretend that the MOBA doesn't exist. After all, Arcane proves that the League of Legends universe is much richer when it's not bogged down by a toxic community and a complicated set of rules.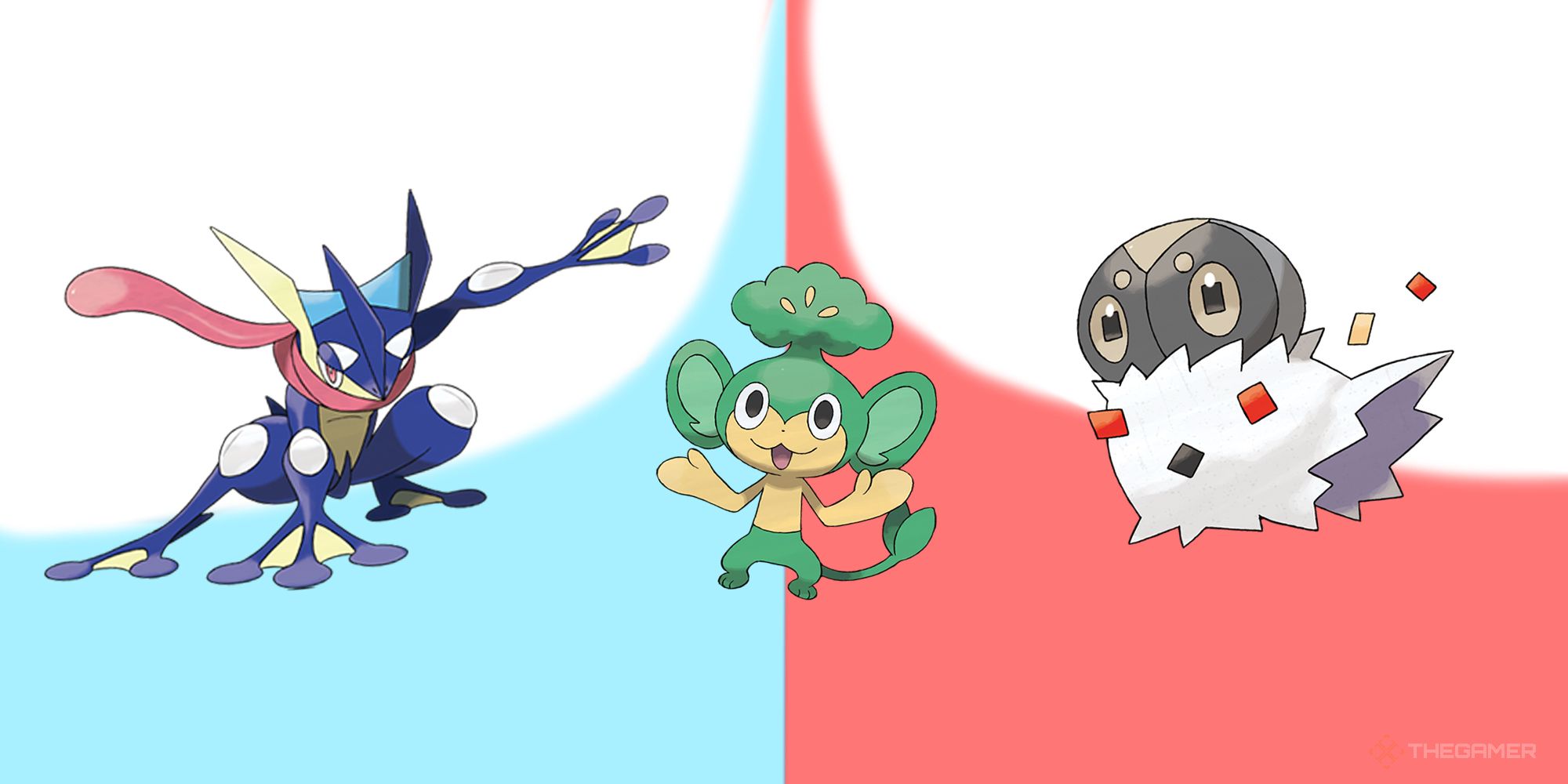 Ranking All 63 Pokemon Not in Gen 8
For our next feature, we have features editor Ben Sledge, who is quickly proving himself to be the site's new Pokemon master as he ranks all 63 Pokemon that aren't featured in Gen 8. As Ben puts it, it's the "Pokemon tier list that nobody asked for". In the article, Ben ranks all of the Pokemon that aren't coded into Gen 8, ranging from Minior to Komola. Yes, those are real Pokemon. I had to check, though.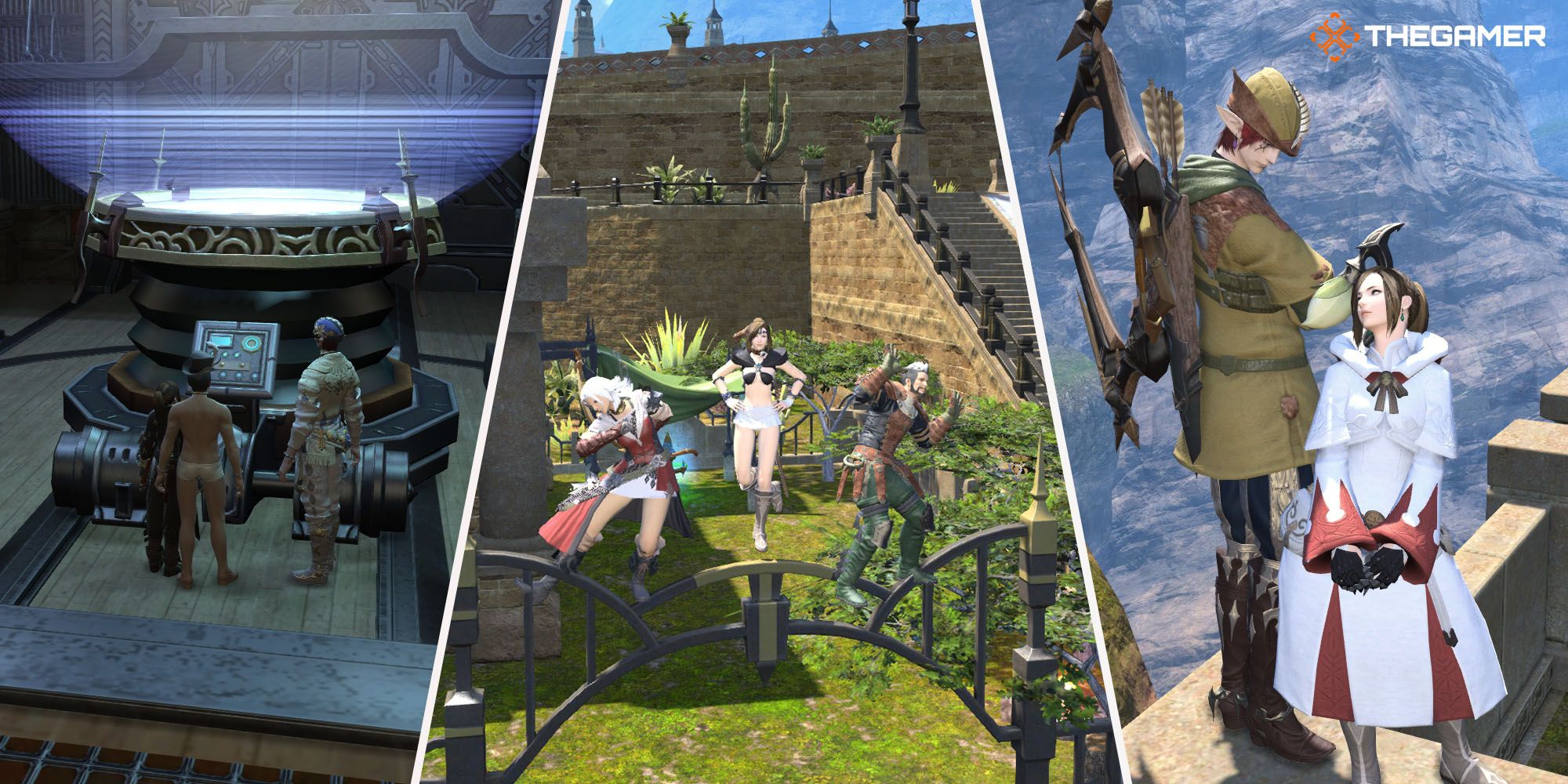 The Hardest Part Of Final Fantasy 14: Endwalker Is Saying Goodbye To Old Friends
Alright, we're done being fun with Pokemon science now, it's time to get solemn. In this feature, lead guides editor Meg Pelliccio opens up about her feelings towards Endwalker, and it's not just all hype and positivity. Meg reminisces on how she originally came over from Final Fantasy 11 with a group of friends and how they all went through Final Fantasy 14 together for a while too. Unfortunately, it's just Meg remaining for Endwalker, although it's possible that she'll make new friends in the latest expansion.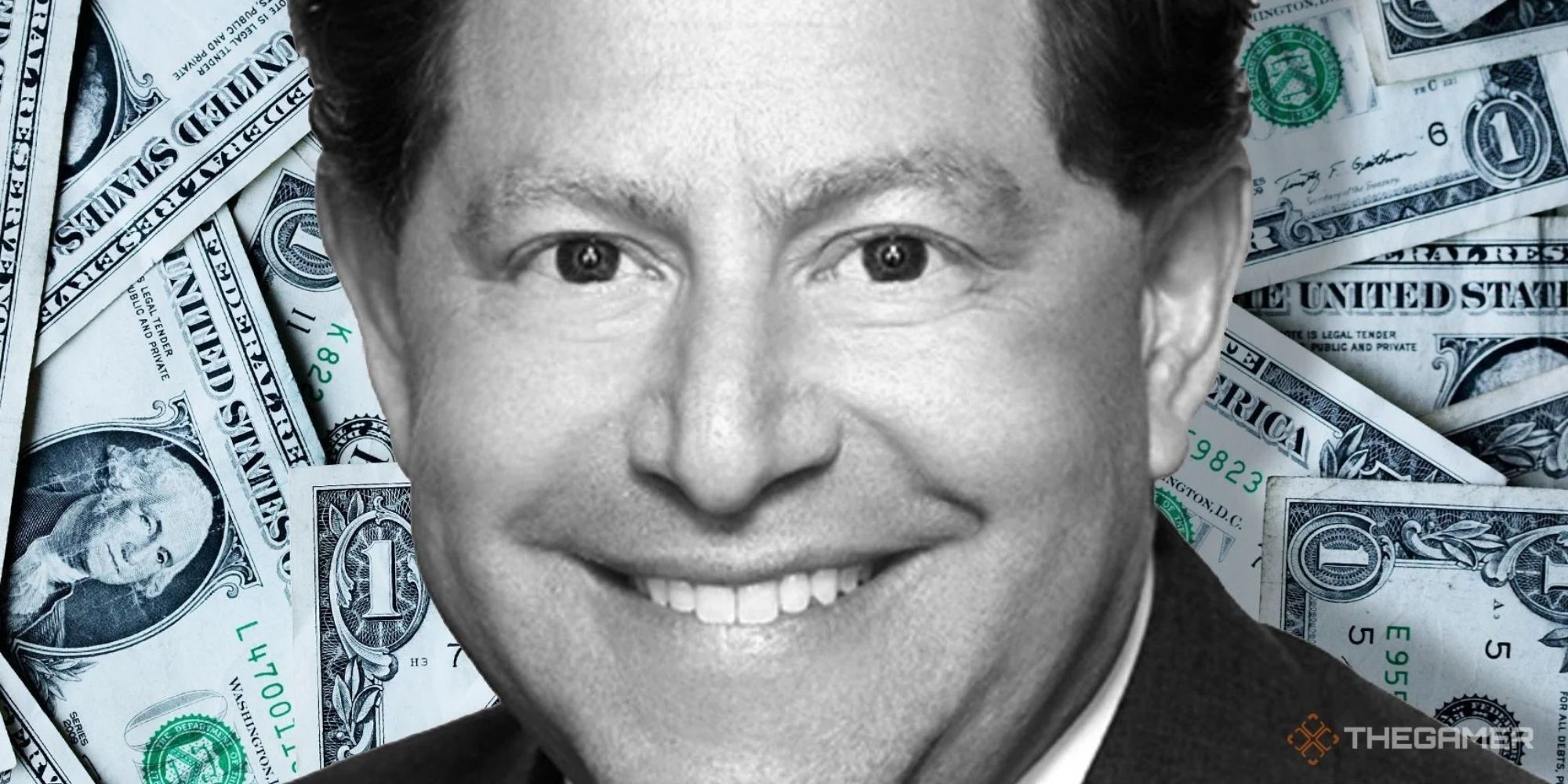 Bobby Kotick Should Have Been Forced Out Of The Gaming Industry Years Ago
In this feature, lead news editor Rhiannon Bevan writes about Activision CEO Bobby Kotick, and how he should have been forced out of the gaming industry years before the most recent controversies. Kotick's known history of firing employees, sending a death threat to an employee, and generally being a heinous person, make it clear that he is someone the industry would be better without and should have seen the back of long ago.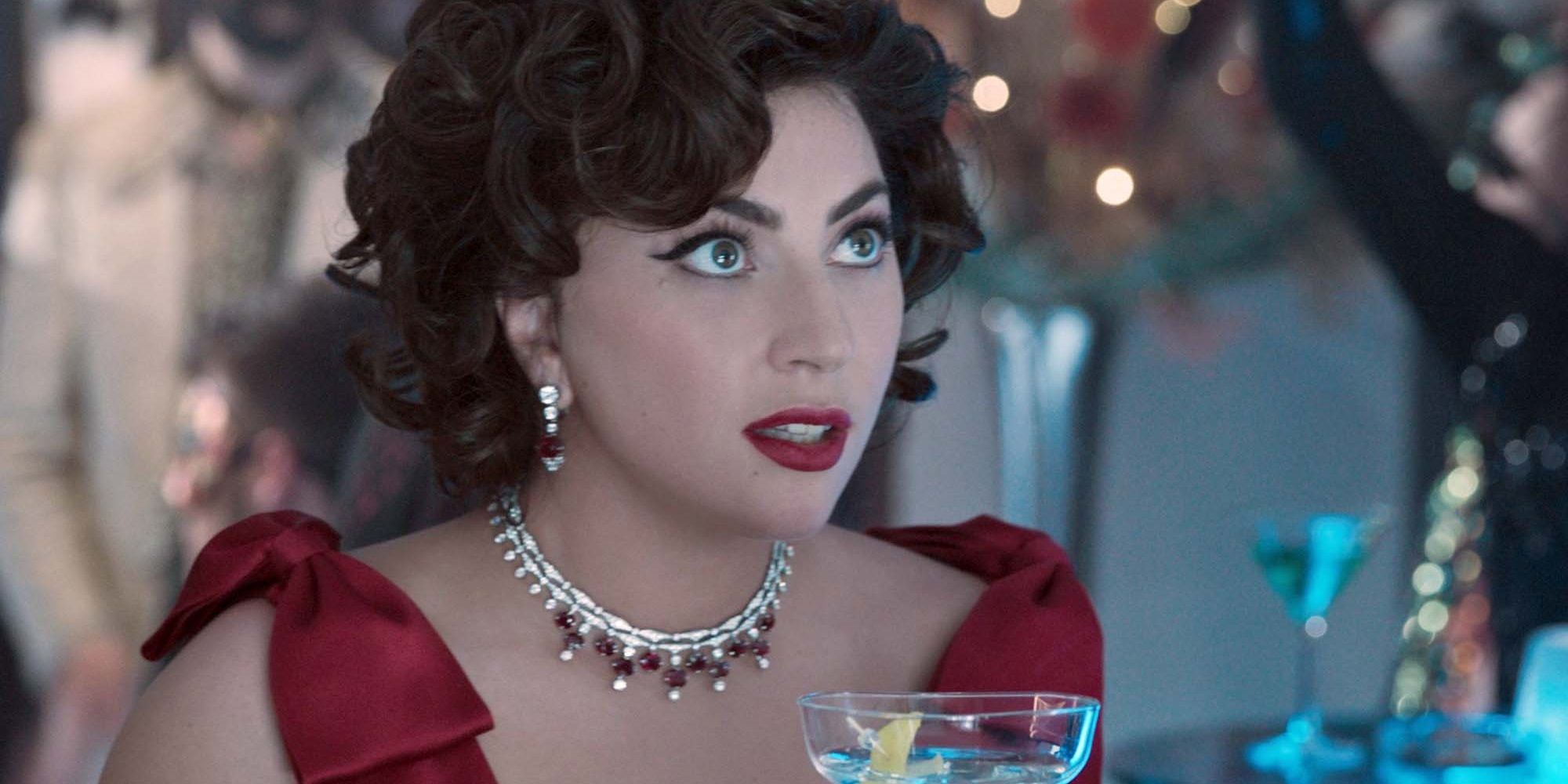 House Of Gucci Made Me Feel Like I Was Having Sex With Lady Gaga And I Hated It
Finally, let's end with some good old-fashioned sex. Sex-talk, anyway – the technology just isn't there yet. In this piece, editor-in-chief Stacey Henley talks about how House of Gucci's sex scene made it feel like she was having with Lady Gaga. Even worse is that she hated it. Stacey describes the scene as being too graphic and detailed, despite having no nudity. Sometimes less is more, eh?
Source: Read Full Article