You never know what interesting tid-bits will be thrown up about Halo Infinite by the developers. Turns out that they were glad that the game was delayed by a year. Considering it was on most Game of the Year lists, we can all agree it was a good idea.
Halo Infinite's Delay Was Used To Remove And Polish Content
Halo Infinite was poised to be the perfect launch title for the Xbox Series X|S. However, while the game was in a playable condition back then, 343 Industries decided that it needed some polishing. A whole year's worth, in fact. The devs also used that time to remove some of the content that seemed bloated and unpolished.
"The level of balance that we've gotten to and the pacing and stuff like that was really helped by the extra year of development that we had," said character director Steve Dyck. "The easy trap to fall into would've been to say: we're adding. Adding, adding, adding. But right out of the gate we were like – nope, if anything, we're removing stuff to get a better sense of pacing and flow and an all-out better-feeling game. That was huge."
Halo Co-Creator Is Loving The Halo Infinite Campaign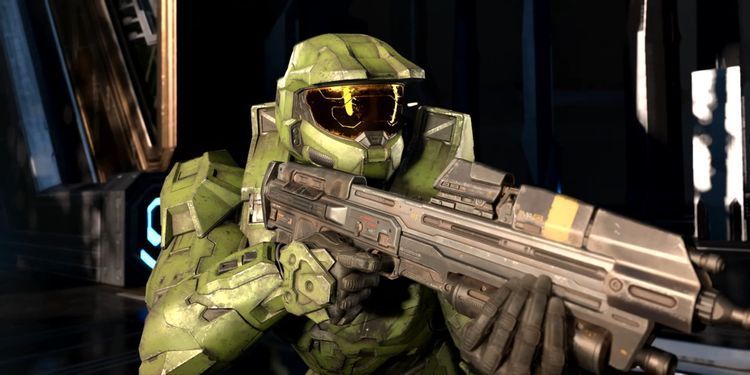 Taking that extra year was clearly the right decision. There have been very few complaints about the campaign – even Halo co-creator Marcus Lehto was all praises about it. "Hats off to my friends at 343," he wrote on Twitter. "Halo Infinite campaign brings back the magic of Halo. Really enjoying my time back with the Chief!"
The veteran did however poke fun at himself for getting a bit confused with the title's new open world formula. "I'm having a rough time figuring out the objective priorities on the Halo Infinite map. Common problem or an OK Boomer issue?" he tweeted.
Halo Infinite Narrative Lead Aaron Linde Has Left 343 Industries
They say you should always leave on a high note. There's hardly going to be a higher one at 343 Industries than Halo Infinite for lead narrative designer, Aaron Linde, who has left the studio to pursue new opportunities.
"Bittersweet news to report: I'm departing 343 Industries to pursue a new opportunity in 2022," wrote Linde on Twitter. "It was a terrifically difficult decision; Halo Infinite will remain one of the proudest achievements of my career for the rest of my life. I'm so grateful to have been a part of it." According to his Twitter profile, Linde is now working as a senior narrative writer at Riot R&D
Splitgate Enjoys Player Bump On PlayStation Thanks To Halo Infinite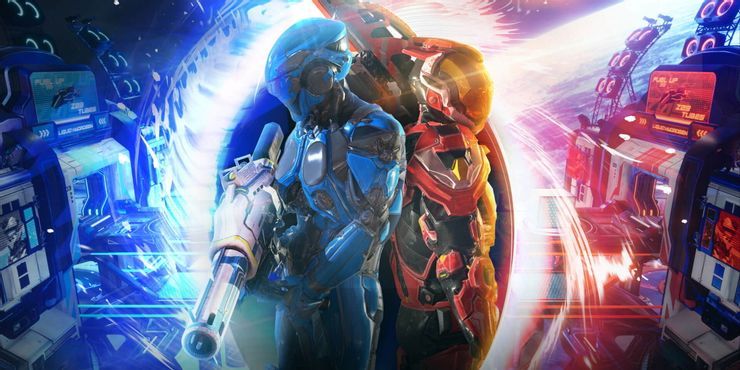 It's not just players and co-creators that have been enjoying Halo Infinite. 1047 Games co-founder Ian Proulx believes that the launch of Infinite helped Splitgate rather than harming it. He feels that in an industry dominated by battle royales, the two games have come together to renew interest in the arena shooters.
"I honestly think that, in the long run, Halo Infinite and Splitgate will help each other," said Proulx. "I think that there's just so much noise and so many battle royales right now, and [these two games] are bringing people over to the arena shooter genre.
Source: Read Full Article