We only have two of these round-ups to go until Christmas, so we're definitely feeling the holiday spirit. The modding community is too, as Yakuza 0 makes our list for the first time – with a very surprising creation.
Aside from that, we have our usually scheduled dose of Skyrim content, offering even more ways to play. On top of that, Cyberpunk fans remain incredibly dedicated, as they polish the ill-fated action RPG further, getting it into the state many wished it would be at launch.
Get In The Holiday Spirit With This Christmas Overhaul Mod For Yakuza 0
It's just nine sleeps until Christmas! So of course, modders are taking advantage of this, and putting decorations in games like you would your own house. While the usual suspects are getting festive makeovers, we didn't expect to see this Christmas mod in Yakuza 0. The mod is just cosmetic, but who doesn't want to see Kiryu fight in a Santa outfit? There's also some snow, making the game much more seasonally appropriate.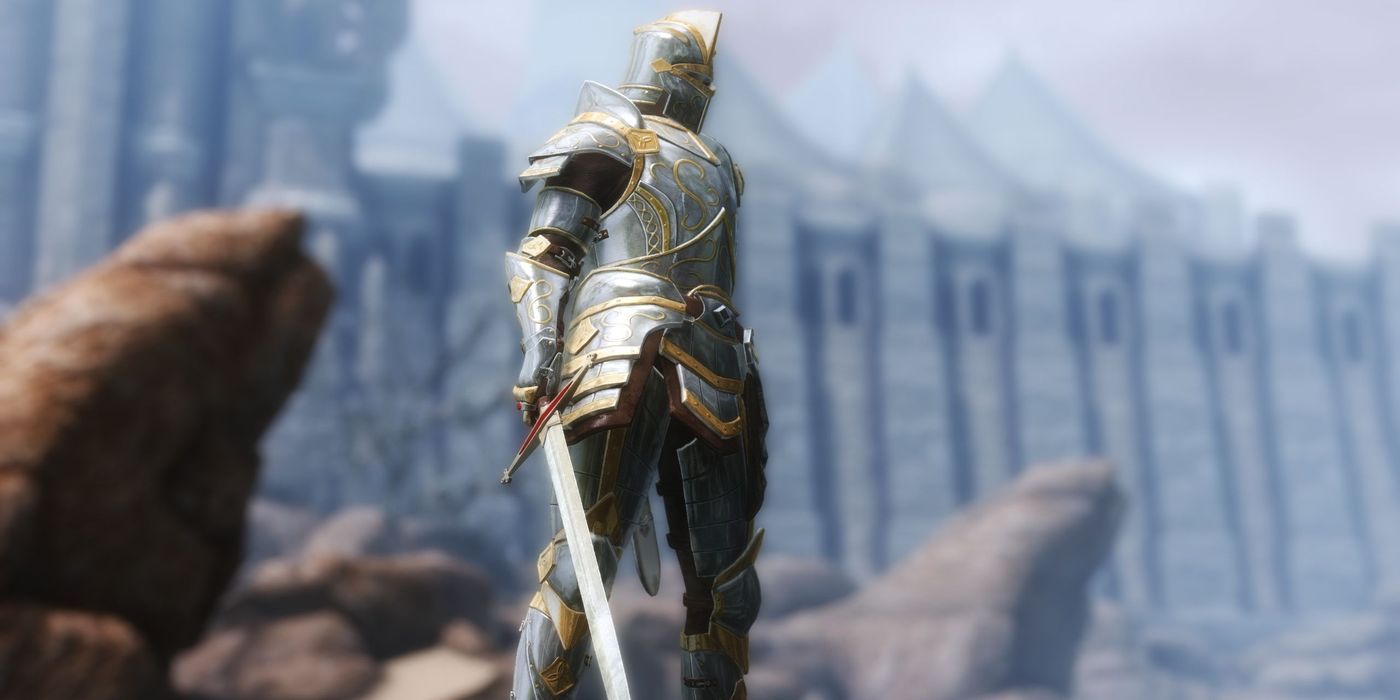 Skyrim Mod Lets You Be A True Paladin And Heal The Sick
In the first of two Skyrim mods that caught our eye this week, we have this creation here that allows you to play as a true Paladin. Rather than bringing death and destruction wherever you go, you can live out your lawful good dreams and cure the sick of all their ailments. This mod allows you to cure the ill villagers in the Temple of Kynareth, who previously you could do nothing to aid.
Skyrim Mod Finally Adds Hand To Hand Combat Skill Tree To The Game
Still looking for another way to play Skyrim? We have something much more action oriented this time. This mod adds a whole new hand-to-hand combat skill tree, making it much more viable to go and punch monsters in the face than it is in the vanilla game. Rather than having to get kitted out with a very specific build, you can now level up hand-to-hand as you would any other skill, finally making it a legitimate way to play the game for all characters.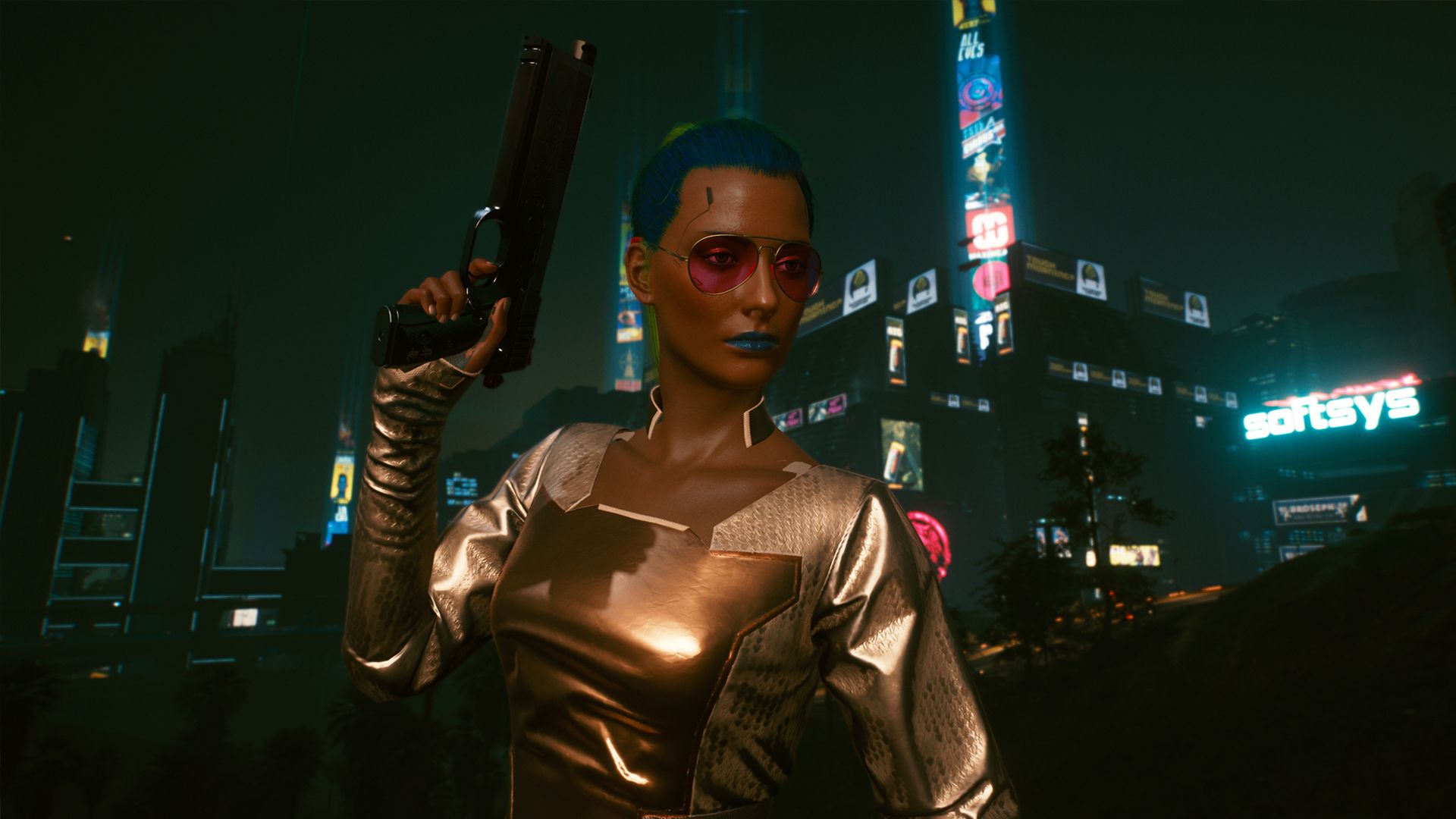 Cyberpunk 2077 Mod Completely Rebalances Combat Difficulty
Cyberpunk fans have been hard at work for over a year now, perfecting the game they saw so much potential in. This continued this week, as a fan builds upon the previous overhaul project that another modder created, fine-tuning the combat even further. The easiest explanation is that it makes the difficulty much fairer in the early levels, and more challenging as you progress. It accomplishes this by changing both the incoming and outdoing damage, scaling it to your level.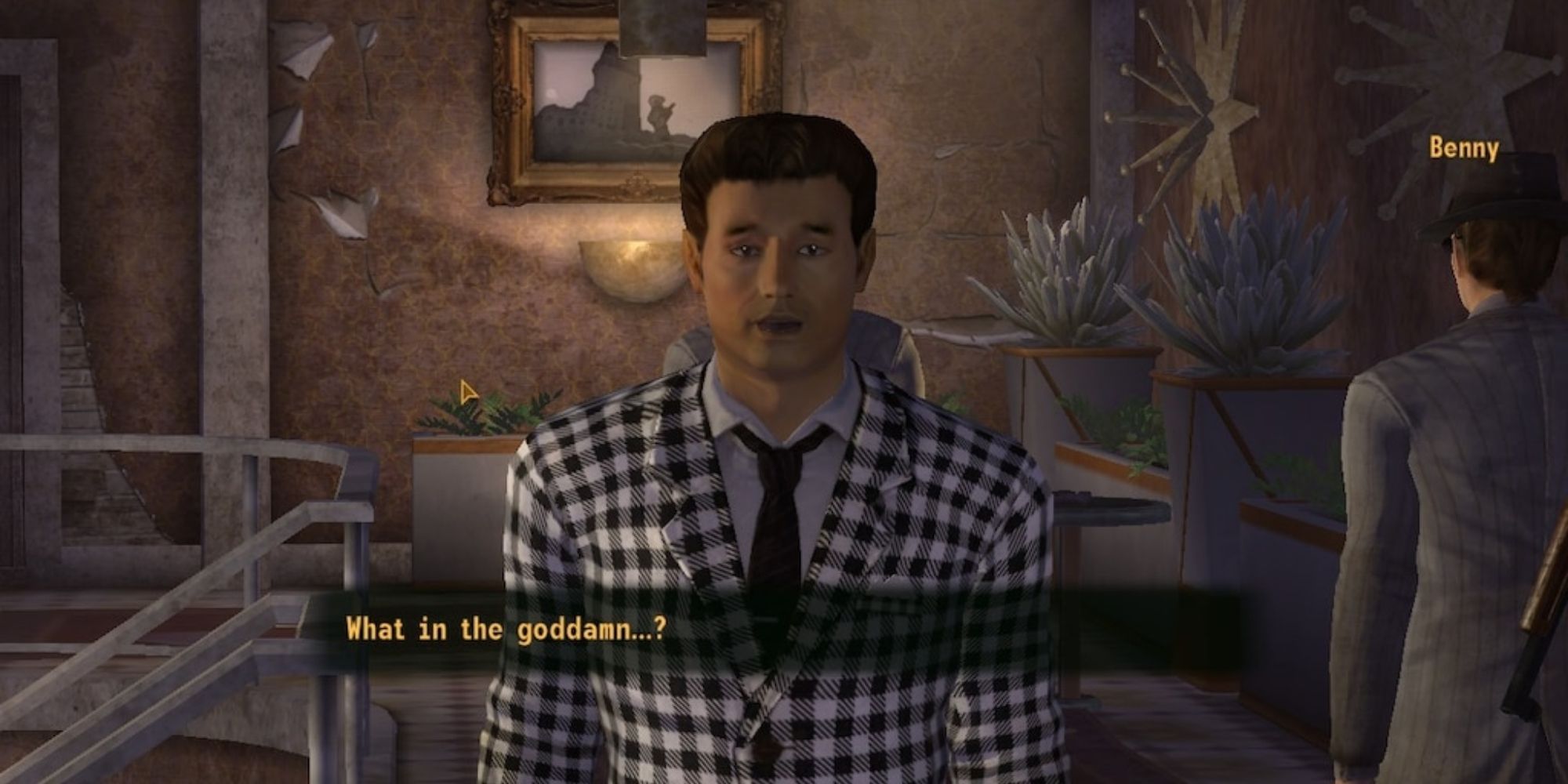 Fallout New Vegas Mod Replaces Every Character With Benny
Fallout New Vegas is full of wild, eccentric characters – but none of them holds a candle to Benny. Voiced by Matthew Perry (best known as Chandler from Friends), he holds a special place in the hearts of Fallout fans, as he delivers ridiculously awkward dialogue in a way that somehow makes it work. Now, you can be reminded of that lovable gangster wherever you go, as this mod replaces every NPC in the game with the bad guy himself. Unfortunately, it looks like they won't get his iconic voice lines, but at least you'll be thinking of him as you journey throughout the Mojave. Y'know, to track him down and kill him.
Source: Read Full Article