There's a reason why fashion is a multi-billion dollar industry. People love to look good, whether it's in real life or in their games. And even in a game like Destiny 2, which largely tries to present itself as a "deeper" game, there's still a thriving community of fashionistas that would rather have their Guardian look their best than play with the absolute best stats.
The DestinyFashion subreddit is the place to go to see what the latest and greatest fashion trends are in Destiny 2, from Year of the Bull-themed Titans to more casual threads. DestinyFashion is where I find a lot of great ideas, and it's the subreddit that convinced me that Destiny 2 lets your guardian look like literally anything, be it a cyber ninja, a sci-fi cowboy, or a futuristic knight in shining armor.
What's even more amazing about Destiny 2 is that the game really doesn't make it easy to achieve these looks. You have to first physically have the armor in your inventory, then you need to have the shaders, and then you need to figure out how to combine them so that the colors make sense thanks to Destiny 2's byzantine shader system. This whole process can take hours even if you have a general idea of what you're trying to achieve, and heaven help you if you need to track down a shader that you haven't already unlocked.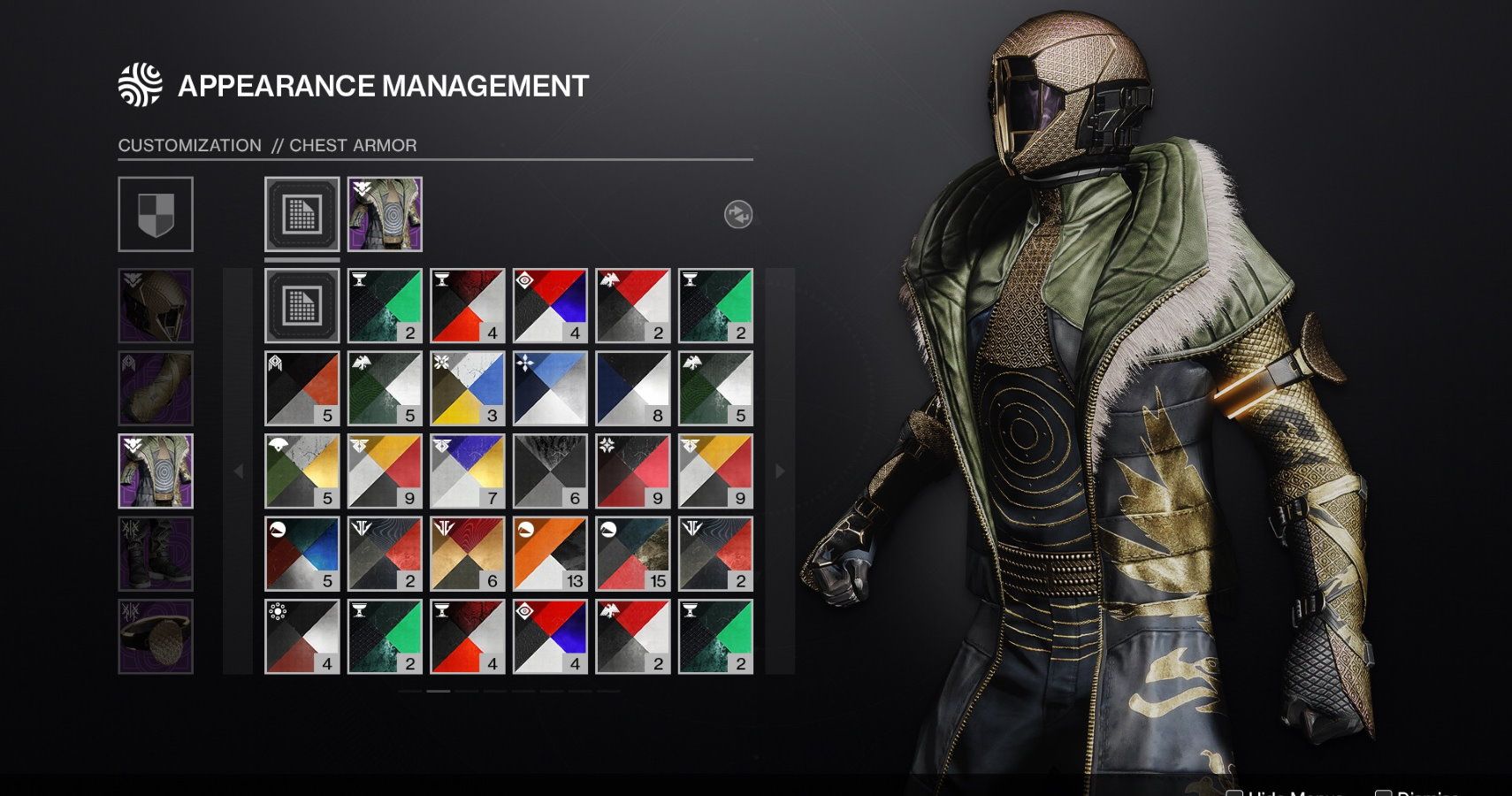 For a game as popular as Destiny 2 to have such a thriving fashion scene while making it as hard as possible to customize your player's aesthetic is truly a testament to the game's staying power.
Thankfully, after more than three years, Bungie has finally decided to give Destiny 2 the end-game content it truly deserves: a transmog system.
As confirmed in the latest state-of-the-game update, Bungie will be adding transmog starting in Season 14 of Destiny 2. Ada-1 will return as a retailer to provide Guardians with a service called "Armor Synthesis." By completing the Season 14 quest and then providing Ada-1 with certain materials, players will be able to change any piece of armor from their Collections into a Universal Ornament. Ada-1 will also offer bounties that will provide more synthesis materials, or you can skip that step and just pay for Synthesis Tokens using real money.
On top of that, the entire process for creating a new look will change thanks to a simplified UI and shaders that are no longer considered a limited-use item. All shaders will instead become unlockables that you simply apply as needed from the new Appearance Management screen. Best of all, you'll be able to see how each shader changes each part of your character's costume without needing to constantly switch between inventory screens.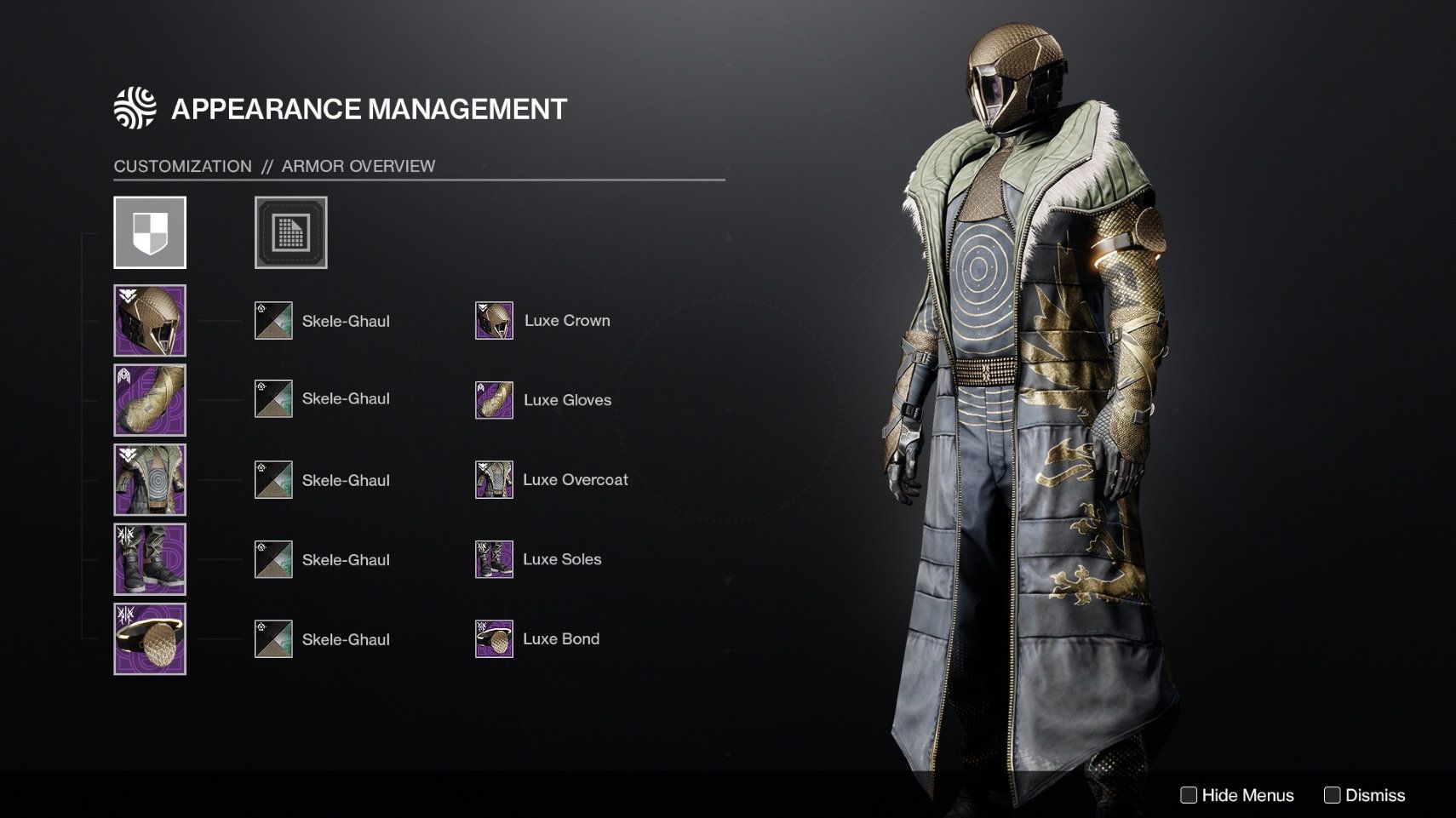 Armor Synthesis won't be quite as simple a transmog system as something like Diablo 3, but it's undoubtedly going to get a lot of attention as soon as Season 14 arrives. There are over 135,000 members of the DestinyFashion subreddit alone, with dozens of new posts from aspiring models every day. The only thing holding these Guardians back is the fact that their vaults can only contain a maximum of 500 items shared between weapons, armor, shaders, and everything else. As soon as that limit comes off with Armor Synthesis, there's going to be a veritable explosion of trendsetting new styles.
There's a saying amongst gamers that the end-game of every online multiplayer title is always fashion. Destiny 2 is about to get a fashion scene unlike anything it has ever seen.
Next: Destiny 2: Beyond Light Complete Guide And Walkthrough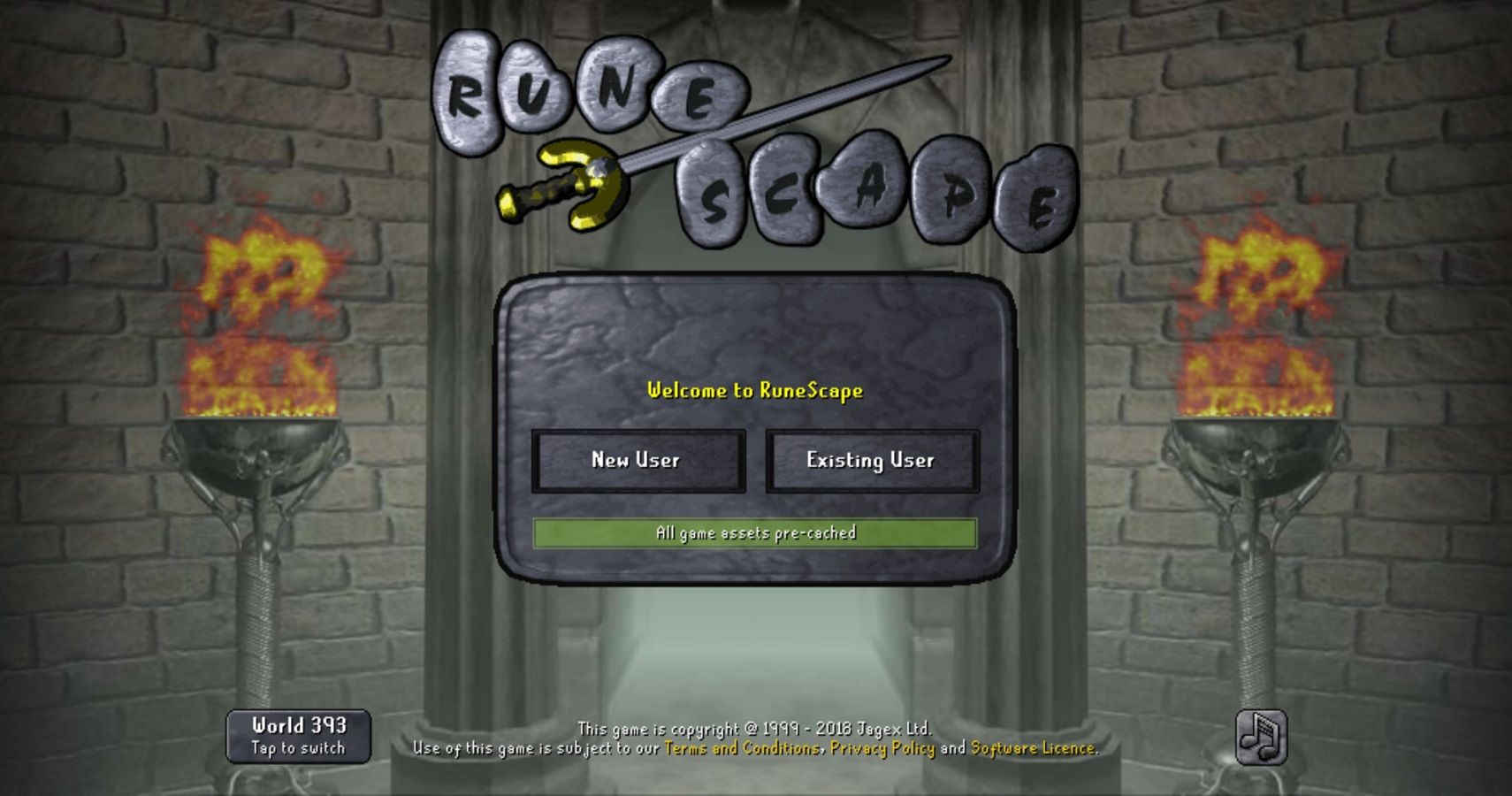 TheGamer Originals
Destiny 2
Destiny 2: Beyond Light
Actually a collective of 6 hamsters piloting a human-shaped robot, Sean hails from Toronto, Canada. Passionate about gaming from a young age, those hamsters would probably have taken over the world by now if they didn't vastly prefer playing and writing about video games instead.
The hamsters are so far into their long-con that they've managed to acquire a bachelor's degree from the University of Waterloo and used that to convince the fine editors at TheGamer that they can write "gud werds," when in reality they just have a very sophisticated spellchecker program installed in the robot's central processing unit.
Source: Read Full Article