A recently discovered EA Sports job posting suggests that FIFA 22 will have an online Career Mode, although any details beyond that are spotty at best. Career Mode is in need of a shake up, and the shift to online could be the way to achieve this – even if it falls short of expectations, it at least shows EA is willing to try something new.
Career Mode has had few improvements with the exception of aesthetic tweaks in recent years. You can now design your own manager, you can choose a financial takeover much more simply, and contracts are negotiated face to face. That last one does add a bit more flavour and realism to proceedings, but it's let down by the fact that deadline day continues to be a dull 10 hour countdown that moves in hour-long increments and by the fact transfers amongst other teams are nonsensical. Sergio Aguero to Man United, you say? Sounds good.
Away from that, Career Mode has mostly shuffled existing features around. Training and scouting, added in FIFA 16 and FIFA 12 respectively, were the last major additions, but rather than fix their flaws, these modes have moved around the menus while posing small changes as huge overhauls. Scouting previously existed as a perk, and typically involved finding players in existing positions, but FIFA 12 added the ability to find youth players. Since then, the scouting system both for established pros and uncovering youth has stagnated – but at least the menus look nicer.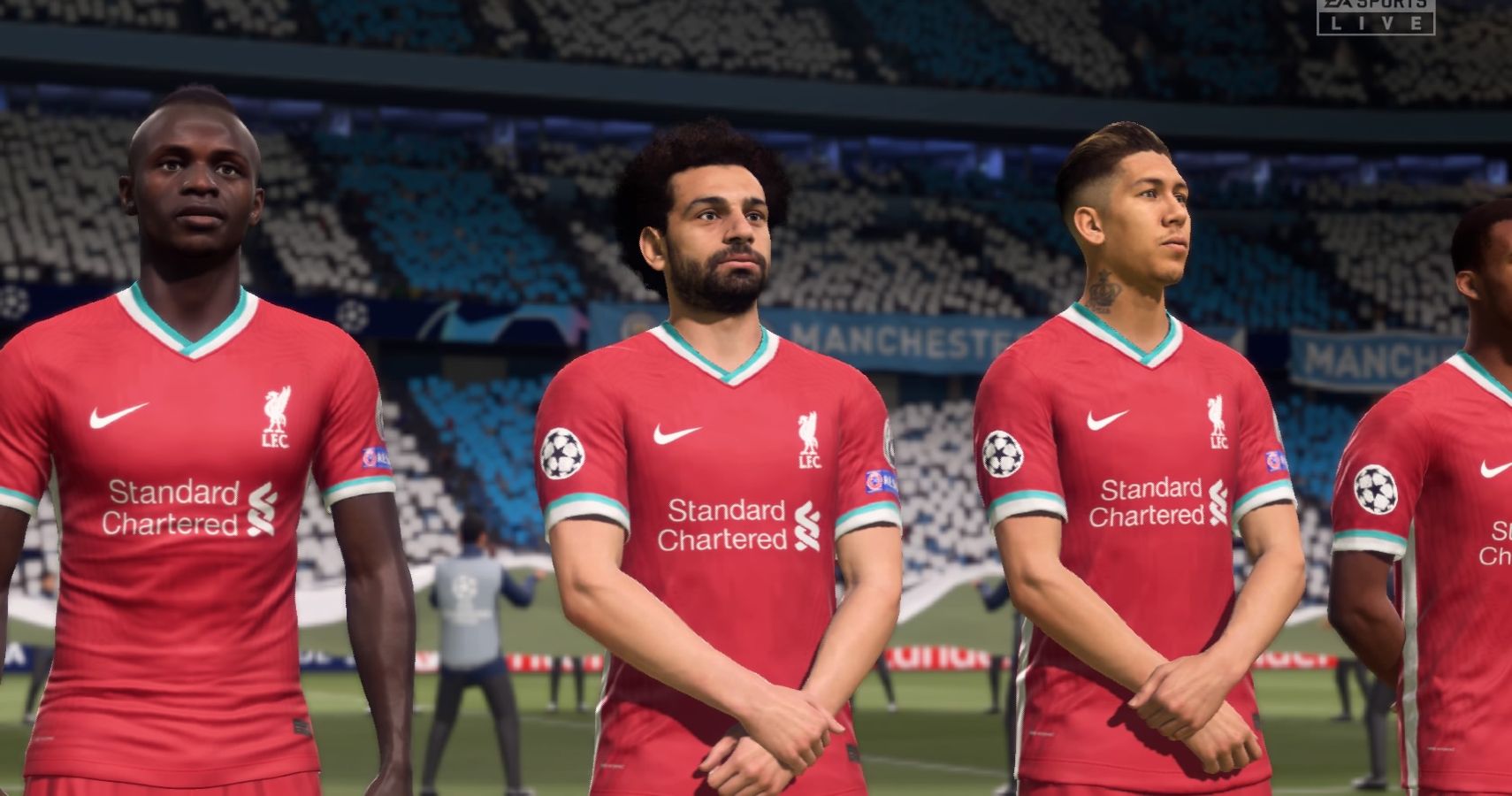 The obvious reason for this is FIFA Ultimate Team, which debuted in FIFA 09 – the online card collecting mode is an enormous money maker for EA, with the Ultimate Teams of FIFA, Madden, and NHL responsible for over a quarter of its overall earnings. Not even those three games either; specifically those three game modes. While more specific numbers are unavailable, it's reasonable to assume that the lion's share of this profit comes in via FIFA too, considering it has a much larger global reach than its two peers.
Adding an online Career Mode would not just be a reshuffle, however. As for how effective it will be, that depends on how it works.
F1 2021 added an online Career Mode, shortly after developers Codemasters were acquired by EA, and that gives us a hint as to how FIFA 22's might work. That mode was a two-player co-op affair, where each player took control of one of the two drivers in each team. A la Lewis Hamilton and Nico Rosberg, that allowed the two players to work together for their team while racing each other to see who ultimately becomes champion. However, FIFA doesn't really allow for the co-op competition in the same way. In Be A Pro mode, perhaps, but not in Career Mode, so FIFA 22 will likely have to make a choice.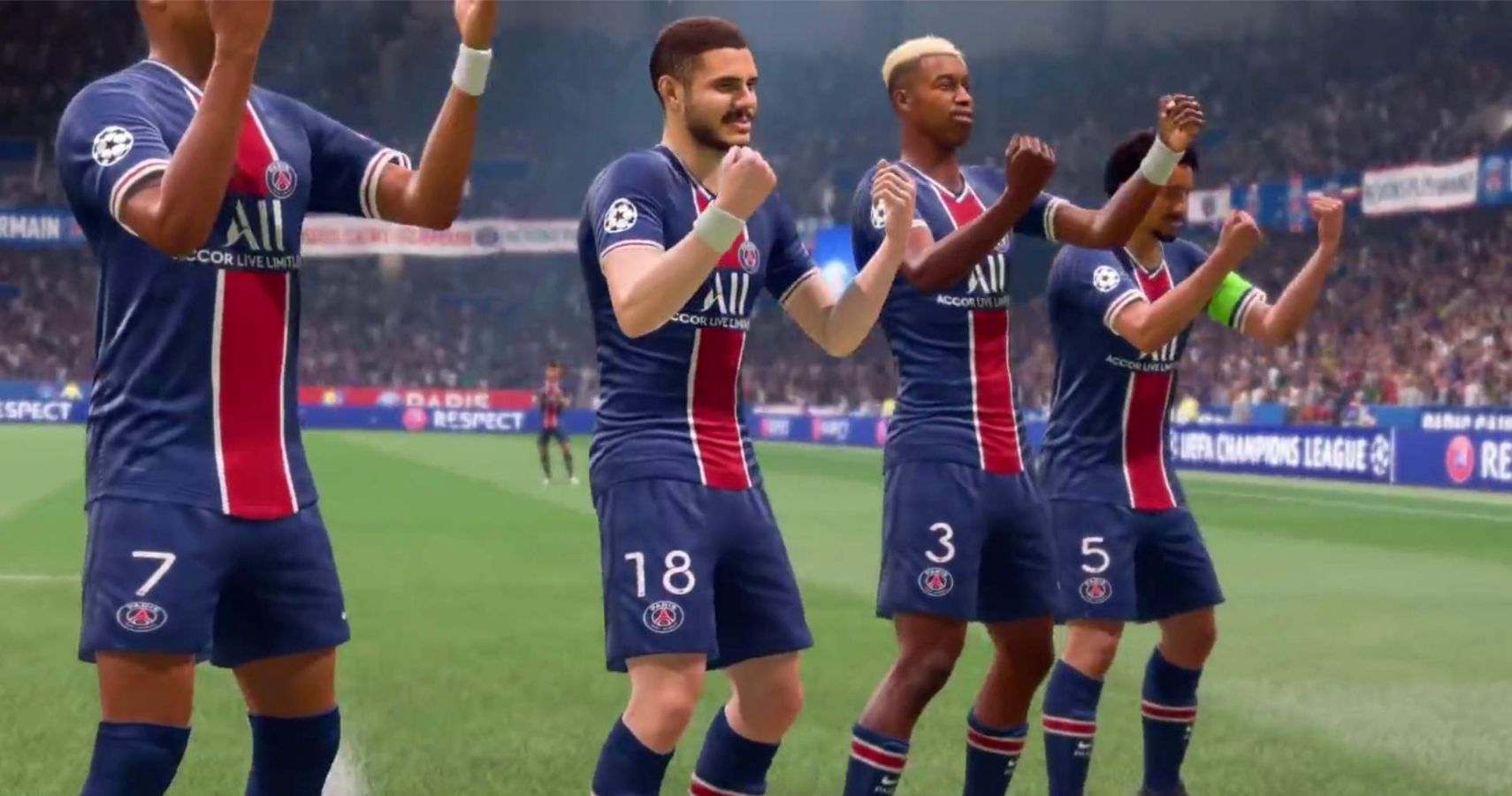 The obvious one is co-op, much like it already exists in Ultimate Team and general online play. Each of you takes control of the team, rotating on each pass, with boardroom, transfer, and training decisions needing to be signed off by both parties. Alternatively, competitive online Career Mode would mean one player taking control of the same team (let's say Newcastle United, since whoever you are, you're an upgrade on Steve Bruce), and the other controlling your opponent. So, if Newcastle play Man City, the other player is Citeh for that game. If Newcastle play Villa next, the other player is Grealish plus ten.
An online competitive Career Mode where everyone is running their own team (you play a full season as Newcastle, someone else as Villa, and so on) would be fantastic, but also a logistical nightmare. Because fixtures are set in stone, you might be stuck waiting for somebody to show up to be Brentford, or else just end up playing the CPU, which negates the point somewhat. That's only going to get worse when you're drawn against Lincoln City in the FA Cup.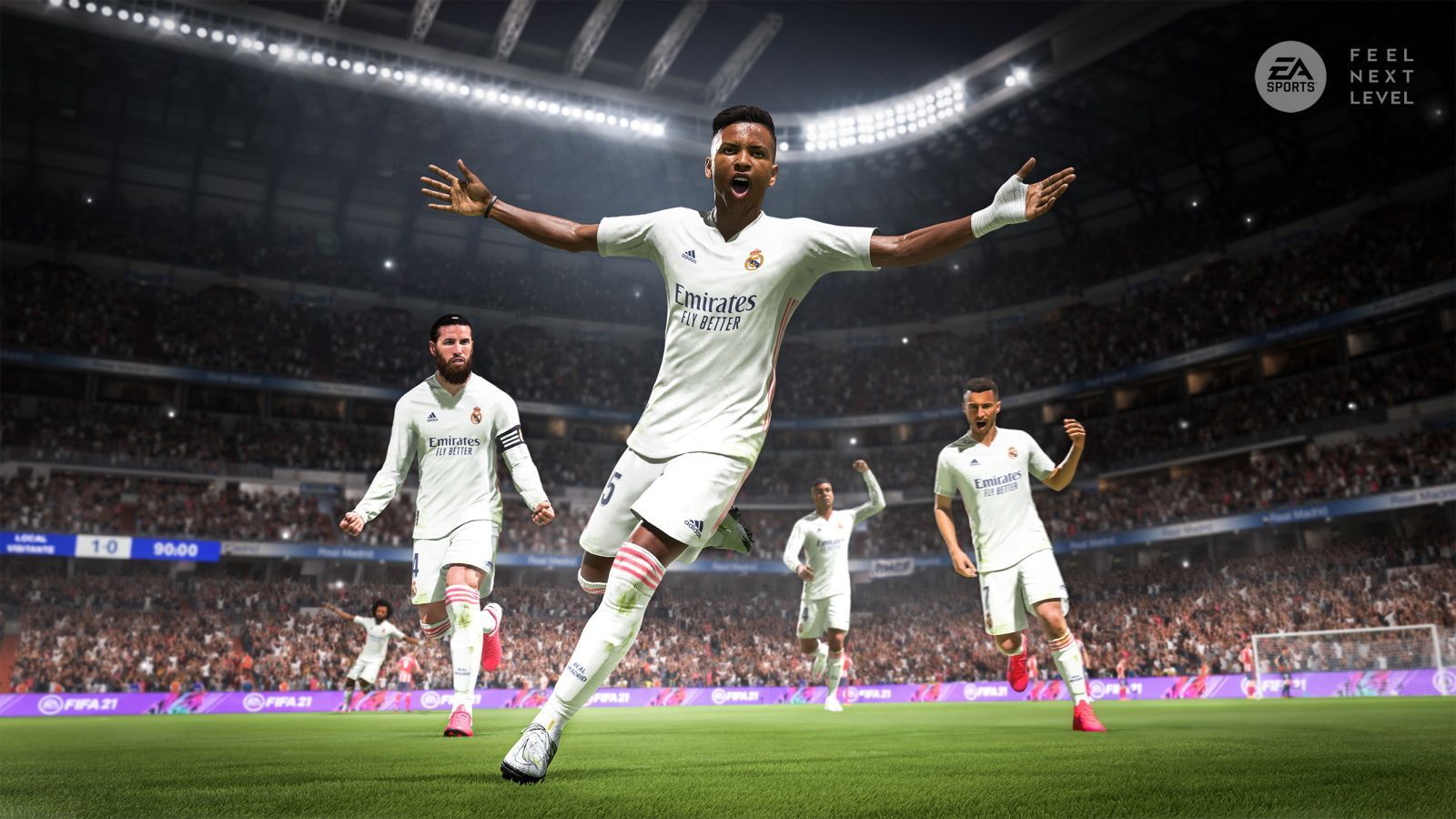 That highlights the biggest obstacle that Career Mode faces if it wants to evolve – not enough people play it. It's my go-to mode each year, and I consider it to be quintessential FIFA. The game is a realistic football sim with a slightly arcadey emphasis on pace and goals, but Ultimate Team becomes less and less realistic each year, with old pros being added in despite, in some cases, having passed away. If FIFA wants to push itself back toward realism (while still raking it in), Career Mode needs more attention. I'm not sure an online version is what it needs, but it needs something, and it's good to see them trying – assuming this rumour is true, of course. If it's for an Ultimate Team Career Mode I might just cry.
Source: Read Full Article