In 2020, The Sims 4 celebrated its sixth birthday. This marked a milestone none of the previous Sims franchise titles had reached before their successor was launched. The Sims was released back in 2000 and The Sims 2 came along just four years later in 2004. This was followed by The Sims 3 five years on in 2009 and The Sims 4 was released after another five years in 2014. We are now into our sixth year of The Sims 4 and there's still no official news of The Sims 5 being released any time soon.
As the longest-running title of the franchise so far, things have been hit and miss for the popular life simulation game. Over the last year, in particular, the team has stepped out of the comfort zone of familiar themes and taken some real risks, some of which were more successful than others. Now as we head into 2021, we take a look at what The Sims 4 got right and wrong over the past year and what the team needs to do in order to help the game stay relevant.
Looking Back at 2020
The year 2020 was a rollercoaster for us all and The Sims 4 was no exception. Over the last 12 months, we saw the release of two expansions; Eco Lifestyle, and Snowy Escape, as well as two Stuff Packs; Tiny Living Stuff, and Nifty Knitting Stuff. There was also a game pack; the incredibly divisive Star Wars Journey To Batuu, the very first true franchise cross-over we've seen in The Sims.
As well as these paid DLC packs, there have also been some significant free updates to the base game in the last 12 months. Builders had a great year which saw the addition of ladders, platforms, more half walls, and free placement of doors and windows, including the ability to stack windows in the same tile. Several new furniture items have also been added, including a set of Hispanic-themed items.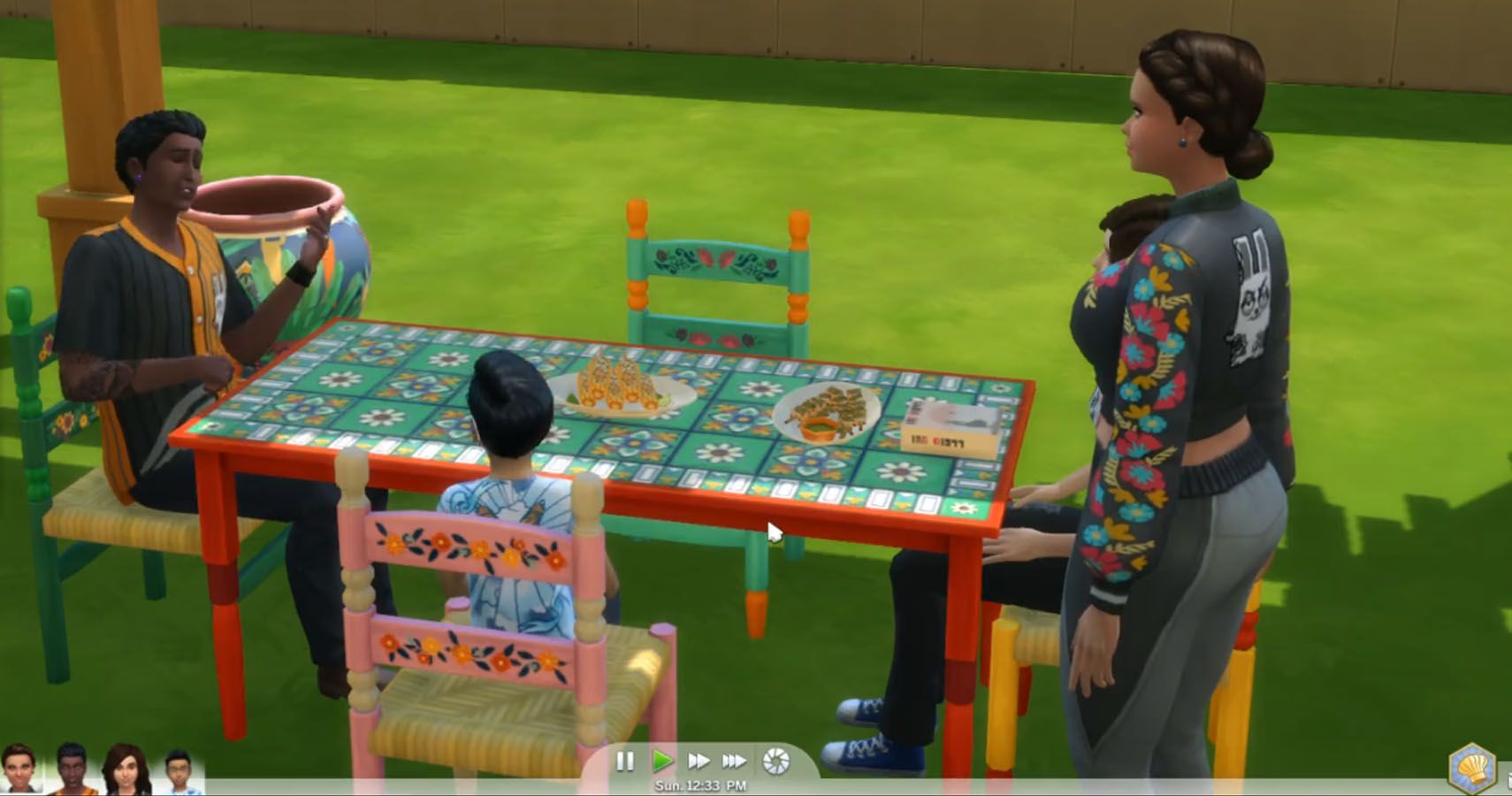 Gameplay-wise the patches have added NPC Firefighters and Repo People as well as an overhauled inventory and bills system. We were even given the ability to name Cowplants. Most significantly the pre-expansion update for Snowy Escape added sentiments and Sim profiles, something which adds depth to Sim's relationships.
Finally, we've also seen the biggest and most significant create a sim update in the game's history. This was, of course, the December skin tone update which introduced over 100+ new skin tones as well as hue, saturation, and brightness sliders that can be used to further adjust both skin tones and makeup colors.
Highs and Lows
As we reflect on 2020 there were definite highs and lows. The Tiny Living Stuff pack started strong by being well received, especially by builders. When this was followed by Eco Lifestyle, the reception was more muted. Many players felt that the topics, inspired by the very first community Stuff Pack surveys, had already been covered. However, despite the skepticism, the pack surprised many. It turned out to add great depth to worlds and included some excellent features, fashion, and furniture. However, all is not so rosy as the intriguing-sounding N.A.P. system is still causing issues for players and its effects haven't quite panned out as we hoped. Sharing is caring is more like reeling from stealing, especially when you're starting out.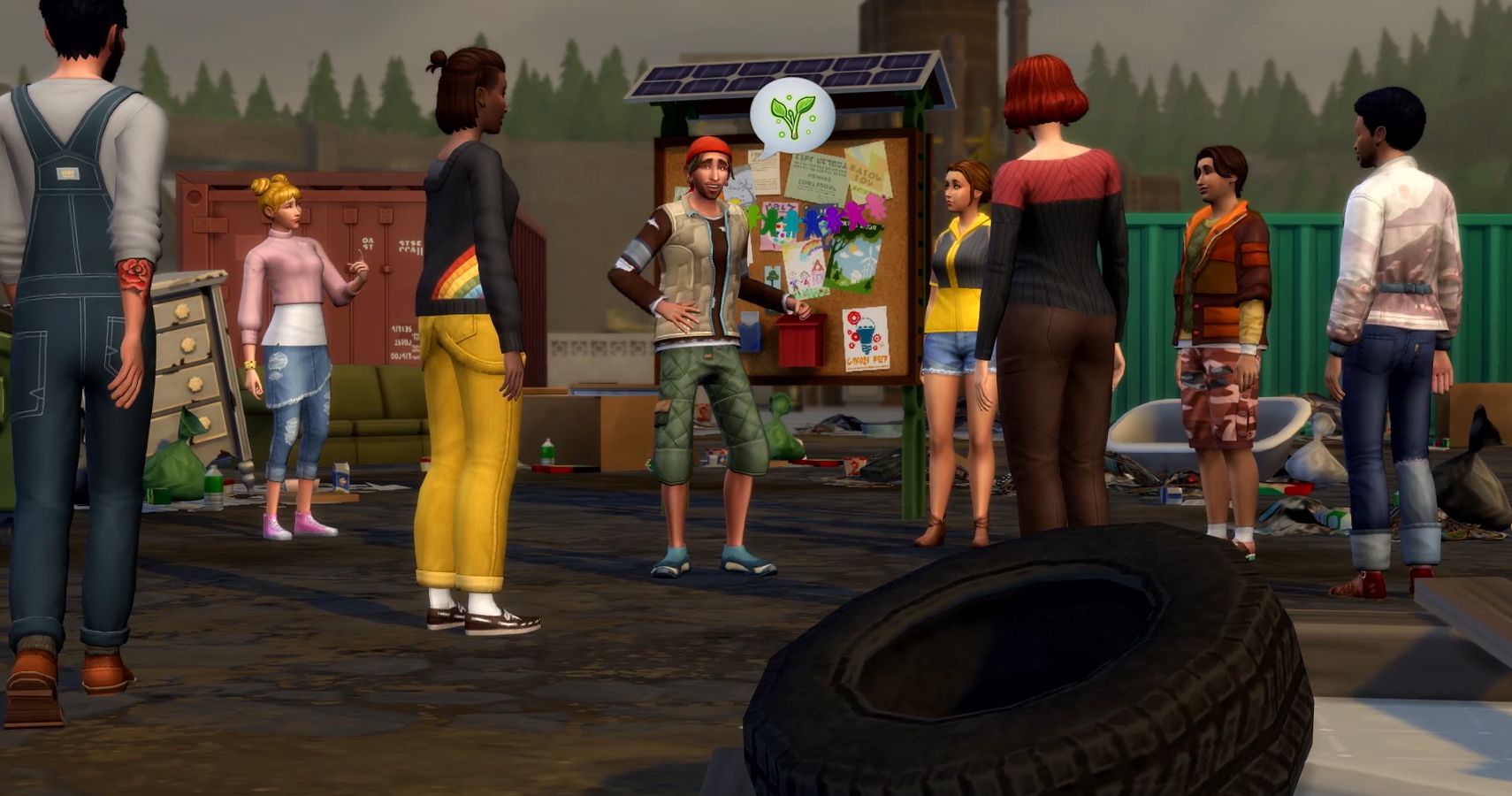 Heading into the Summer, spirits were high as we saw the release of Nifty Knitting, the second community voted Stuff Pack. After all, this pack was driven by community votes, and we were kept up to date on its development. What could go wrong? As it turned out quite a lot, and the hype of knitting was soon replaced by mass outcry as Star Wars Return To Batuu was announced.
The first-ever true franchise cross-over to come to The Sims franchise, Star Wars Return To Batuu was an acquired taste, to say the least. Based on the Disney theme park, it was called a cash grab, sell-out, and many other undesirable names. In the end, the pack was a hit for some players, but they appeared to be few and far between. Even for Star Wars fans, like myself, it was somewhat of a mixed bag.
Despite this hiccup, the year ended on a true high with Snowy Escape and the incredibly significant December patch. The final DLC of the year had it all. A gorgeous Japanese inspired world with stunning architecture and in-depth weather effects. Build catalog items that were a dream to create with and the new fashion kept everyone looking good. Finally, we also got more gameplay than expected with new activities to enjoy, a new lot type, and the lifestyle system. We even got more festivals.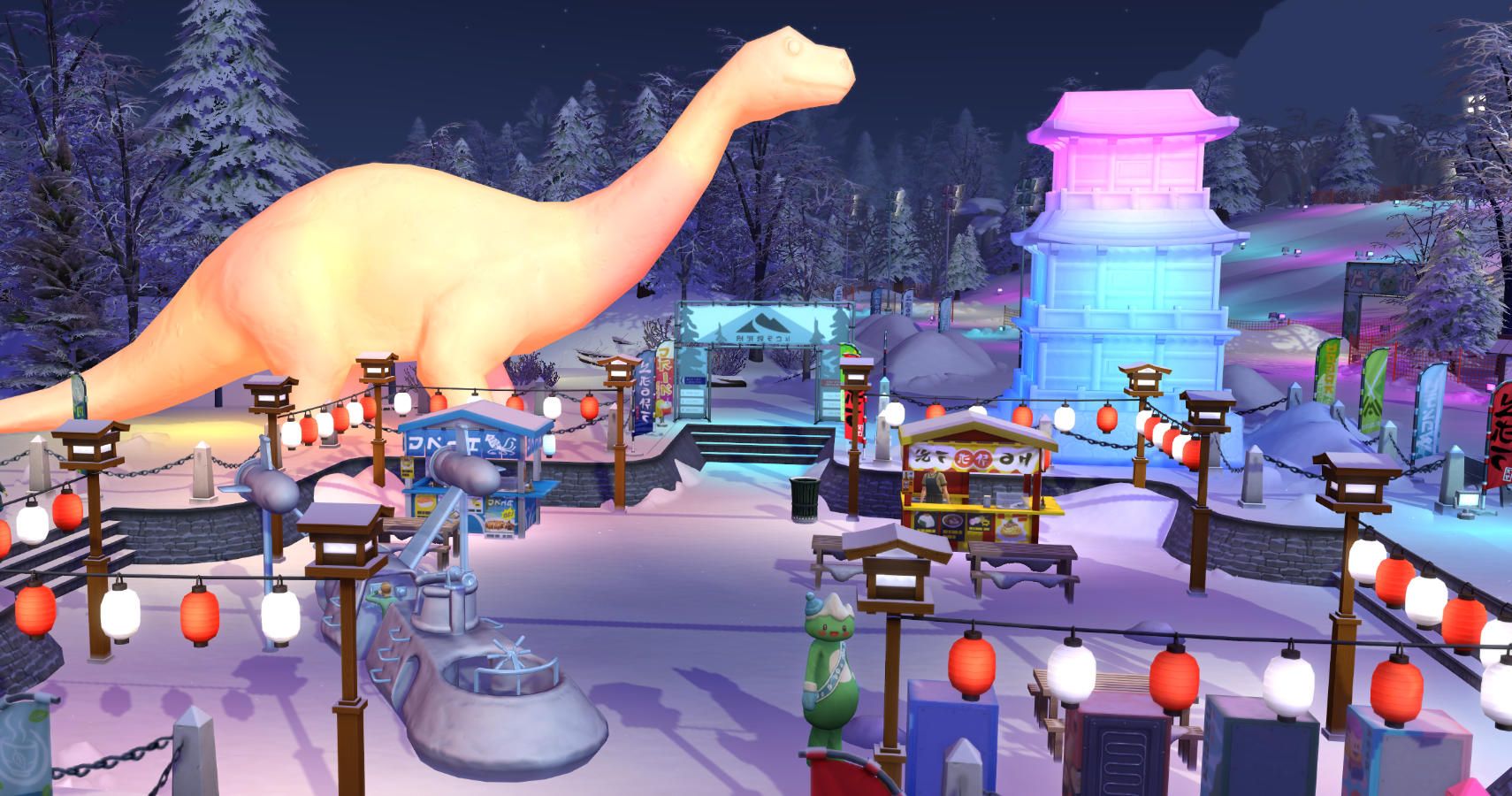 The year ended with an update that's been a long time in the making. After extensive campaigning by Black Simmers including Xmiramira and EbonixSims, who couldn't accurately recreate themselves in the game, we finally have a skin tone selection worthy of being called diverse. So where do we go from here?
The Next Steps
If The Sims 4 is going to extend its lifespan further there are still some essentials that need to be covered. One which seems more hopeful now is the introduction of better customization of in-game items, especially hair colors and wood tones on furniture.
The new slider system has given depth to skin tones and makeup and the next logical step is surely to extend this to hair colors. After all, there isn't even a jet black option right now, with the closest being the black tone with a blue hue to it, and the less said about the "blonde" hair tones the better.
For builders, one of the frequent frustrations that continue to plague the game is the fact that the wood tones just don't match. Over time this has improved but there are still so many wood colors that just don't match. Sliders could also potentially be an answer here, even if they just apply to entirely wooden colored items.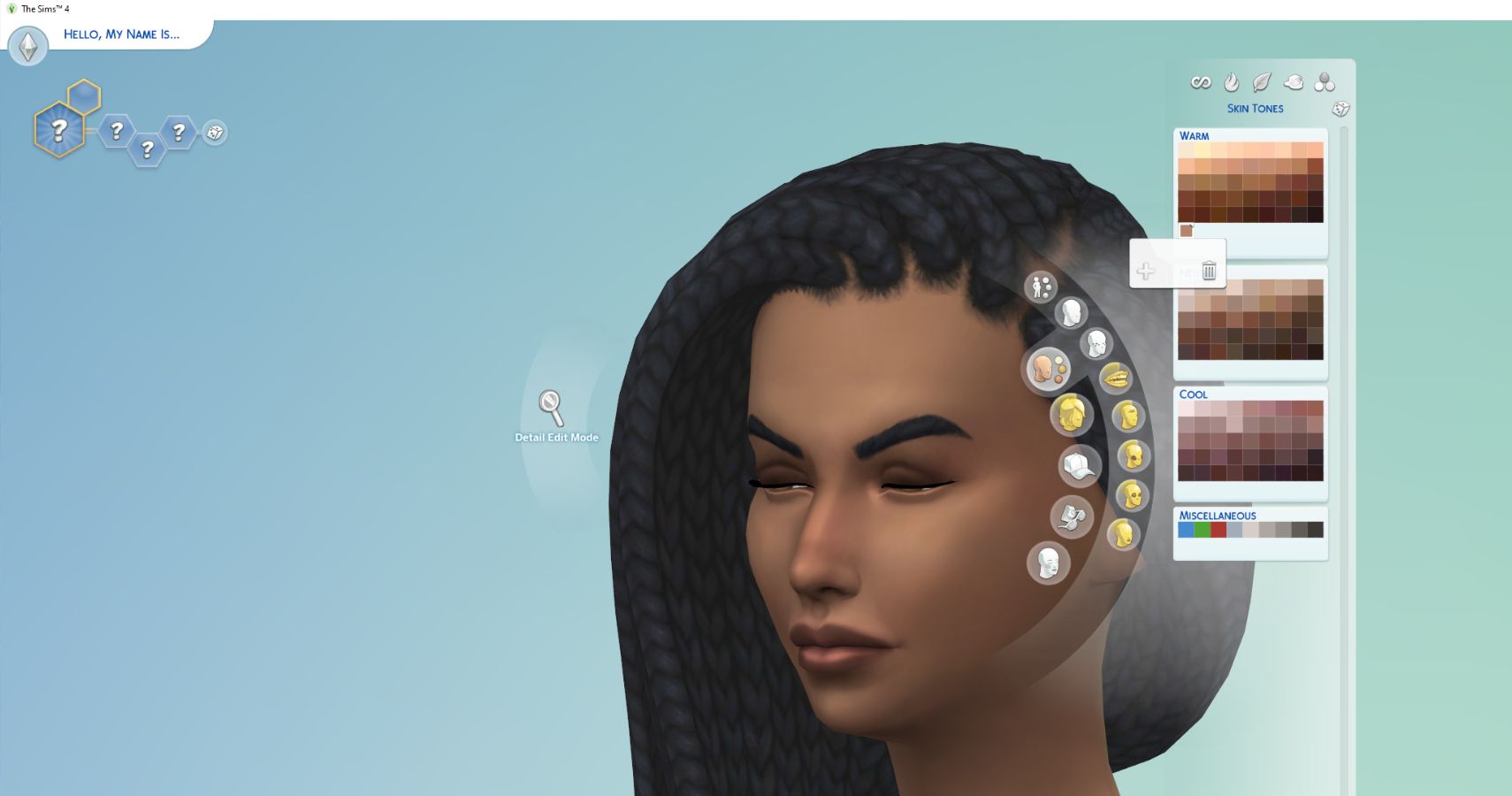 In terms of DLC, the greatest need is a focus on gameplay. We have some beautiful worlds, amazing fashion, and a huge range of build and buy items but there are still some gameplay fundamentals missing.
The new lifestyles and sentiments systems are a great start and we hope to see more similar additions this coming year. Systems that add depth and individuality to Sim's personalities help keep the game more engaging and aid in storytelling and immersion. We'd also like to see more hobbies and activities. The recently added winter sports are a great way to spend time together as a Sims family or enjoy a new activity as an individual and more of the same would be appreciated.
We'd also welcome some love given to specific age ranges. The game pack DLC type has been used to create some niche themes and we'd like to see this extended to other age groups since toddlers and teens, in particular, are often excluded, as are elders. Toddlers rarely get new clothing and teens are lumped in with either kids or young adults, never getting unique fashion or interactions. Now imagine an elders pack with old-fashioned clothing, furniture, and decor. It could include new interactions between generations, hobbies such as jam making, or even an overhaul to the baking system, which really needs a mixer to replace the enormous cupcake machine.
There's still a lot for The Sims 4 to cover and with such a strong ending to 2020 we're hopeful that the future is bright.
Next: The Sims 4: Graham Nardone Talks About His Time At EA, Making Snowy Escape And Yamachan Emojis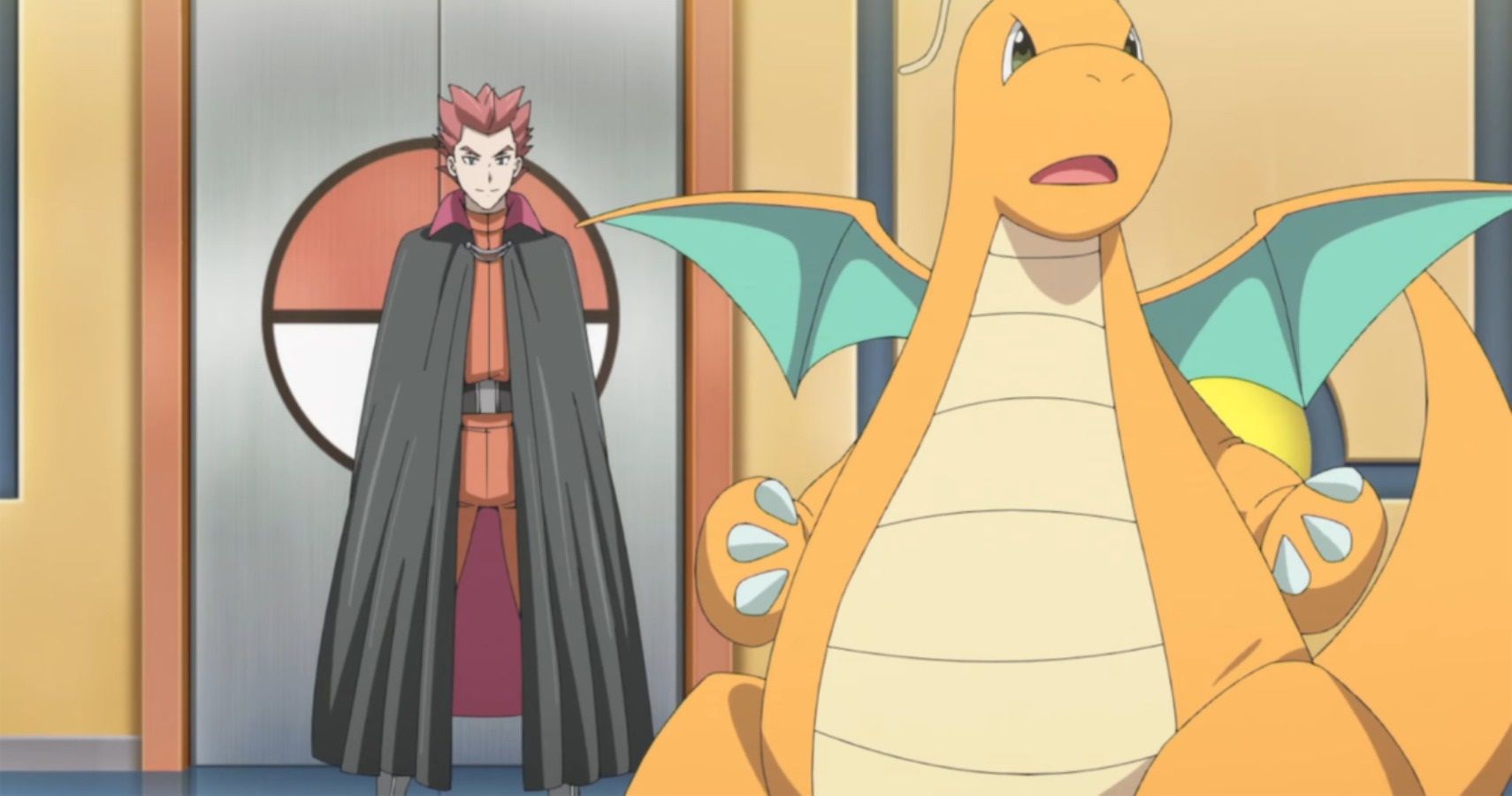 TheGamer Originals
PC
sims 4
Ps5
ps4
Helen began playing games at an early age with her first computer being a hand-me-down Sinclair ZX Spectrum. It didn't put her off… She is all grown up now but is still a gamer at heart, especially when it comes to The Sims and other strategy and simulation games.
She juggles the daily demands of life with a family and somehow still finds the time to indulge her two passions in life, writing and gaming; sometimes both at the same time.
Source: Read Full Article