It's unbelievable how dirty Sony has done the Resistance franchise. Once heralded as a system seller on the PS3, Resistance has been all but forgotten in the ten years since the release of Resistance 3. Now, with the PS3 and PSP digital stores shutting down for good, the series will be all but gone to everything except retro collectors. In an era of near-constant remakes and remaster, I have to wonder. Will Resistance be saved from obscurity?
Sony has never been particularly interested in protecting the legacy of its consoles. While the PS5 at least has backwards compatibility with the PS4, the PS4 and post-launch PS3 models did not support backwards compatibility at all. Digital purchases could have largely solved that problem starting in the PS3 era, but Sony has instead fragmented the online shops each generation, meaning that the PS3 has a completely different digital library than the PS4 and the PS5. When the PS3, Vita, and PSP stores permanently close in a few months, a large percentage of PlayStation's classic library will be inaccessible outside of hunting down physical copies.
There's a lot of important games that will be lost when this happens, but for me, the most tragic casualty of both the store closure and Sony's negligence with its legacy titles is the Resistance franchise. Insomniac's sci-fi shooter defined the console generation and set a standard for the kind of cinematic, narrative-driven shooters we still enjoy today, like Wolfenstein and Titanfall 2.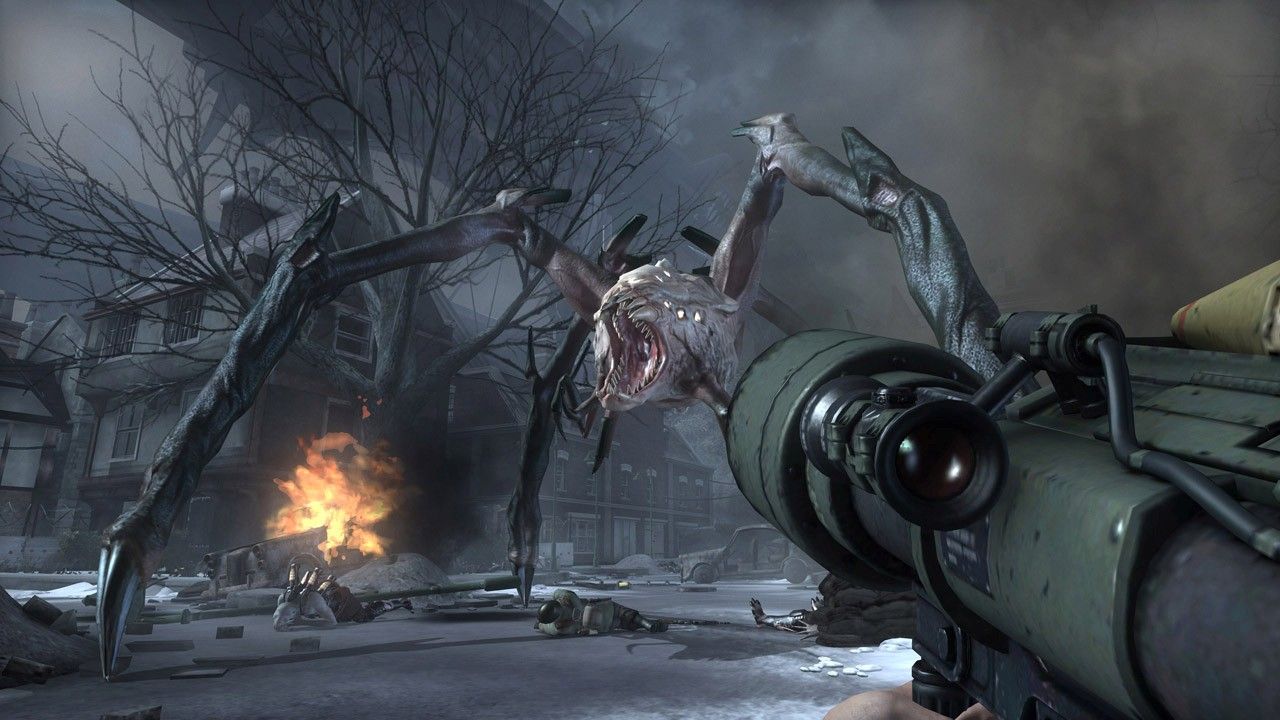 Resistance: Fall of Man was a 2006 launch title for the PlayStation 3 and the first PS3 game to sell a million copies. It was a critical and commercial success praised for taking a then commonplace Call of Duty-style shooter and reskinning it with post-apocalyptic settings, inventive sci-fi weapons, jaw-dropping boss fights, and a compelling storyline about humanity finding its last hope in a war it already lost against a force it could never overcome.
Insomniac released two sequels over the next five years, each better than the one before, and worked with several studios to develop two other spin-offs — Resistance: Retribution on the PSP in 2008 and Resistance: Burning Skies on the Vita in 2012.
Resistance had a robust online multiplayer mode for the time, which include 40-player matches and multiple maps and game modes. The sequel increased the total player count to 60, which was a record until it was eventually surpassed by MAG's 256-player game mode. While the sequel removed campaign co-op, the feature returned in Resistance 3 alongside a new 16-player competitive mode. In April 2014, three years after the release of Resistance 3, the multiplayer servers were shut down on all three games.
Developing five full games in just six years would be impossible to do today, but just as quickly as Resistance grew into a massive franchise, it disappeared completely.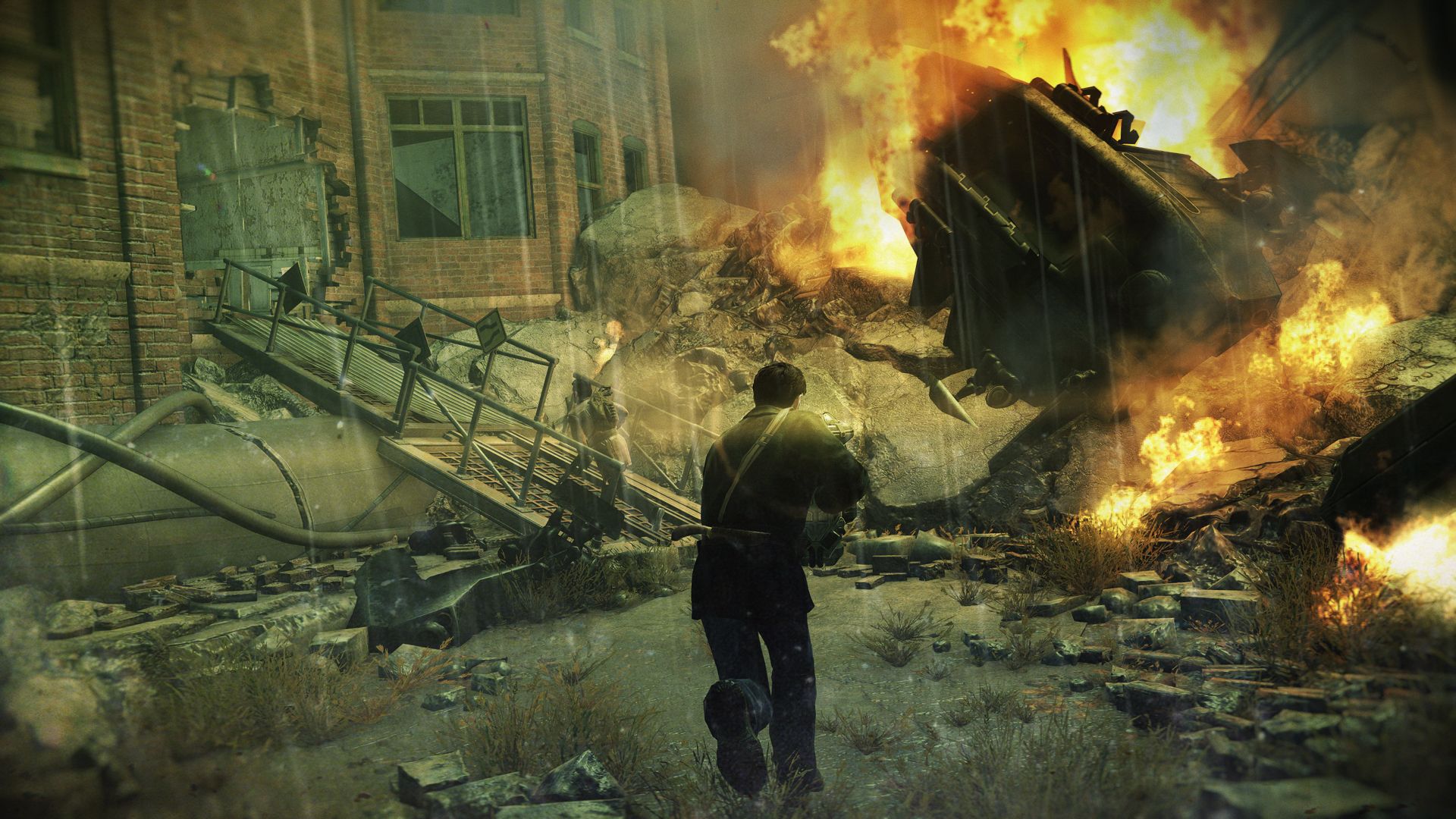 Today, if you want to play Resistance and you don't own a PS3, the only game you have access to would be Resistance 3 through PlayStation Now, provided you have a subscription to the service and a suitable internet connection. Resistance: Fall of Man and Resistance 2 are trapped on the PS3, and when the store closed down, anyone who hasn't purchased and downloaded the games simply won't have access.
It's worth mentioning that Insomniac's other major franchise, Ratchet & Clank, will also be almost entirely lost when the digital store closes. Except for the PS4 remake and the upcoming Ratchet & Clank: Rift Apart, the first 12 Ratchet & Clank games will be trapped on these legacy consoles. Luckily, Ratchet & Clank fans have new games to look forward to, while Resistance fans are seemingly left in the dust.
The one silver lining is that Insomniac has not forgotten about Resistance. While the studio certainly has its hands full with both Ratchet & Clank and the next Spider-Man game, at least on social media, Insomniac is still frequently showing love for the forgotten franchise. Screenshots, memes, and throwbacks have popped up on Insomniac's Twitter feed fairly frequently over the last couple of years, and while that's far from a confirmation of anything, fans are obviously reading a lot into it.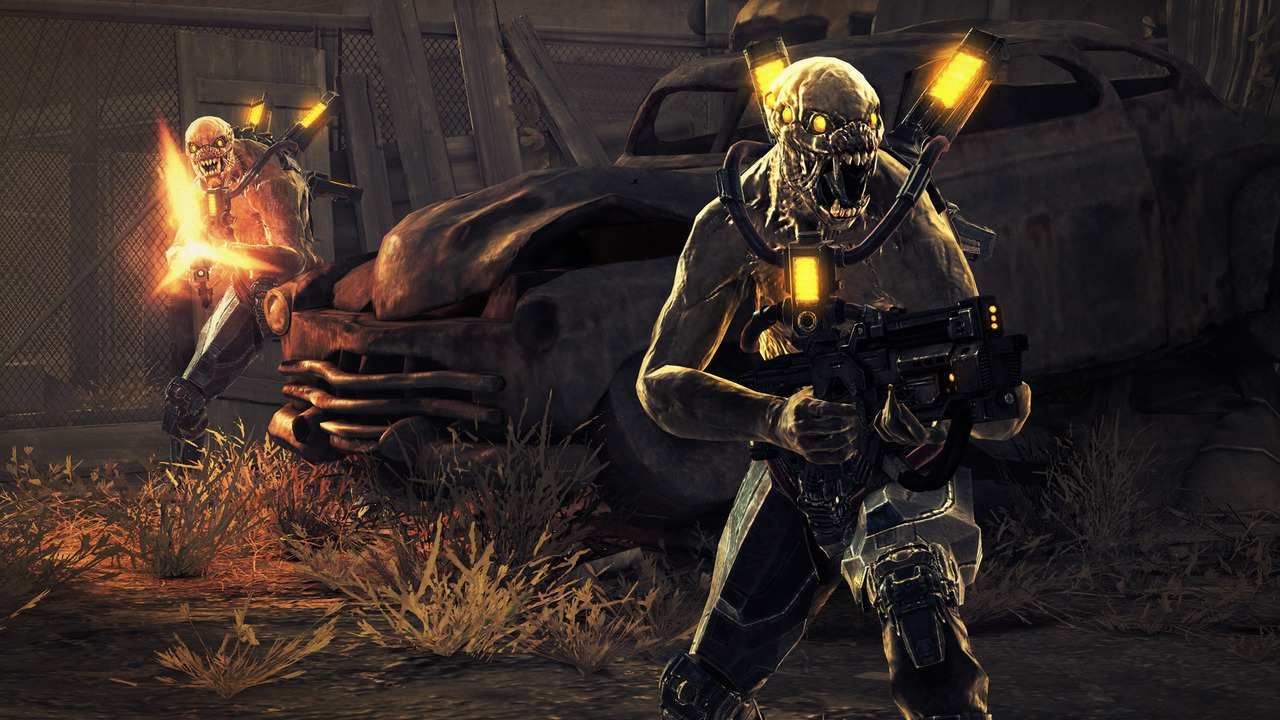 One interesting detail, which some are taking as a smoking gun, is that resistancefallofman.com reroutes to the official PlayStation website. Similar defunct franchises like Infamous.com don't navigate to PlayStation.com, so take that for what it's worth.
If Resistance is coming back in the form of a sequel or remake, it's possible the original trilogy may find its way onto the PS5 someday. Until then, Resistance will exist for many as nothing more than a fading memory, and it deserves better than that.
Next: PS5's Cross-Gen Saves Under Fire Following Marvel's Avengers Arrival On The Console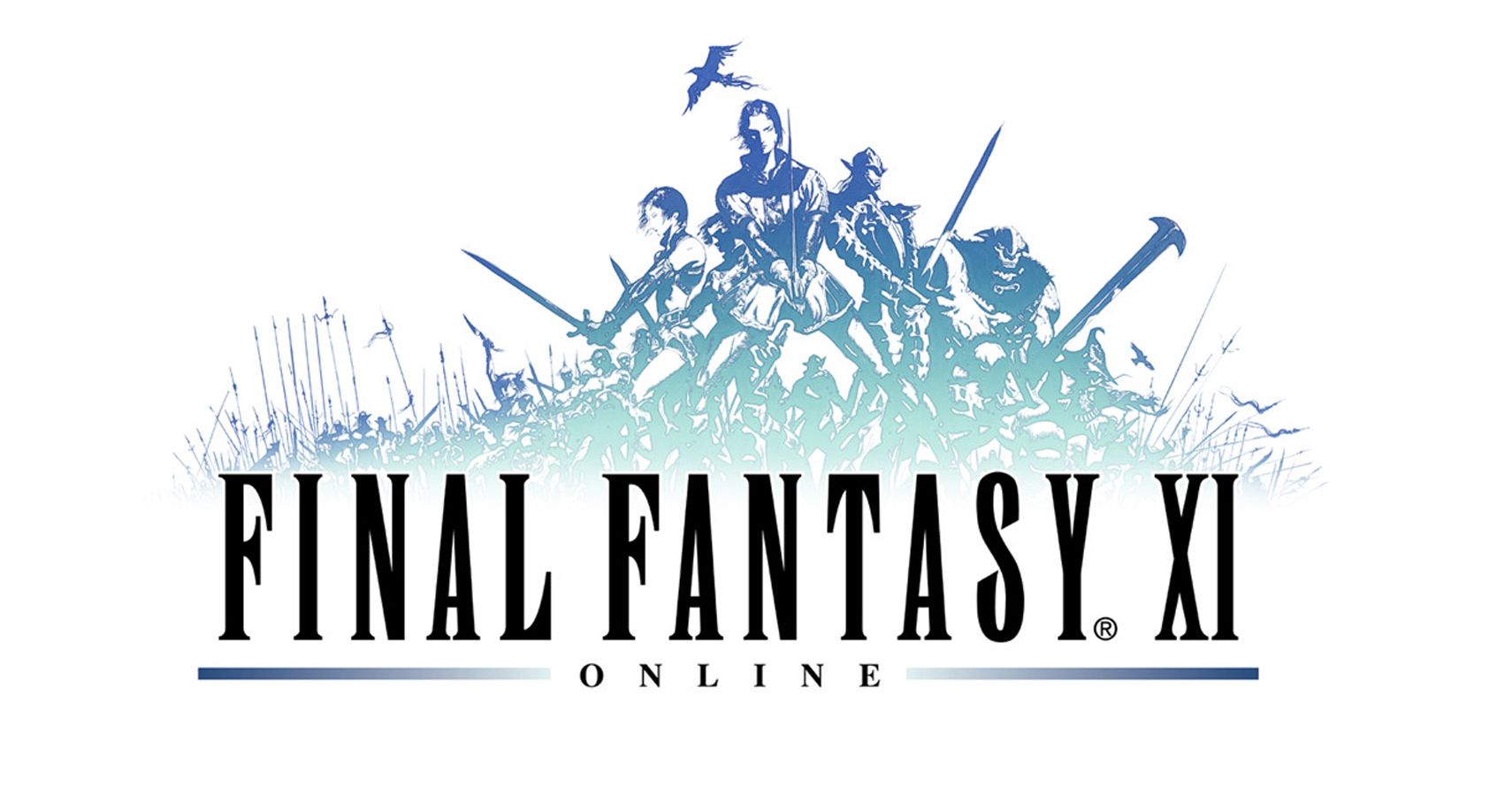 TheGamer Originals
PlayStation
Resistance
Eric Switzer is the Livestream News Editor for TheGamer as well as the lead for VR and Tech. He has written about comics and film for Bloody Disgusting and VFXwire. He is a graduate of University of Missouri – Columbia and Vancouver Film School. Eric loves board games, fan conventions, new technology, and his sweet sweet kitties Bruce and Babs. Favorite games include Destiny 2, Kingdom Hearts, Super Metroid, and Prey…but mostly Prey. His favorite Pokémon is Umbreon.
Source: Read Full Article